Mind Boggling Dating Show Where Contestants Just Show Up Naked
It's just like the old MTV days... Young people taking their clothes off on air... This show brings men and women where they can take a look at each other's private parts to see if they should be dating or not.
WARNING: Obviously 18+ and NSFW
Naked Dating is the craziest part in 'Kyle and Jackie O Show's on KIIS FM.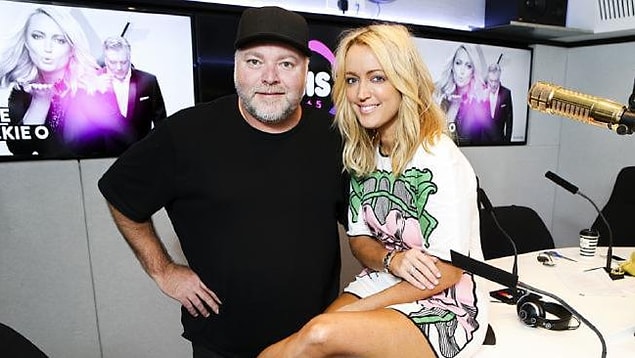 The first date starts with contestants evaluating each other's naked bodies. 😳 😅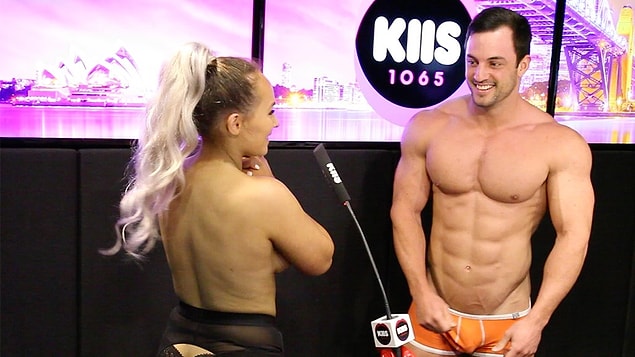 At first a man and woman enters the studio but they have robes on.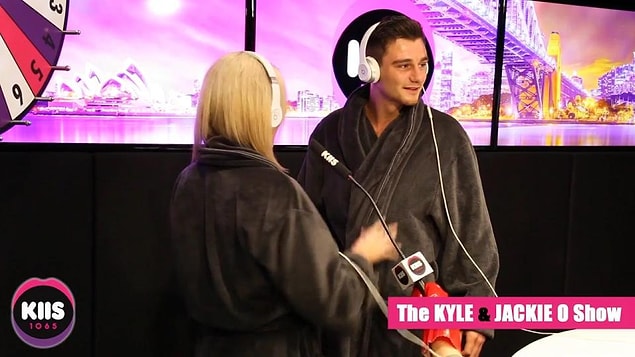 The soon to be-couples assess each other's private parts to see if they're fit for each other.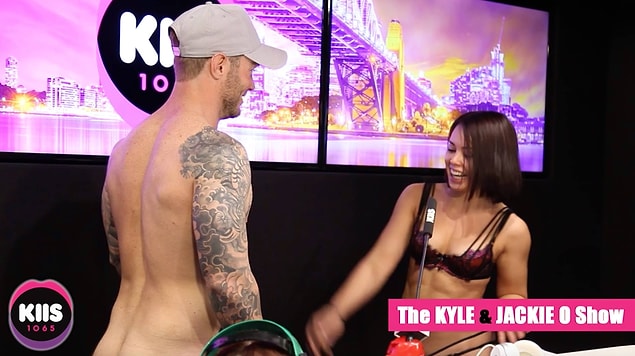 This must be the world's fastest and most effective dating show.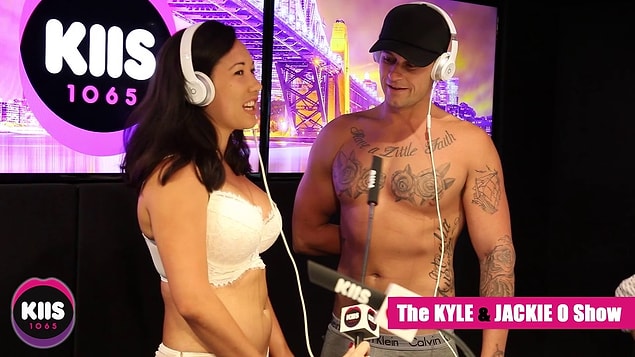 Of course, these are all happening on a national radio program and internet.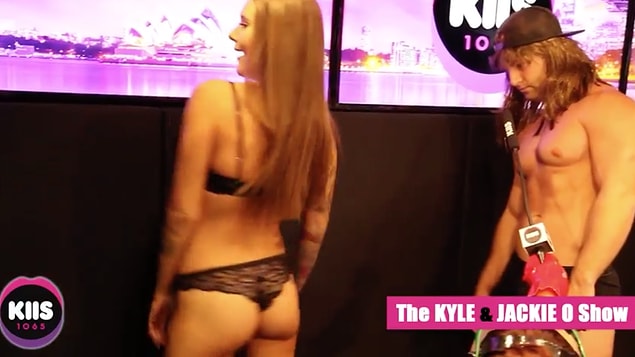 Well, sometimes the couples don't like each others' bodies...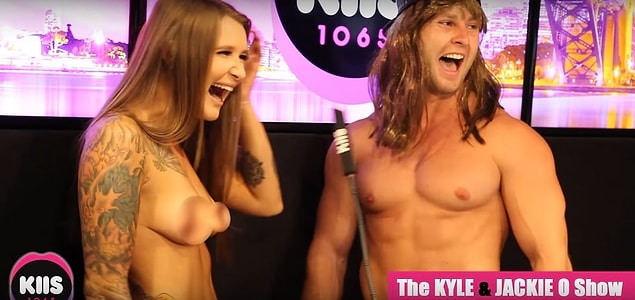 Some stories end in a very booty-call like happy ending as you might tell.