Messages From Our Subconscious? The Strongest Theories on Dreams Revealed!
Dreams have always been mysterious. It's been 4500 years since the first dream ever recorded, the source still hasn't been found. 
In this article, we have generally explained 5 strongest theories on dreams.
Dreams are prophecies of the unconscious.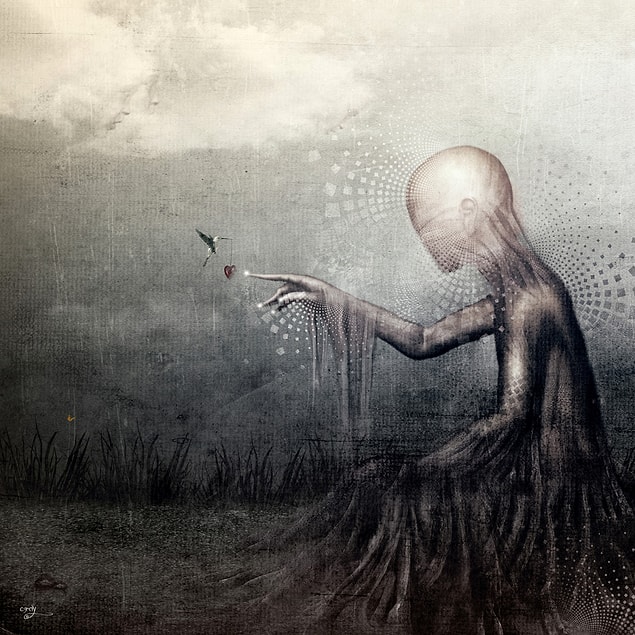 Dreams are considered as tools to realize these prophecies.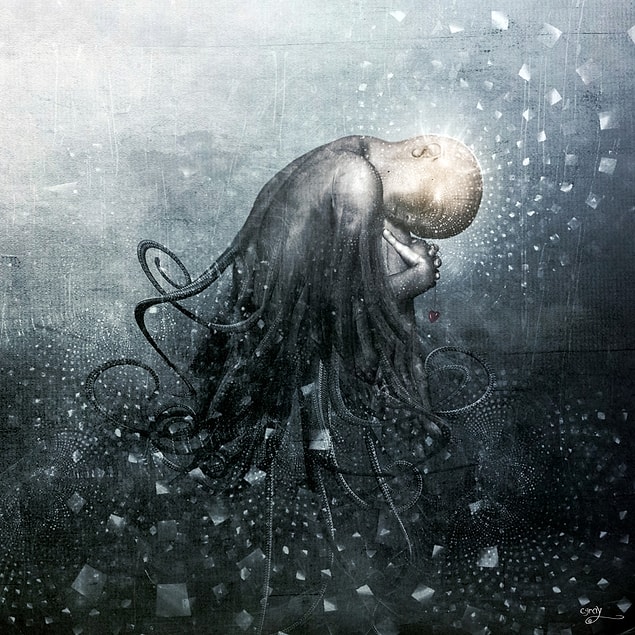 Dreams tell you what decisions to make.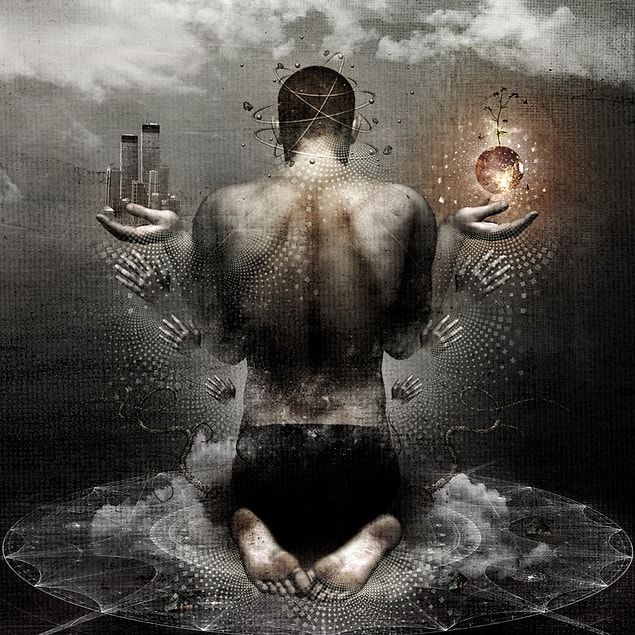 Dreams are the ways to connect your subconscious.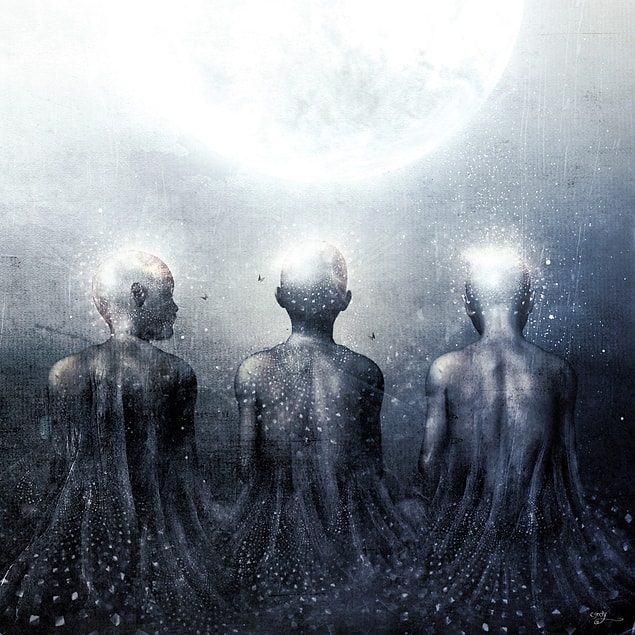 Dreams are information storages.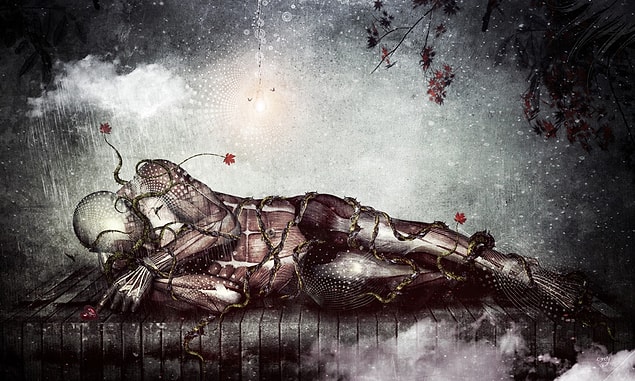 Dreams are the moving images of memories.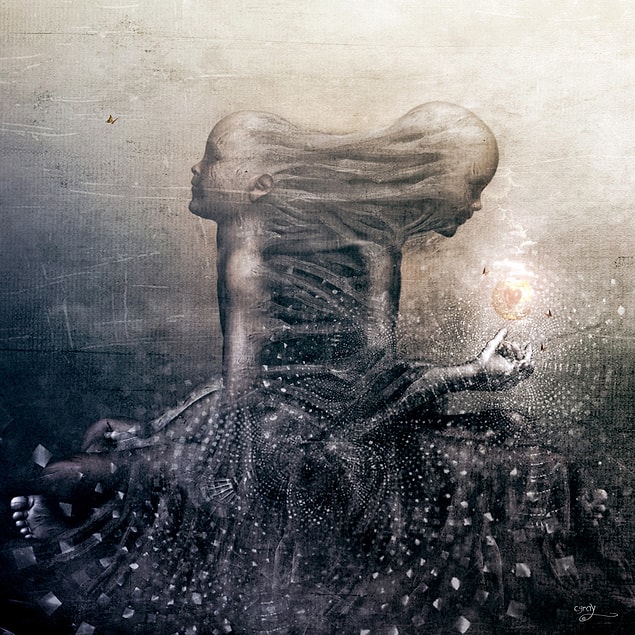 This theory includes learning besides memory.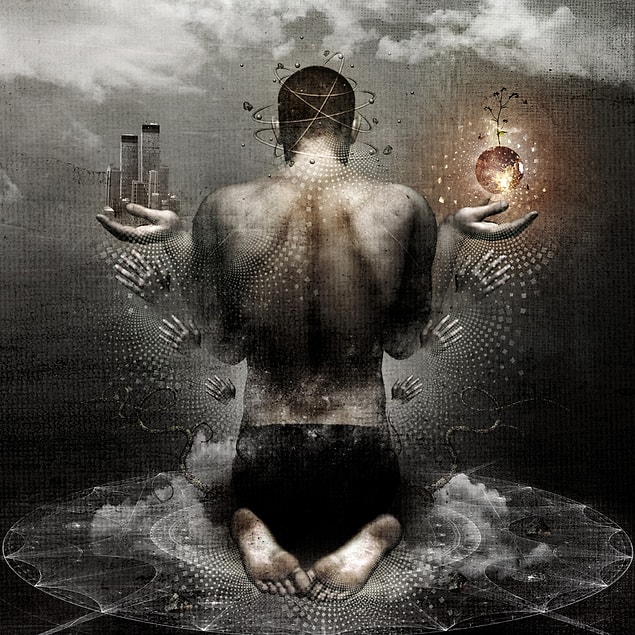 To sum up, we can't ever be 100% sure of the meanings of dreams, but there are still many theories to focus on.