Meet The Woman With The World's First Breast Implants!
When we talk about silicones, we are usually talking about silicone breast implants. Nowadays, breast surgeries are very common. Many women go through surgeries to make their breast bigger. Although the reasons for having surgery vary, this courageous procedure was first applied on a women named Timmie Jean Lindsey! Lindsey had her breast enlargement surgery exactly 54 years ago. If you want to find out her story, check out below:
1. Today, having breast implants is not a rare thing.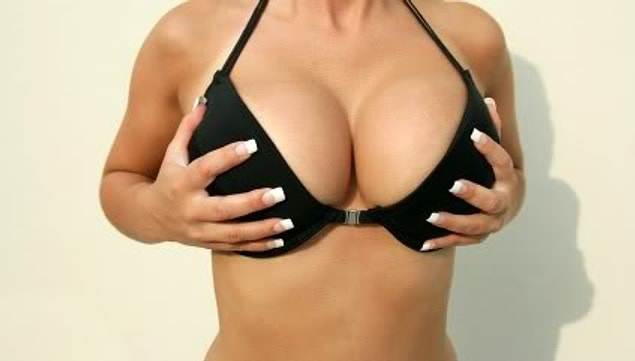 2. Ever wondered what is inside of those implants?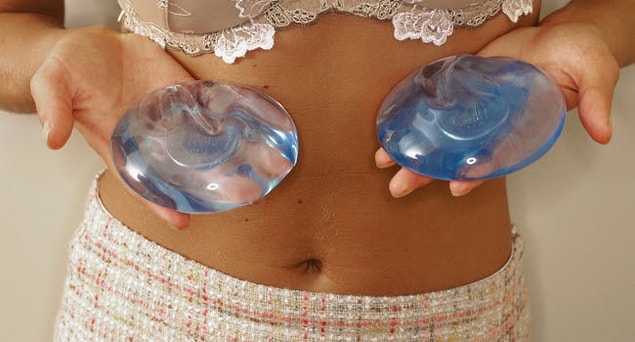 3. Meet the woman who had the world's first breast implant: Timmie Jean Lindsey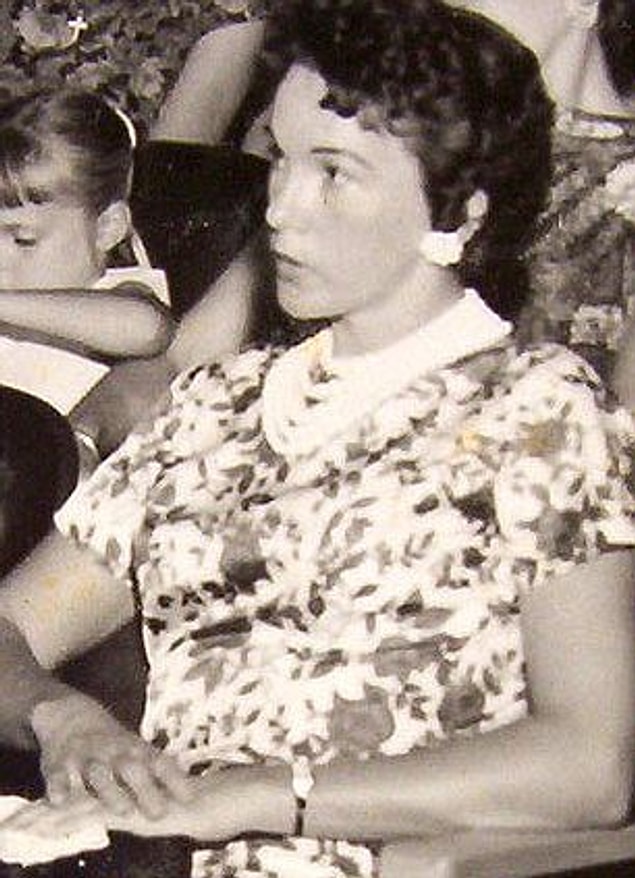 4. The idea behind this surgery was to reform the breast of women who had multiple children.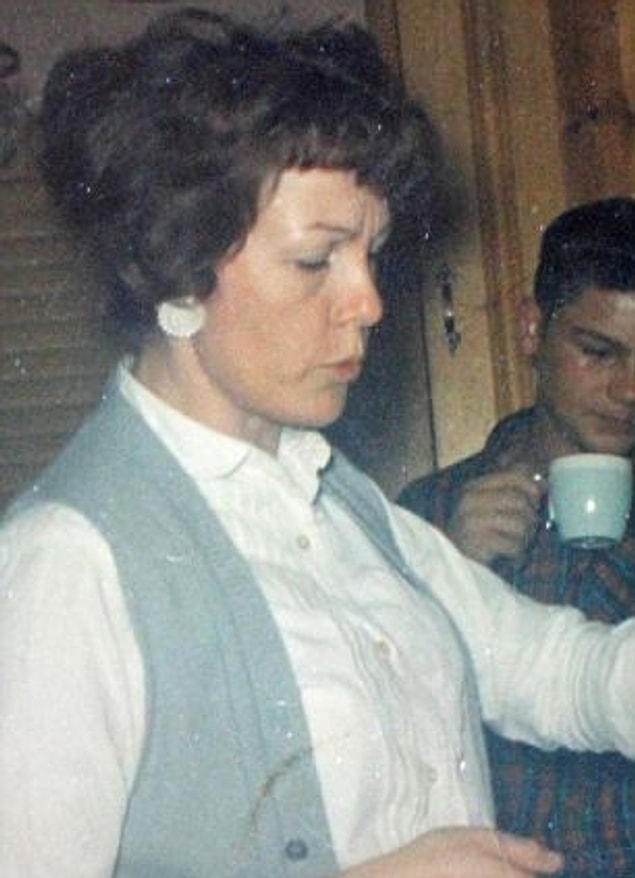 5. Timmie states that living with a strange object in her breast was not easy.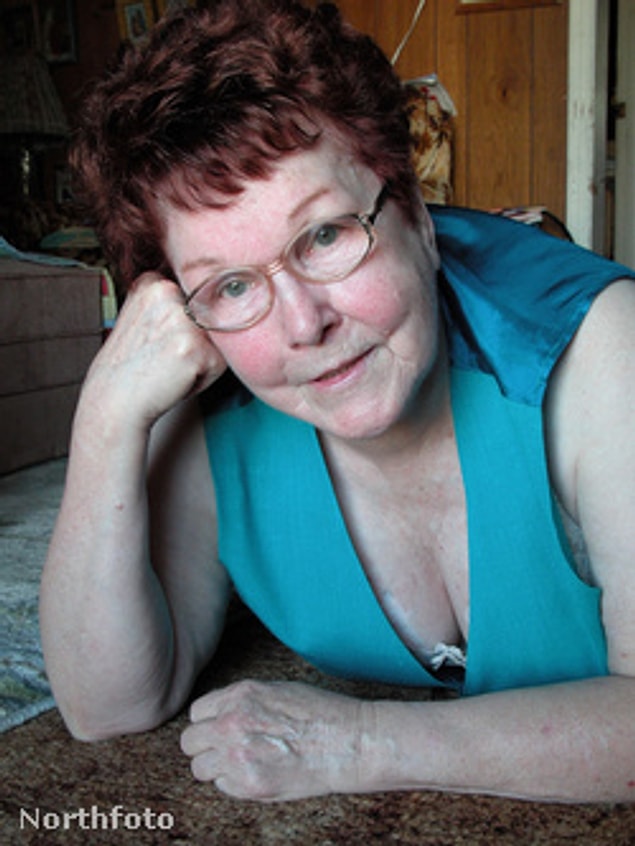 6. However, she doesn't regret her decision.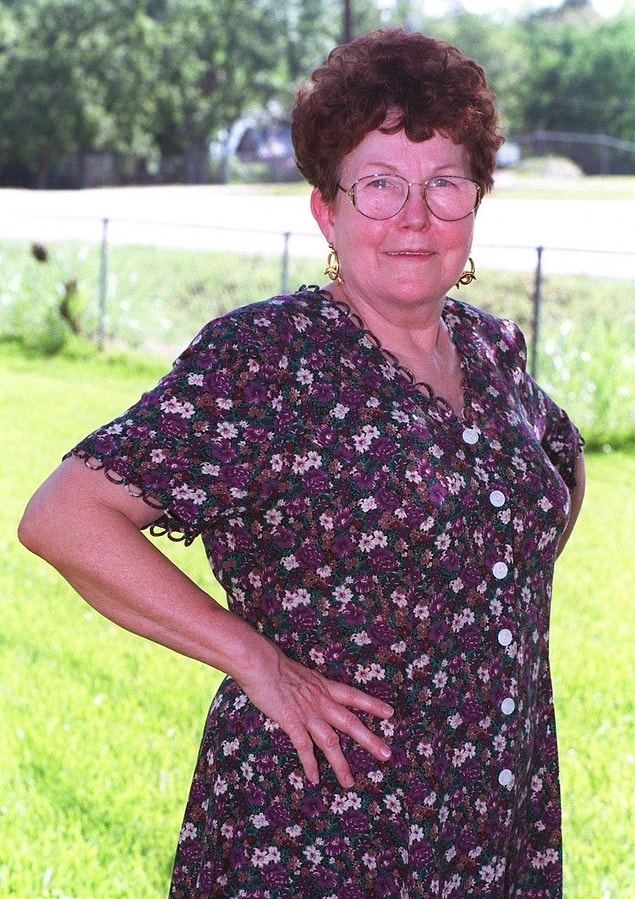 7. The before and after photos of this surgery are shown in the photo.

8. Right after the surgery, her boyfriend proposed to Timmie. This was a great relief after the pain she had gone through.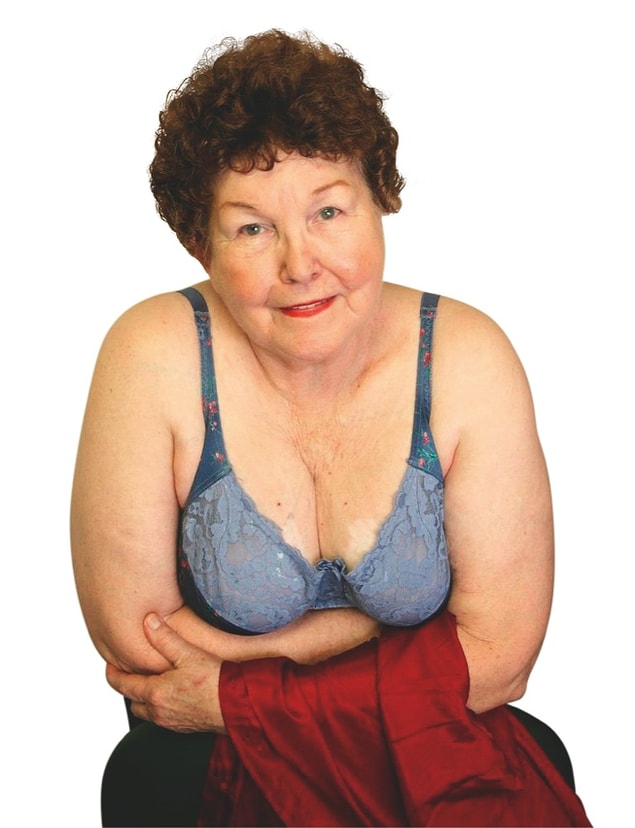 9. After all these years, removal of these implants is almost impossible.