Meet The Internet's New Hero: 40-Year-Old Florida Man Slaying The Dance Floor
News
>
Meet The Internet's New Hero: 40-Year-Old Florida Man Slaying The Dance Floor
The viral video hails from Jacksonville dance studio, 1 Vibe Dance.
A video of a 40-year-old gentleman dancing to one of Post Malone songs goes viral on the internet.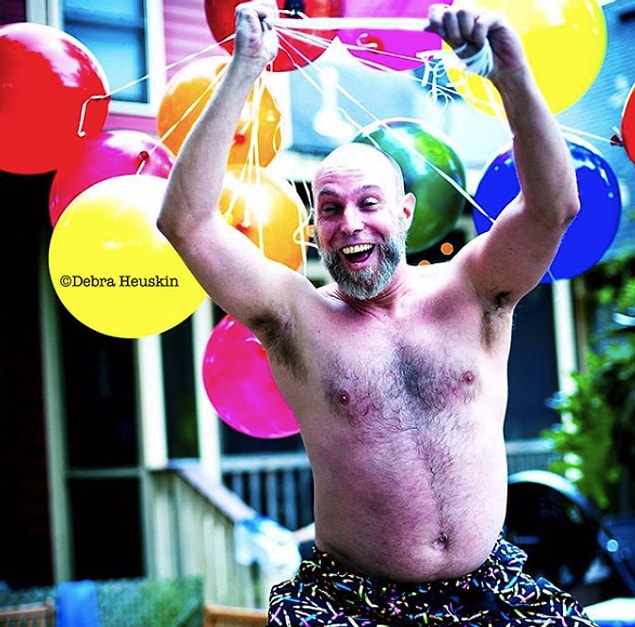 40-year-old caught caught the attention of several celebrities, in particular Post Malone.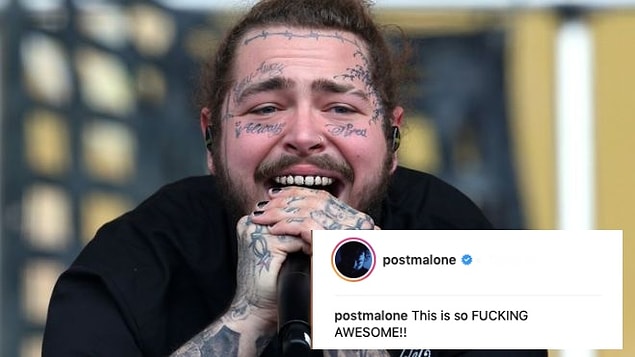 The video was also shared to Will Smith's Instagram.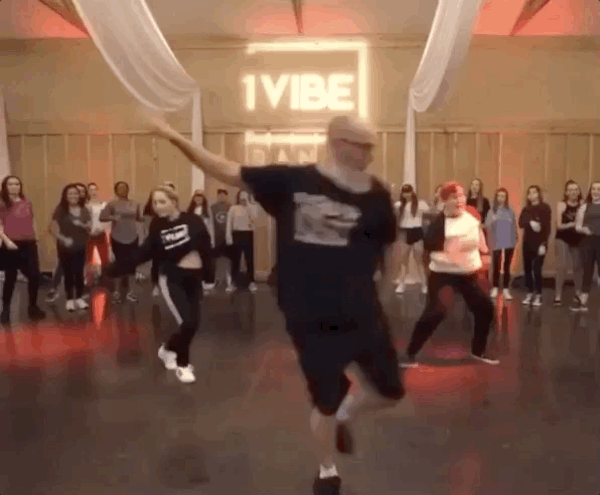 The video has amassed almost 10 million views at the time of press!