Leonardo da Vinci's Lost Drawing Was Discovered By A French Doctor!
The  'extraordinary' drawing by Leonardo da Vinci valued at $15.79 million (€15 million, £12.5 million) was recently found by a retired doctor from France among his father's old belongings! Experts say the discovery is "heart-pounding."
A retired doctor visited the Paris-based auction house Tajan with 14 unframed drawings that had been collected by his bibliophile father. (The owner's name remains anonymous)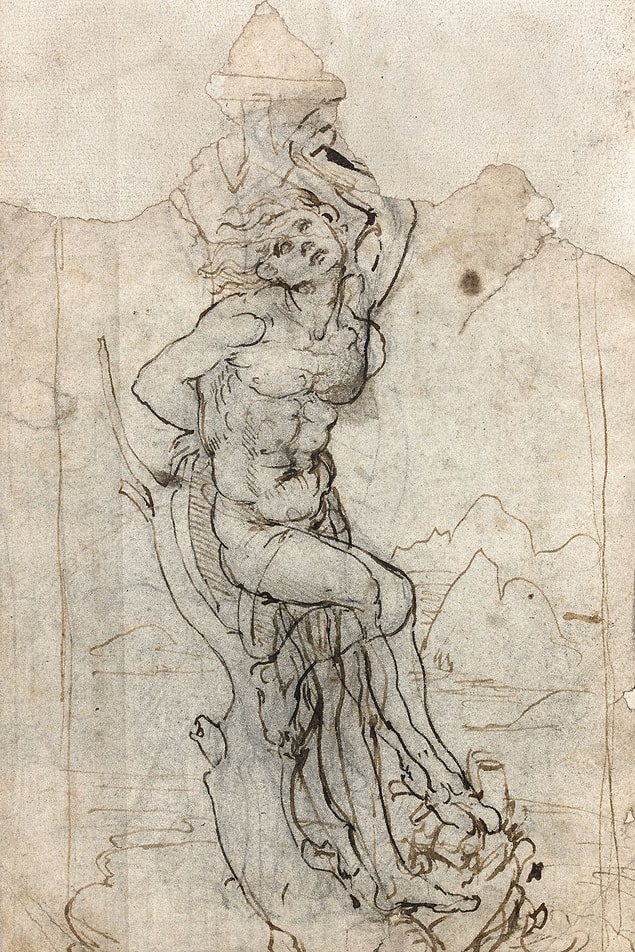 "I had a sense that it was an interesting 16th-century drawing that required more work," Mr. Prate told.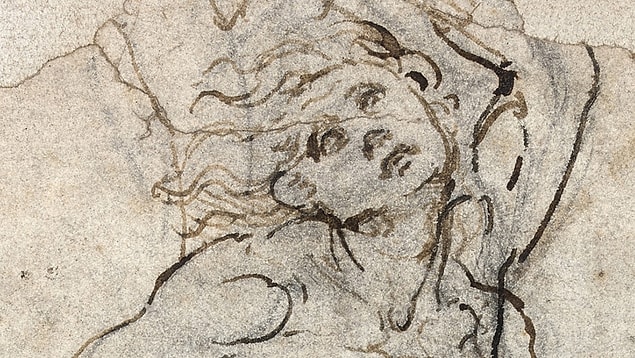 Stunned himself by the discovery, Mr. Prate contacted the owner and asked him: "I hope you're not shocked?"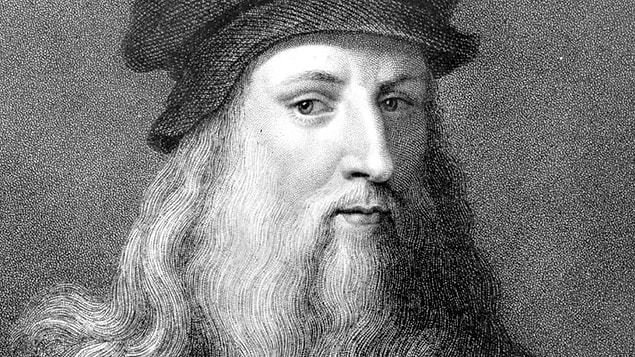 Mr. Prate sought another expert's opinion too and she confirmed it was indeed a da Vinci.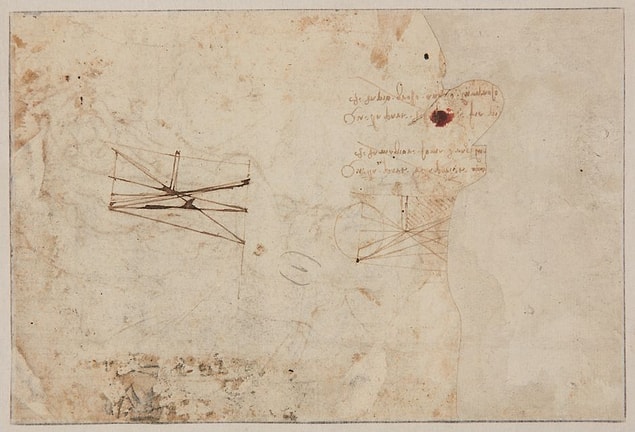 "What we have here is an open-and-shut case. It's an exciting discovery." she says.