Karma?: Big Game Hunter Killed When Shot Elephant Collapsed On Top Of Him
Theunis Botha is a well-known 51-year-old big game hunter from Johannesberg, South Africa. Hell, he was. Because he just had his last hunt. Call it karma, divine justice or anything of that sort, the elephant he shot dropped right on Botha, and the man died.
The man was leading a group of hunters in Gwai, Zimbabwe, when they saw a herd of breeding elephants.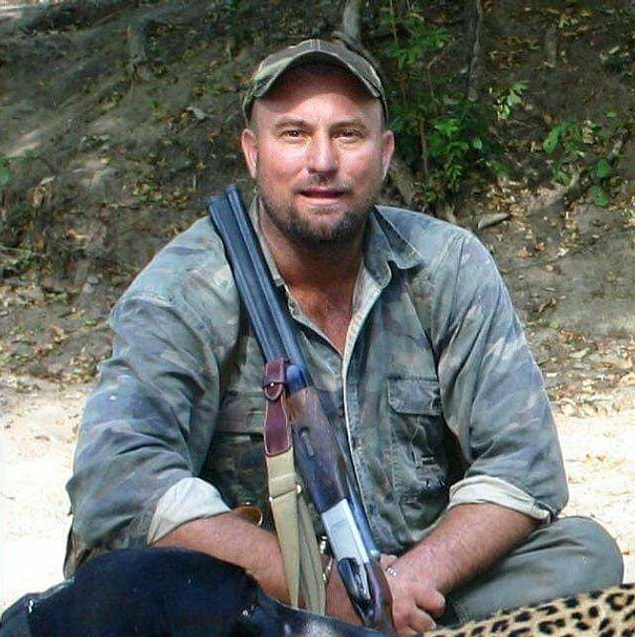 As she fell dead, the elephant dropped right on Botha, crushing the hunter to death.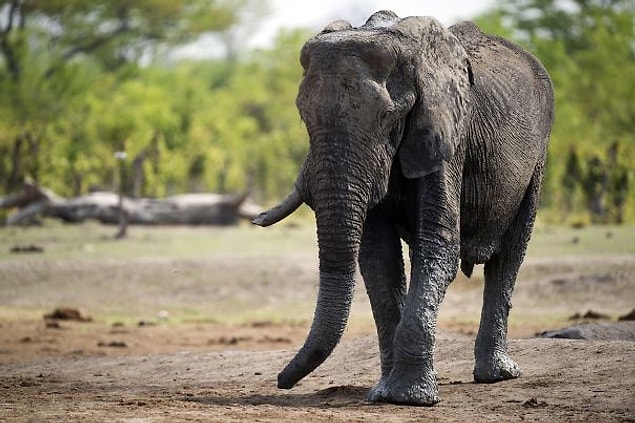 The man pioneered European-syle 'Monteria hunts' in the region.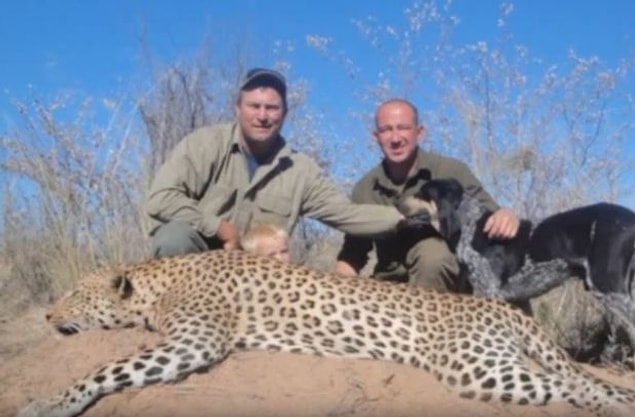 He was also known for hunting lions and leopards.