Italy's Most Famous Playboy Died During Sex With A 23-Year-Old Tourist
Italy's most famous playboy has died aged 63 while having sex with with a 23-year-old tourist.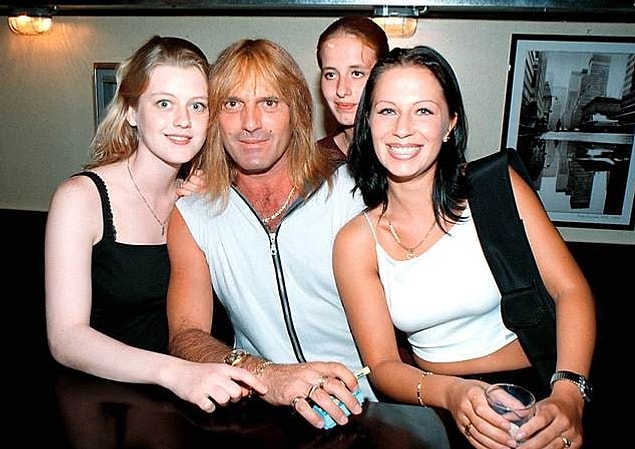 He suffered a fatal heart attack while he was entertaining a tourist from eastern Europe on Tuesday night.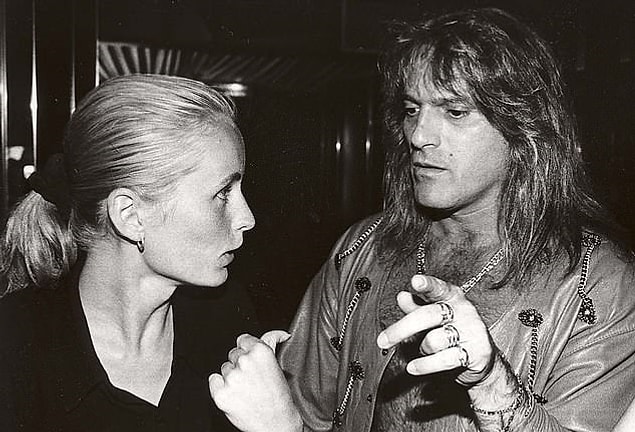 Italian media said it was was the way he would have wanted to go.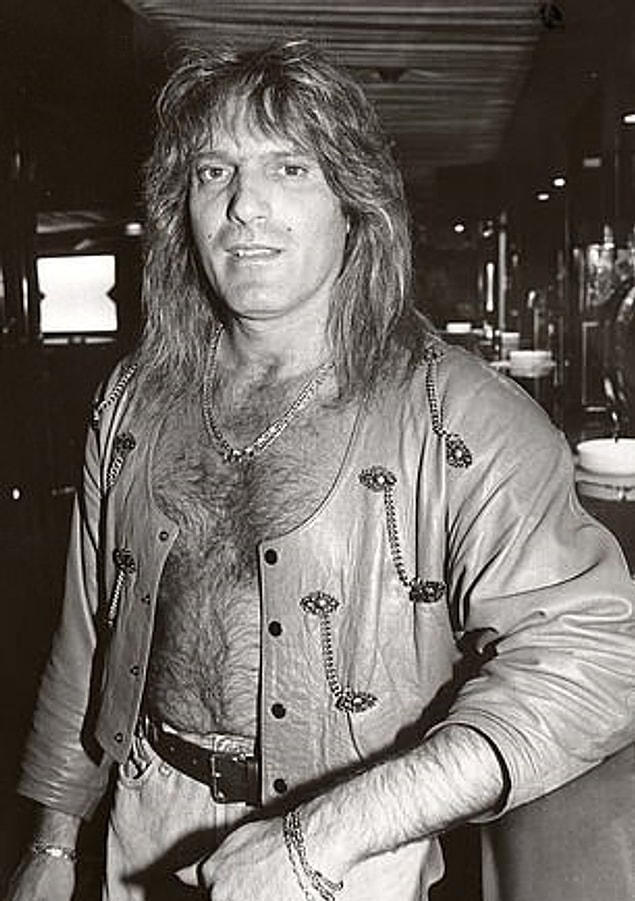 His job was to persuade young women in the street to come inside and back then he could sleep with around 200 women.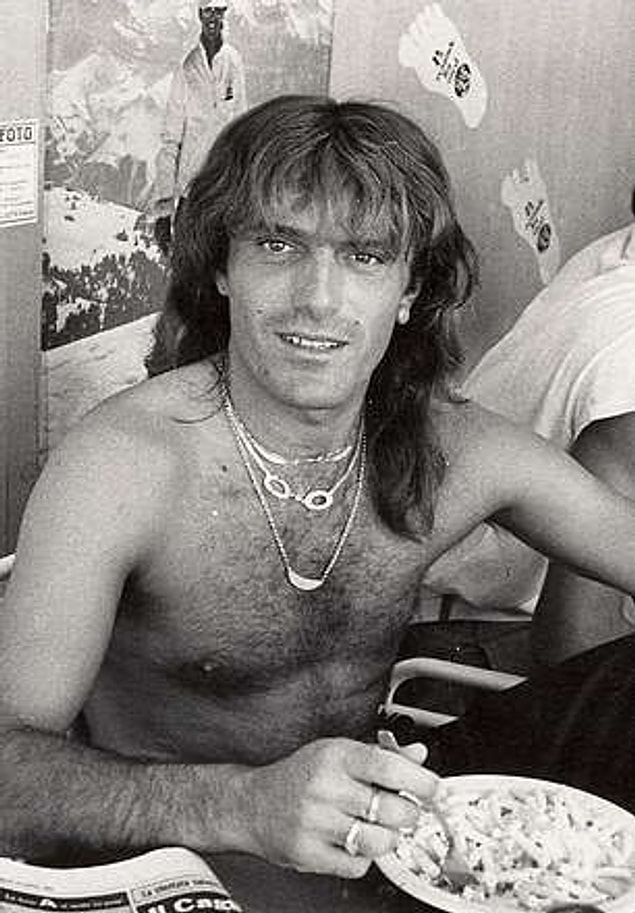 In his final interview, he announced his retirement and told that he is getting too old for it at the age of 59.