In The Name Of Art: 13 Moments Of Climax Making Us Go Over Women Orgasm!
Professional photographer Albert Pocej has recently done a photography project that aimed to push the boundaries of the extraordinary. He took photographs of women experiencing orgasms. Pocej aimed to capture the highest point of the female orgasm with this project.
We thought that this project calls for sharing fun facts about female orgasms that are left under the surface...
1. Laura.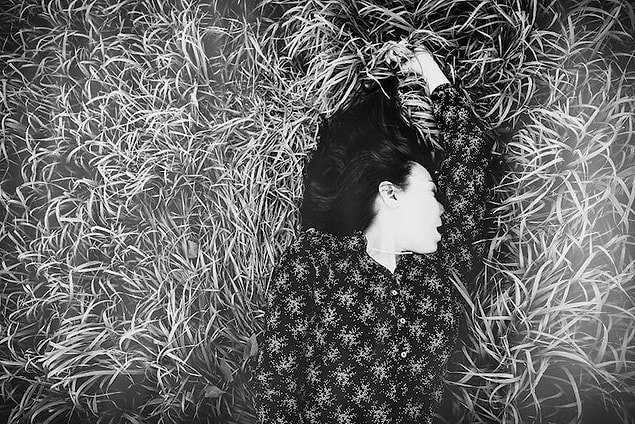 2. Monika.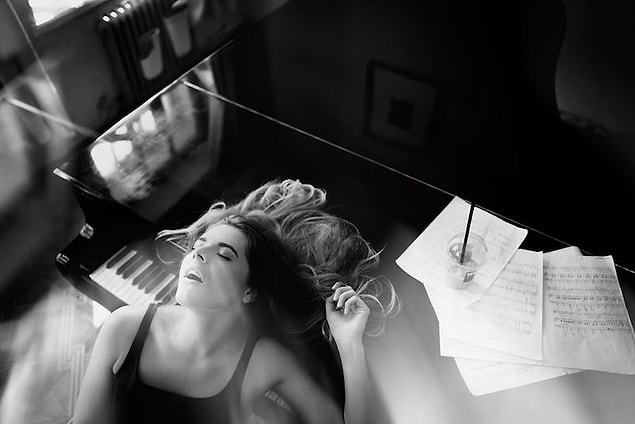 3. Agne.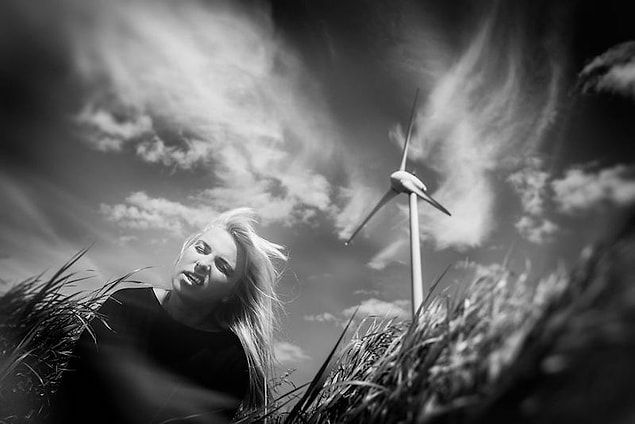 5. Laura.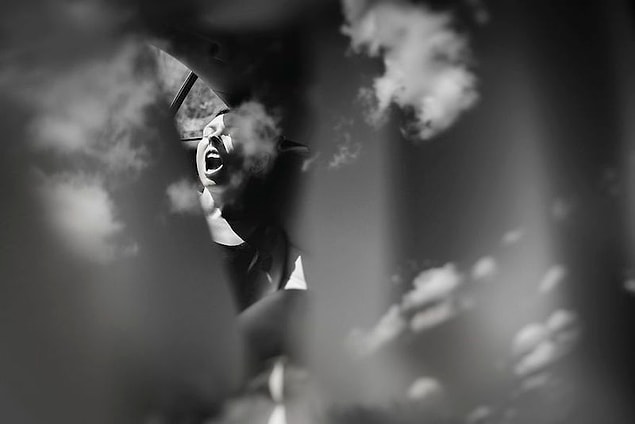 6. Muza.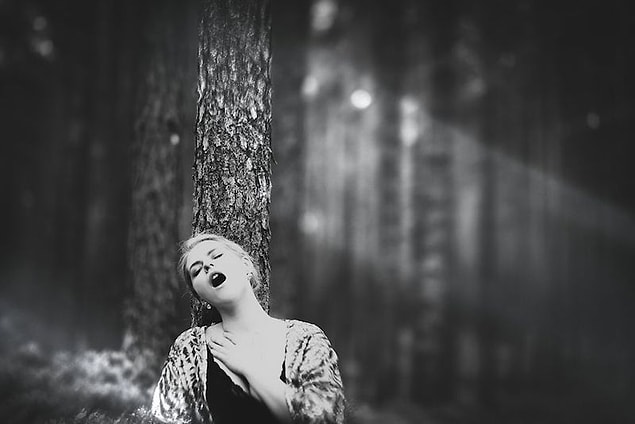 7. Egle.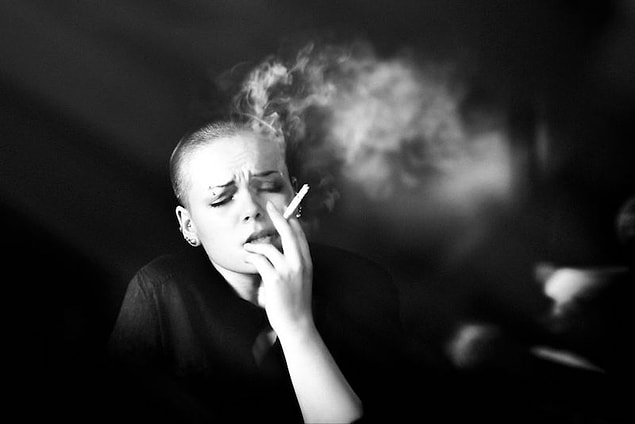 8. Loreta.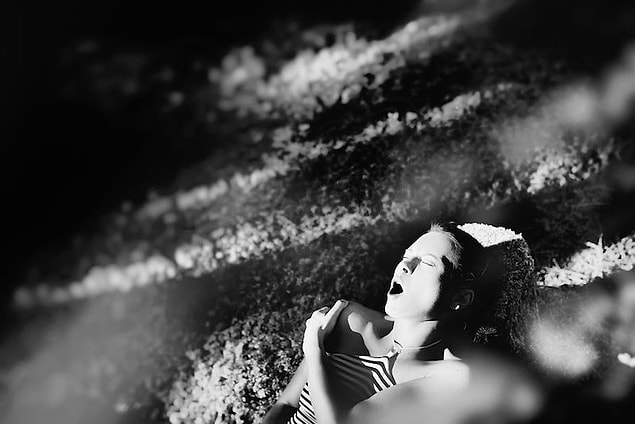 9. Renata.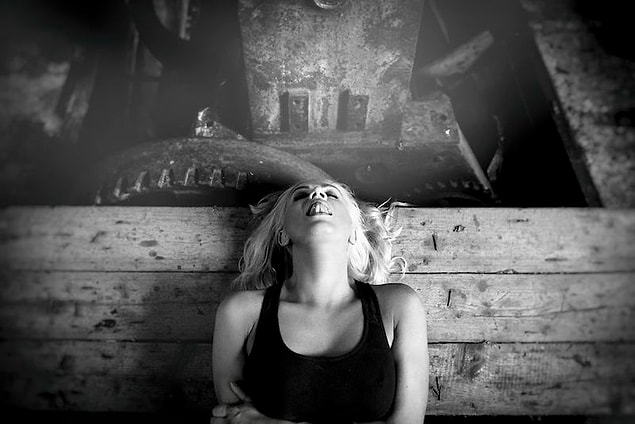 10. Sandra.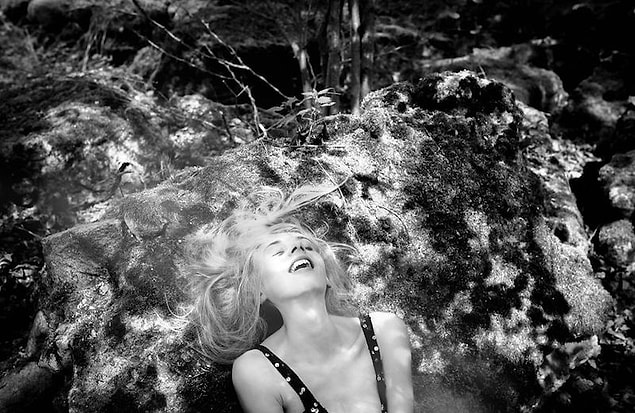 11. Neringa.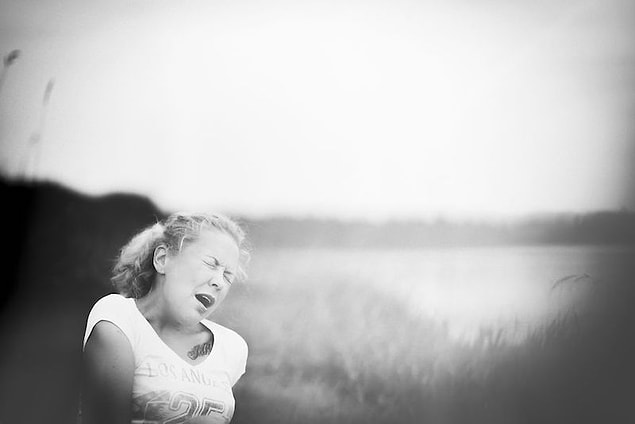 12. Giedre.
13. Simona.