How To Annoy People On A Daily Basis: 12 Useful Tips
Let the little devil in you out. We all have the temptation inside. Here, you can find 12 useful tips to annoy your friends, colleagues, family or random people if you feel like being really weird. If you want to let the viciousness free, this guide is for you.
1. Pluck the hair off of the victim's arm.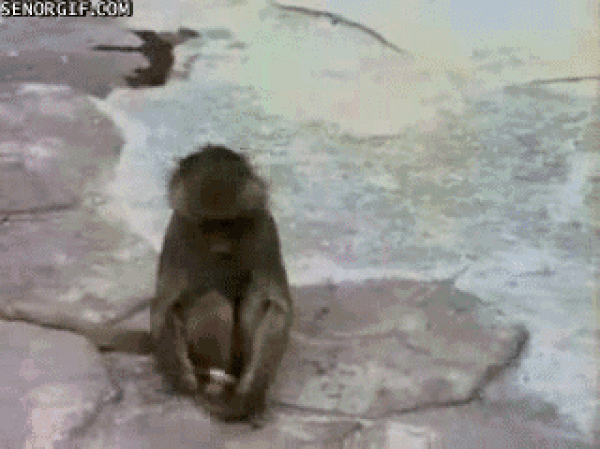 2. Instagram the victim's ugliest pictures.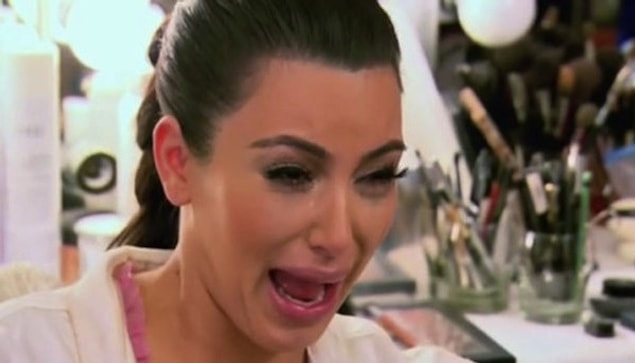 3. Borrow the victim's phone charger and don't give it back.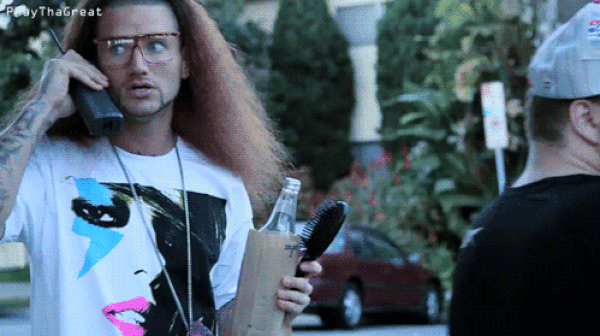 4. Arrive to the target location 40 minutes late. Turn off your phone in the process.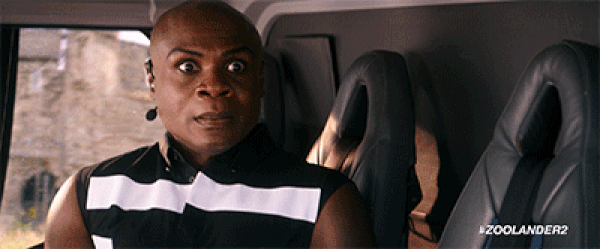 5. Reveal the victim's lie in front of his/her loved ones.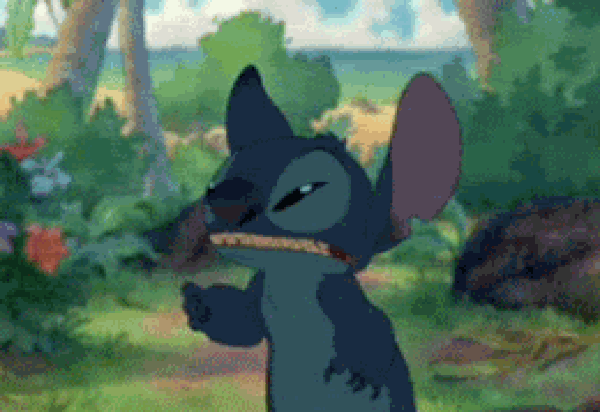 6. Convince the victim to get a bad hair style by acting like you love it.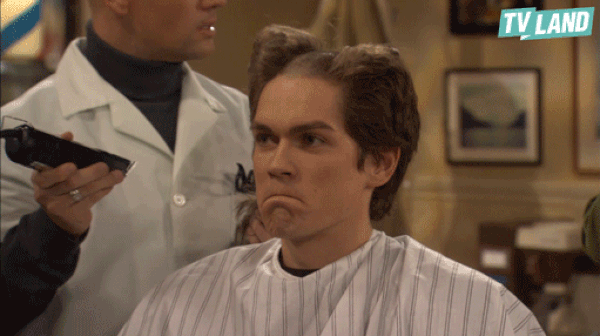 7. If the victim is on a diet, eat everything and do it right in front of the victim.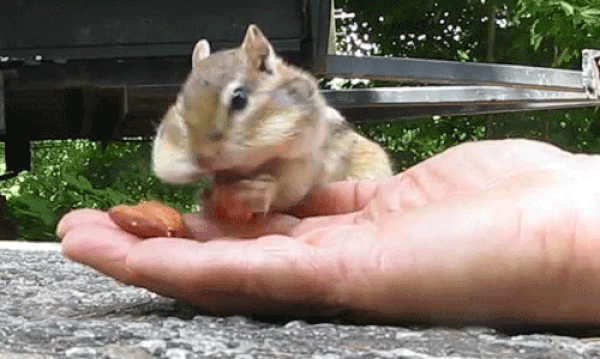 8. Give out all the spoilers.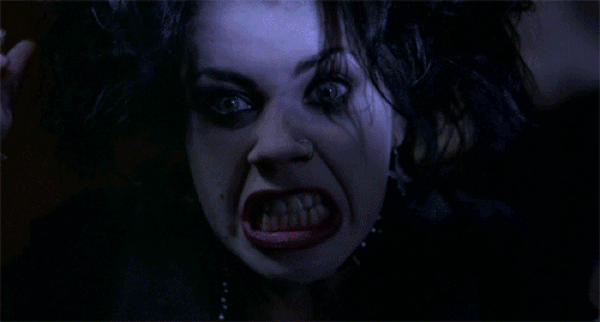 9. Eat the last slice of the pizza without asking.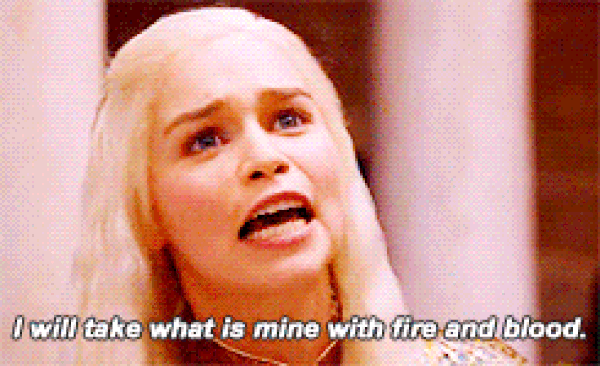 10. Ruin the victim's hair before he/she is going out.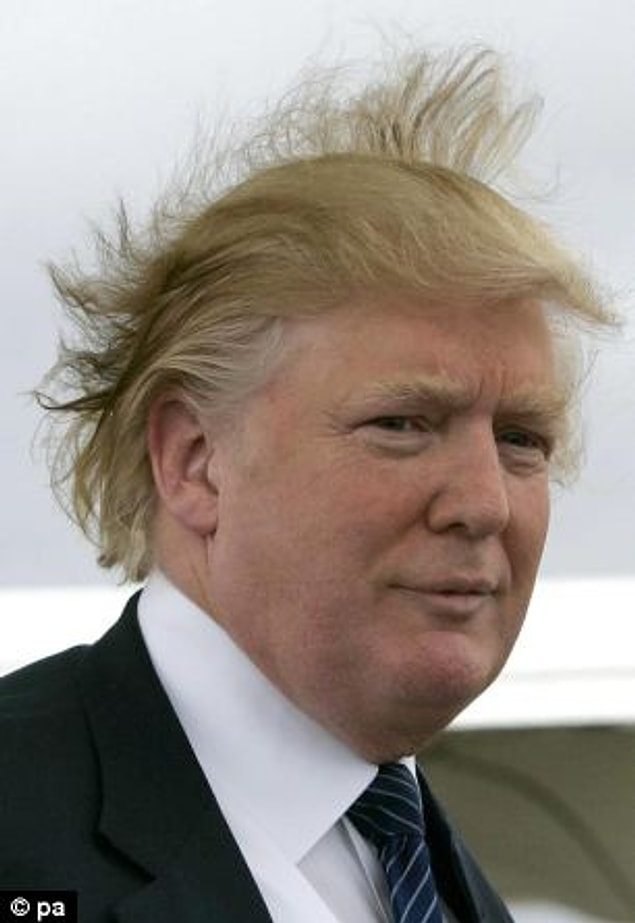 11. Steal the victim's favorite clothes.
12. Finally, buy the victim more alcohol while he/she is already drunk. Let the victim sing on the table.