How Much Of A 90's Atari Gamer Are You?
Atari was the favorite toy for the kids of the late 80's and 90's. Maybe you spent hundreds of hours playing them, but do you think you can remember their names now? Let's find out!!
1. Which game does this balloon head belong to?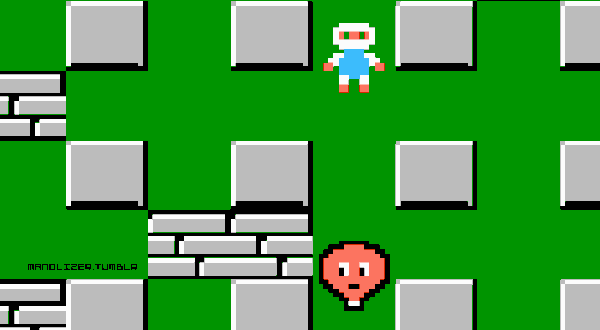 2. Which fighting game was this one?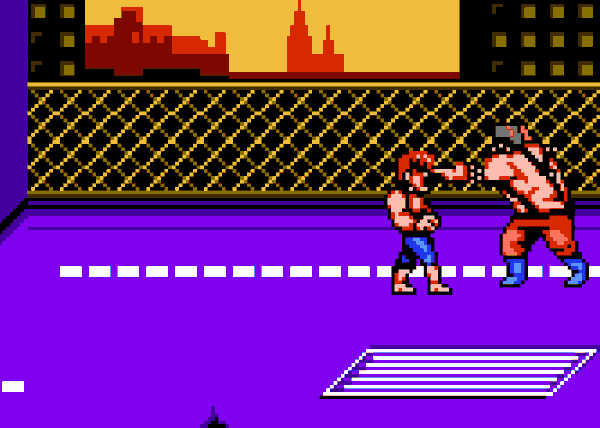 3. What was the name of this game in which you tried to shoot bad guys to protect your soldiers?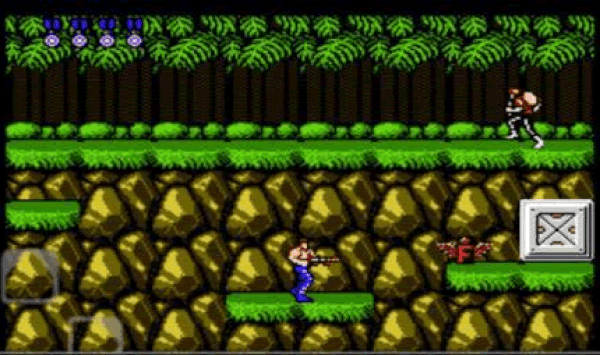 4. Can anyone remember the name of this game?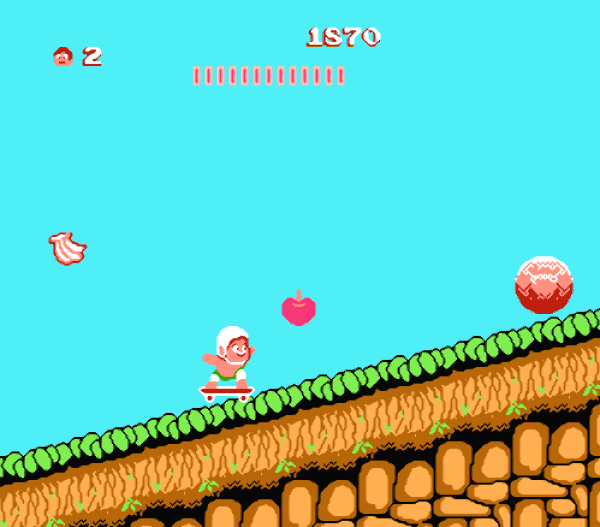 5. Or this game that had 6 levels with different talent shows?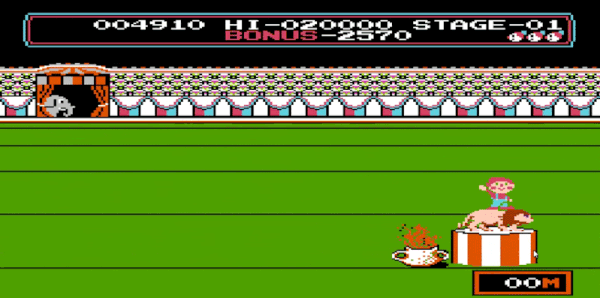 6. Name of this ball game?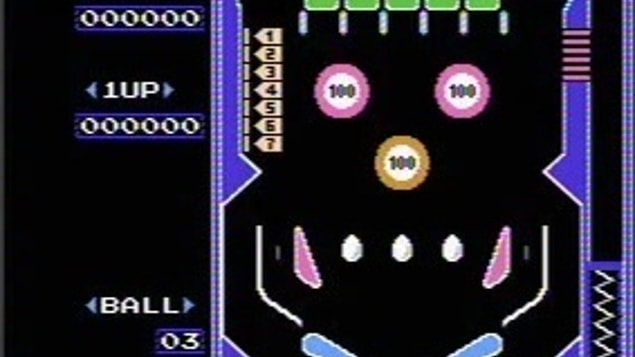 7. What about this gun game?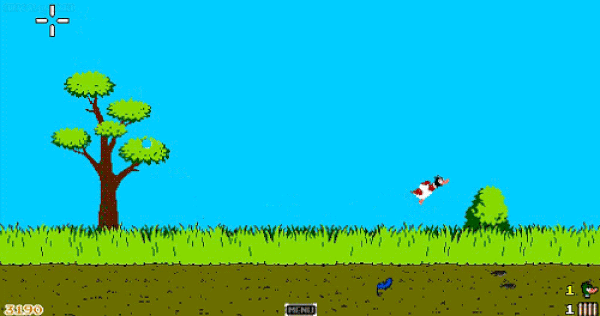 8. This exciting game in which you had to kill the boss??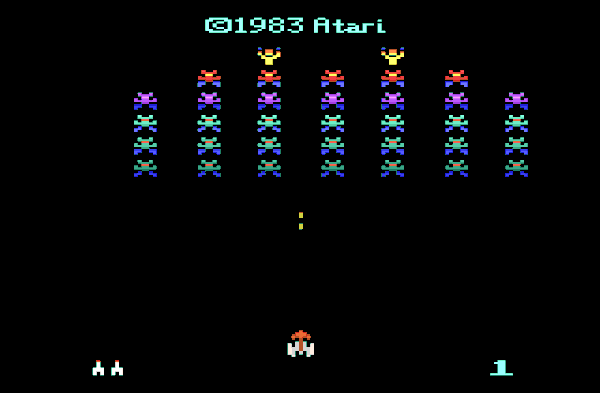 9. Anyone remember this difficult game?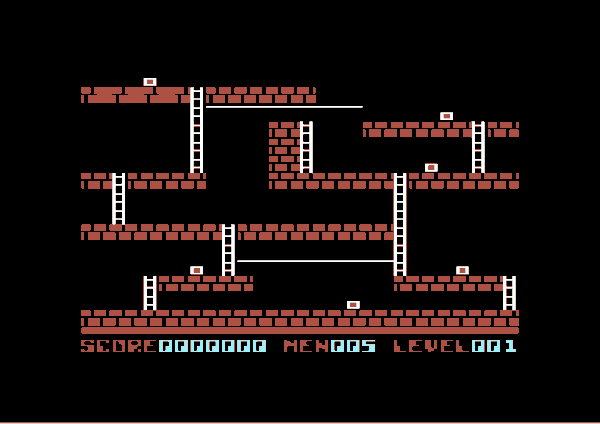 10. Or this fighting game?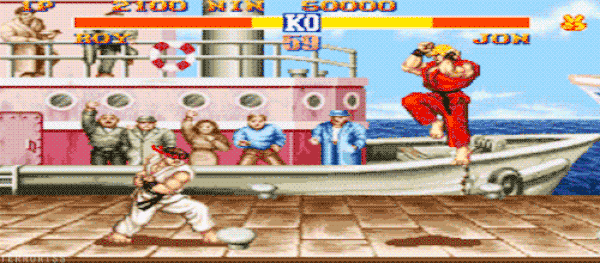 11. The name of this legendary game?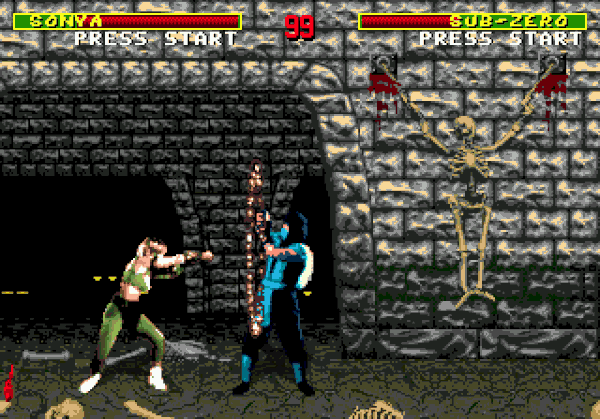 12. What about this game that gives you an adrenaline rush?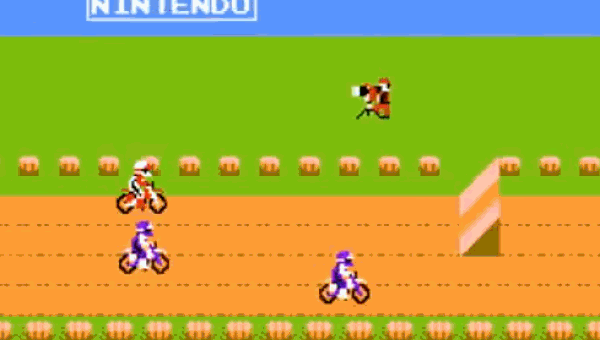 13. This war game?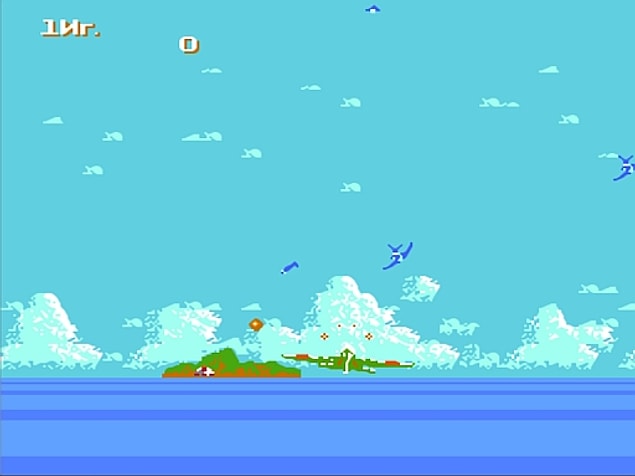 14. Name of this racing game?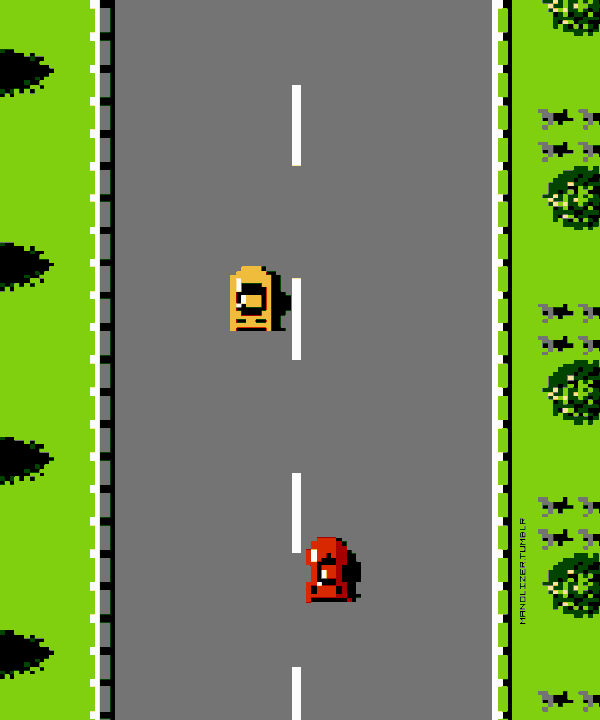 15. We spent hours trying not to die in this game…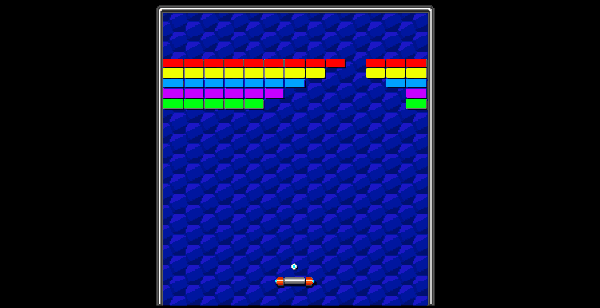 16. Or this racing game in which we tried to avoid all cars?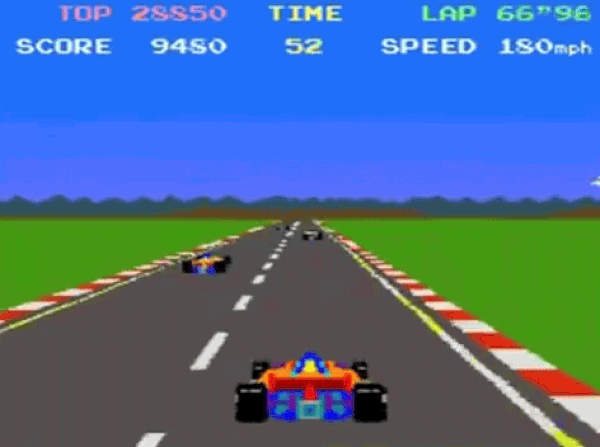 17. Name of this iconic game?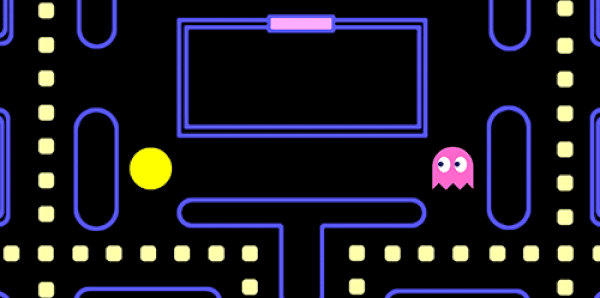 18. This shooting game?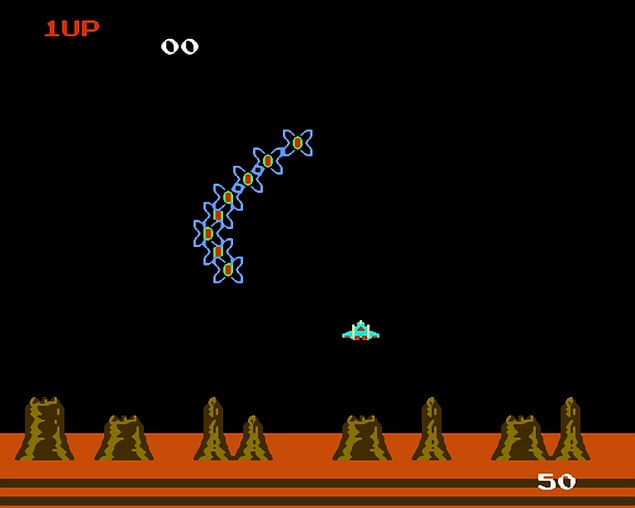 19. You pilot a starship in this one..
You have a master's degree in arcade games!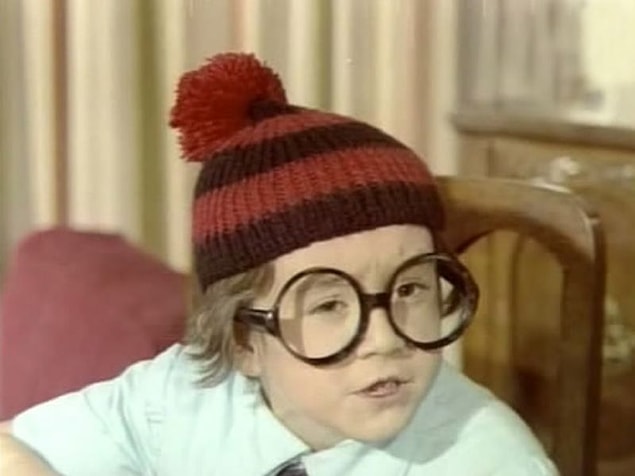 You're the lord of Atari games, despite some wrong answers!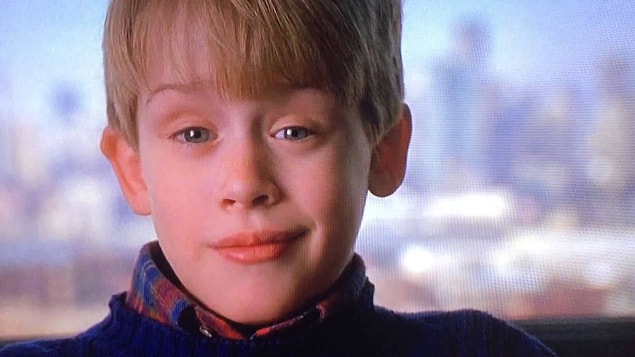 Even though you couldn't remember some, you rule the arcade games!