How Many Of Google's Banned Interview Questions Can You Answer?
Google has a fabled history of asking some ridiculously out-the-box questions and brain teasers at their interviews. Most of these questions don't strictly have an answer, but instead are designed to test your creativity and assess how you tackle the question. In fact, as reported back in 2011, some of the questions were so tough that they were banned by the company.
Get your polished shoes and sweaty palms at the ready, here are some of their most obscure and trickiest questions 😁😁
Source:
http://www.businessinsider.com/hard-g...
How much should you charge to wash all the windows in Seattle?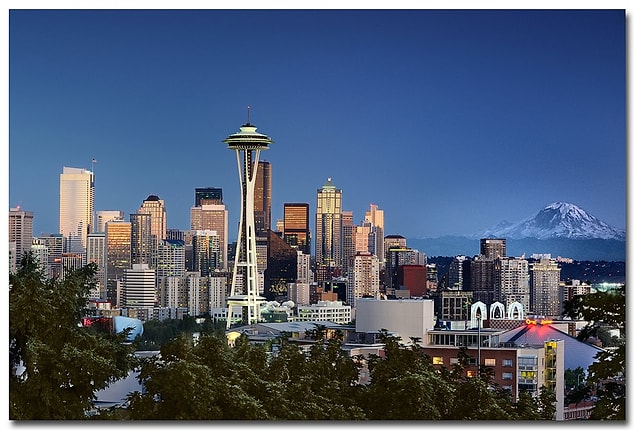 Why are manhole covers round?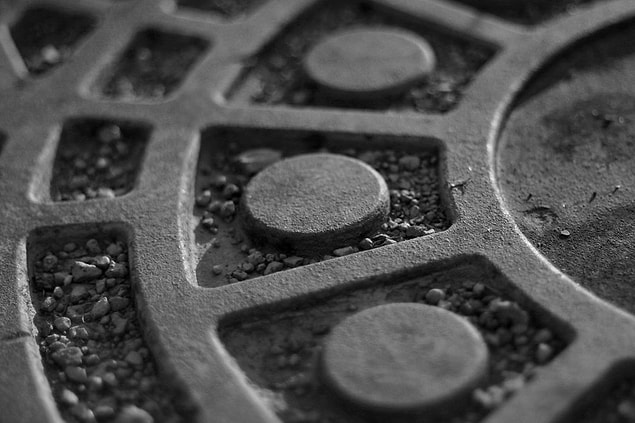 You need to check that your friend Bob has your correct phone number, but you cannot ask him directly ...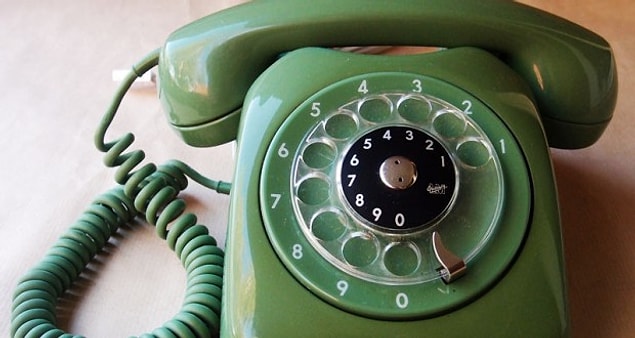 How many piano tuners are there in the entire world?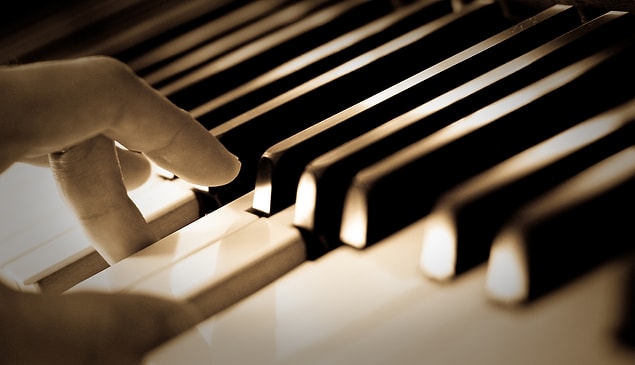 Every man in a village of 100 married couples has cheated on his wife ...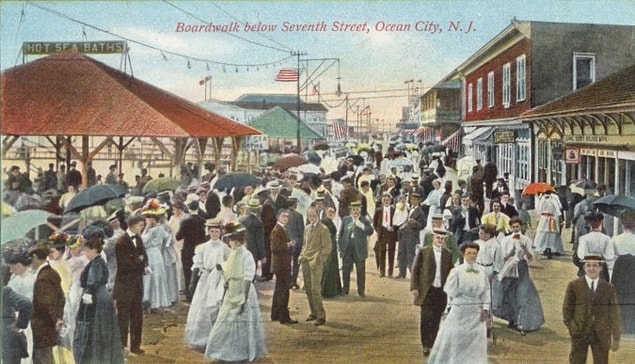 A man pushed his car to a hotel and lost his fortune. What happened?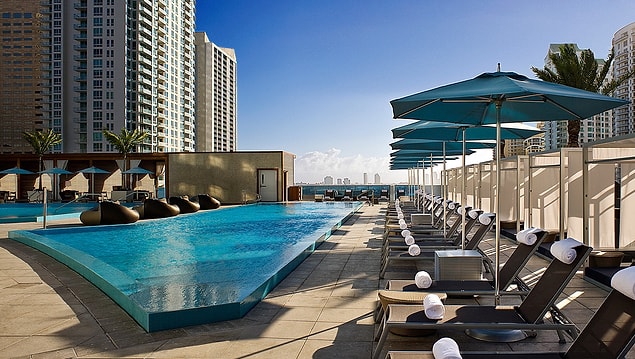 How many times a day does a clock's hands overlap?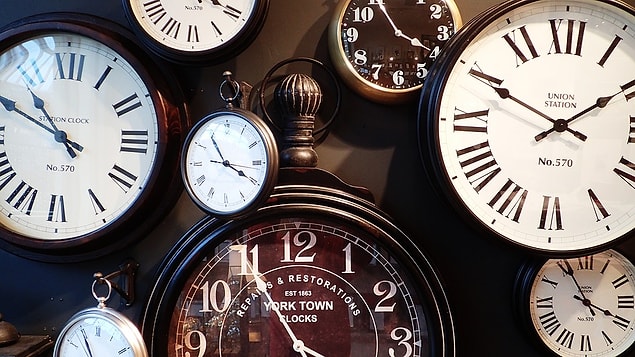 How many vacuums are made per year in USA?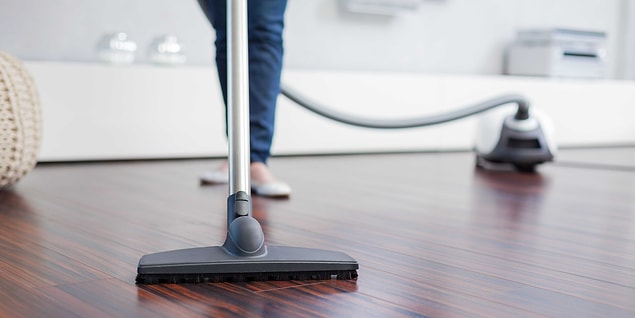 Design an evacuation plan for San Francisco.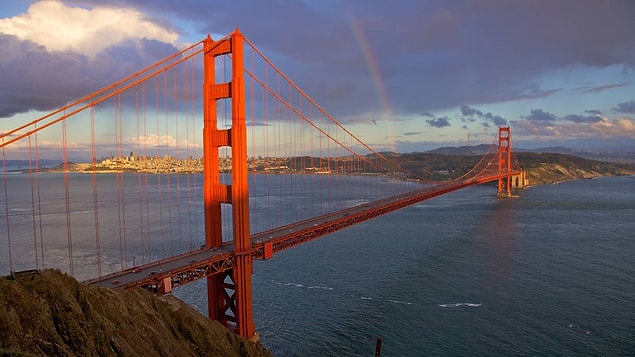 If a person dials a sequence of numbers on the telephone, what possible words/strings can be formed from the letters associated with those numbers?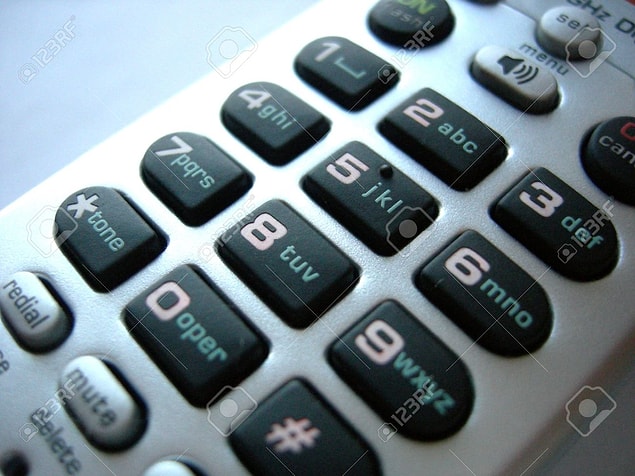 You are shrunk to the height of a nickel and your mass is proportionally reduced so as to maintain your original density...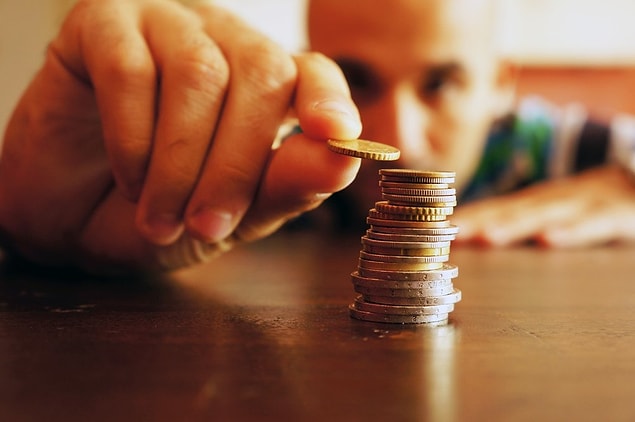 How many golf balls can fit in a school bus?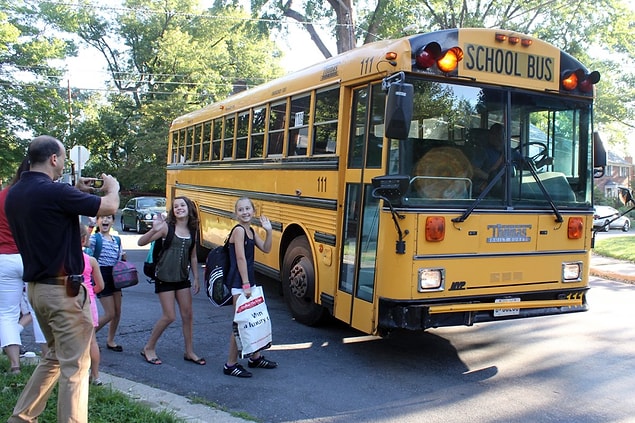 You have two eggs and get access to a 100-story building ...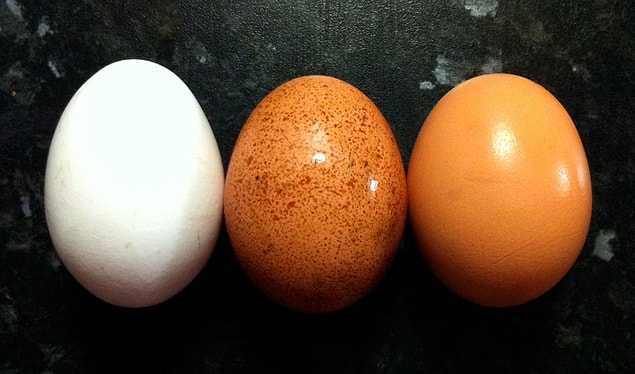 You have to get from point A to point B. You don't know if you can get there. What would you do?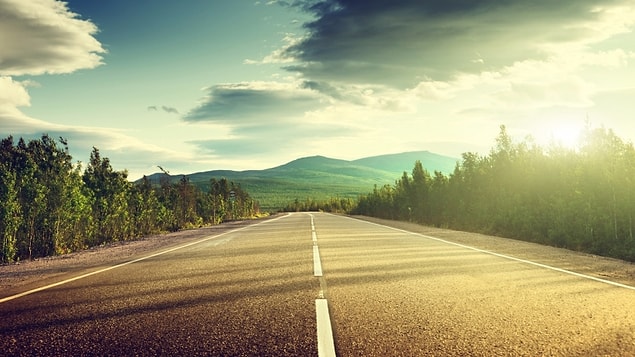 Explain a database in three sentences to your 8-year-old nephew.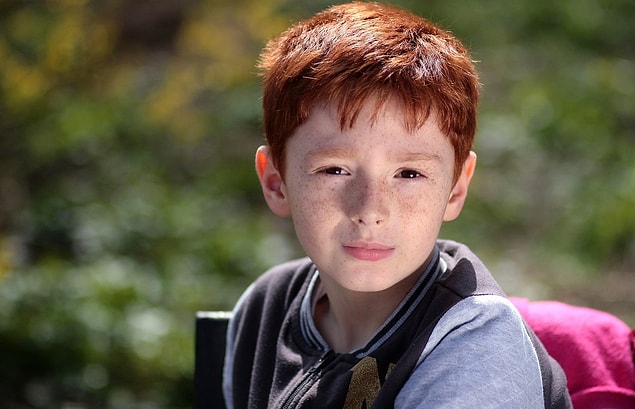 You are at a party with a friend and 10 people are present (including you and the friend) ...