How Good Are You at Guessing Feminine Things?
So we prepared a quiz that only women can know or guess. But we also encourage men to try their best and find the delicate woman inside of themselves. Here we go!
1. What do you think is the percentage of women who wear the wrong bra size?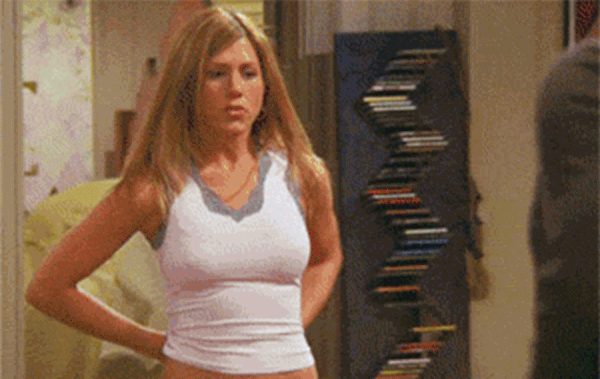 2. It's scientifically proven that women…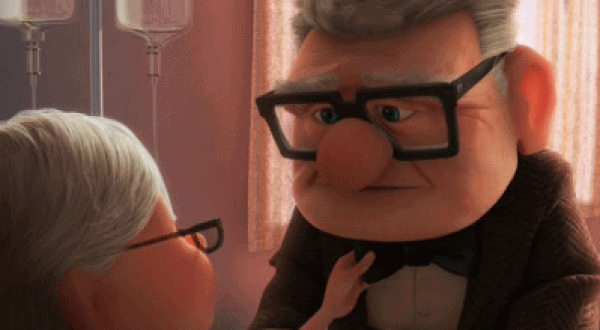 3. How many pairs of shoes a woman own on average?!

4. A woman can get pregnant a week after sex.
5. Now… What is the approximate total duration for a woman to decide what to wear in her lifetime?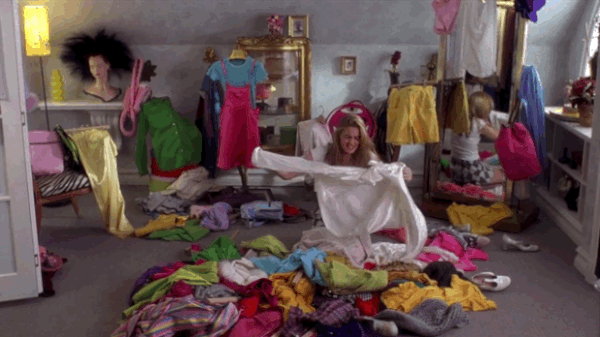 6. Who was the first sex to wear high-heel shoes?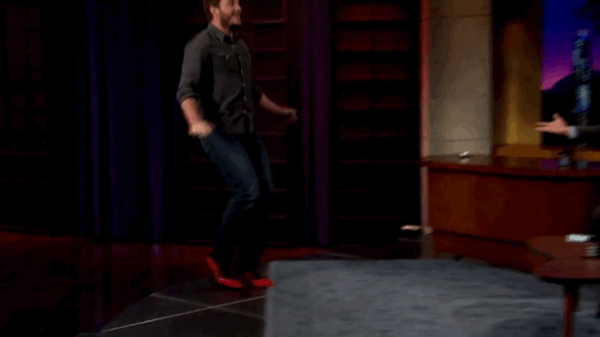 7. Do you know the reason why women started to wear high-heels?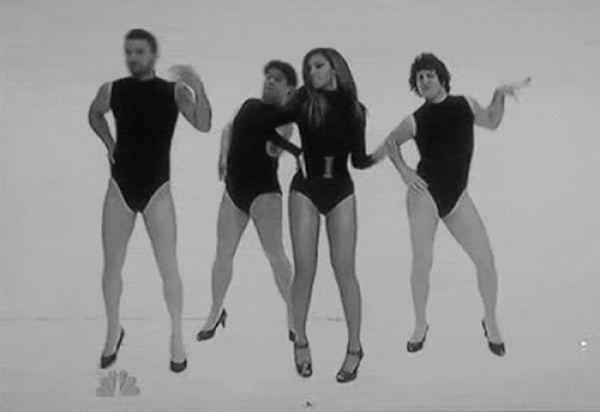 8. The question on everyone's minds… What is the daily average number of words spoken by women? (Hint: 13,000 more than men)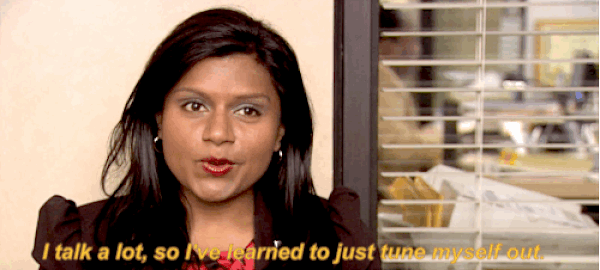 9. According to researchers, people who have the ability to multitask are usually …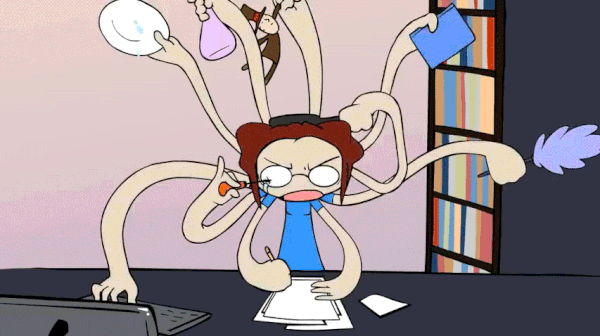 10. When did women first compete in the Olympic Games?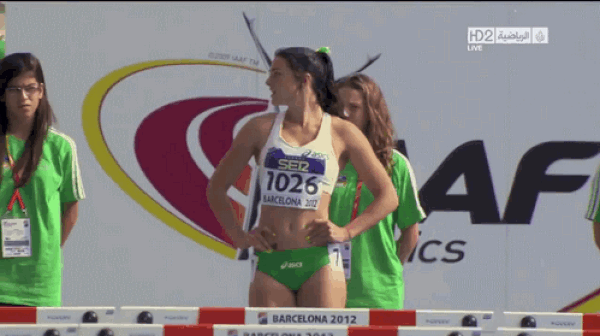 11. Now pick the right sentence…
12. What about heart? Do women's hearts beat faster than men's?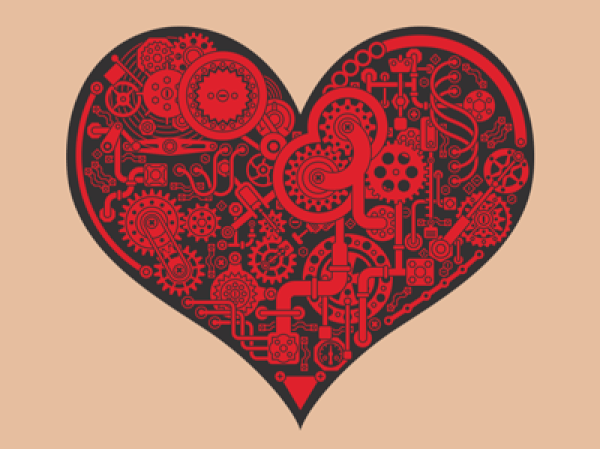 13. Finally, what is the percentage of women that describe themselves as "beautiful?"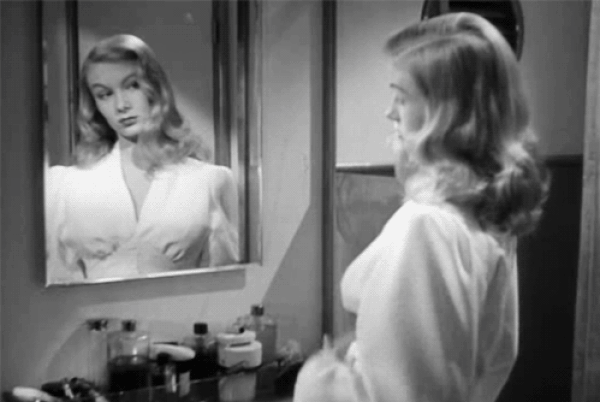 You failed!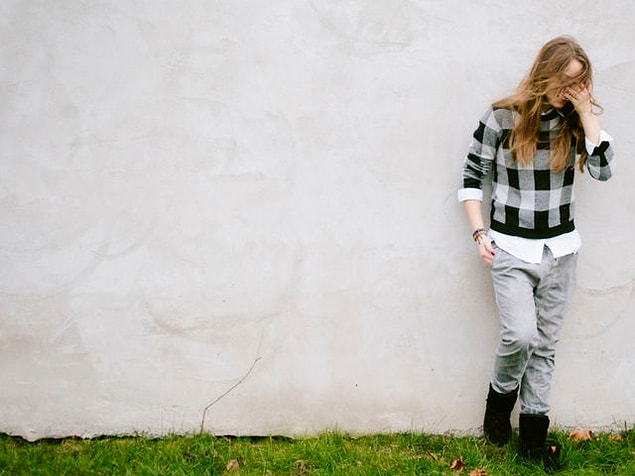 You're in progress..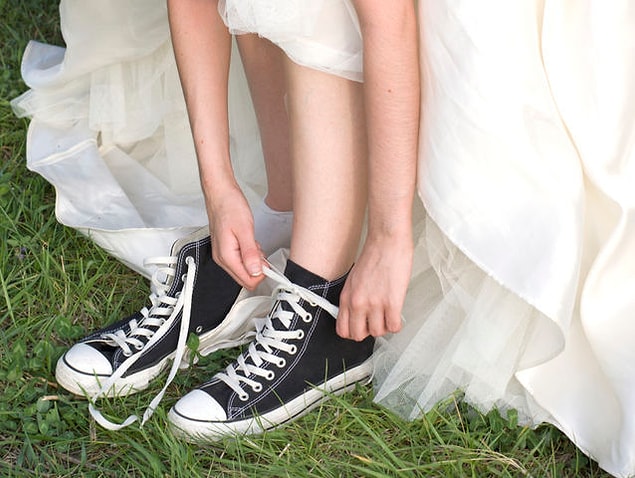 Today's winner!