Hit The Road Jack! 23 Tips To Make Your Moving (Incredibly) Easier!
Some people like change. Constantly moving out, wandering, seeing new places and meeting new people. The secret of these people is that they own very few items. For those who can't be that minimalistic, moving out can be a real nightmare. "What to put in which box? How to collect those? Everything is all around!" All this whining takes you to a point where you are totally unable to move.
You might ask "Well, you know there are professionals who offer this service. Why should we worry?" You are right but I should remind you that they are quite expensive.
So here is a list of useful tips to complete this difficult process and settle in quickly without making it a bigger deal than it already is.
1. It all starts with planning!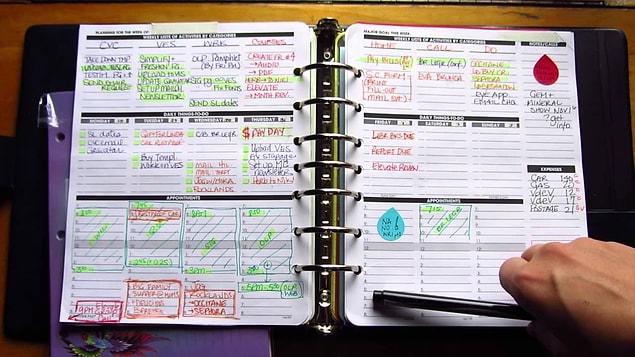 2. Boxes are easier to fill than to carry!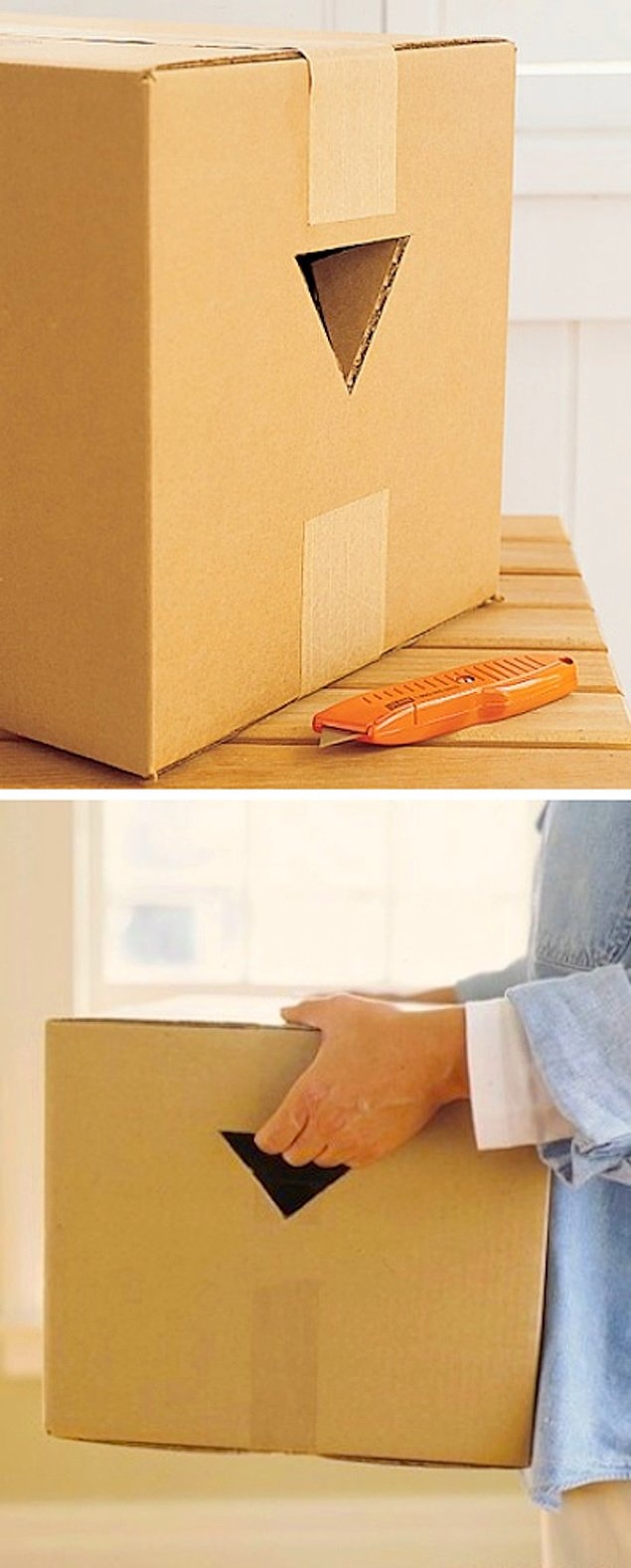 3. You can carry soft items in XL garbage bags.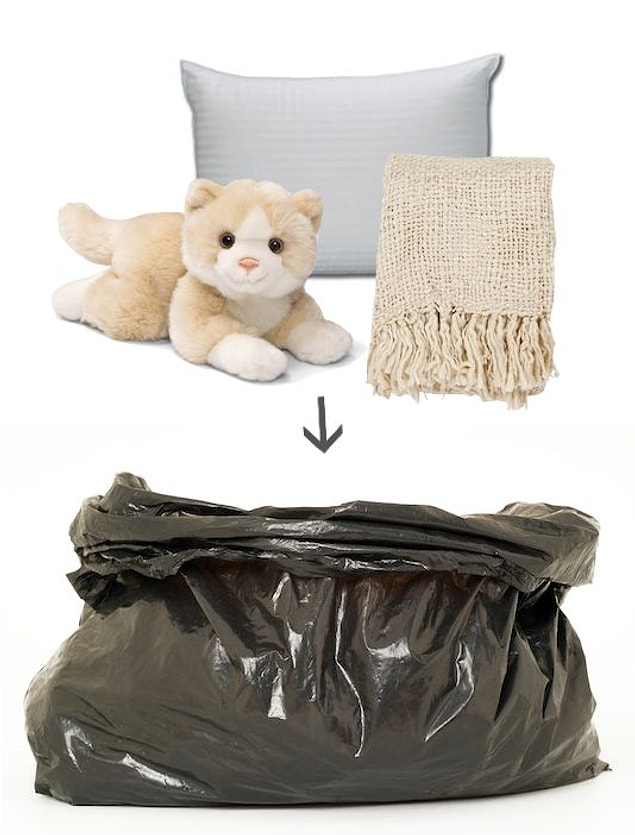 4. If you need to see what is inside the boxes...
5. Roll-on luggages may come in handy for carrying heavy objects like books.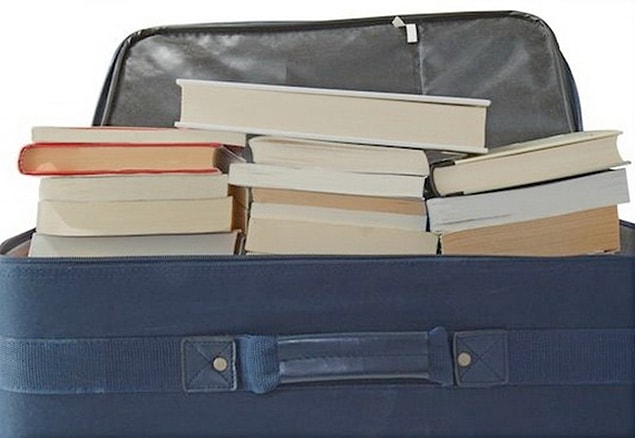 6. You should start consuming everything in fridge at least two weeks in advance!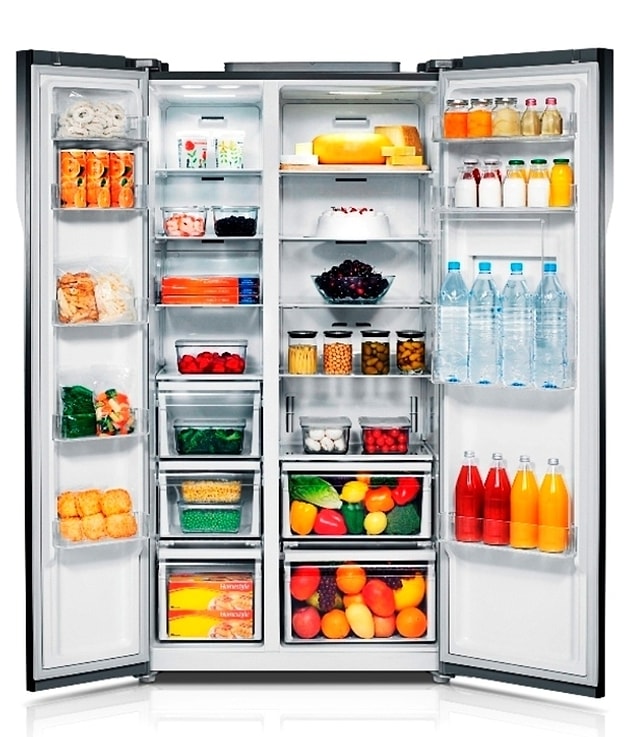 7. When it's empty, you can plug the fridge off.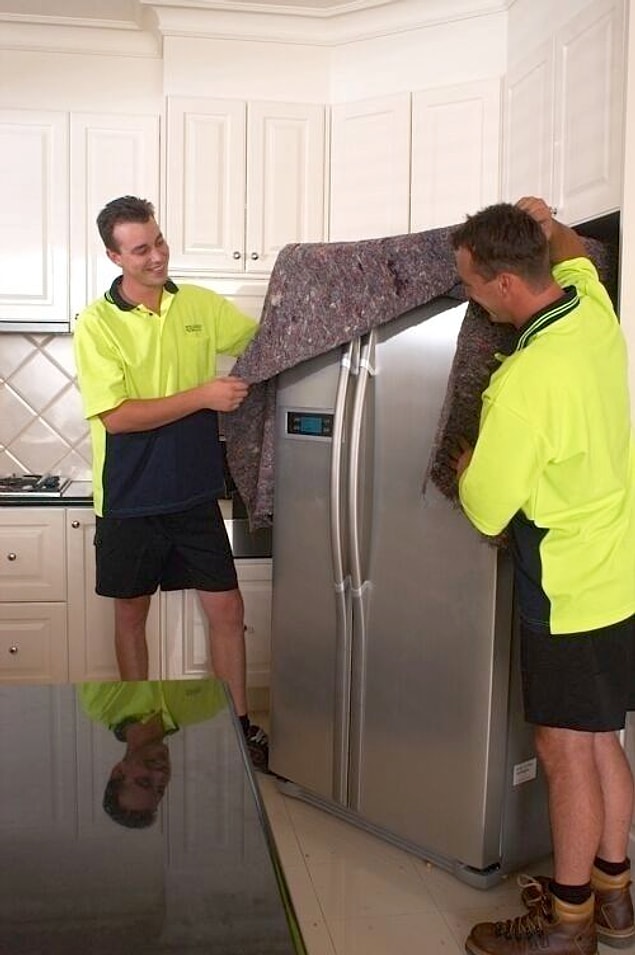 8. Be careful with mirrors and frames!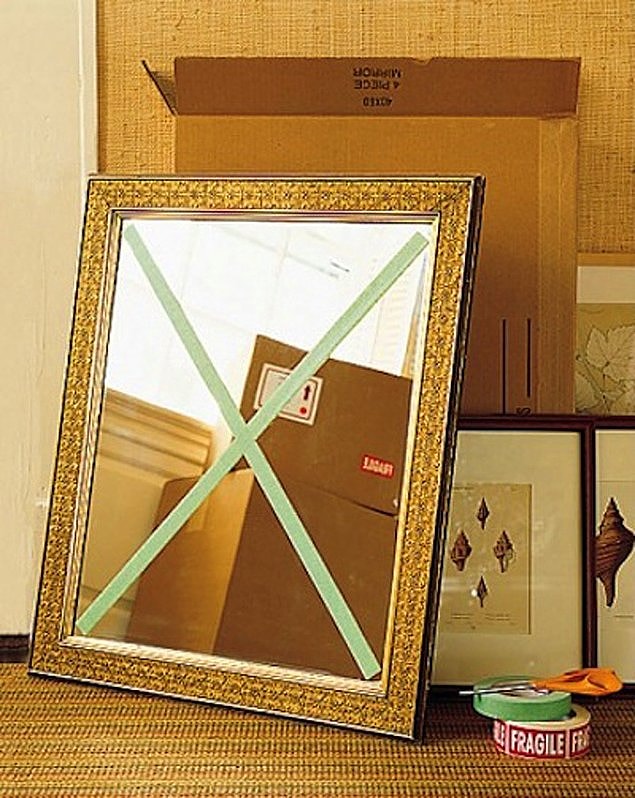 9. Speaking of breakables, don't forget kitchen stuff!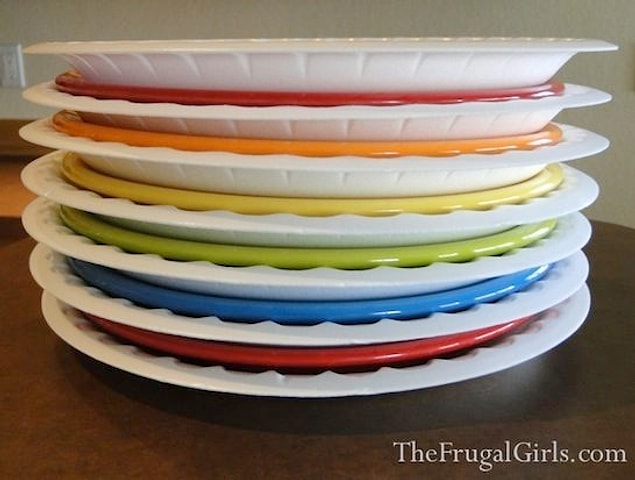 10. Or you can wrap the plates with bubble wraps and place them upright in the box.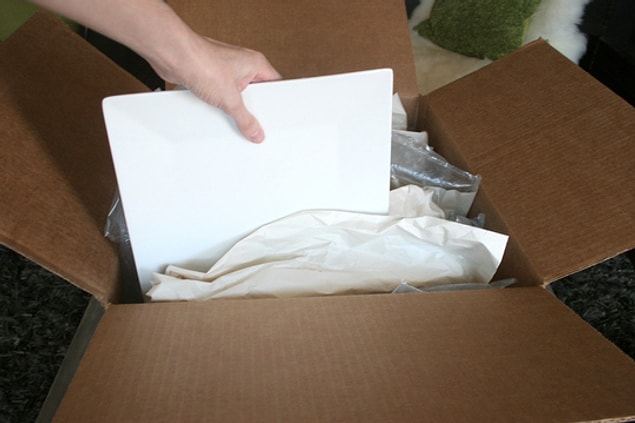 11. Don't forget glasses after plates.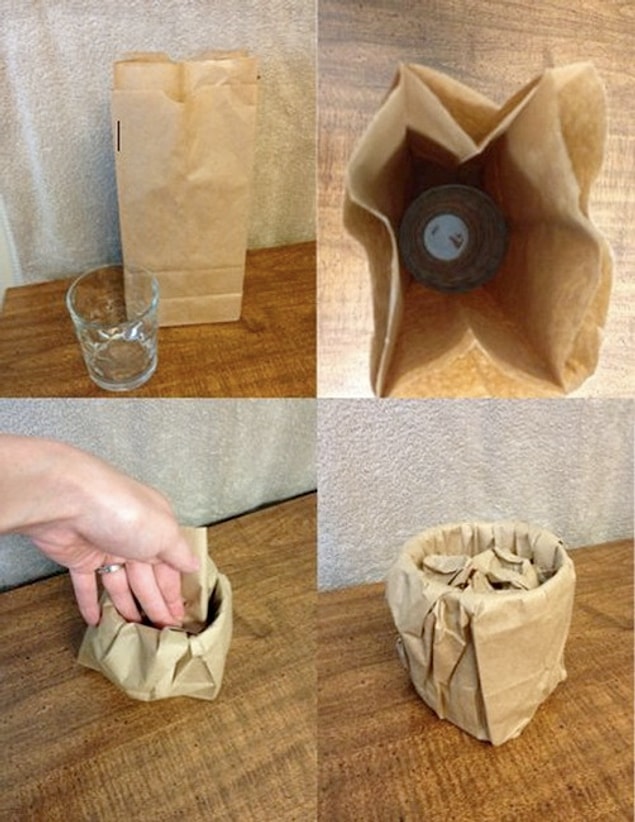 12. The bottled ones, the most valuable ones!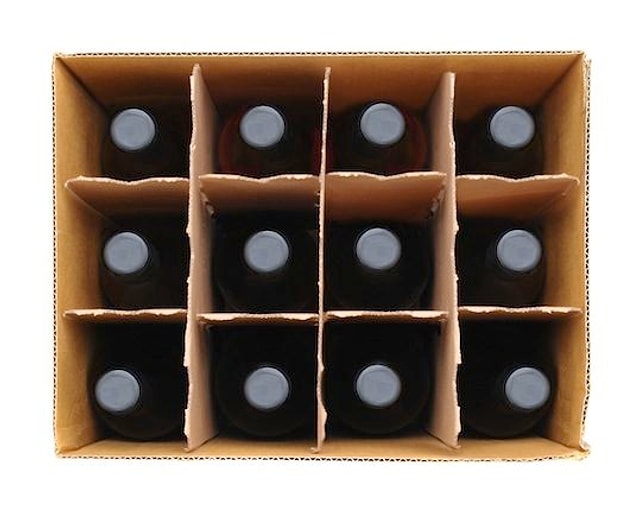 13. It's easy to make a wardrobe box!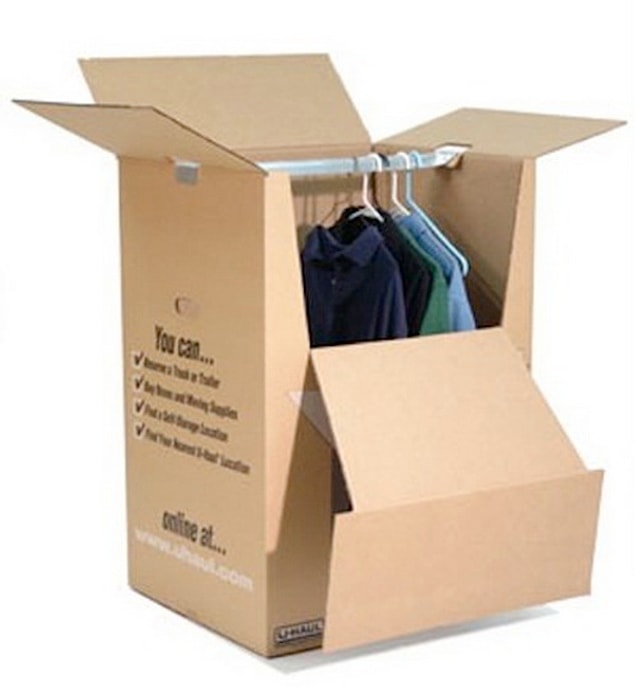 14. Vacuum-seal storage bags can save life!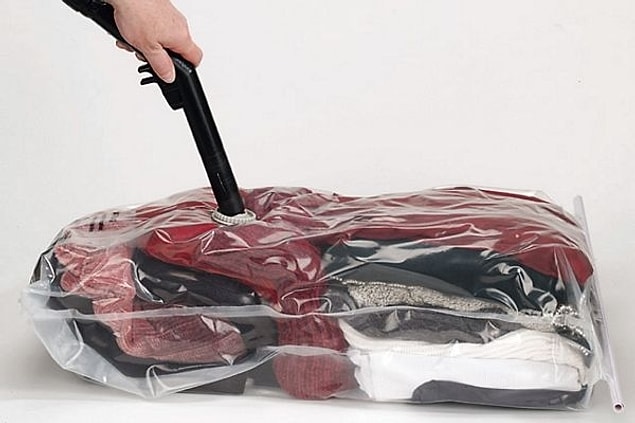 15. Oh god, al the wires and their sockets...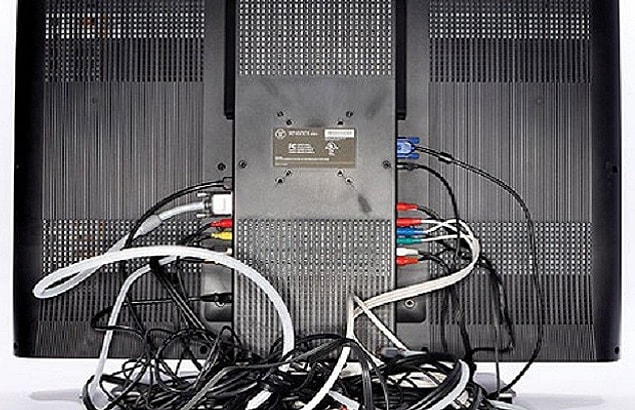 16. Not everything comes with an IKEA guide!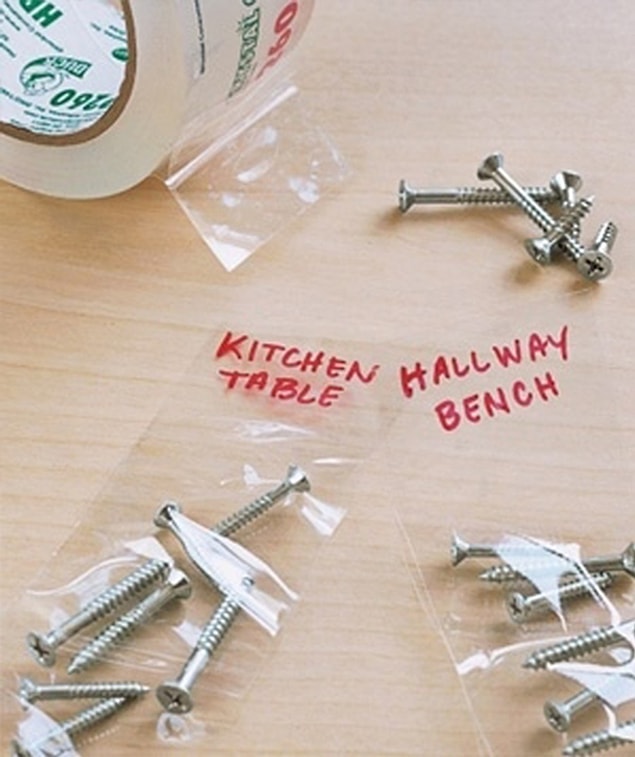 17. Use towels for the breakables!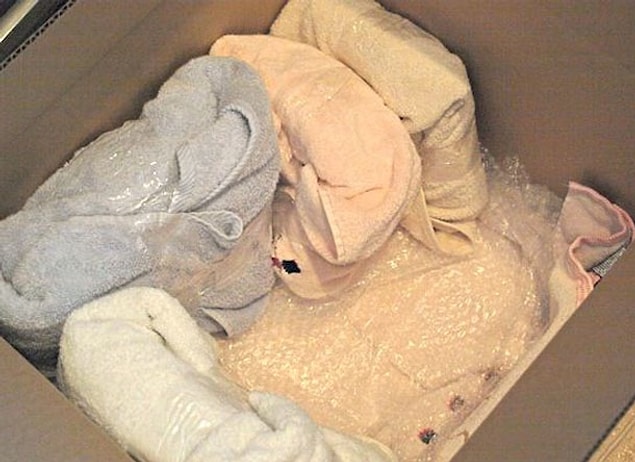 18. Don't let your bed get dirty!
19. Small things are troublemakers!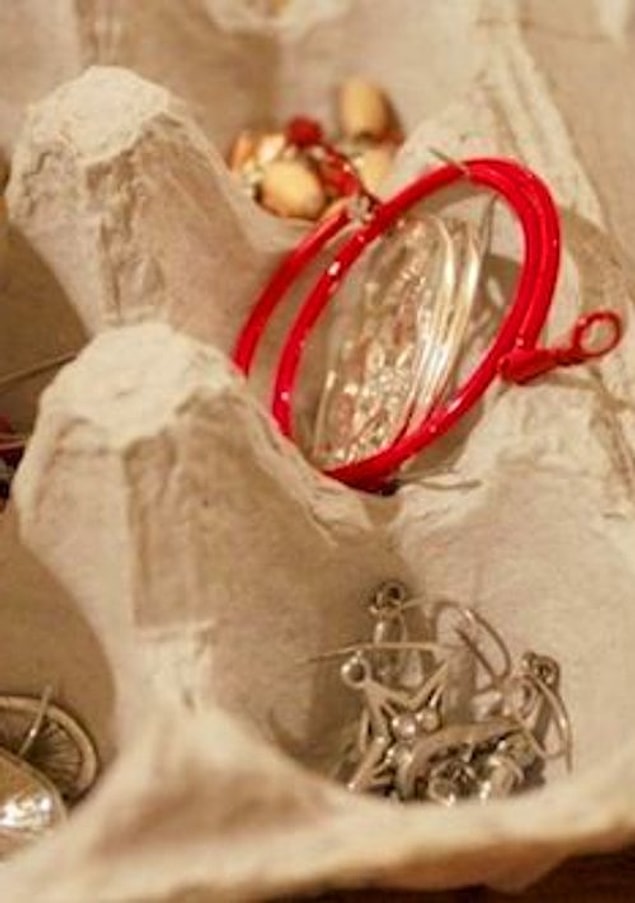 20. Other troublemakers: Cosmetics!

21. You can wrap up the things with plastic seals to keep them intact.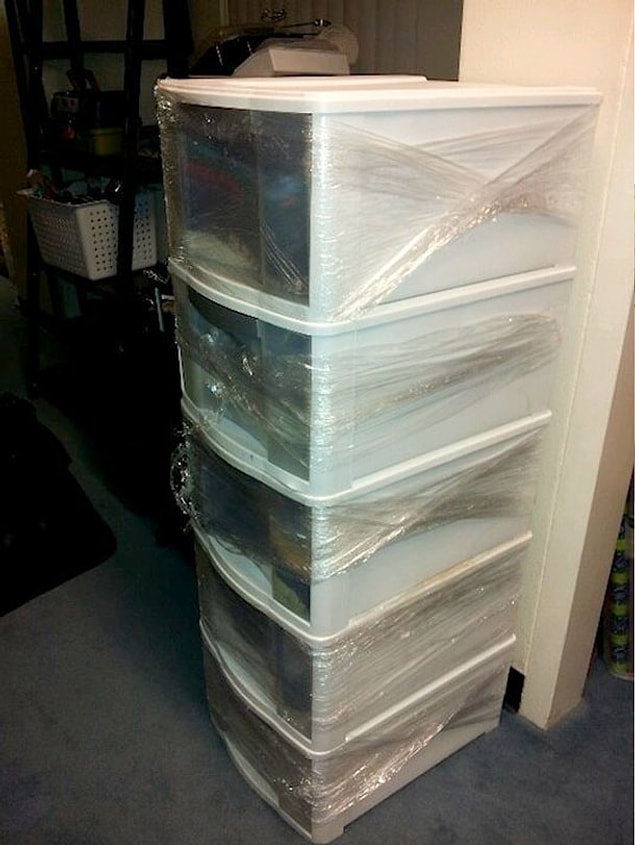 22. Most Importantly: Labelling all the boxes!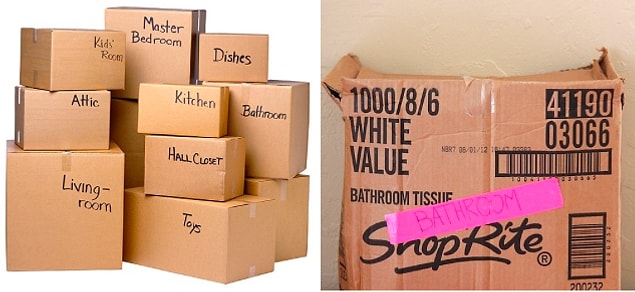 23. And keep in mind that you won't be able to unpack all the boxes in the first day!