Have You Ever Wondered Why Our Hair Goes Gray As We Age?
We don't really give it much thought as to why our hair becomes gray since it's so easy to find hair dye almost everywhere. But really, why does our hair change its color and become gray? Is it just stress like everyone says? Can we prevent it from happening? All these questions demand and answer and we tried to tackle the problem scientifically!
Hair graying is caused by a change of pigment produced by our hair follicles over time.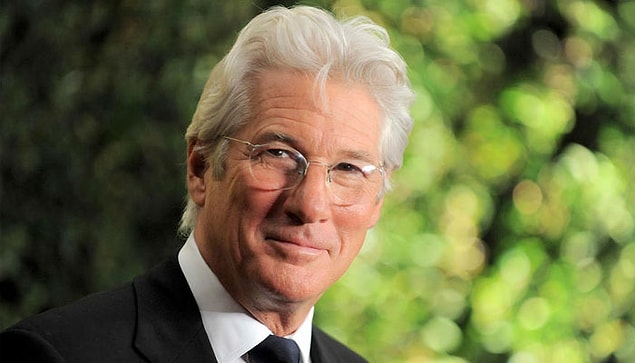 It is the pigments, melanin, which give our hair its color.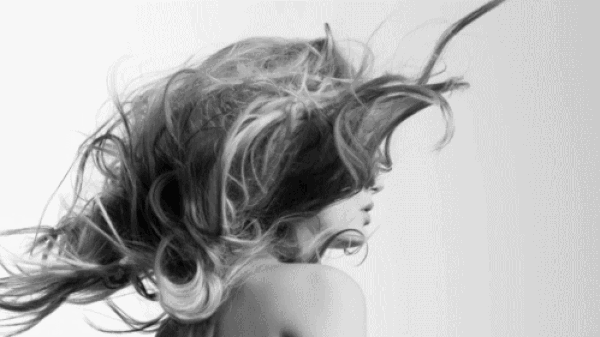 The reason for our hair color is all about how and where melanocyte cells unite.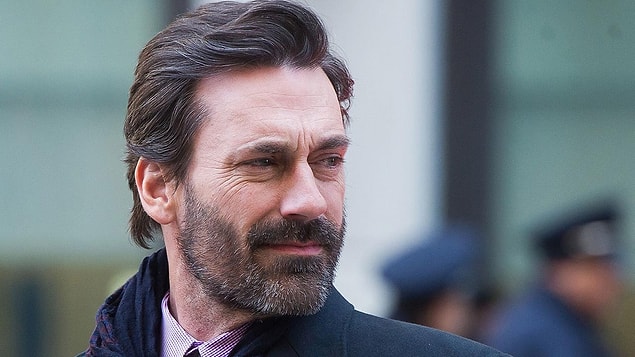 Keratinocytes are the place where keratin is produced, the dead protein cells that make up our hair.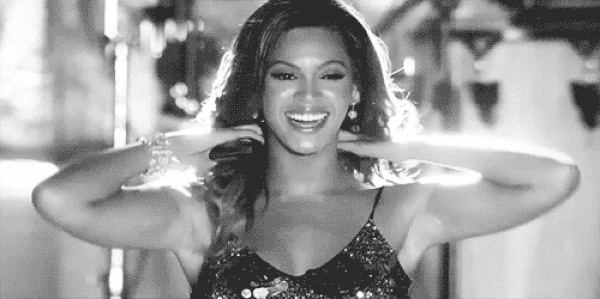 Hair graying is caused by multiple reasons.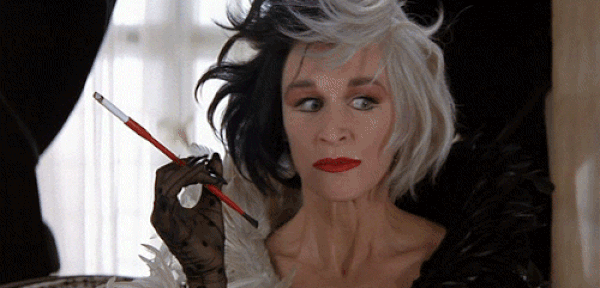 Other factors that cause our hair to become gray are: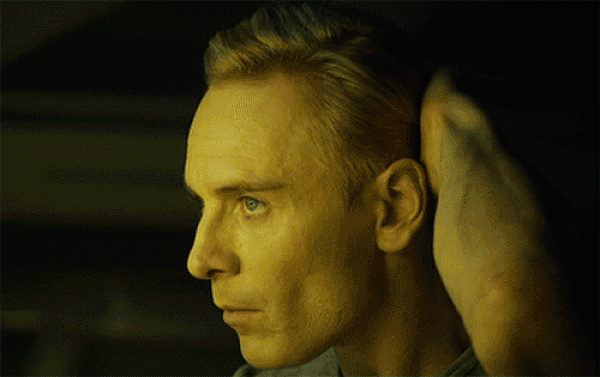 When and how quickly your hair will become gray changes from person to person.