Find Out Your Type Of Intelligence From The Way You Use Social Media
The way you use social media tells a lot about how you think and what kind of logic you use. Explore your brain with this quiz.
Let's start. How frequently do you use social media?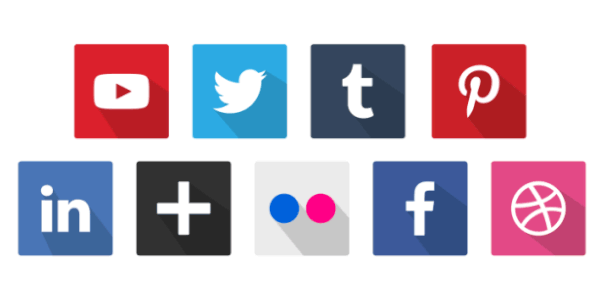 What's your relationship with Facebook?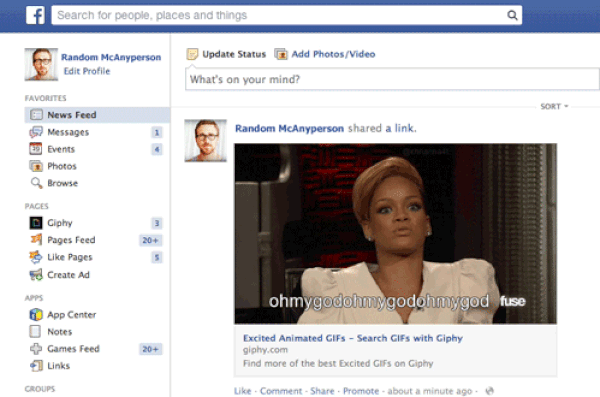 How about Twitter?

Let's find out what kind of Instagram user you are.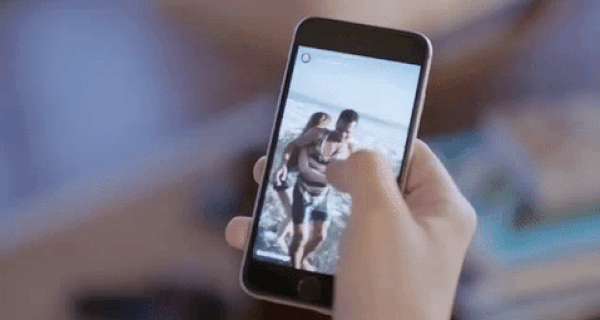 Which Instagram logo looks better?
Do you use Snapchat?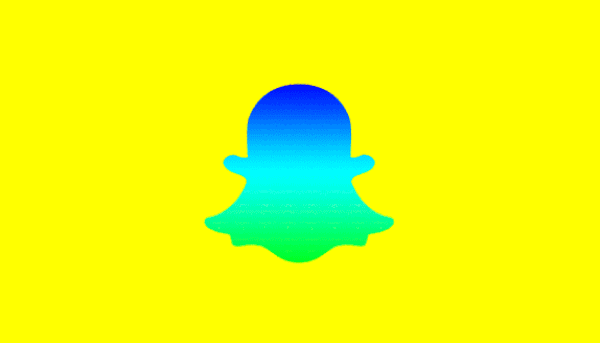 Last question. What do you think is the worst part about social media?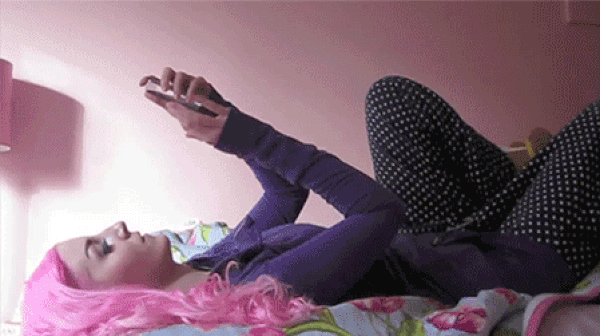 You have logical/mathematical intelligence!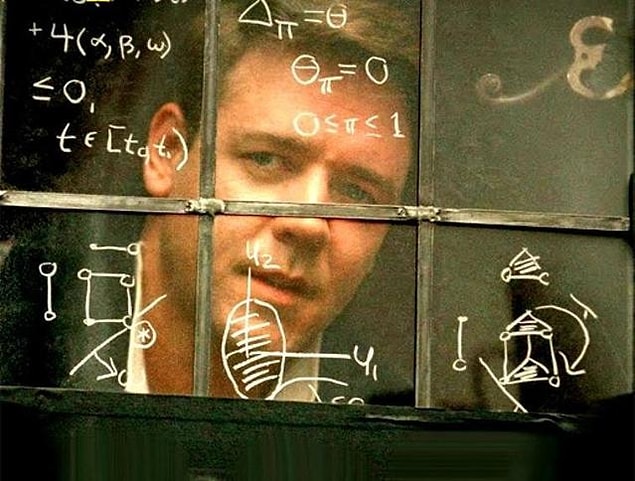 You have an linguistic/oral intelligence!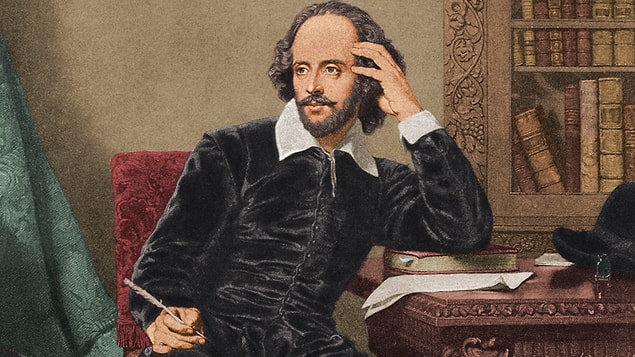 You have visual intelligence!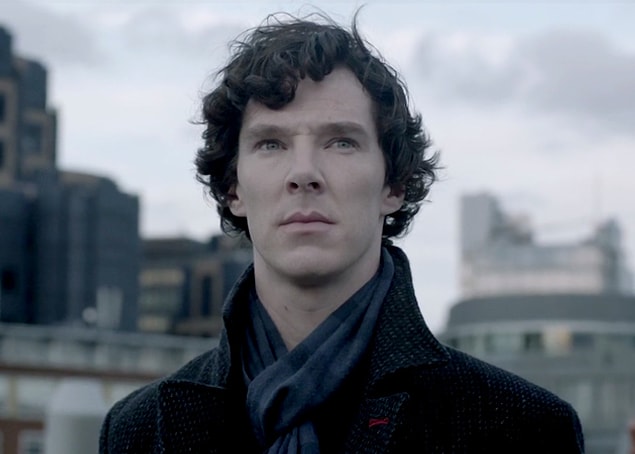 You have somatic intelligence!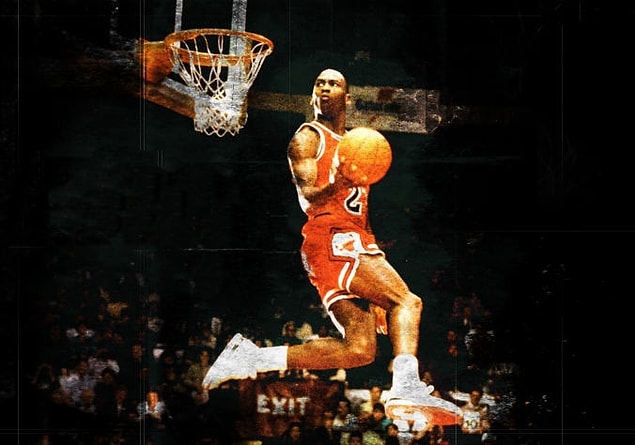 You have aural intelligence!