Fendi Has A New Collection And It's New Scarf Looks A Lot Like A Va-jay-jay!
Fendi is selling a scarf that looks a lot like VAGINA!
At first look, it really looks like vagina, doesn't it?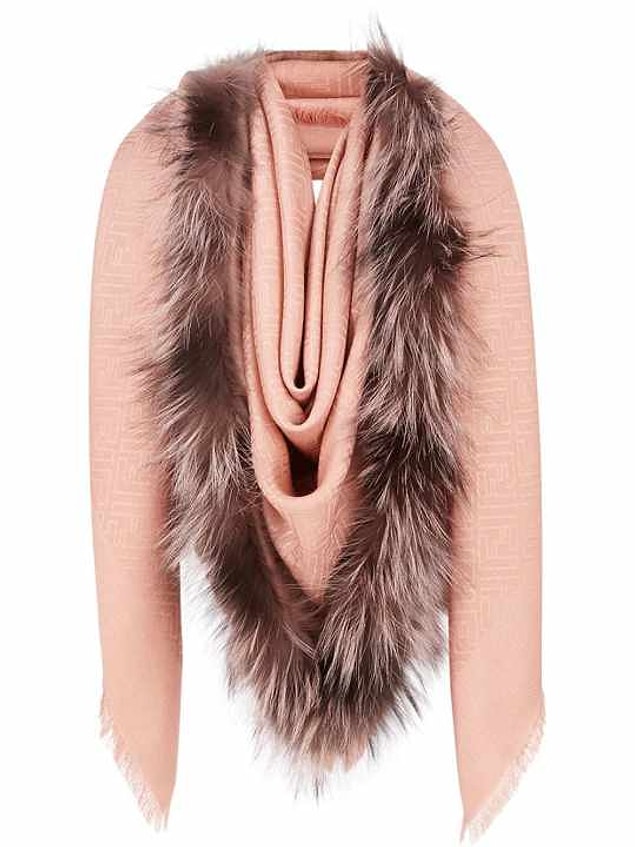 Internet users immediately notice the details and they make funny comments: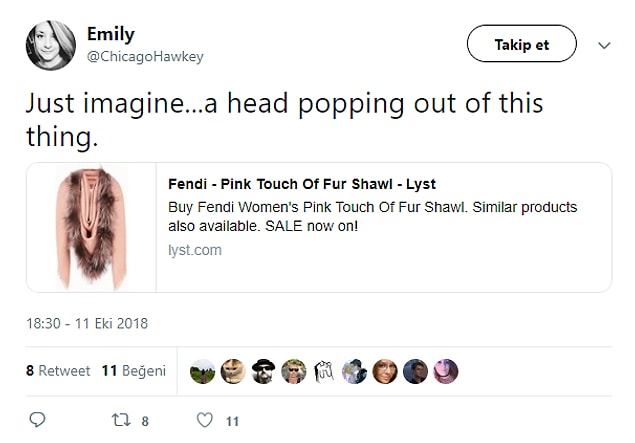 Another person thinks that there is no way that the combined clothing skills and design minds at Fendi wouldn't have noticed what it looks like.