Drunk Guy Who Can't Find His Bed In His Own Home Becomes A Meme
A guy named Sean got so wasted on New Year's Eve that he couldn't find his bed! His friends found it so funny that they made a Facebook page where they shared memes about it.
'We're from a small seaside town in England and we all rip each other hard," Sean's best friend Will told Bored Panda. 'This happened on New Year's Eve and yes, Sean does a lot of stupid stuff. A few years ago I found him asleep in a litter tray, on New Years as well actually. Rum is his poison."
Here are some of the memes about Sean:
Source:
https://www.boredpanda.com/sean-can-n...
1.

2.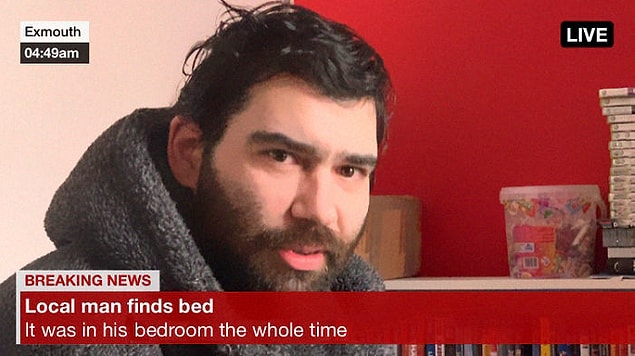 3.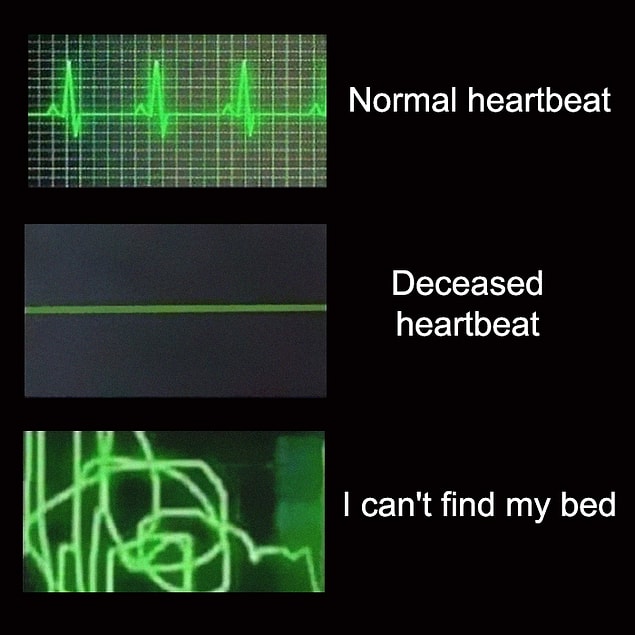 4.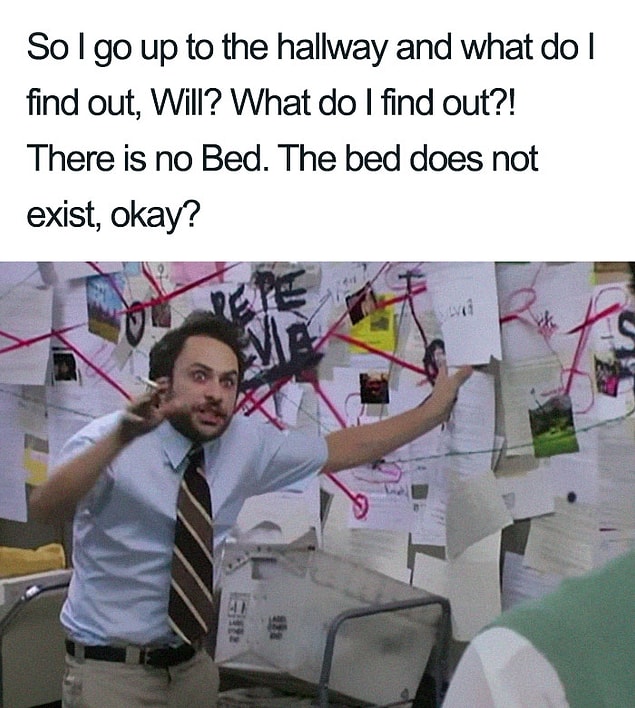 5.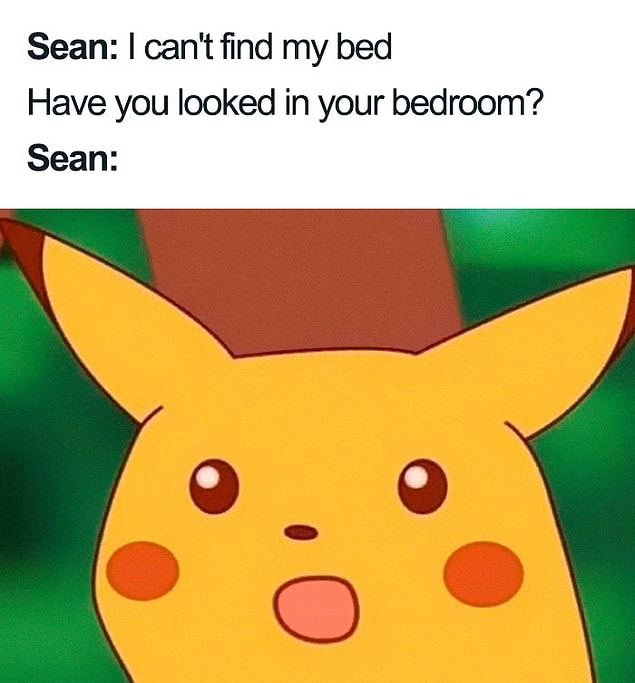 6.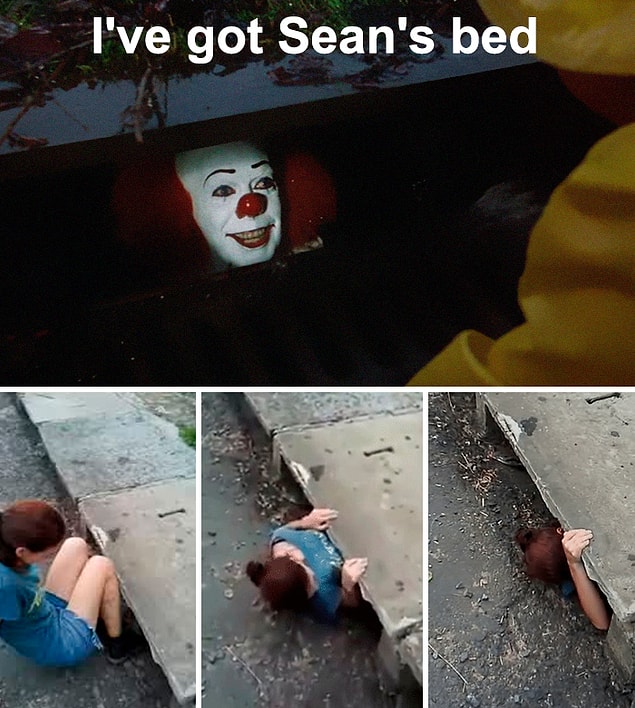 7.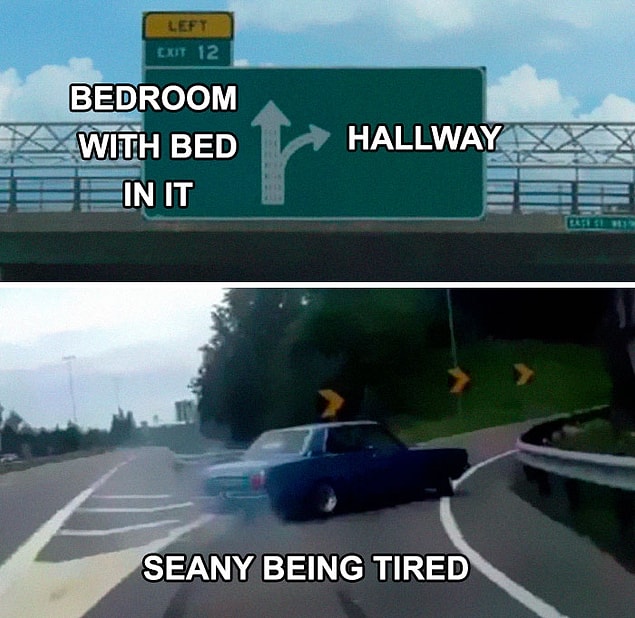 8.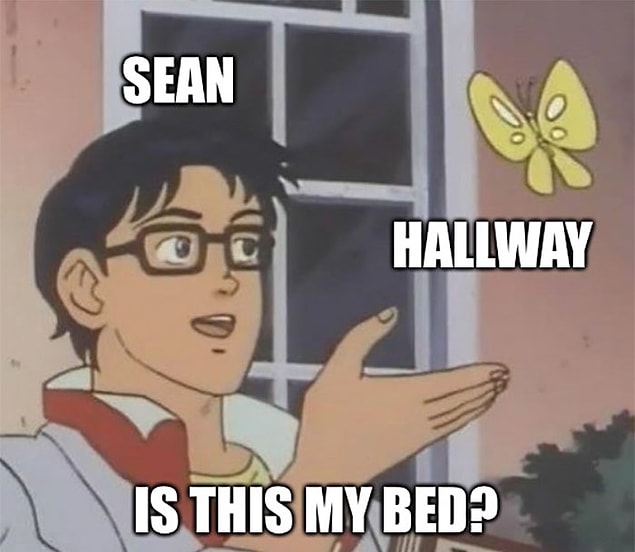 9.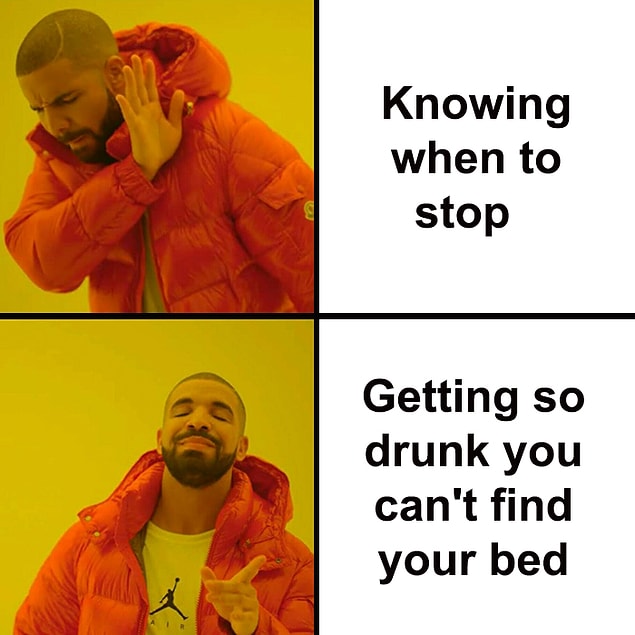 10.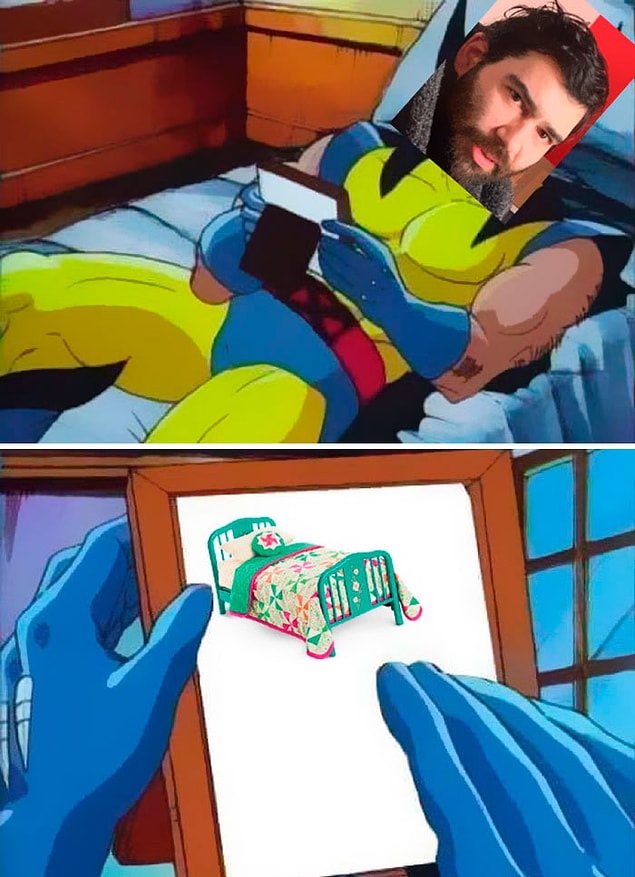 11.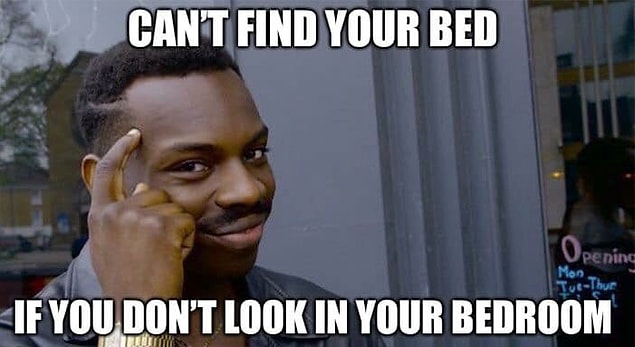 12.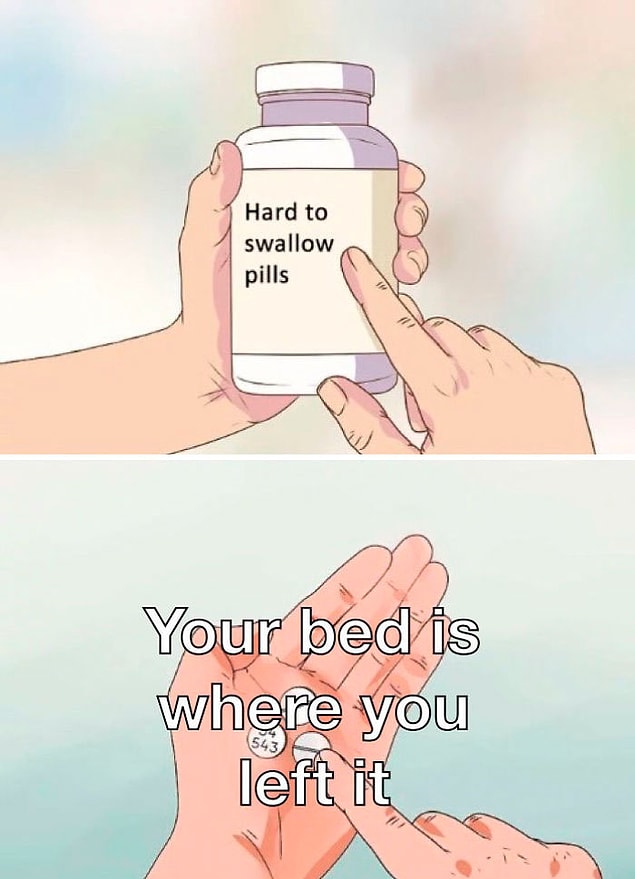 13.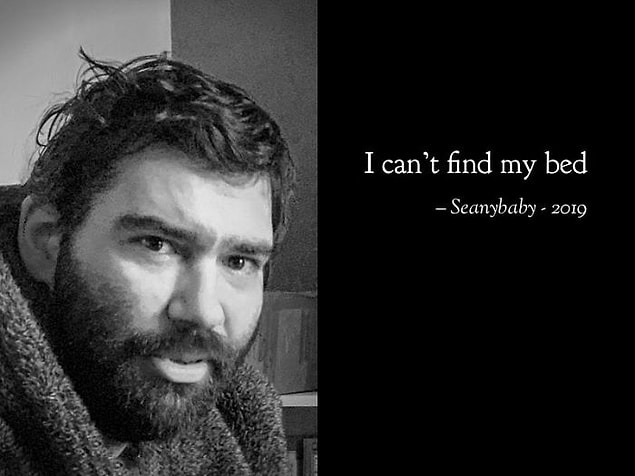 14.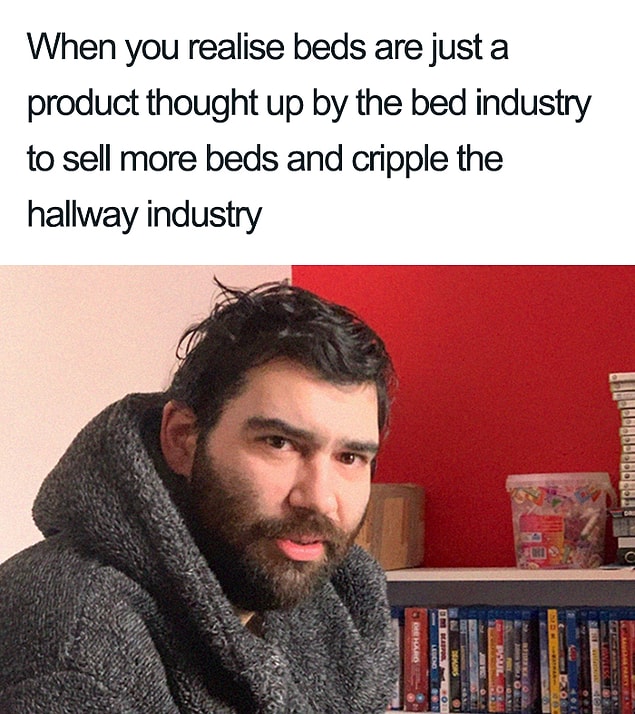 15.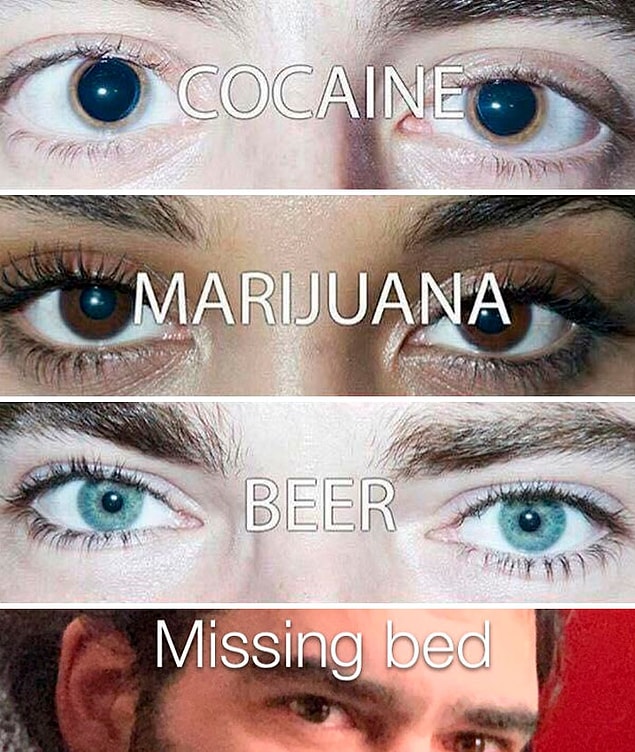 16.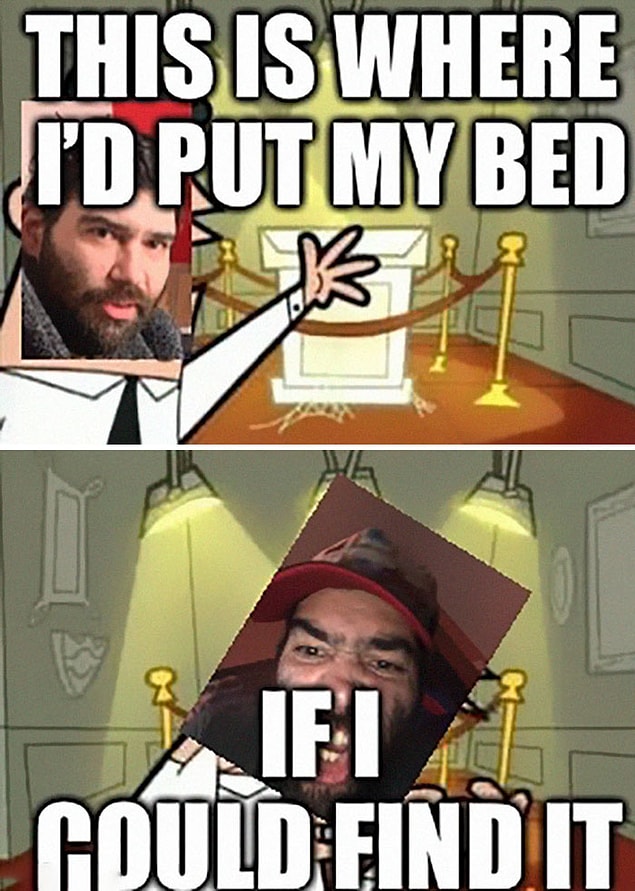 17.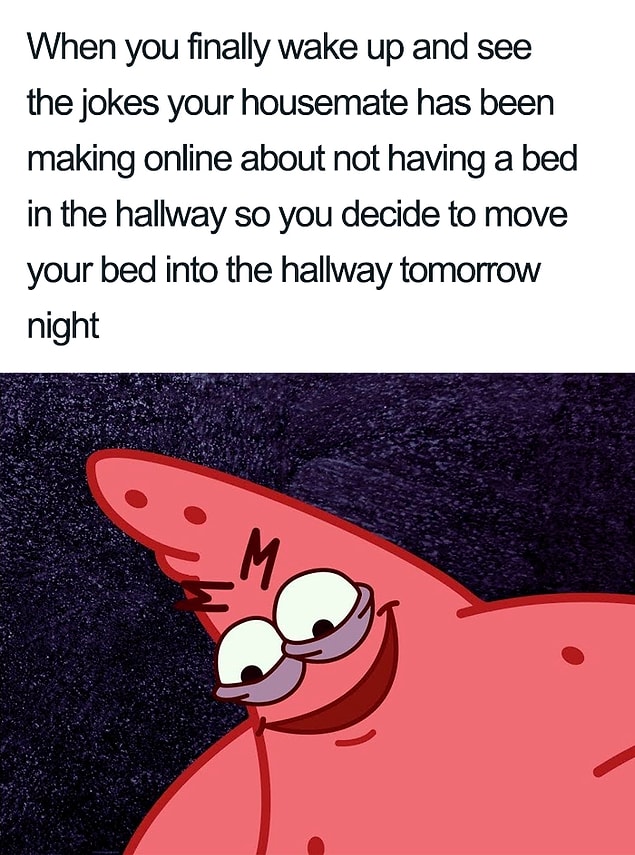 18.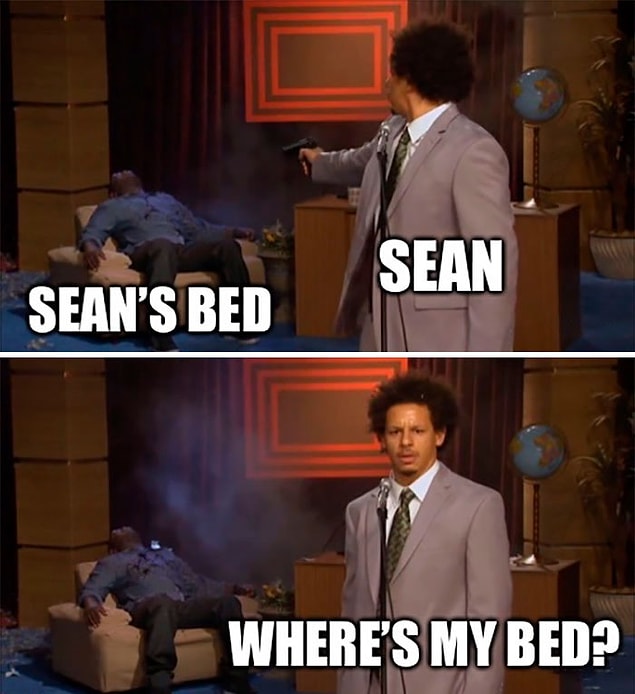 19.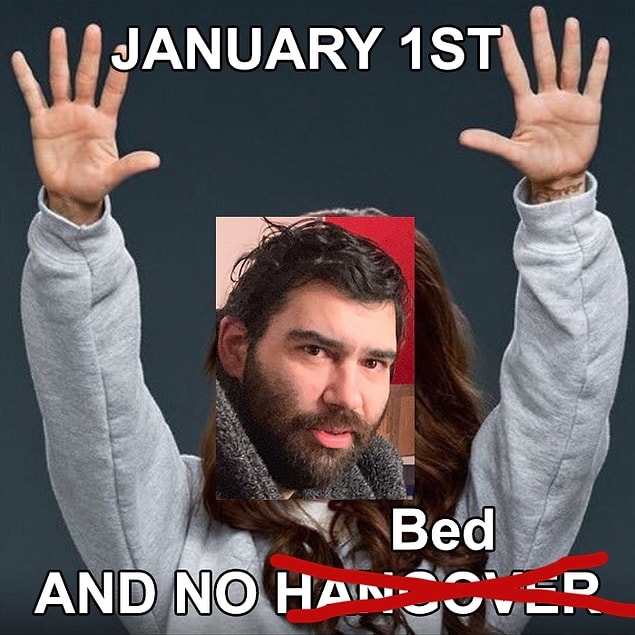 20.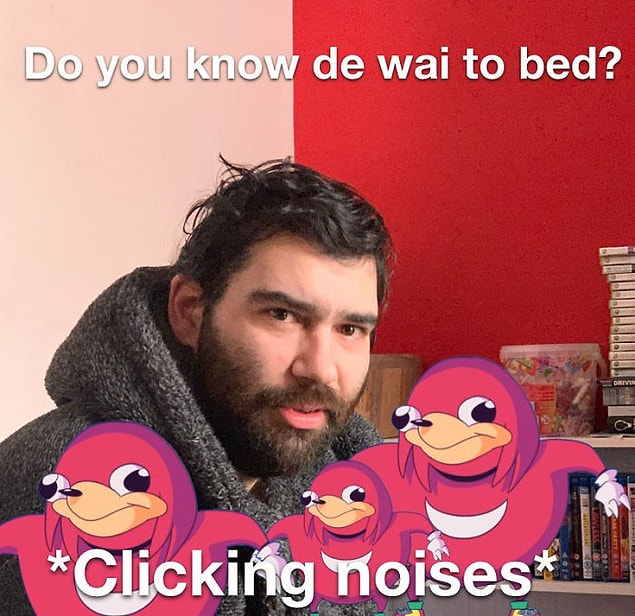 21.