Double Trouble: 16 Celebrity Twins To Instantly Shock You!
There are a number of celebrities that you may not have known are part of a pair — and while some of their other halves keep a low profile, others have a place in show business as well.
1. Gisele & Patricia Bundchen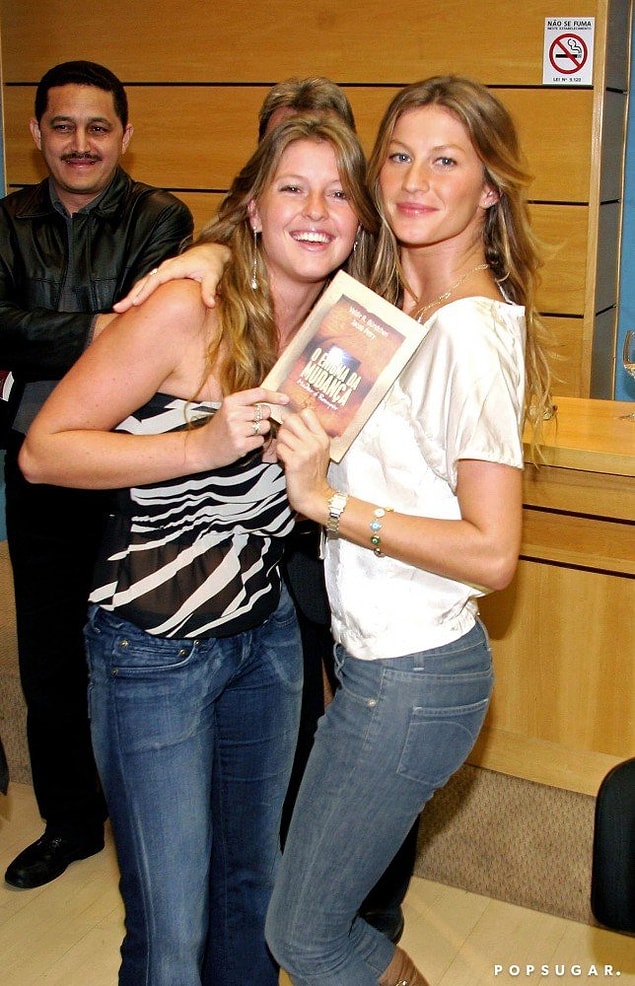 2. Scarlett & Hunter Johansson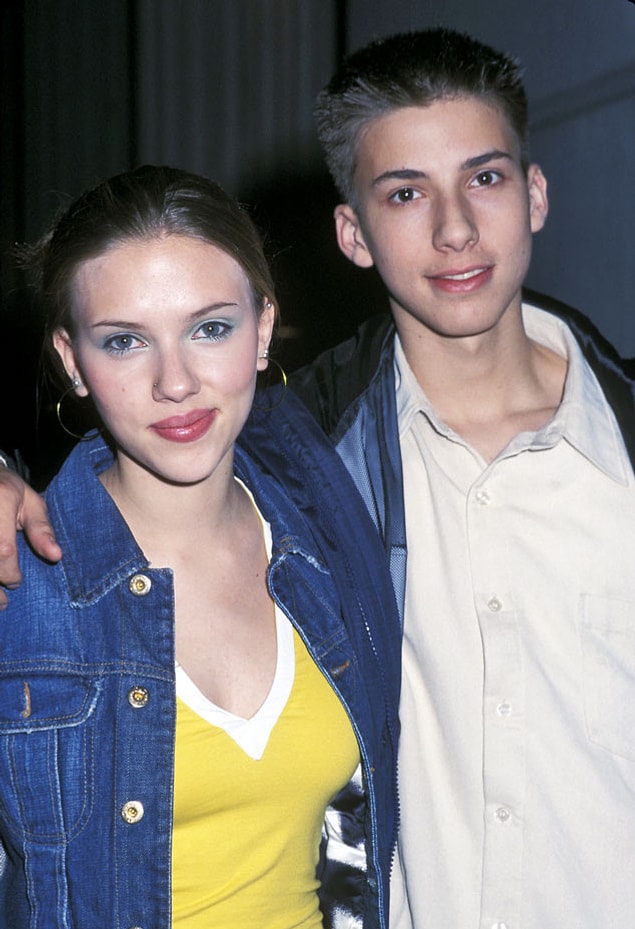 3. Alanis & Wade Morissette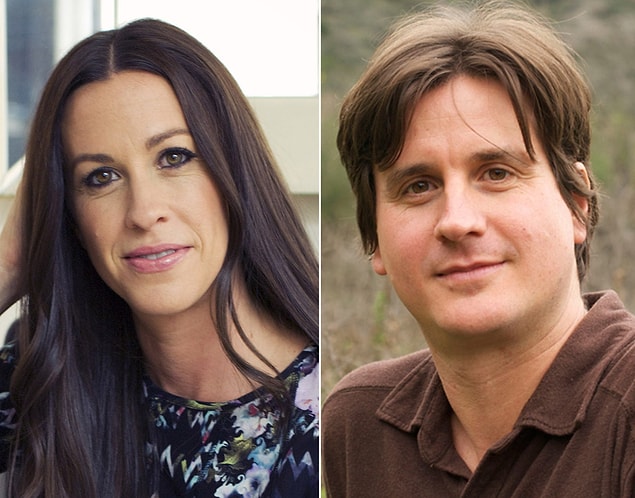 4. Joy & Eva Green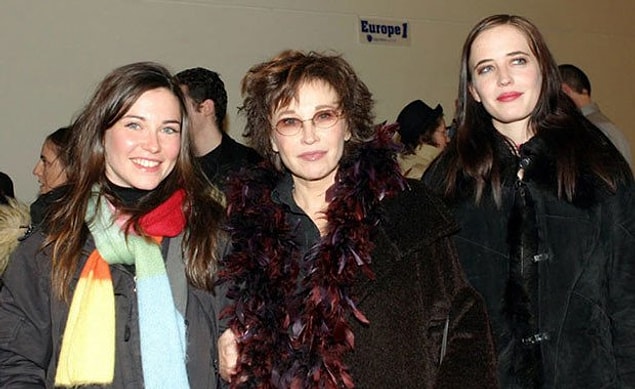 5. Rami & Sami Malek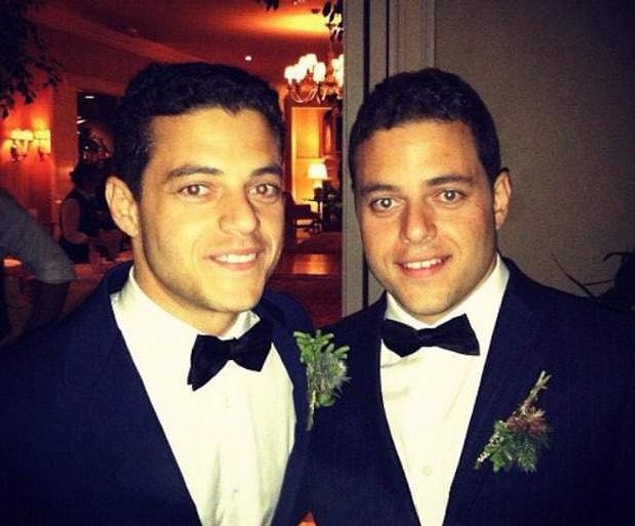 6. Aaron & Shawn Ashmore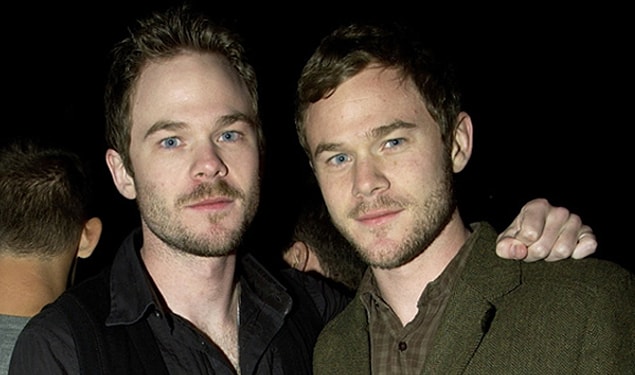 7. Will & Rupert Young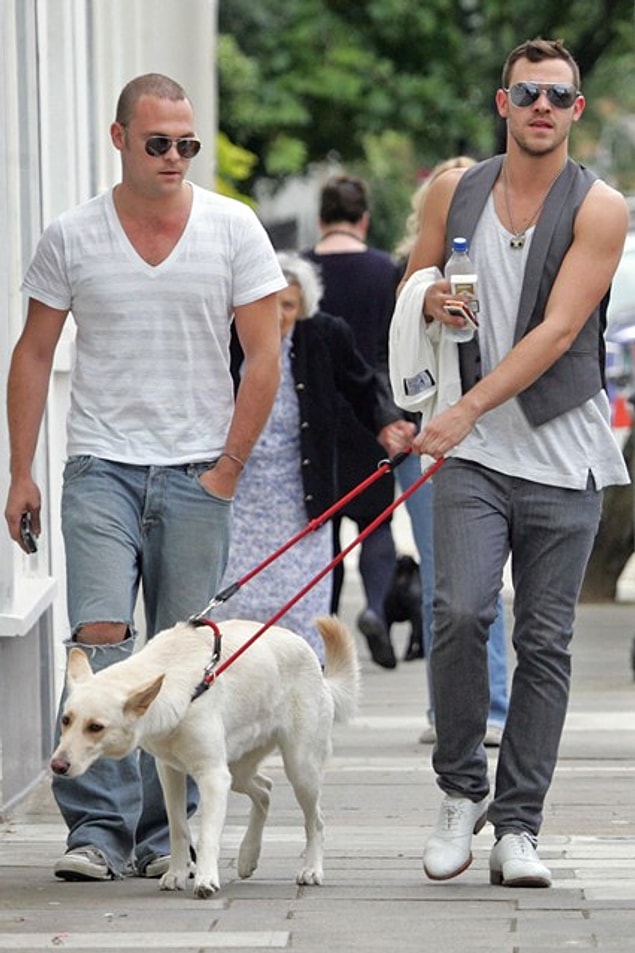 8. Ashley & Mary-Kate Olsen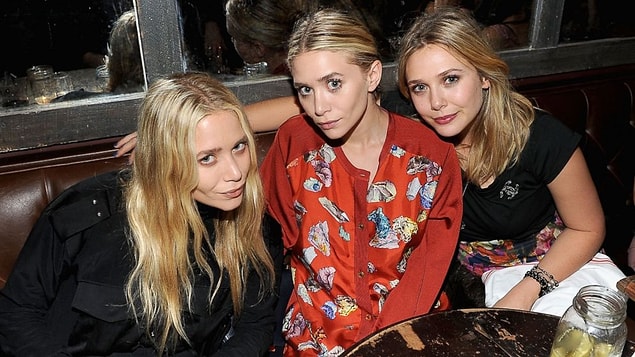 9. Joseph & Jacob Fiennes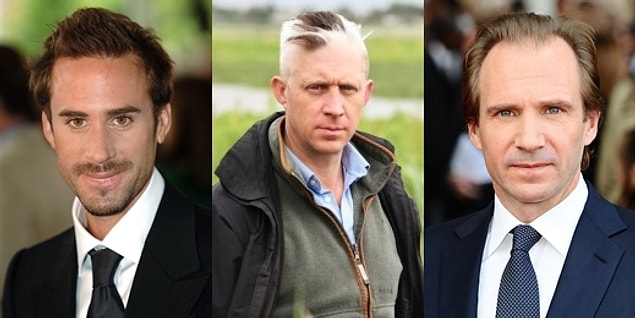 10. Aaron & Angela Carter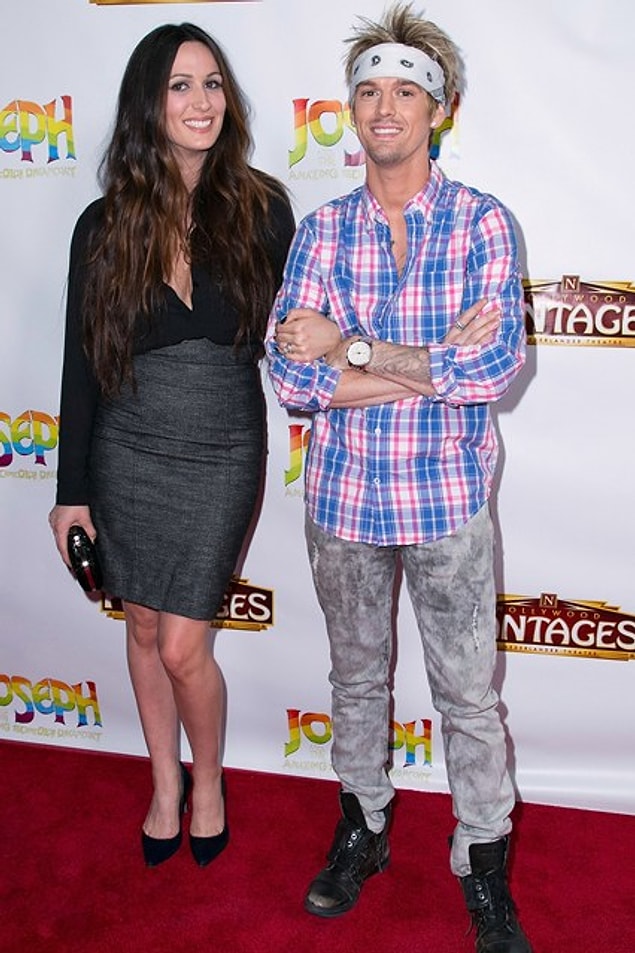 11. Ashton & Michael Kutcher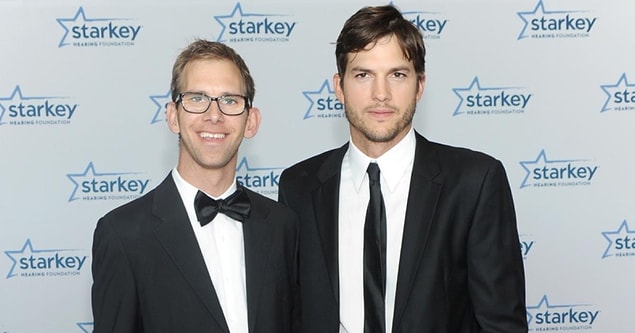 12. Jon & Dan Heder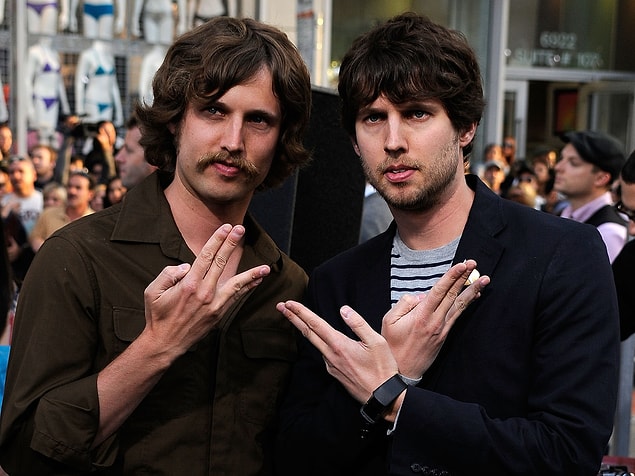 13. Kiefer & Rachel Sutherland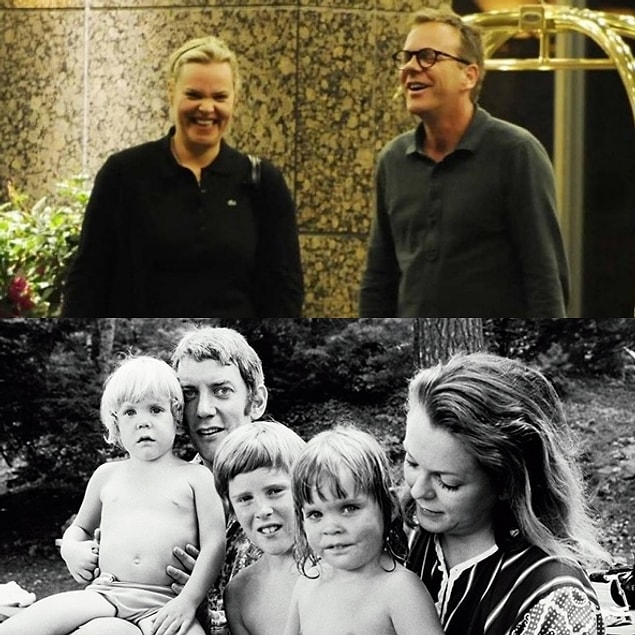 14. Linda & Leslie Hamilton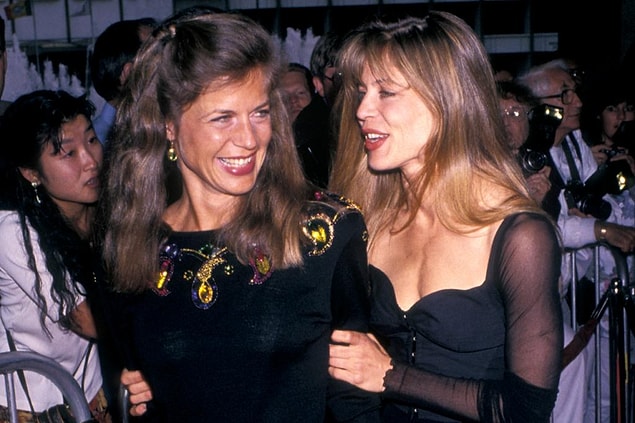 In her scenes, she is playing whichever "Sarah" is further from camera view while Linda plays the one in focus.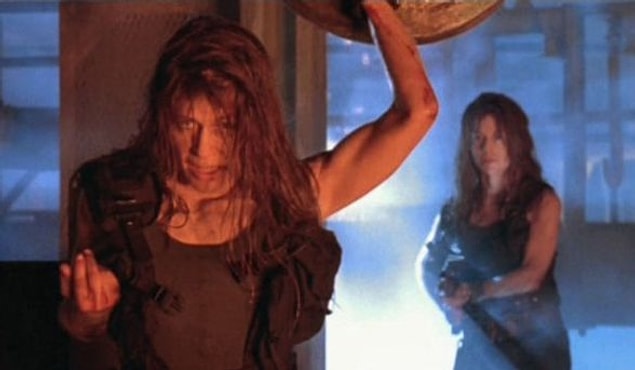 15. Vin Diesel & Paul Vincent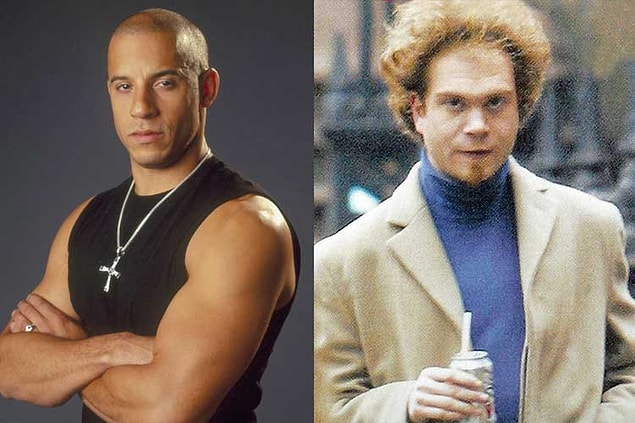 16. The Fast & Furious star then directed fans to a photo from March 2014 of his actual fraternal twin, Paul Vincent, alongside the late Paul Walker. "The Two Pauls," he titled the pic on Facebook.