Donald Trump Is About To Take His Oath And The Internet Has Feelings
January 20, 2017 could go down in history as one of the USA's darkest days.  Why? Because at 12:01PM Eastern time, Donald Trump will officially be handed the keys to the country, and there's nothing anyone can do about it. 
While the country has its fair share of Trump supporters, many more people are having a REALLY hard time.  
Here's a small sample of the internet's feelings towards the man of the hour.
Just a friendly reminder of the time change...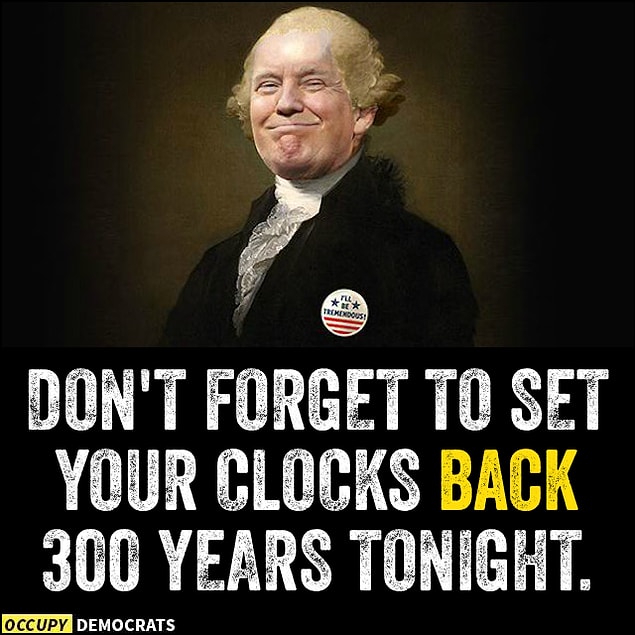 Sending a not-so-subtle message...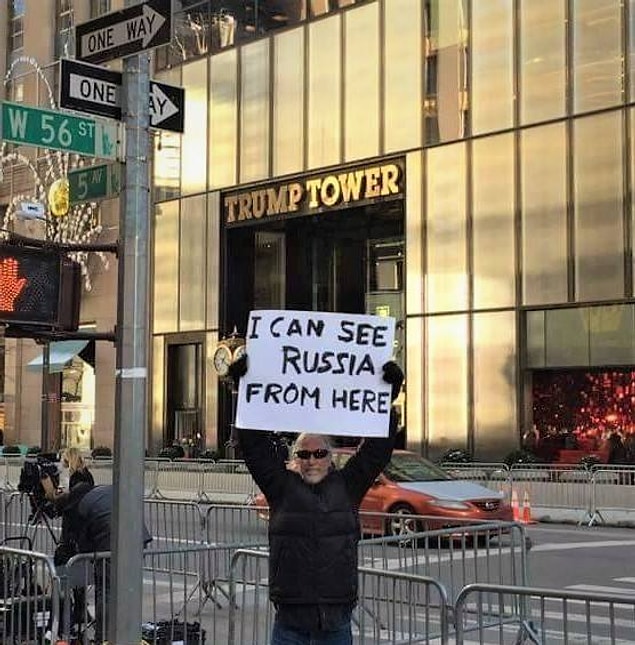 Even this grandma's getting savage...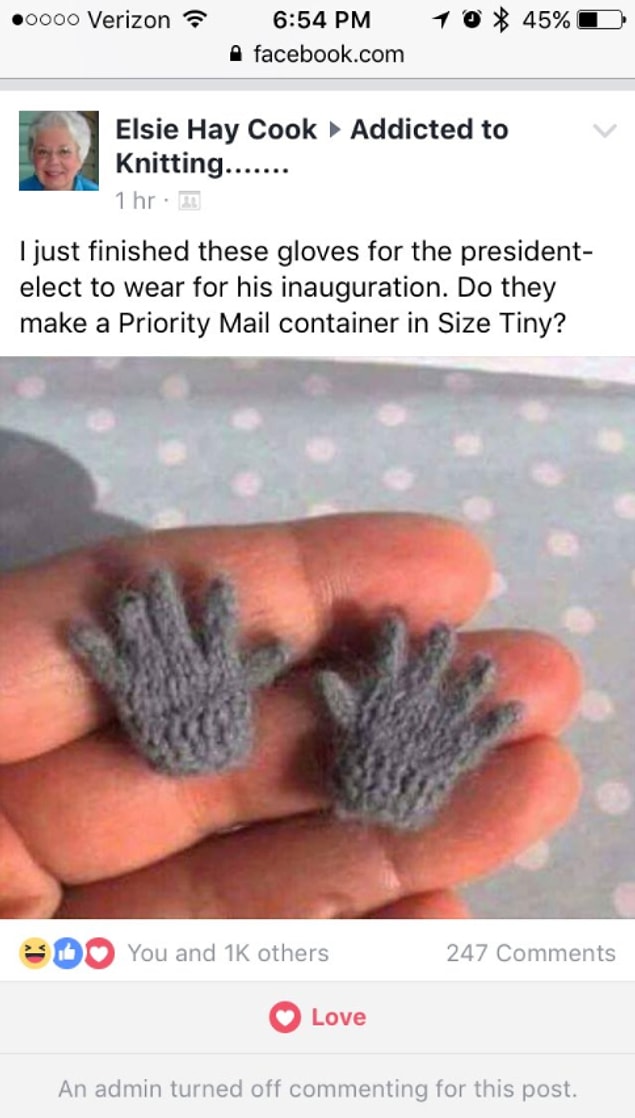 American Horror Story finally debuted the theme for its next season...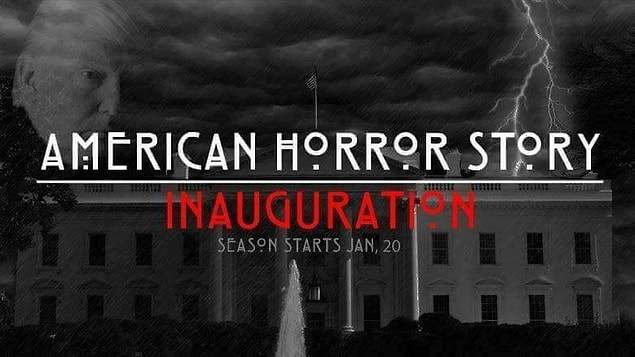 Drama.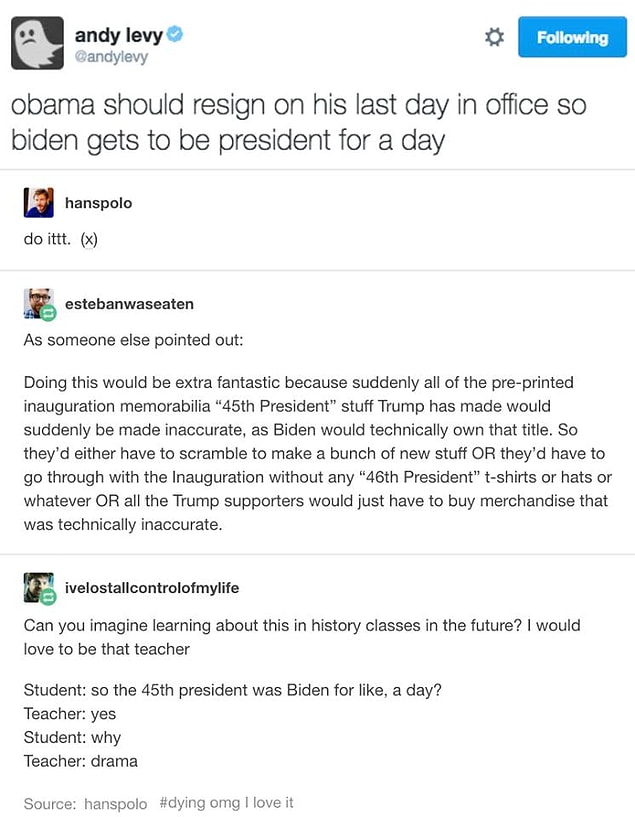 George Takei got in on the fun...

The situation has never been articulated so eloquently before now...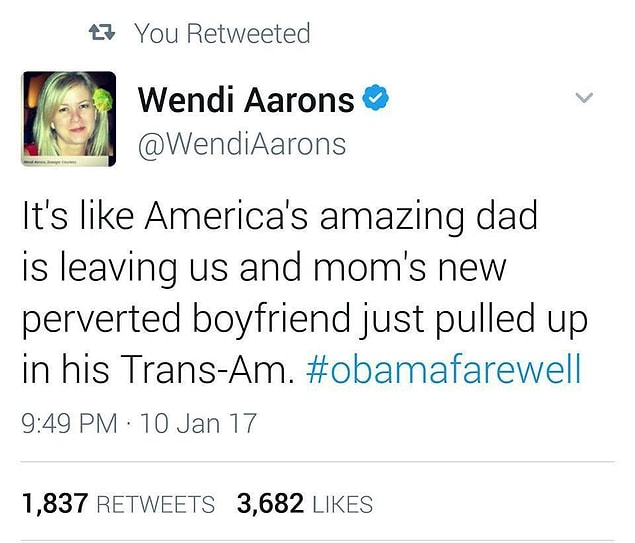 There is an uncanny resemblance...