Dogs Hilariously Lose Themselves After Treats!
Dogs just love anything about food. German photographer and journalist Christian Vieler noticed this fact and turned it into a hilarious photo project. These photos capture panic, joy and desire at the same time. Vieler explains: 
"Every shoot I am looking for that specific moment when the dog is looking as cute or funny as they can be[...] That cannot be seen without the power of freezing motion – dog's faces with magnificent lineaments, telling us stories of panic, desire and joy."
***This article was originally published on boredpanda.
Source:
http://www.boredpanda.com/dogs-catchi...
1.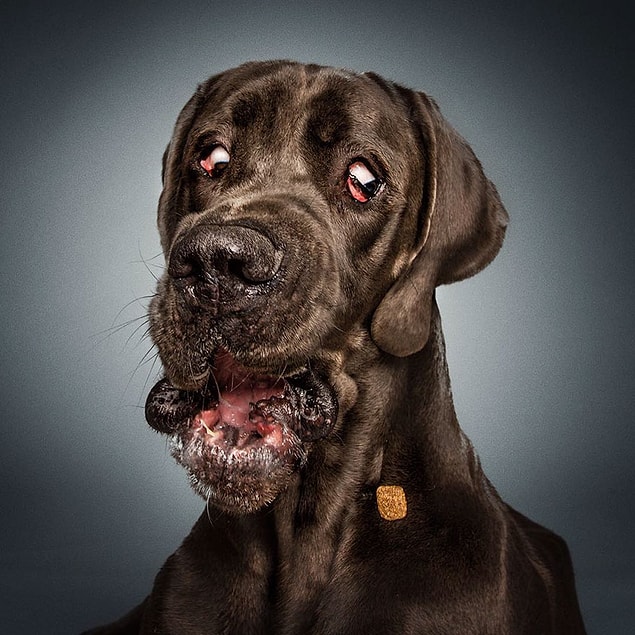 2.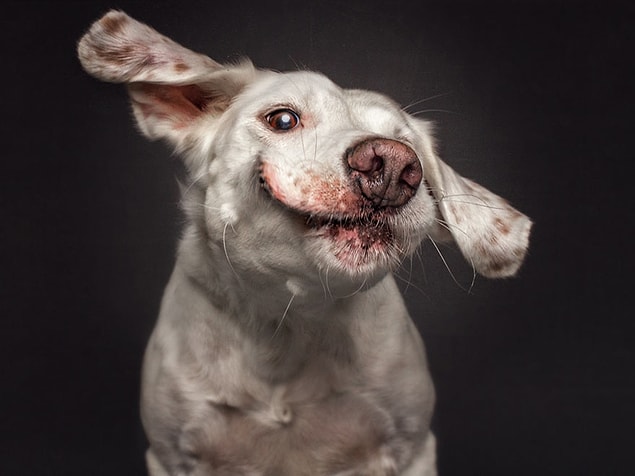 3.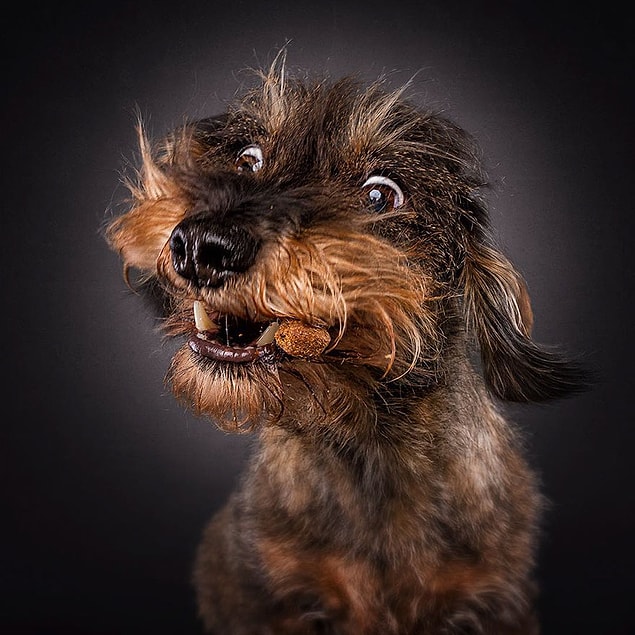 4.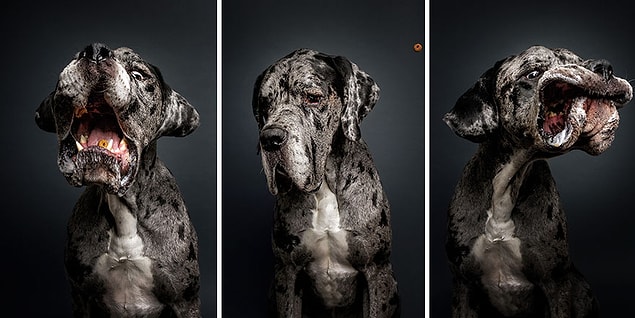 5.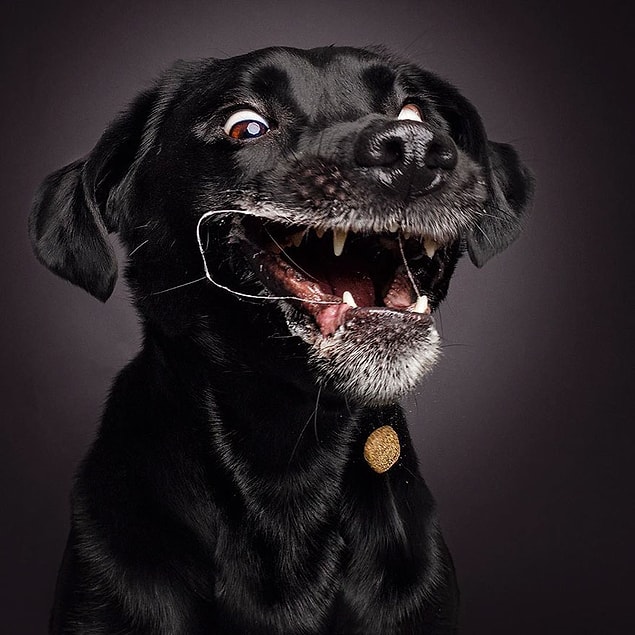 6.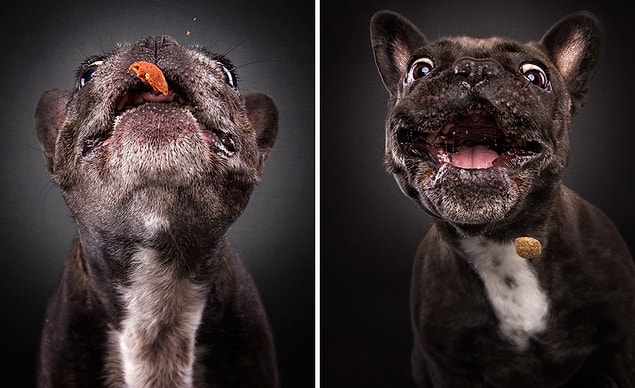 7.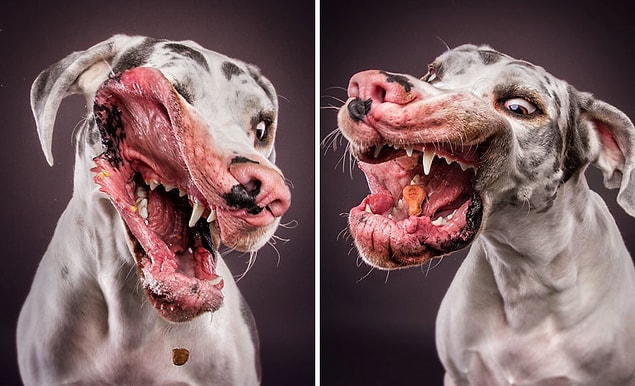 8.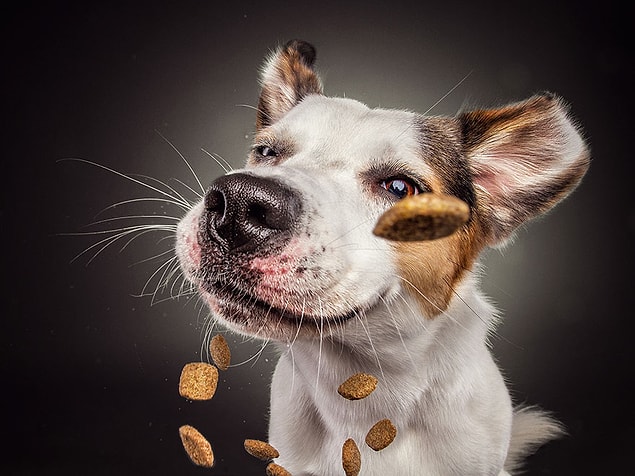 9.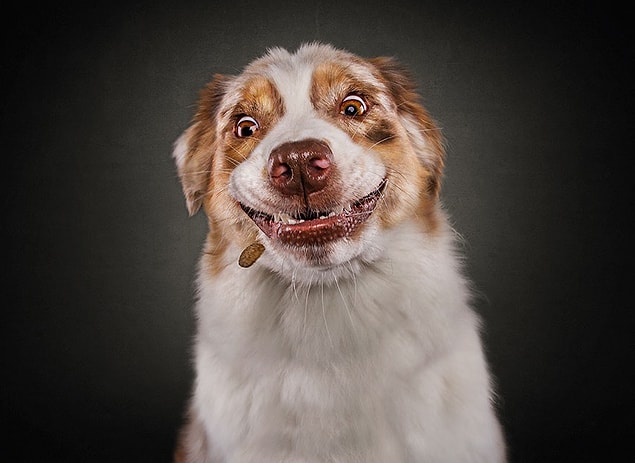 10.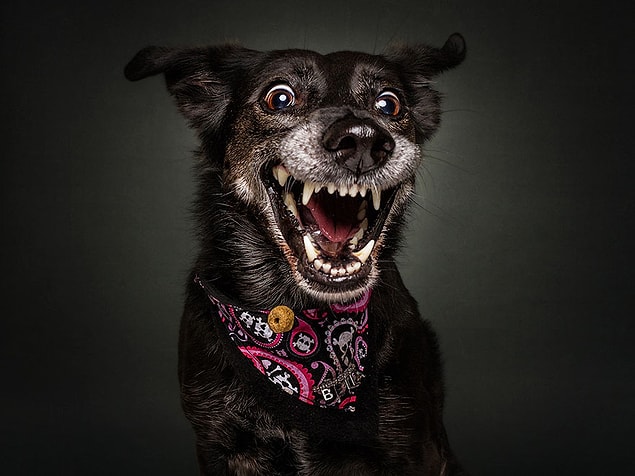 11.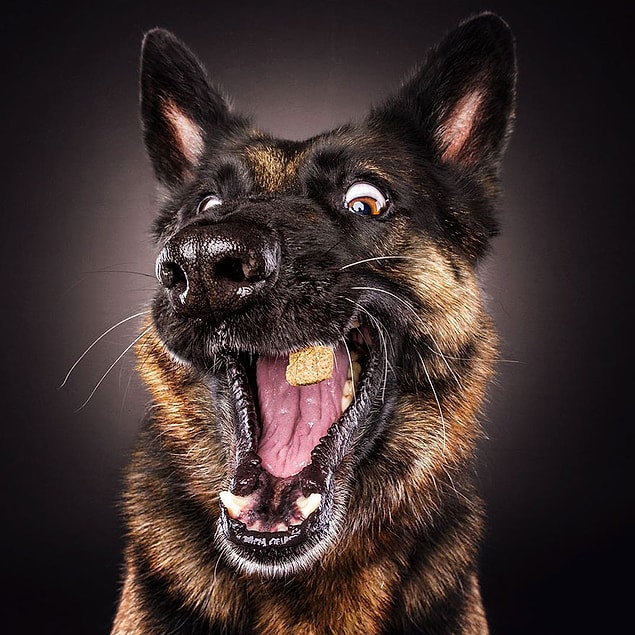 12.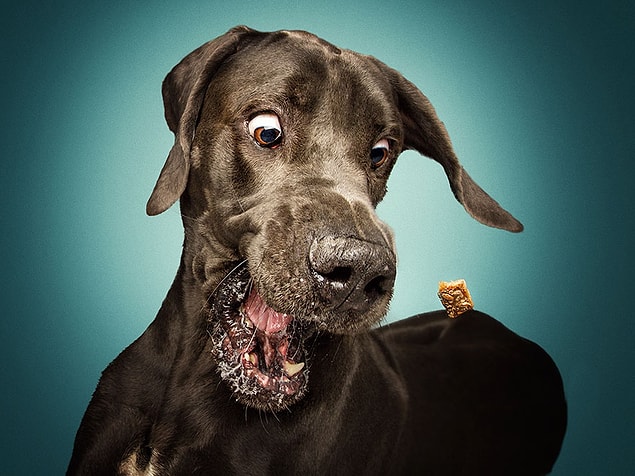 13.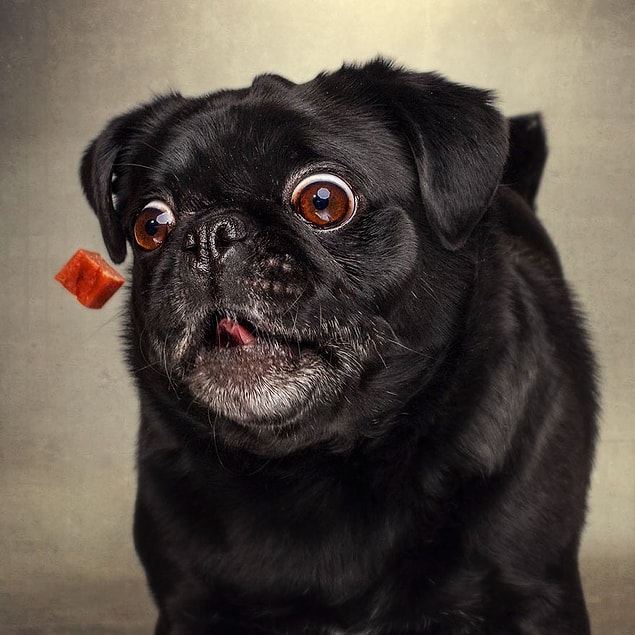 14.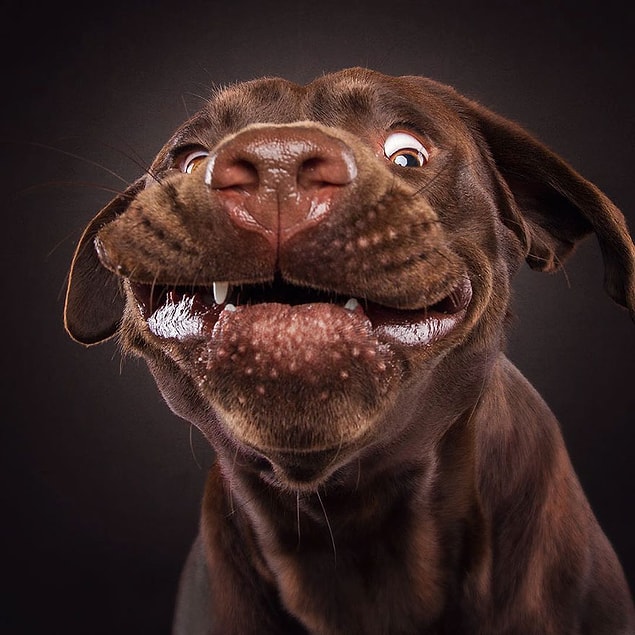 15.