Daughter And Disabled Father Danced For The First Time At Her 18th Birthday!
The disabled father struggled to move his feet with crutches to dance with his daughter at her 18th birthday party.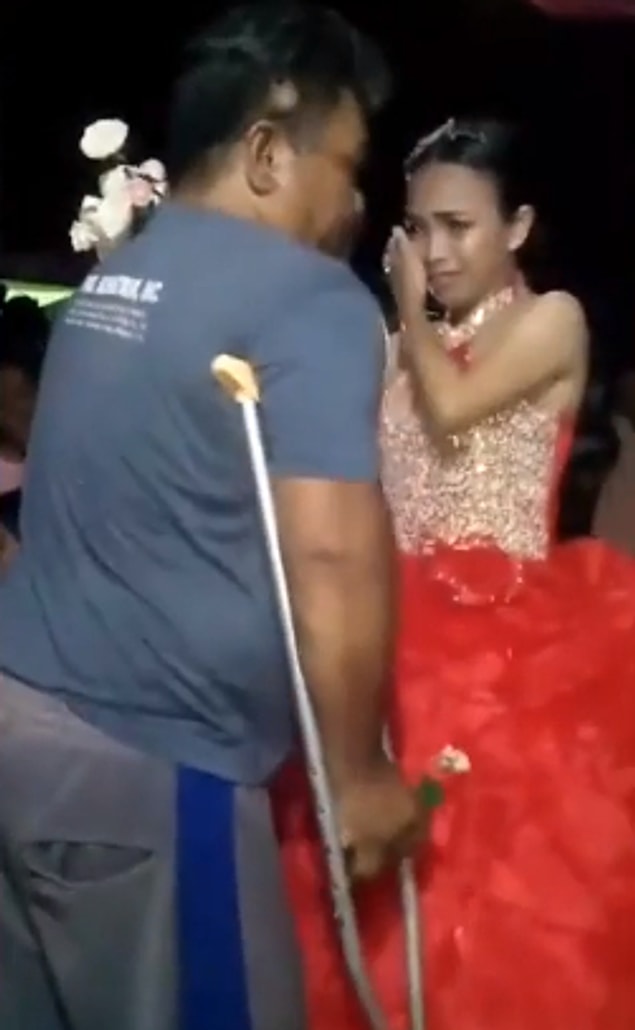 Odet Belas works as a rubbish collector and he earns £3.50 a day.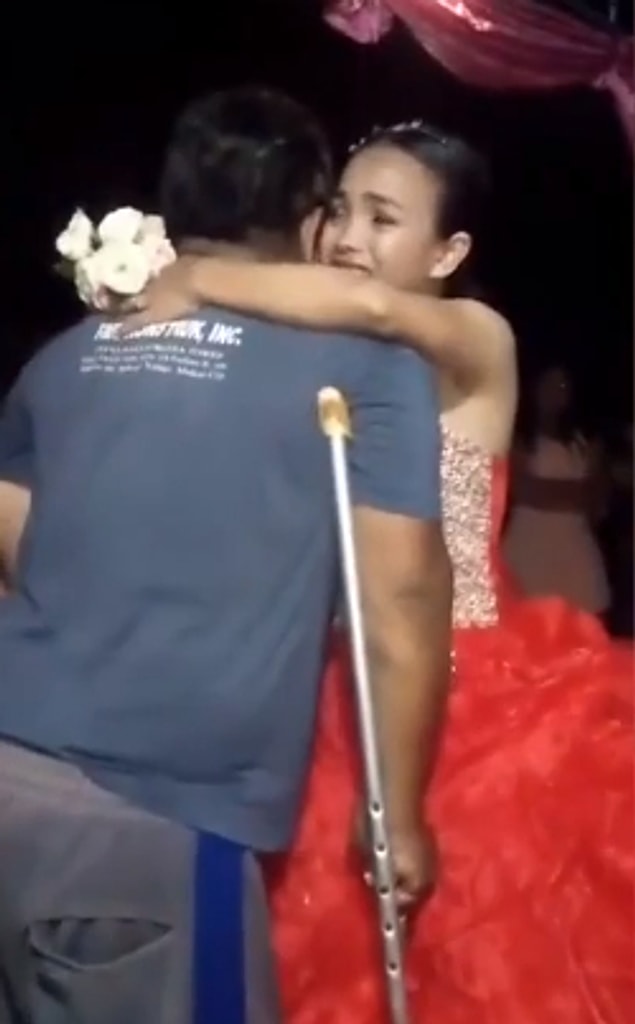 After suffering with polio when he was a child, Odet began to use crutches because he cannot use his legs.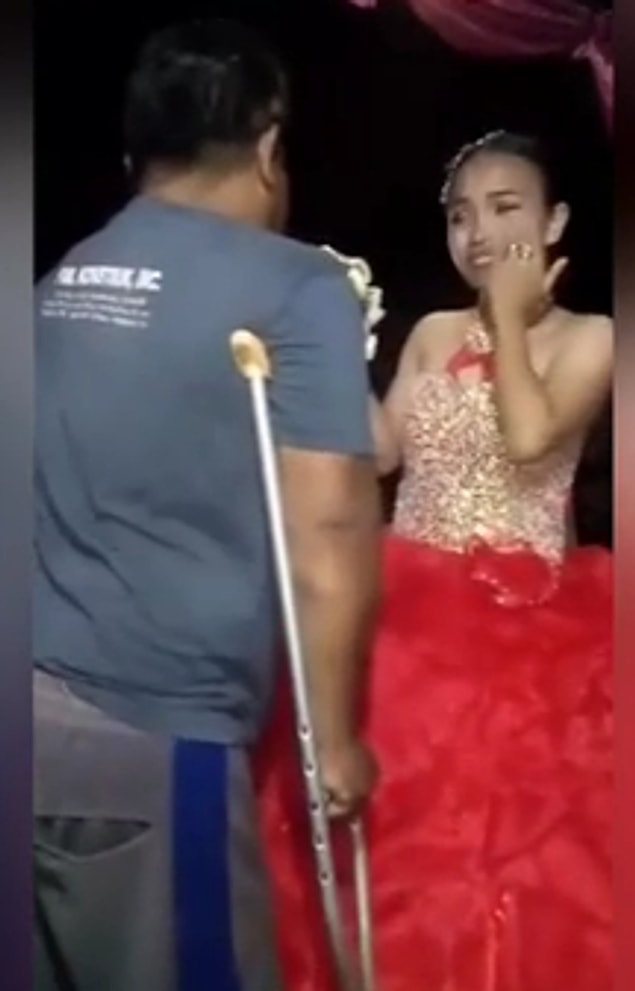 Rosalinda said: ''This was the happiest moment of my life. I'm so lucky to have a father."