Bump In The Night: A Study Shows That Watching Horror Films Helps You To Lose Weight!
According to a survey done by researchers at the University of Westminster, watching a frightening film helps you to lose weight!
According to study, watching a horror movie has a number of advantageous effects, including burning calories and boosting people's moods.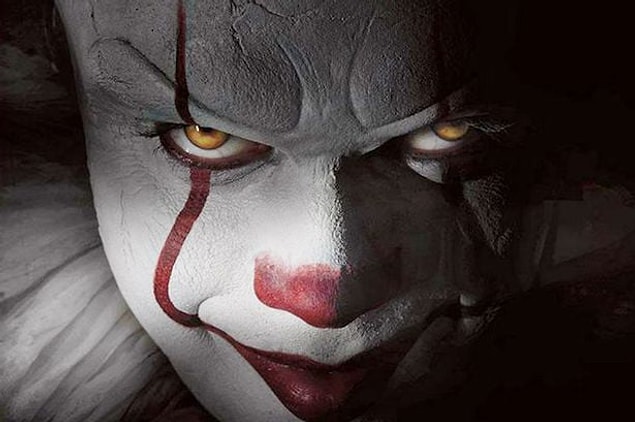 They saw that some people start to breathe heavily and have their heart rate rise when they're watching horror movies.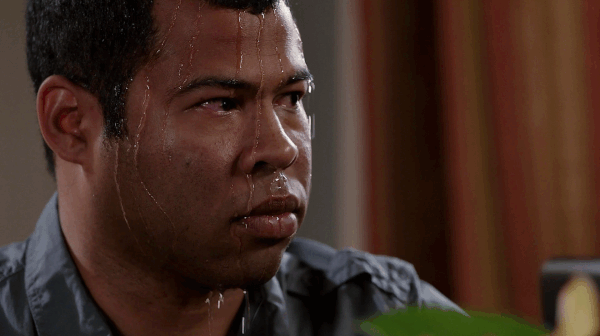 They found that scary stimuli caused people to release adrenaline.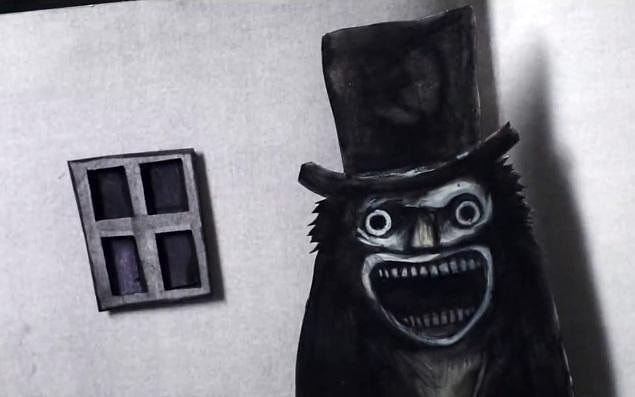 When this response is triggered, the body starts burning fat stores for energy.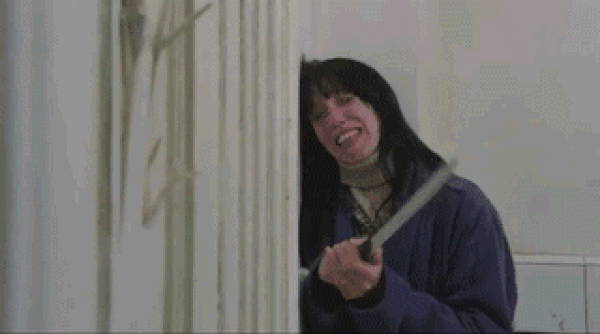 We're here to help you! Here are the horror movie list that will help you get rid of your extra kilos.