Bullied Woman Decided To Change Her Look And Spent £40k On Plastic Surgery!
Bullied 24-year-old Swiss lady has completely changed her looks and undergone several surgeries!
24-year-old Celine Centino from Zurich was bullied for her looks as a teenager, often getting called 'ugly' or being told her 'ass is too fat'.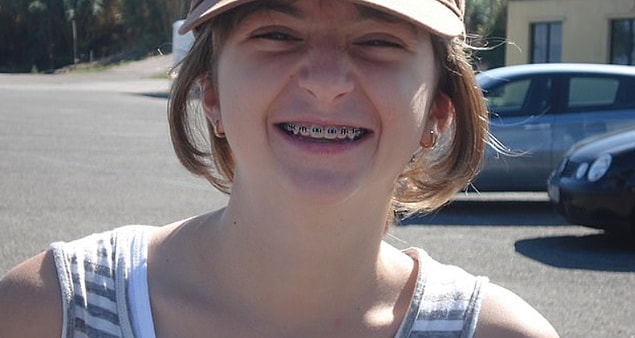 She became so fed up with her insecurities.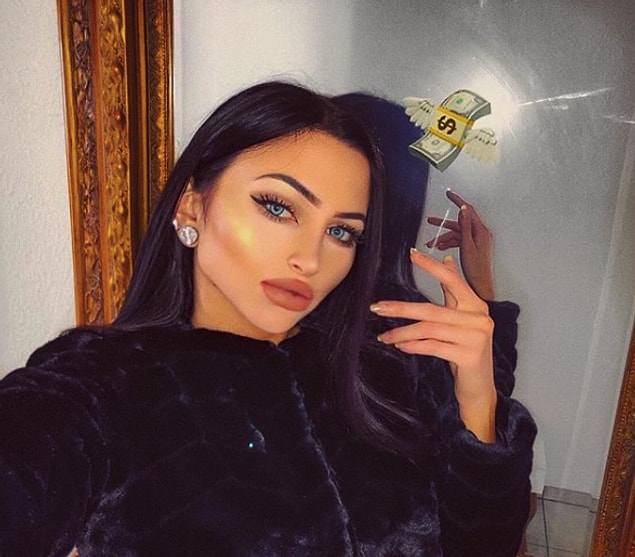 She decided to work as a hairdresser and save up some money she could afford plastic surgery.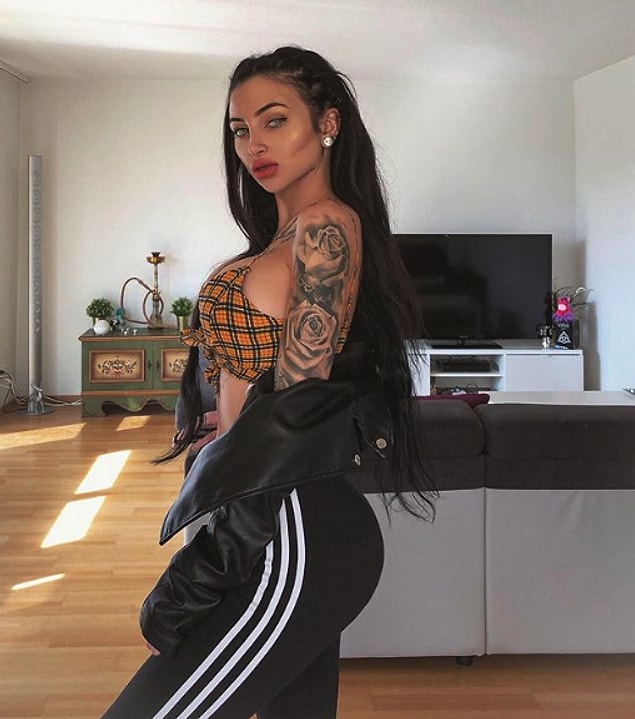 After surgeries, she has gained more than 50,000 followers on Instagram and almost 44,000 fans on Facebook.