Brain, Hands or Heart: Which One Rules You?
Are you a doer and like to get things done right away? Or do you prefer to think twice and do things logically before you make your move? Or maybe you question your emotions deeply before you decide on things. Are you ruled by your hands, head or heart? Let's find out!
Talking about games: Which card suit is your favorite?
Do you believe that opposites attract?

Tell us your favorite way to relax!
Which one of these do you like doing most?
Which one do you feel more comfortable doing?
Which one of these words describe you best?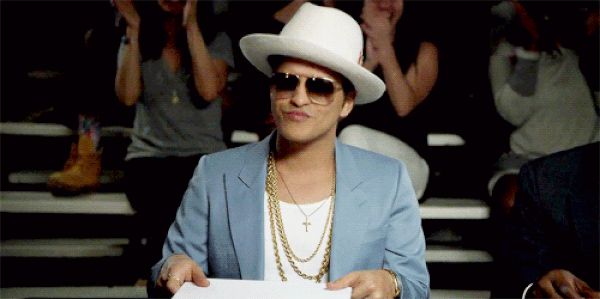 What is the most important thing you look for in a person?
Finally, pick an advice for you and people around you!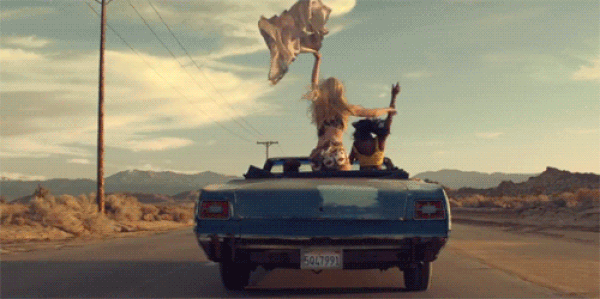 You are ruled by your hands!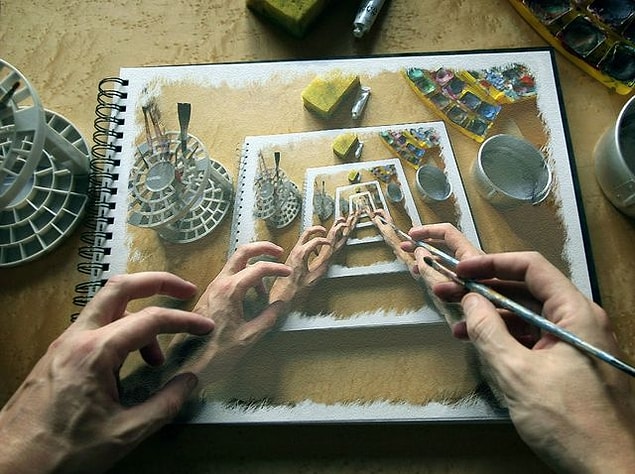 Your mind is your biggest guide!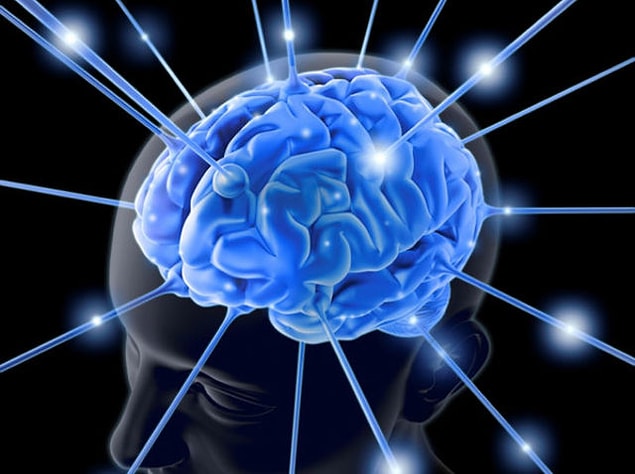 Your heart is your most valuable guide!