Best Job In The World! Luxury Maldives Resort Seeks A Bookseller!
Blackwell needs a person for bookshop based in luxury resort Soneva Fushi, and it is most of the people's dream job!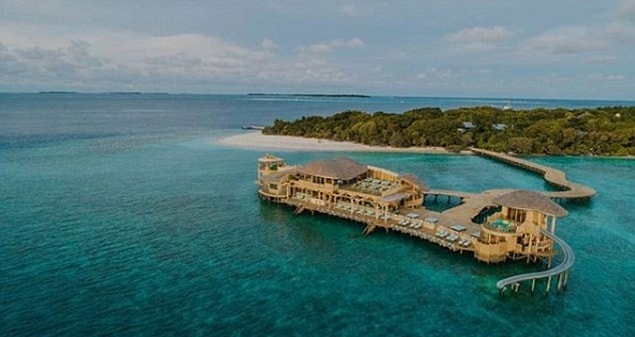 The successful applicant will be expected to sign up for a minimum of three months and applicants should have "a passion for books, the ability to engage guests of all ages"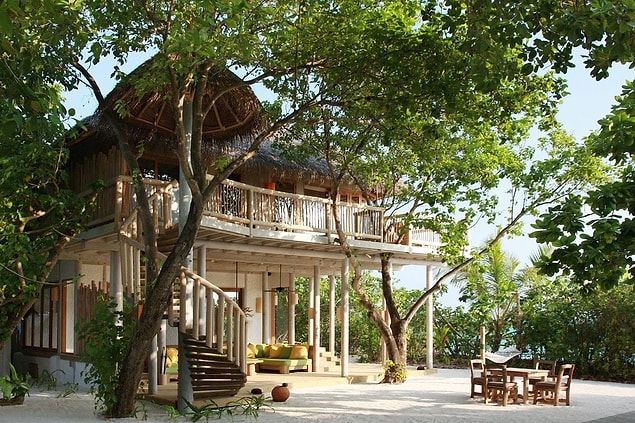 Blackwell said they need someone who is creative and inspiring because people need to enjoy on their holiday!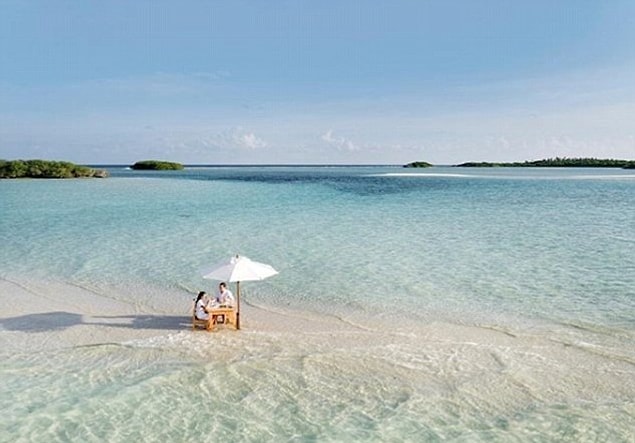 The shop will stock a blend of books that mirror the local environment, including the vivid marine life, and additionally titles that mirror the interests of the rich tourists.