Béla Kiss: The Hungarian Vampire Who Pickled The Corpses Of His Victims
Other than the fact that he killed at least 24 people, drained them of blood, pickled them in alcohol-filled metal drums and was never caught, there isn't a lot to say about Bela Kiss- the Vampire of Cinkota…
Béla Kiss was a Hungarian serial killer.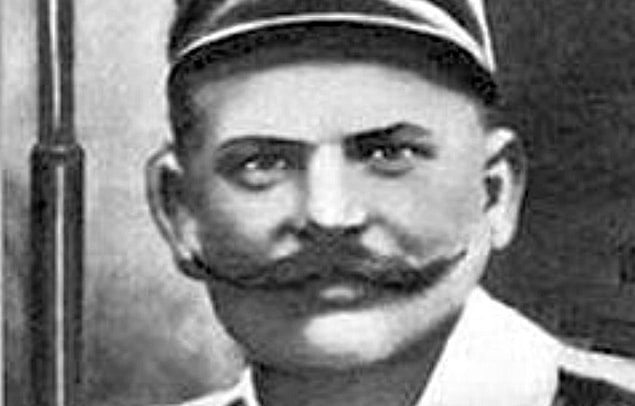 Kiss' story begins in the town of Cinkota, Hungary.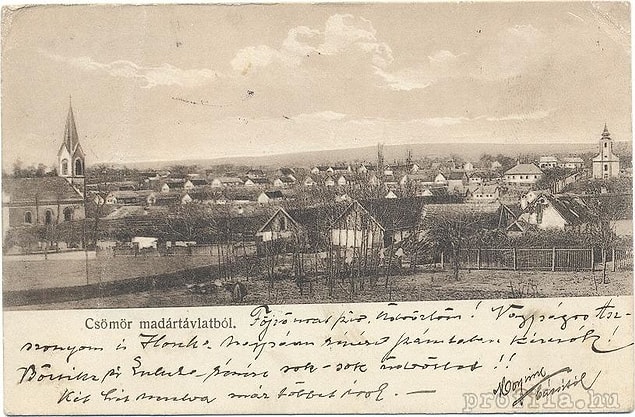 Details of Kiss' secret life as a serial killer are, unsurprisingly, difficult to nail down, largely owing to the man himself never being brought to trial and few primary documents covering the case having survived to today.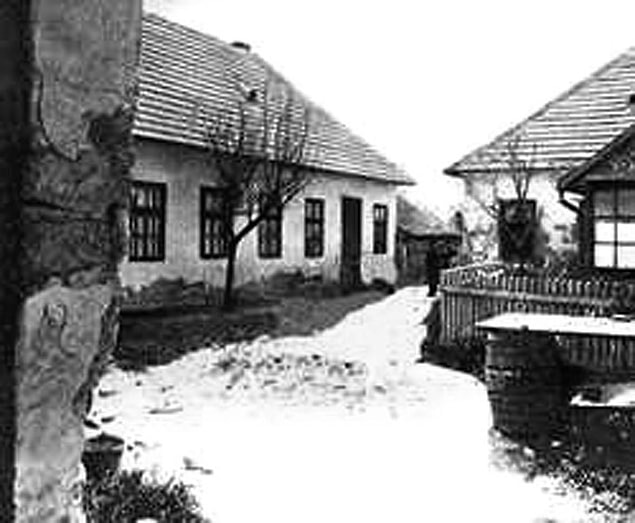 Shortly after his wife's disappearance, Kiss, as with many bachelors of his era, was known to have begun frequenting various brothels.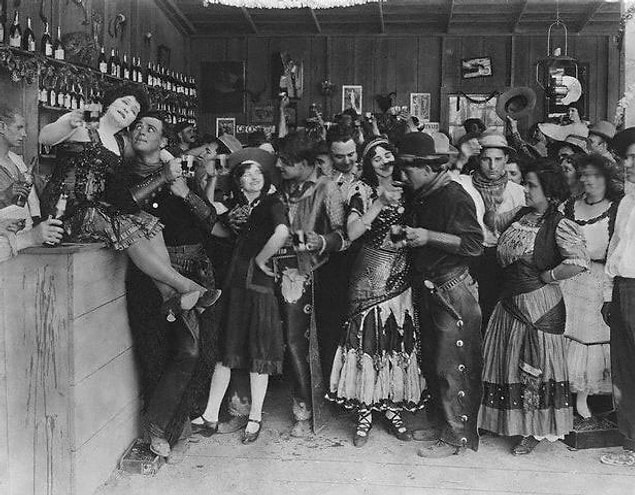 Soon, someone in Cinkota noticed that Kiss was amassing a large collection of metal drums on his property- a fact that was reported to the police.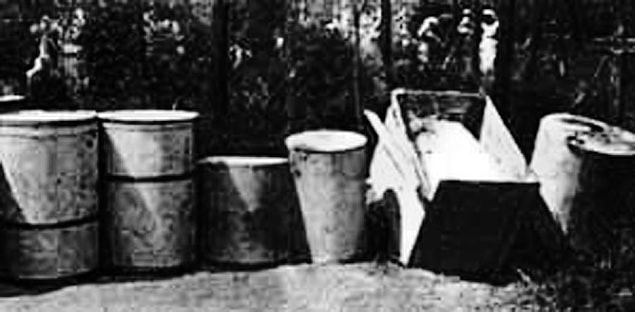 Details of exactly what happened next are conflicting, but it appears a couple years later his landlord began to believe the rumors that circulated around town that Kiss had been killed, following heavy casualties his unit endured in a battle.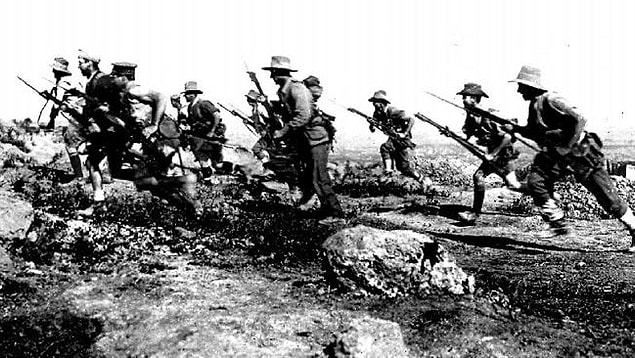 Over the protests of Mrs. Jakubec, the police arrived on the scene in July of 1916 and began to open the metal drums.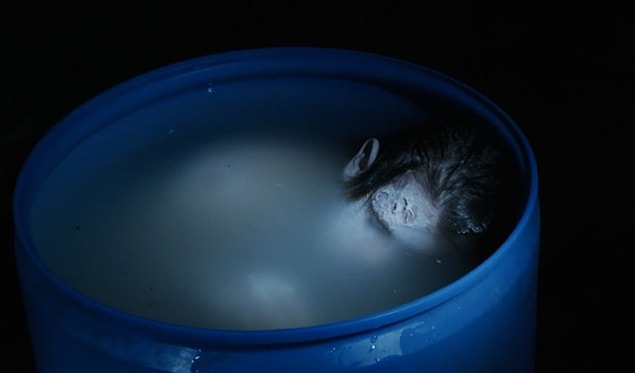 Looking for evidence in the house, the police discovered a room that Jakubec claimed she had been forbidden to enter in her years of service to Kiss.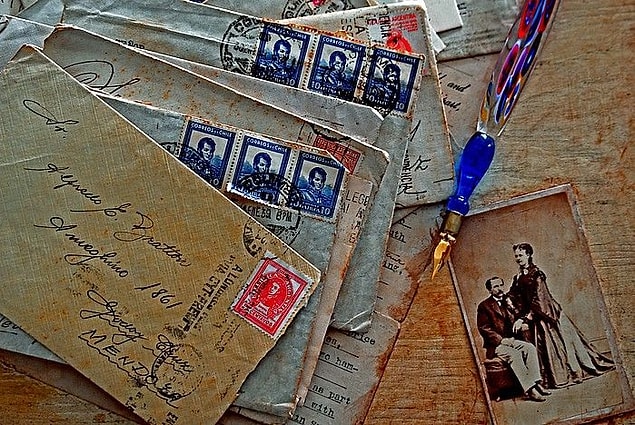 As for why he was subsequently dubbed the "Vampire of Cinkota," the police discovered that Kiss had strangled each victim to death, then punctured their necks to drain their blood.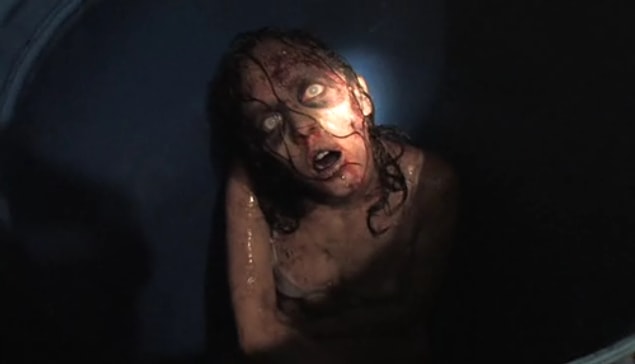 Whatever the case, after three months of searching, in October of 1916, Detective Nagy finally tracked Kiss down, though wasn't able to bring him to justice.