An Execution Method From The Dark Days Of History That'll Creep You Out: Defenestration
News
>
An Execution Method From The Dark Days Of History That'll Creep You Out: Defenestration
Again, here we are with one of the strangest examples from our history dear friends. This time, our topic is ''fortunately'' a past execution method: Defenestration! Like killing people wasn't enough, these people killed them with a different method. Let's see what that method was and hope that it will never happen again.
The method takes its name from an event that happened in Prague in 1419.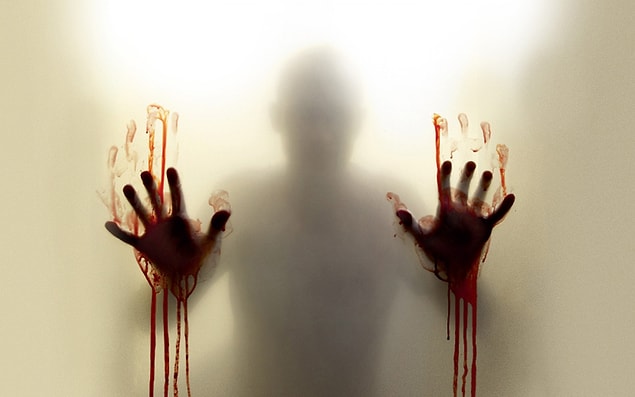 The events began when Hussitler, who opposed Catholic belief, walked into the municipal court.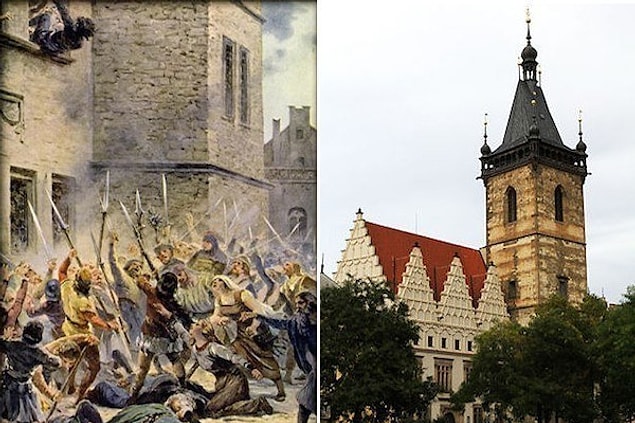 A group of insurgents were waiting down below, with the spears facing up, while members of the assembly were thrown out of the windows.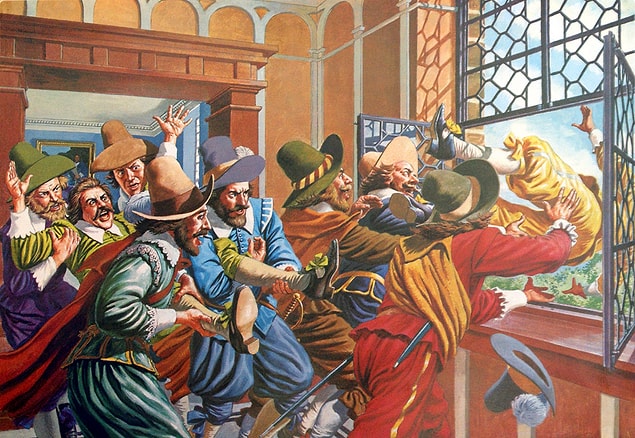 Because a very similar event was going to happen again after 200 years.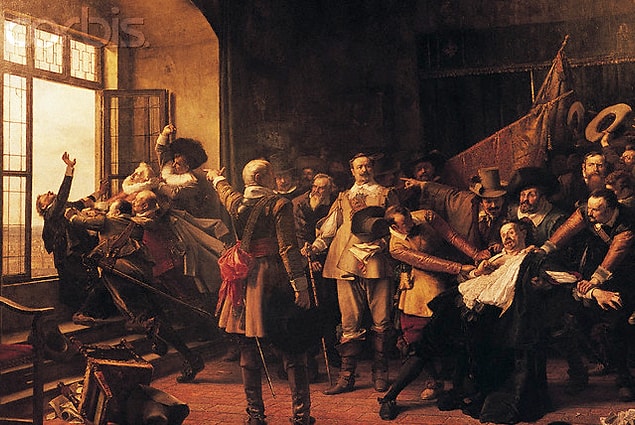 The Czech historian Ota Konrad says about the subject: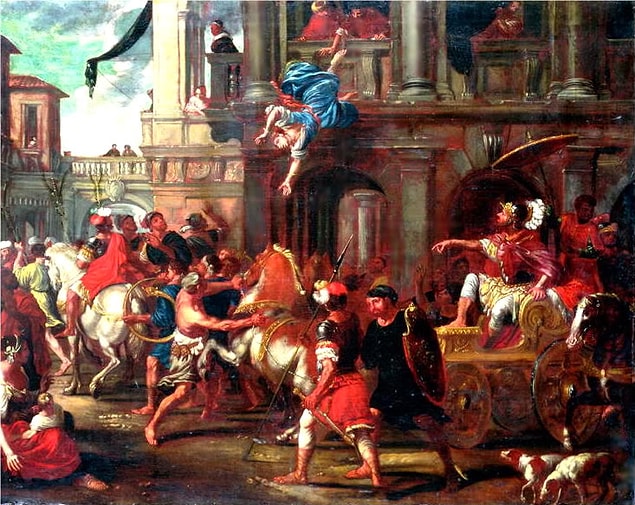 Historical examples of the defenestration are not limited to events in Prague ...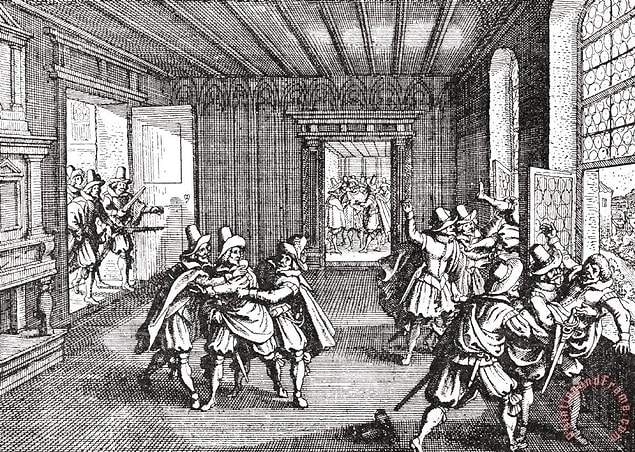 The example of this execution in recent history is very sad.