A Dark And Sad Story: Radium Girls
Radium became so popular after WWI. Everybody seemed to be fascinated by this 'magical' element. At that time, radium was actually the 'magical' element that shines in darkness. The endless consumption combined with a fascination with the radium, and people started adding it to everything, including beauty creams and toothpaste.
However, there was something that nobody knew: radium would make lots of people's lives miserable. Radium is a radioactive element, but again, nobody knew.
What happened next? Let's see together.
Let's travel back in time and set our time machine to the period following WWI.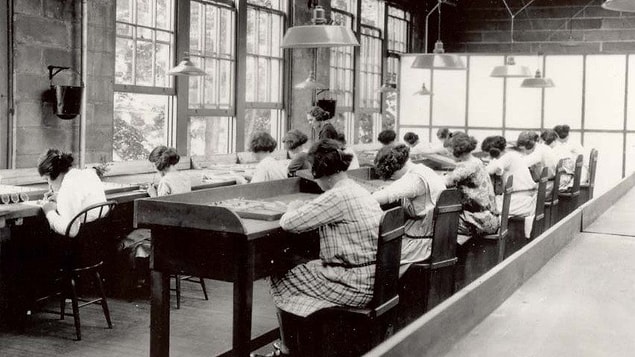 What was the deal about this paint and the watches?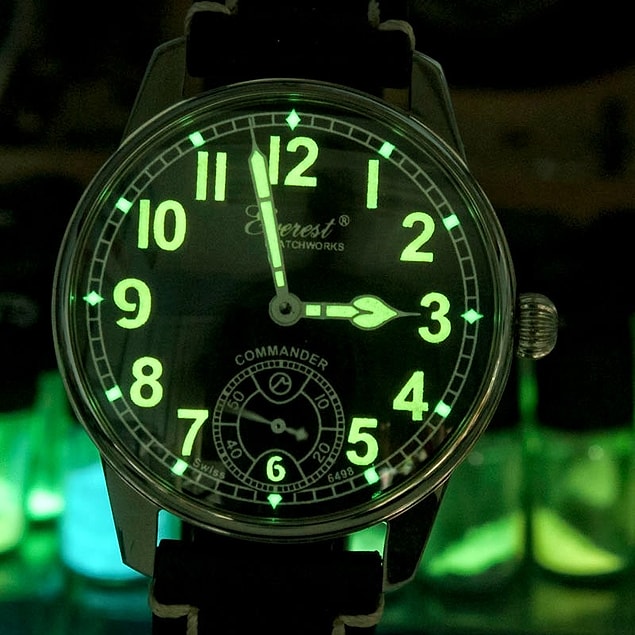 Let's get back to Mae Kaene: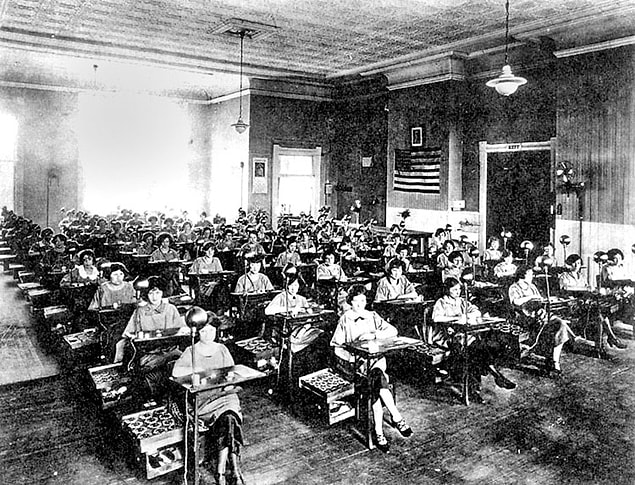 This wasn't the only thing that made her different than her fellow workers.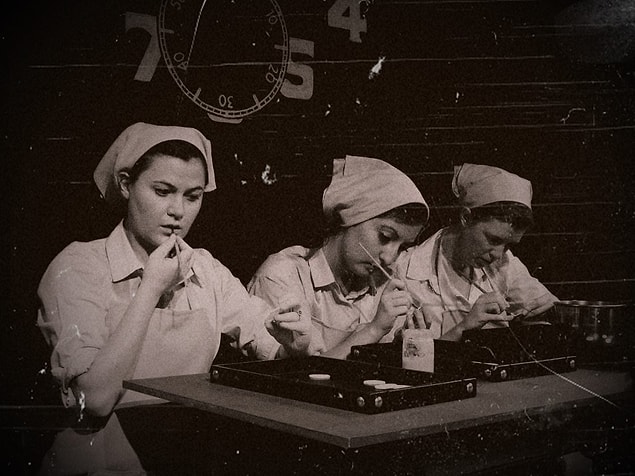 Because of all of these, Mae was about to lose her job.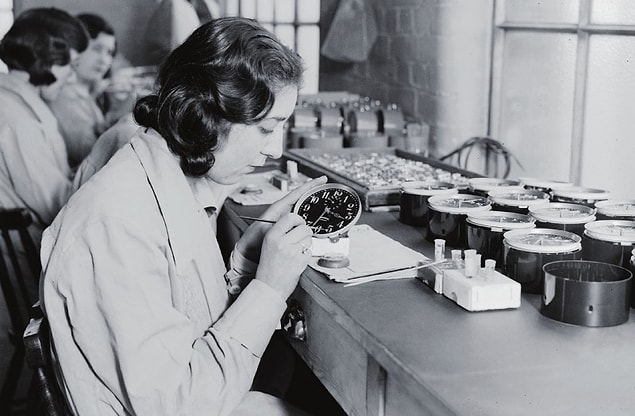 Moving on... After Mae quit her job, very mysterious events started to take place.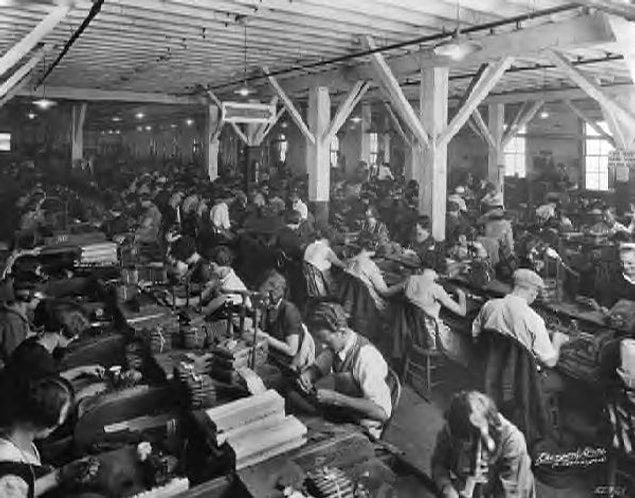 Despite the increasing cases of death and diseases, nobody had a clue that radium, the miraculous invention of the century, was to blame.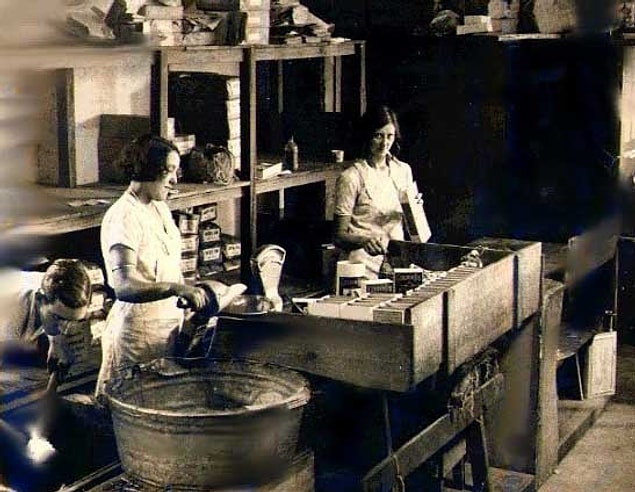 The group started to work right away.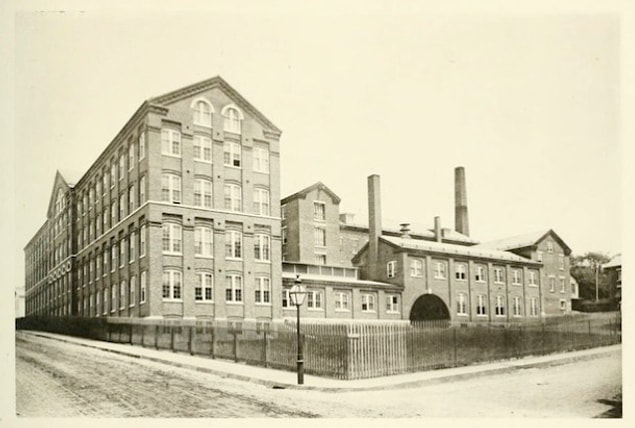 Upon their investigations, the scientists certainly determined that these weird diseases that these young women were going through were all caused by radium.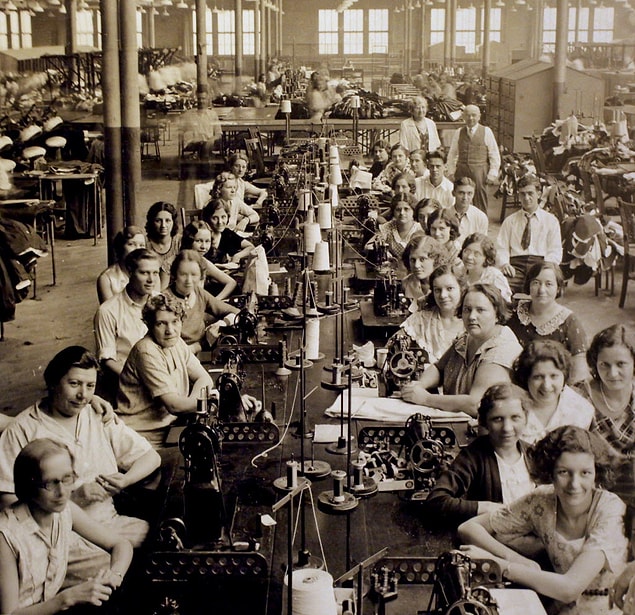 Following all of these, the long expected legal war started: Radium Girls vs. Waterbury.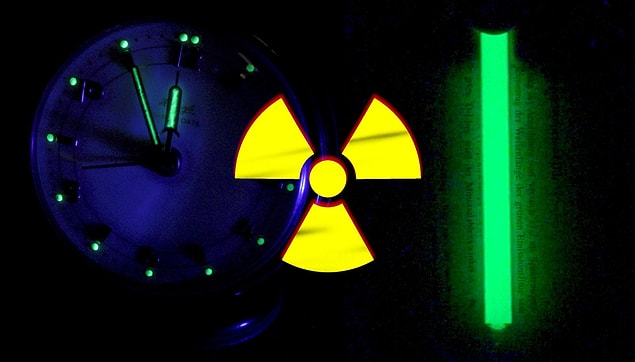 The famous sentence that became historic: "If I won my $250,000, mightn't I have lots of roses?" (for her funeral).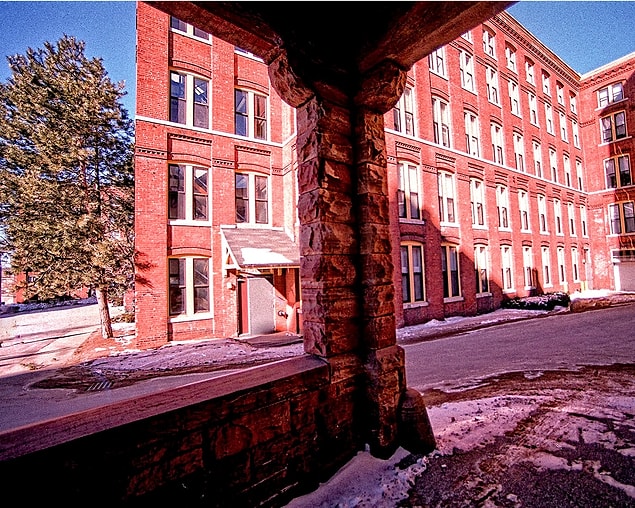 13 of the Radium girls died due to the various symptoms caused by radium poisoning, while the lawsuit was still going on.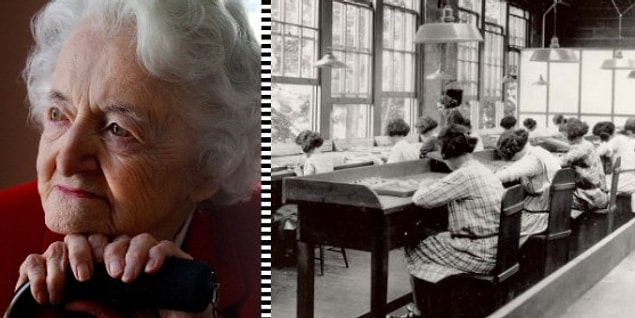 And lastly, let's get back to Mae Kaene, who got fired because she wouldn't lick the brush: