9 Terrifying Cursed Objects That Are Genuinely Linked To Freaky Paranormal Events
Let's talk about haunted things.
And I don't just mean houses or graveyards; ghosts definitely aren't limited to wandering around specific locations. There are all sorts ofthings that are haunted: Places… people… and, of course, objects. I have never made it a point to bring haunted objects into my home; some people do, though, and the results are usually pretty tragic. 
Here the 9 most cursed objects in the world that have harmed, injured and in some cases even killed.
1. The Cursed Amethyst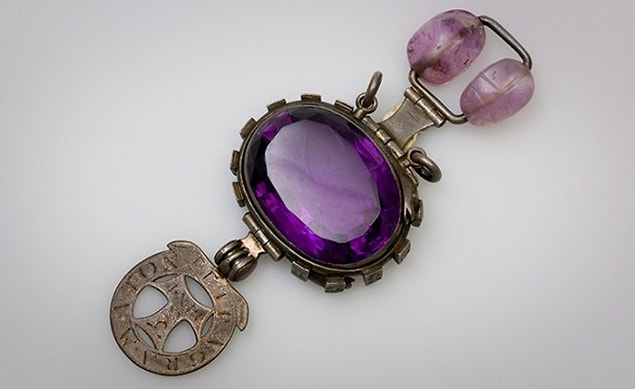 2. The "Crying Boy" Painting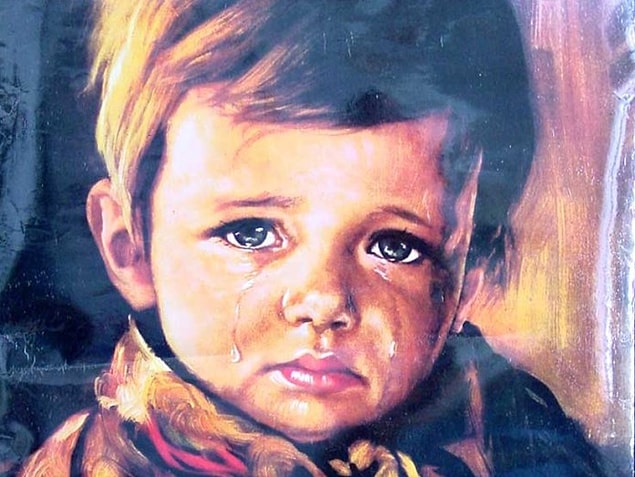 3. Hawaiian Lava Rocks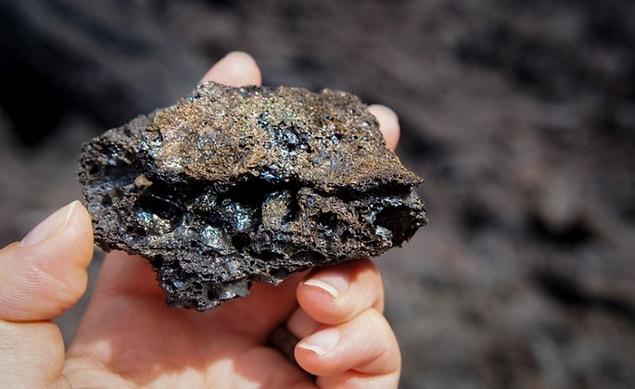 4. Thomas Busby's Chair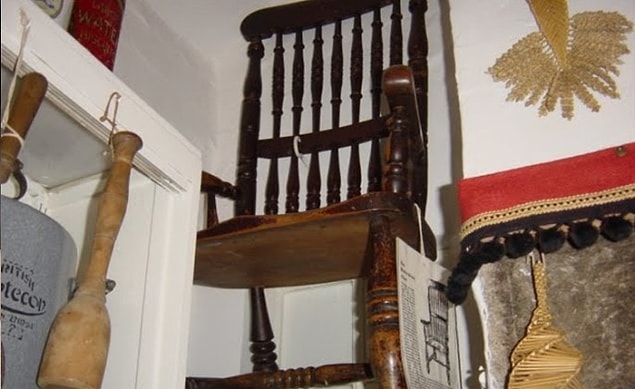 5. Robert the Doll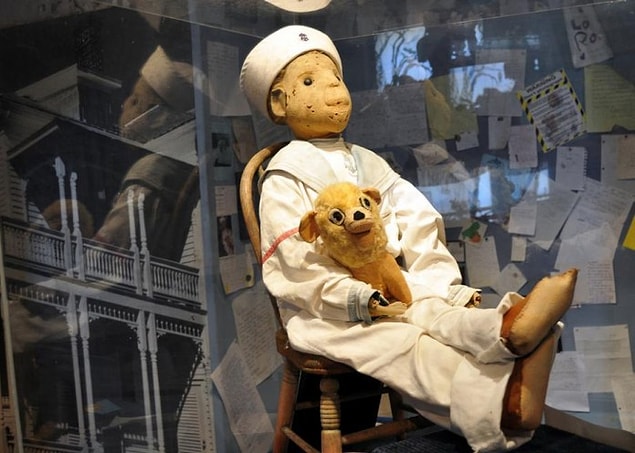 6. "The Hands Resist Him" Painting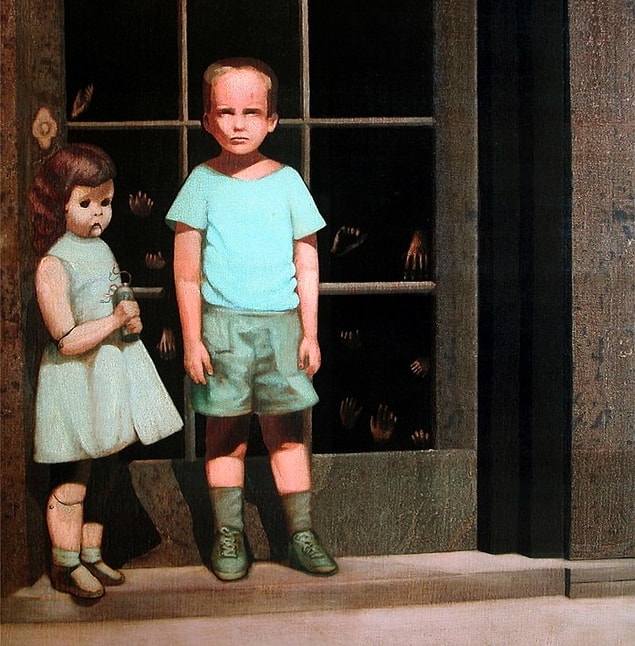 7. The Dybbuk Box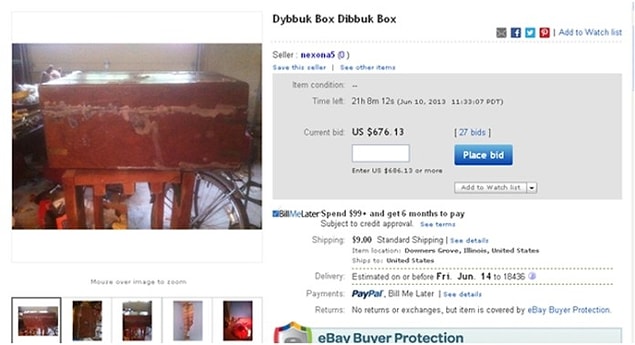 8. The Iceman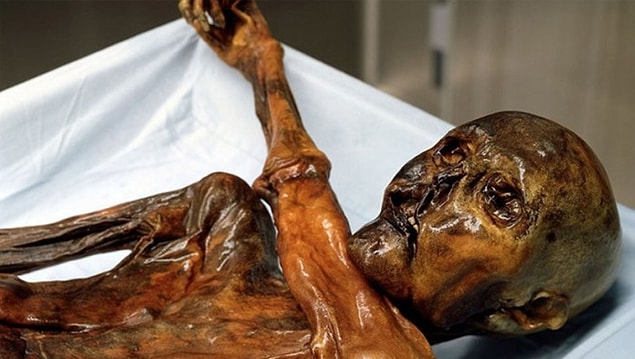 9. James Dean's Death Car