86-Year Old Woman Gets Married AND Designs Her Wedding Dress!
They say that it is every woman's wish to get married and look like a beautiful princess in her wedding dress. There are certainly exceptions to wedding and bridal dresses, but I think that almost every woman wants to look pretty, no matter what their age is.
Taylor Morrison, who was preparing for her second marriage until recently, had her dream wedding! We came across with this awesome granny's story on BuzzFeed and wanted to share it with you!
The woman in the photo, wore this dress to her wedding that took place on 16th of October.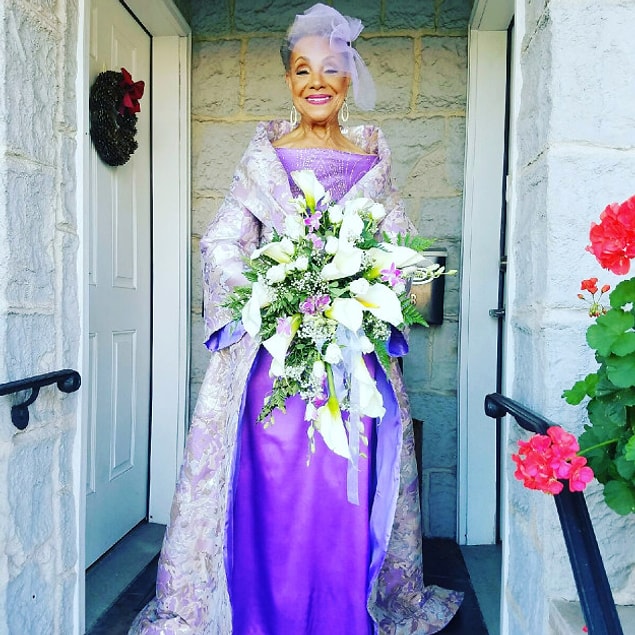 Taylor, who got married to Harold Morrison, the love of her life at the age of 86 and she designed her own dress!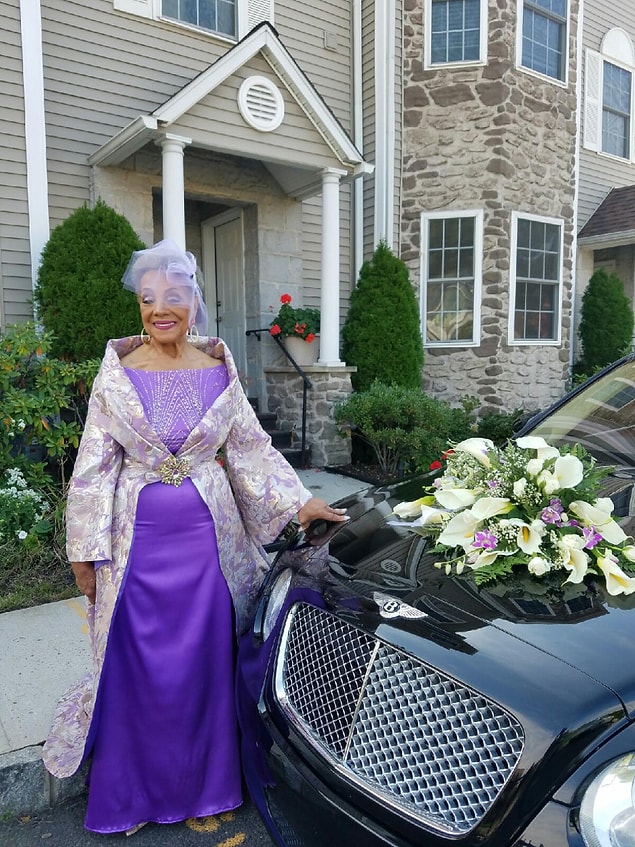 This dress, which is in Taylor's favorite color, is utterly stunning!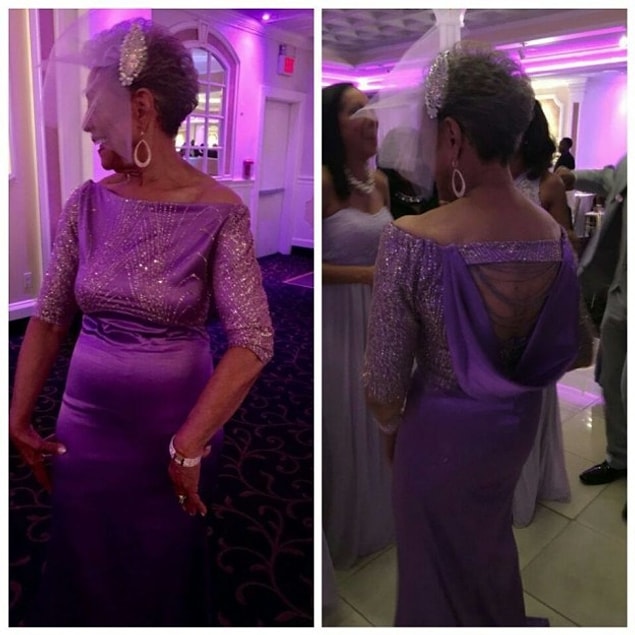 The lucky groom couldn't hide his love for Taylor: he couldn't take his eyes off her as she was walking down the aisle. 😍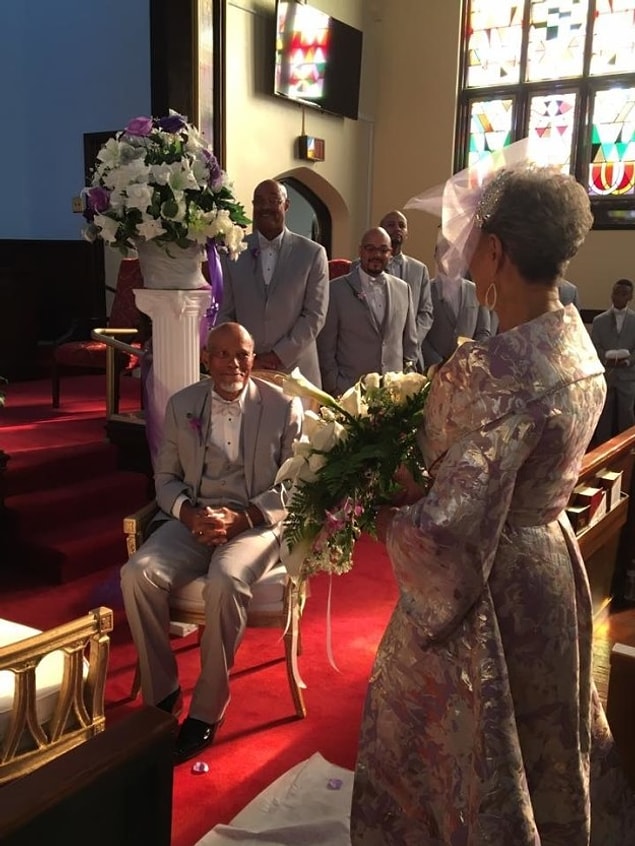 Elkharbib, her grandchild, shared the photos after the wedding and people were simply amazed by her beauty and the couple's life story.

Beauty and fashion wasn't unknown to her. As you might have also guessed, she had been a model since her early ages.

She has always been a wonderful woman! According to Elkharbib, she never leaves home without doing her hair and make-up and she always wears high-heels.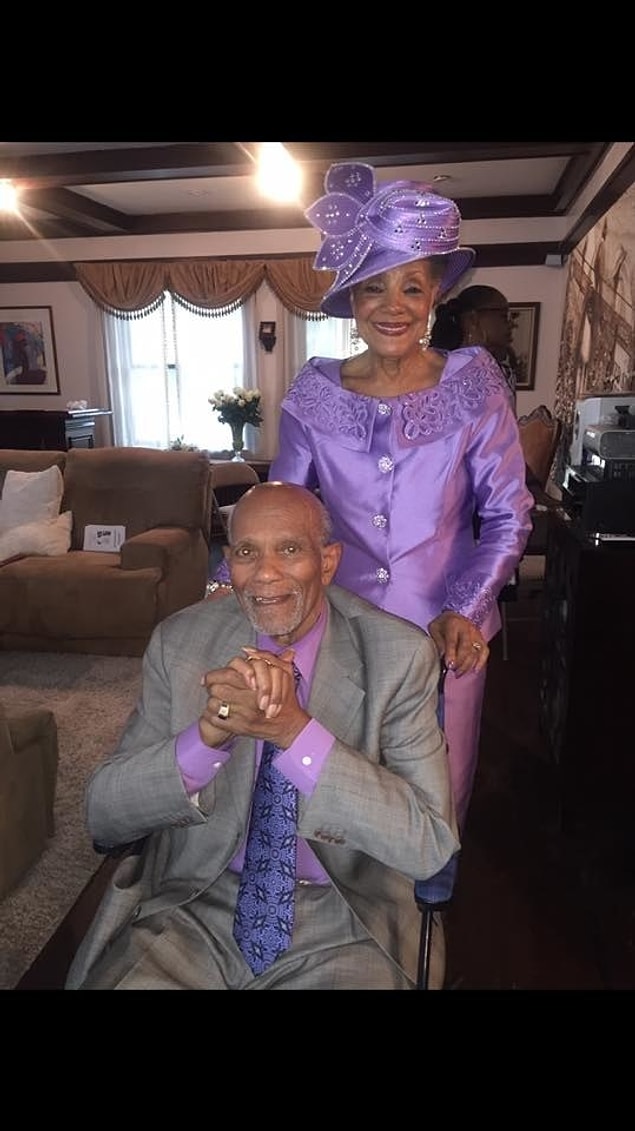 Elkharbibi said that her grandmother put so much effort into this dress and that if it hadn't turned out to be as she expected, she wouldn't have been this happy!