8 Signs Showing He'll Still Love You When You're Old
Beauty is temporary. There is a day for everybody in the word, when their beauty will come to an end. It is a law of life. That's why we should pick a partner who also loves our soul and character. Women especially want to find a man who won't leave them for younger women after a certain age. OK, but how can you tell if he will love you when you get old? Here are some tips:
1. You are like wine to him. You become more beautiful as the time passes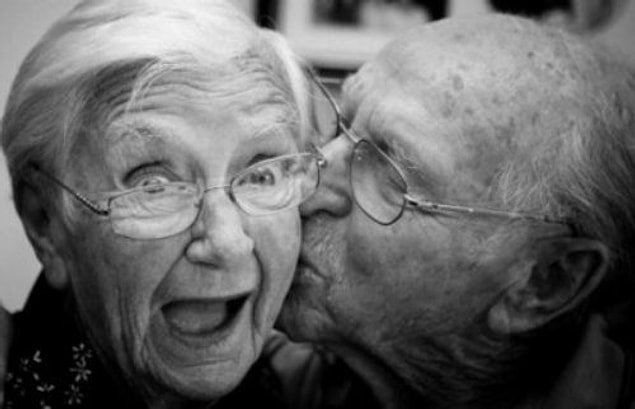 2. In his eyes, what makes you 'you' is not your physical looks.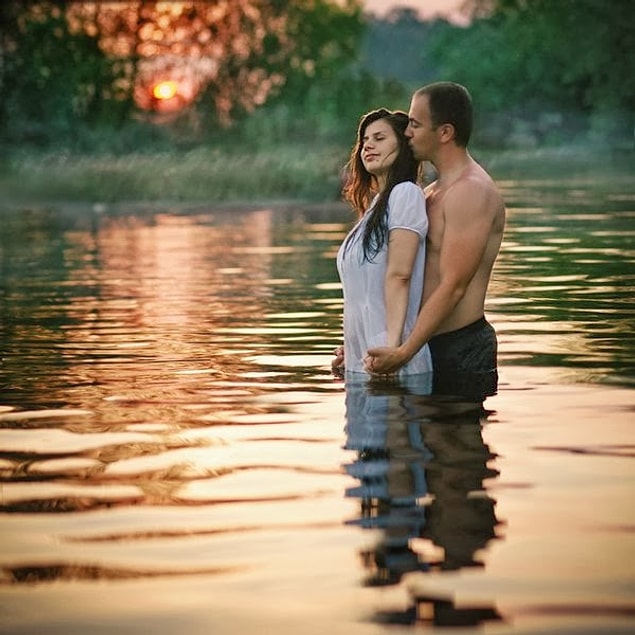 3. His eyes don't see any other woman than you.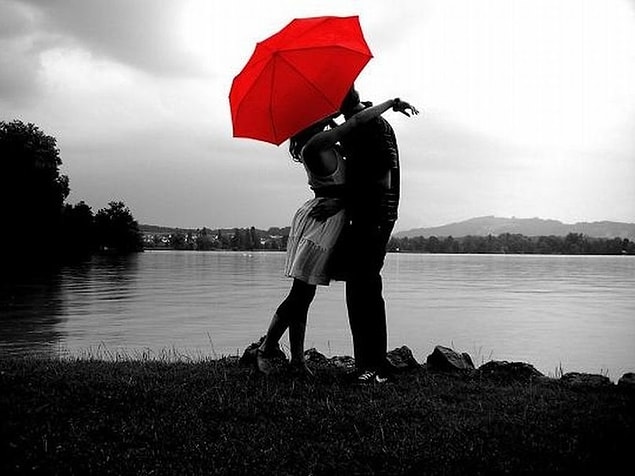 4. What amazes him is not your eyes, but the meaning in your eyes.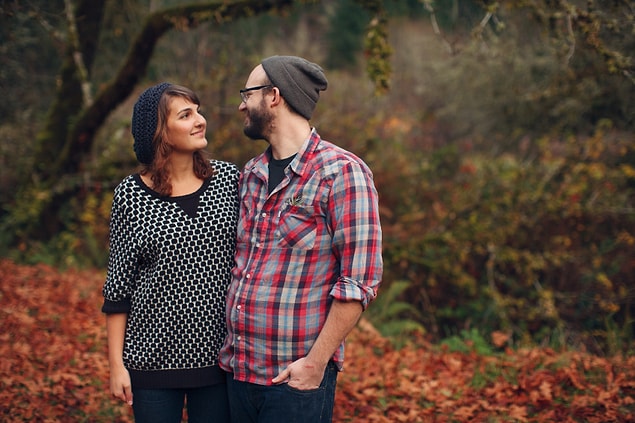 5. Such a guy will not take you out just for its own sake, but he will take you out so that you have fun.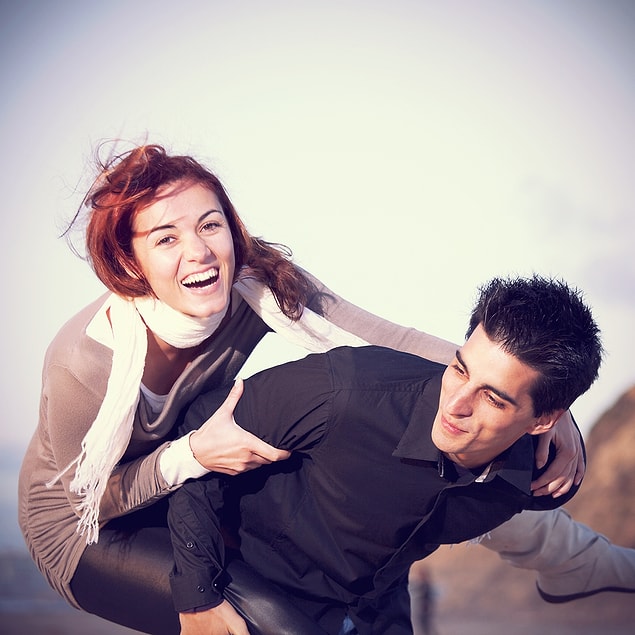 6. A man who will never give up on you, and respects you and your opinions.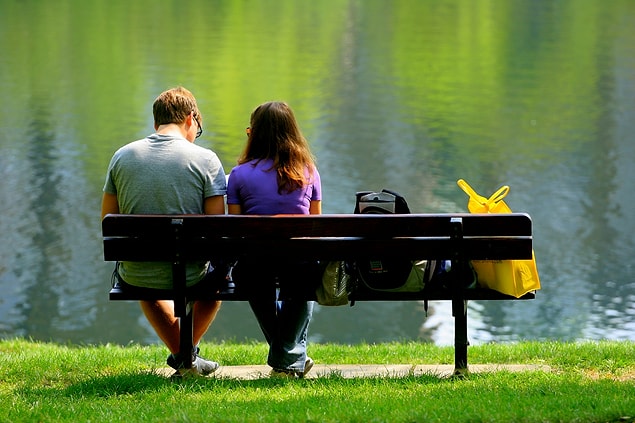 7. He is proud of your character and intelligence.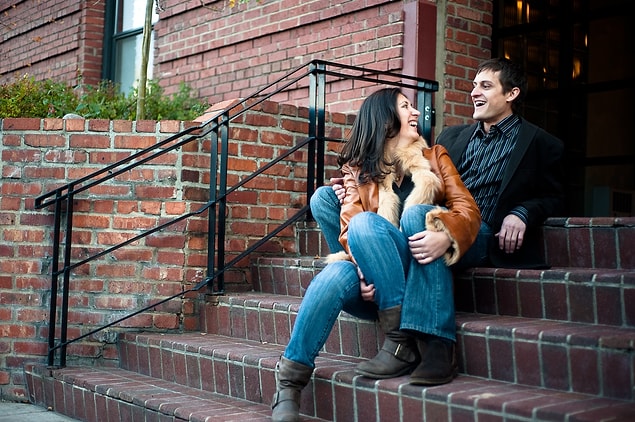 8. He won't try to make you feel like you are funny. He really does think you are funny and he laughs with you.