8 Reasons Why A Real Man Would Never Cheat On You!
So many boys, so few real men.
I'm certain that plenty of great guys have had to carry the baggage some other douchebag left behind. When you break a woman's trust, you will never get it back. I really mean never. Sadly, you're also ruining it for the next guy.
By cheating on a woman, you are screwing her over for the long run – she'll likely be unable to trust another man for years to follow. Real men don't cheat. Here's why:
Source:
http://elitedaily.com/dating/gentleme...
1. Real men are emotionally stable.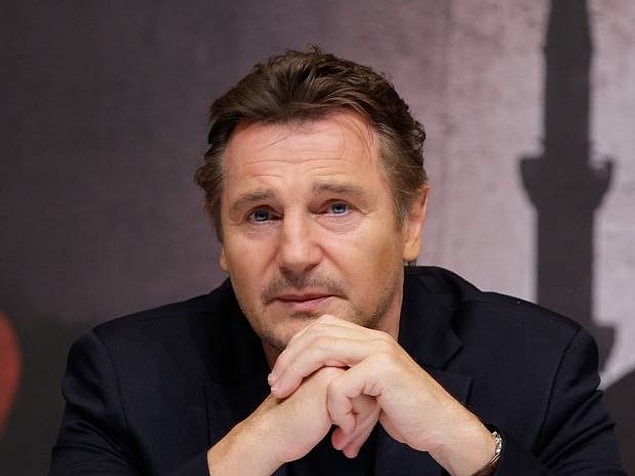 2. Real men have enough willpower to keep it in their pants.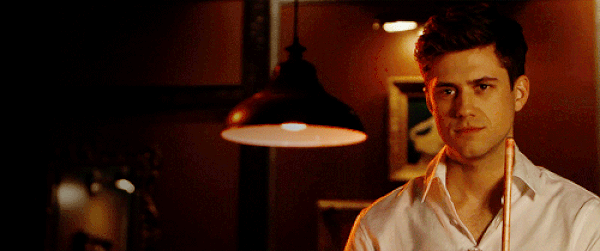 3. Real men don't date women they don't love or don't believe they can one day love.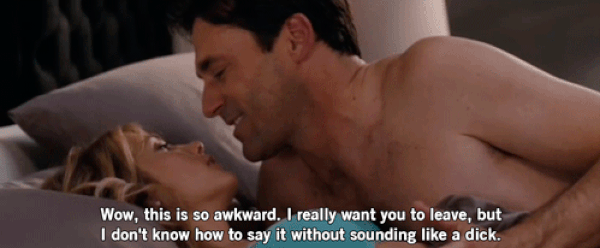 4. Real men are respectful.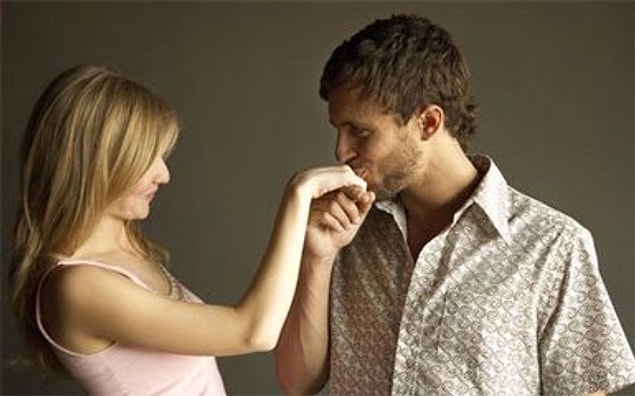 5. Real men don't need to add notches to their belts simply to make themselves feel like men.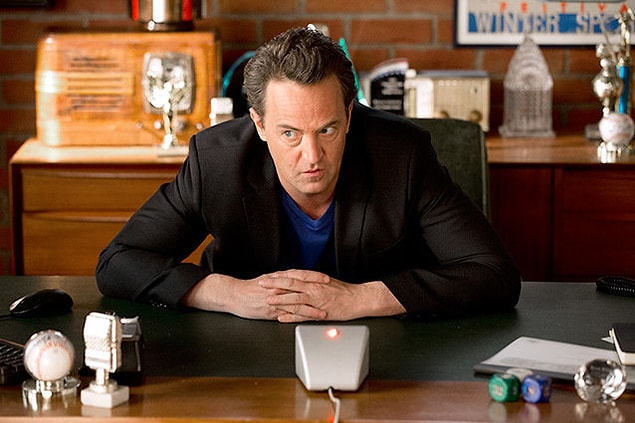 6. Real men would never hurt the woman they love.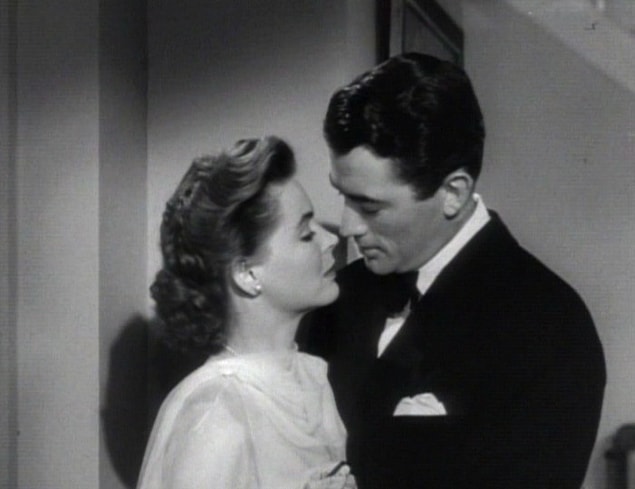 7. Real men know what's important in life – and it's not another piece of ass.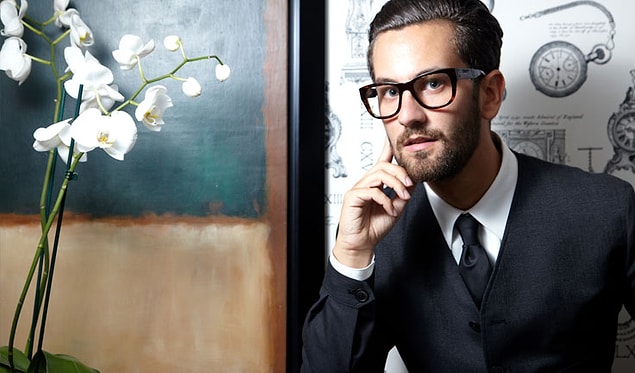 8. Real men have the guts to break up with a woman.