7 Scientific Ways To Know If Your Partner Is Cheating!
First of all, you must know that everybody lies! But if you're worried that someone's fibbing extends into the important stuff, like happiness or fidelity, you might have considered trying to catch them in a lie.
Unfortunately, science can't tell you if your partner is sleeping around, but it is getting better at spotting when someone — especially a significant other — is being deceptive.
Here are seven ways to tell if your partner might be keeping something important from you.
Source:
http://uk.businessinsider.com/how-to-...
1. Ask a friend. 👊👊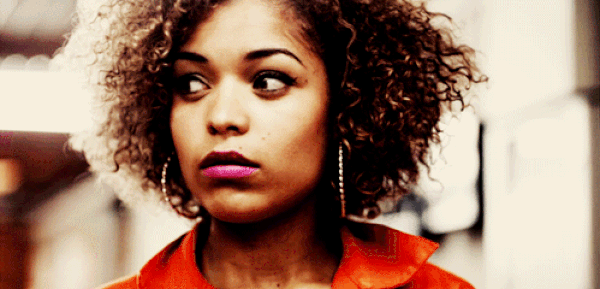 2. Mull it over while doing something else.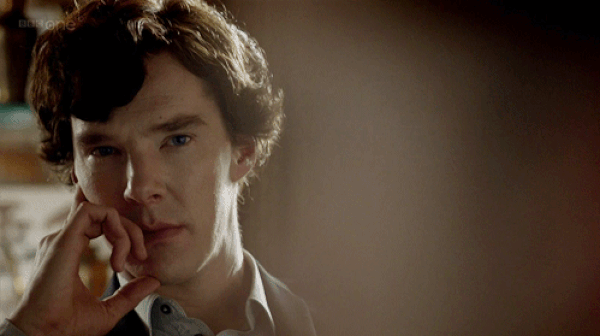 3. Listen carefully to the words they use.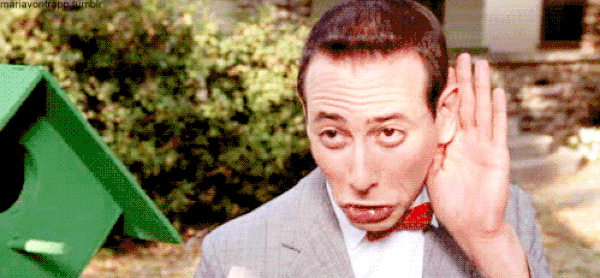 4. Listen to the sound of their voice.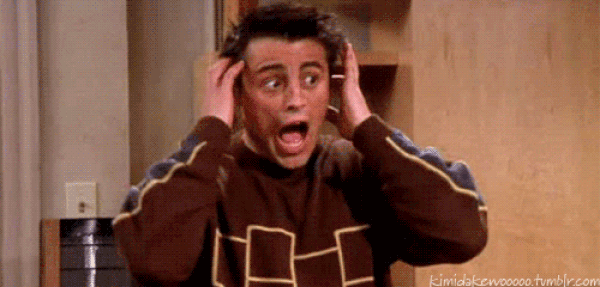 5. Pay attention to social media use. 😎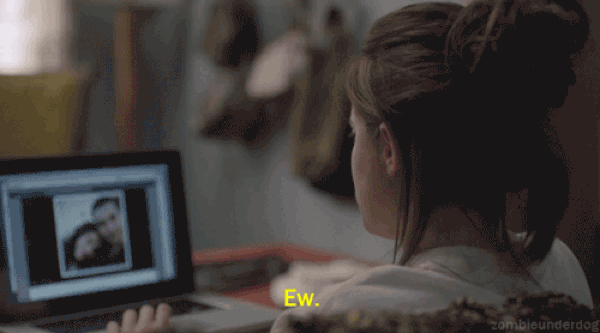 6. Watch for sudden changes in behavior.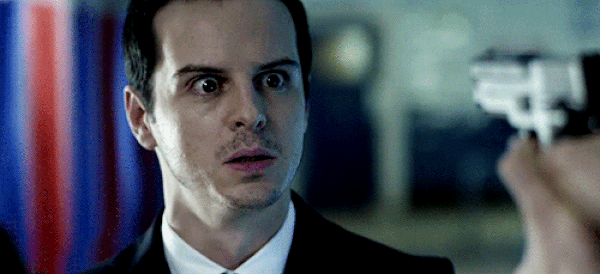 7. Look out for silence, personal attacks or repeating the question.