5 Types Of People You'll Definitely See In Every Game/Game Table!
Buzzkills are everywhere, even when you're at the beach having fun playing cards with your friends or at the Casino Royale, like 007! 
The five types of people you'll see in every game/game table can be enough to send anyone back to the games that you play by yourself. Of course, these people can somehow manage to show up there as well. They're just that good...
1. The Winner - People Who Care Too Much About Winning the Game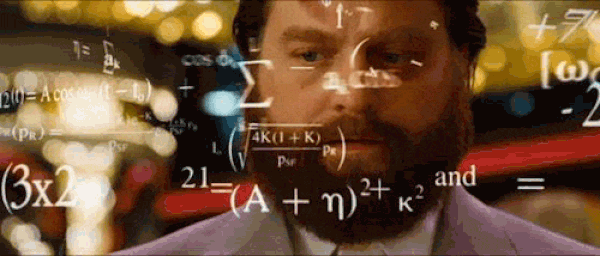 2. The Careless - People Who Don't Care Enough About Winning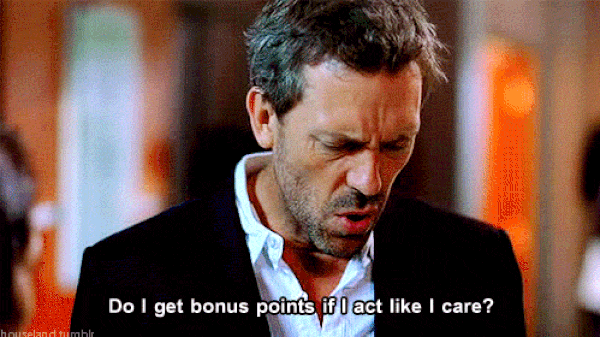 3. The Newbie - People Who Don't Understand the Rules of the Game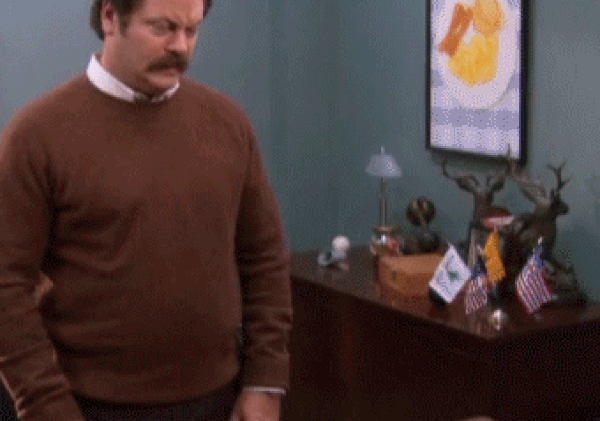 4. The Denier - People Who Can't Handle the Truth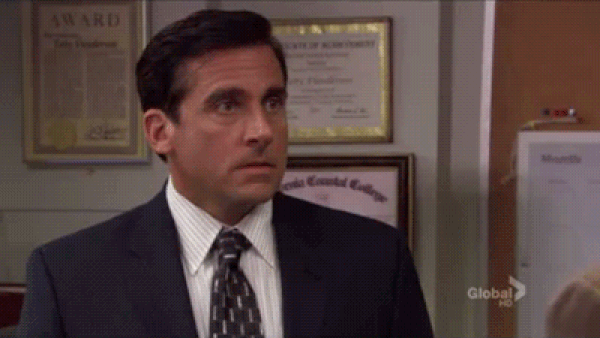 5. The Hunter - People Who Treat Games as Speed Dating Services