5 Reasons Why Women Don't Get Caught Masturbating
I'm really happy to share another fact with you. Even though you might say ''I've spotted a few, you can't generalize it',' exceptions don't break the rule. Now, I'll explain why women don't get caught masturbating.
Well, the first thing is women don't masturbate that much.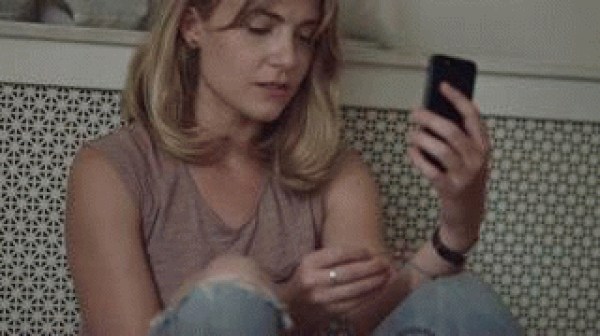 When they want to do it, they choose places where nobody can just walk in on them.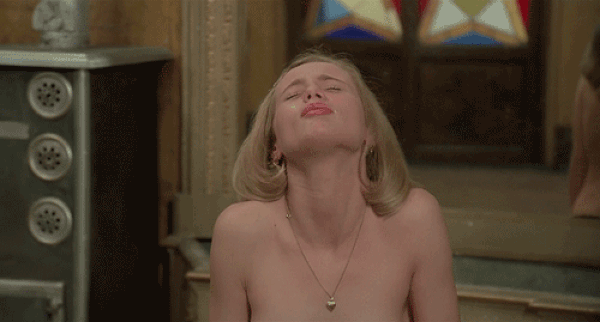 Women don't have to get anything out of their bodies when they masturbate.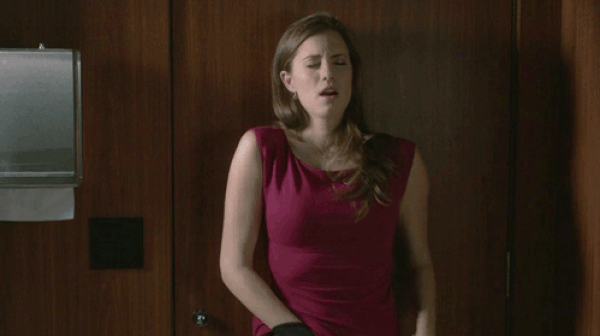 The other reason is that women orgasm faster when they masturbate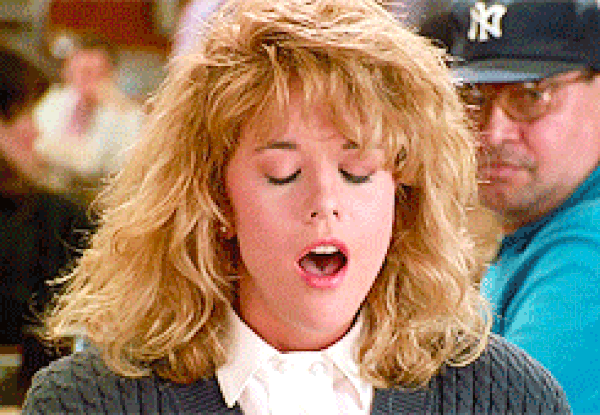 Women don't have a peak point like men when having an orgasm.