28 Incredible Sketch Tattoos For To Lose Your Mind!
1. Brazilian tattoo artist Frank Carrilho turns geometry into something entirely different.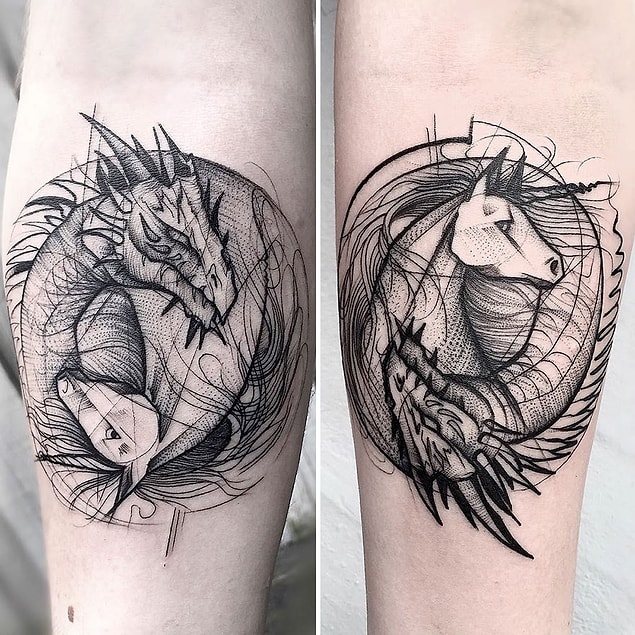 2. He has a style similar to Biçem Şinik from Turkey and Dr. Woo from Los Angeles.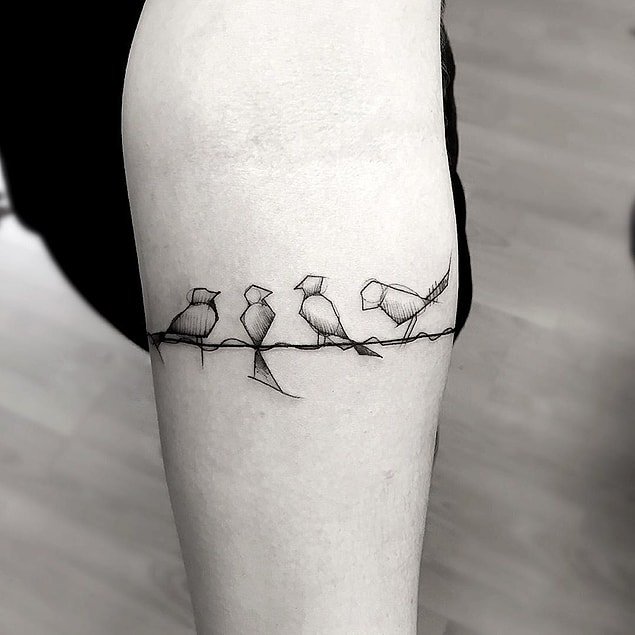 3. He uses black ink, straight lines or stippling techniques for his body art.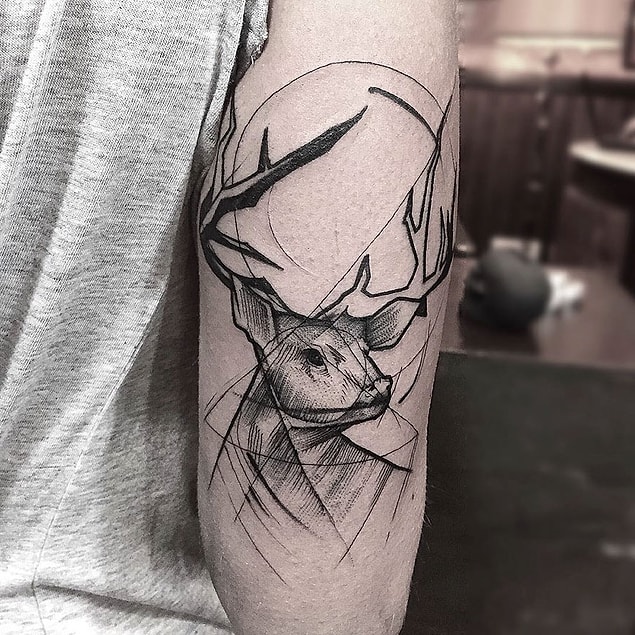 4. His tattoos are like half-drawn sketches.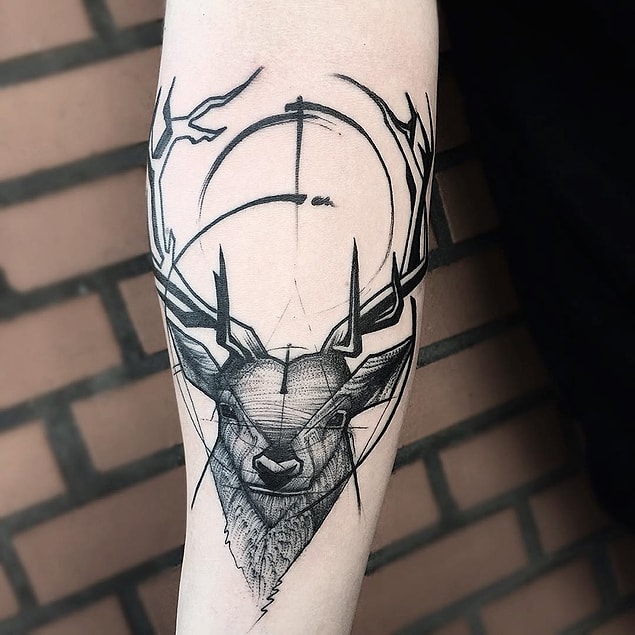 5. He improved his craft while working as an assistant with different tattoo artists in Rio de Janeiro from 2008 to 2015.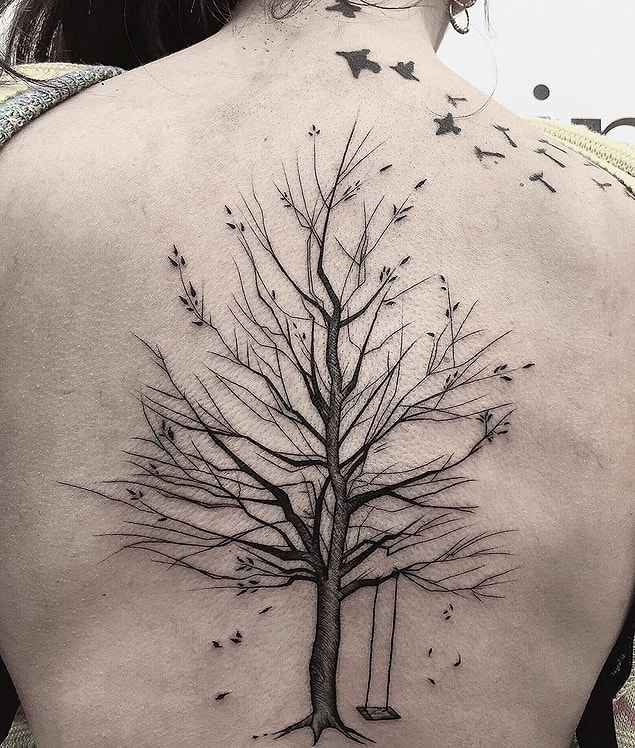 6. He decided to start his professional career when he truly trusted his artwork.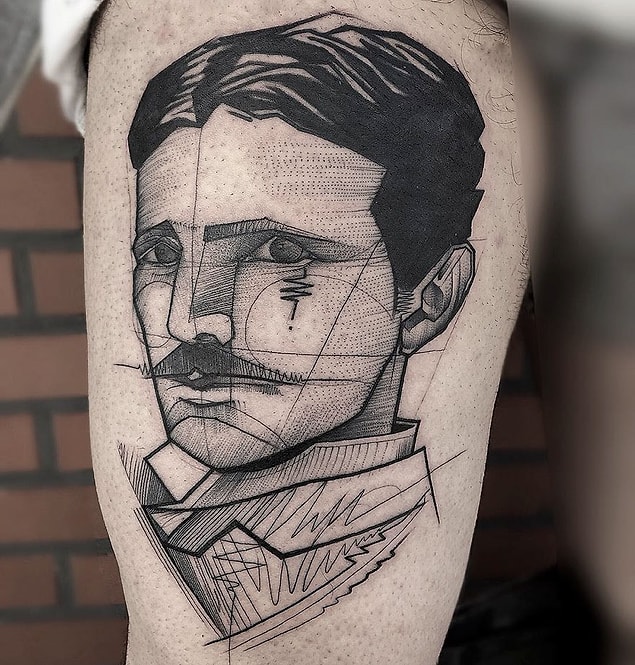 7. In 2012, he tried to open his own tattoo studio.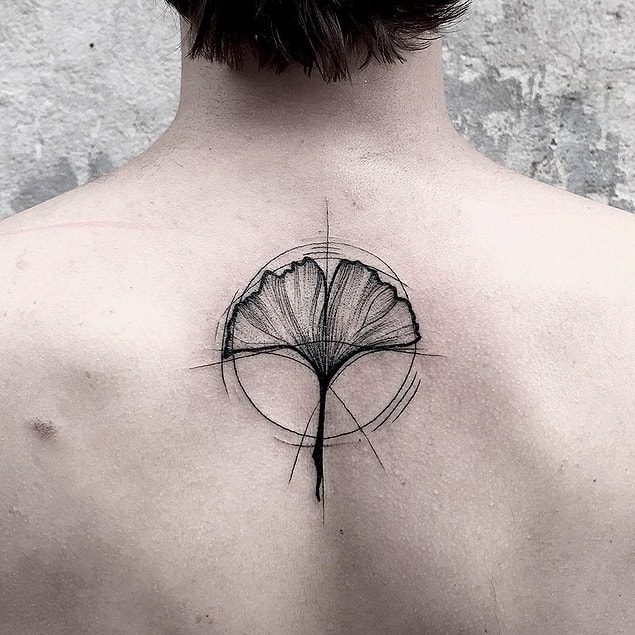 8. And now, he has been working in a tattoo studio named "Queen of Hearts Tattoos" in Lisbon, Portugal since 2015.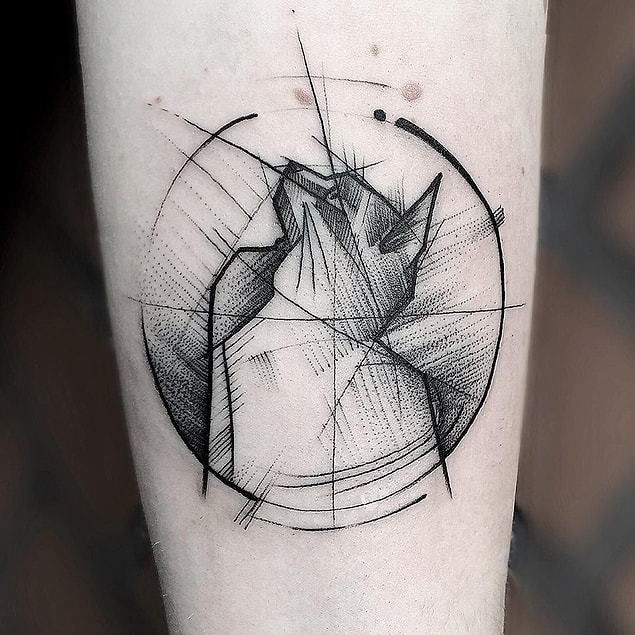 9. His artwork is literally amazing!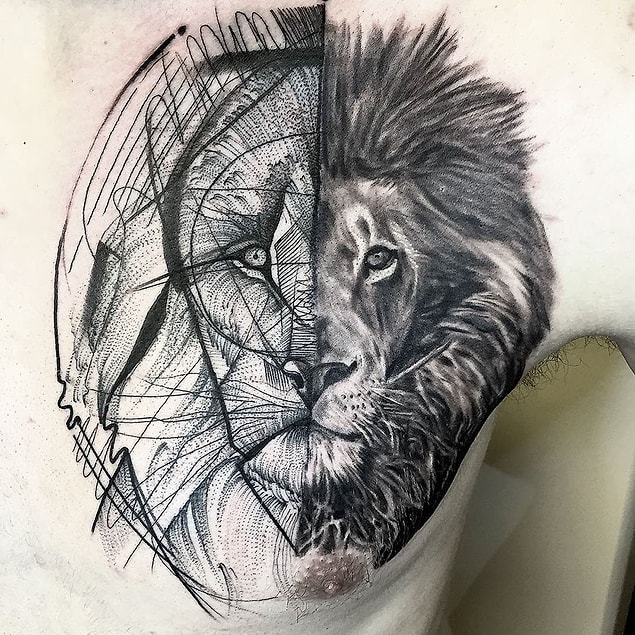 10. Specifically for those who don't like colored tattoos.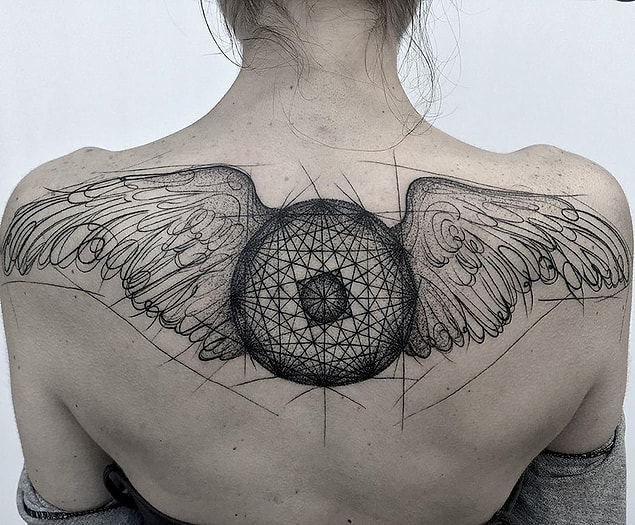 11. The beauty of the color black combined with a sketchy look.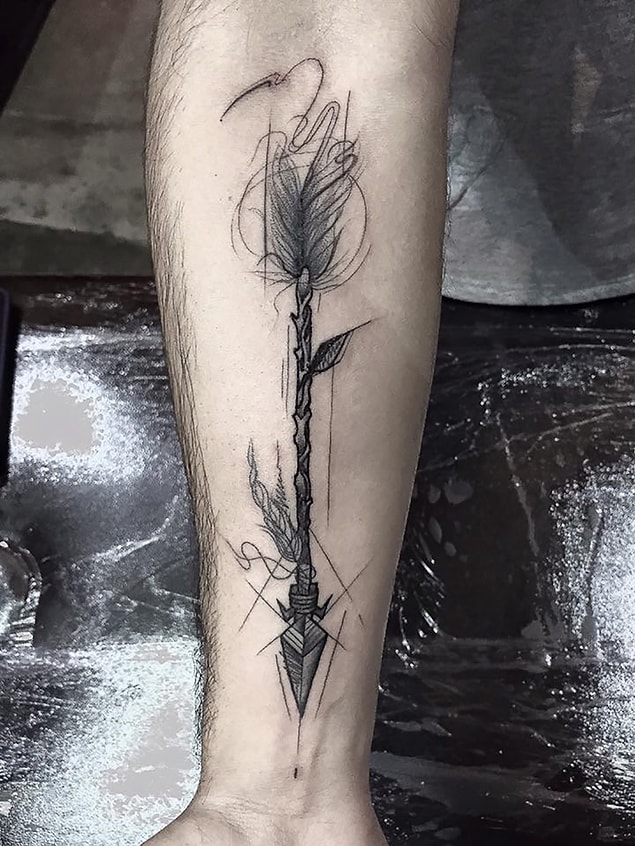 12. 👏👏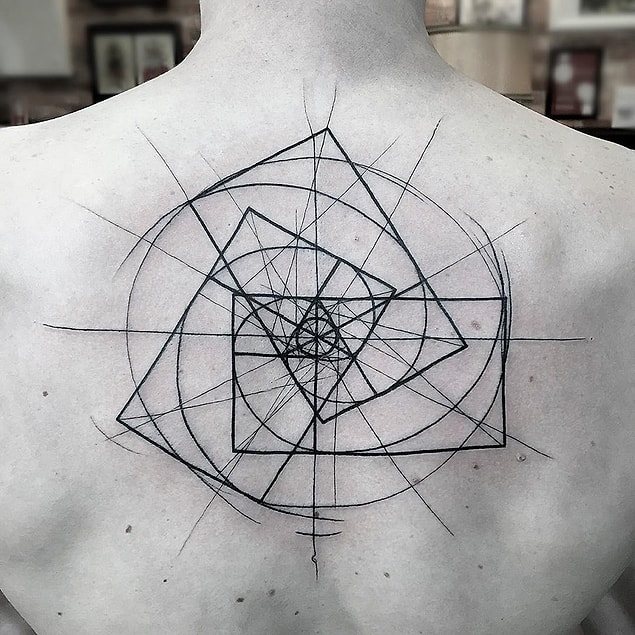 13. Here are other examples of his incredible work 👇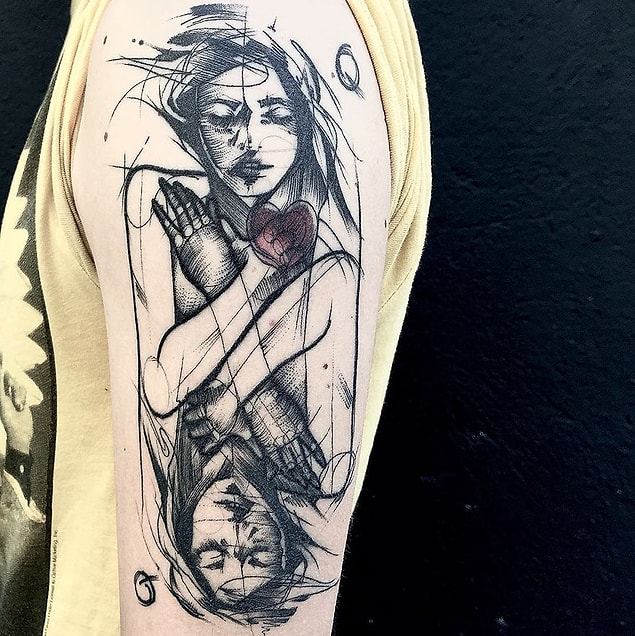 14.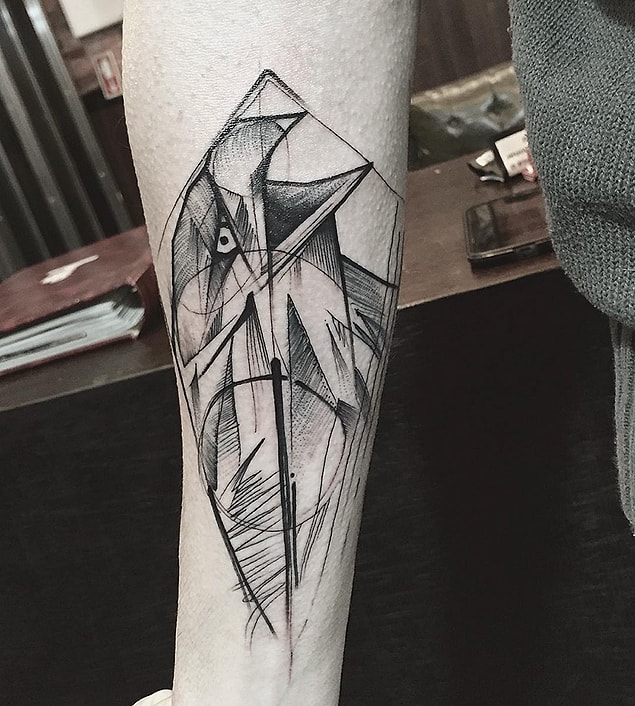 15.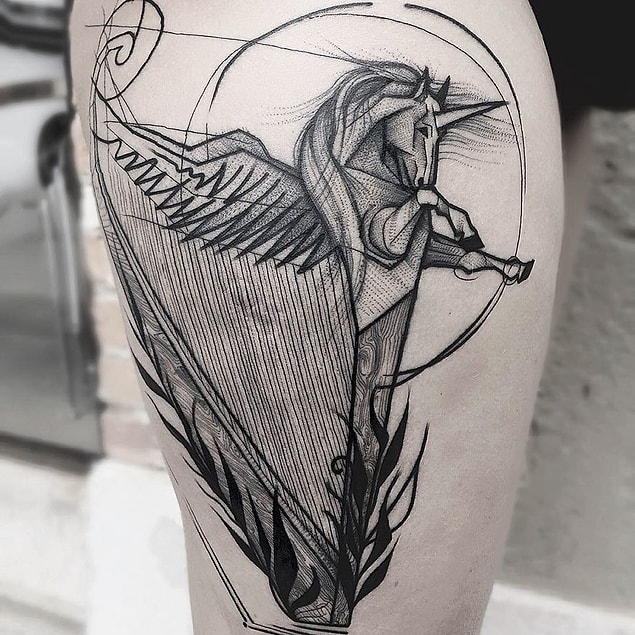 16.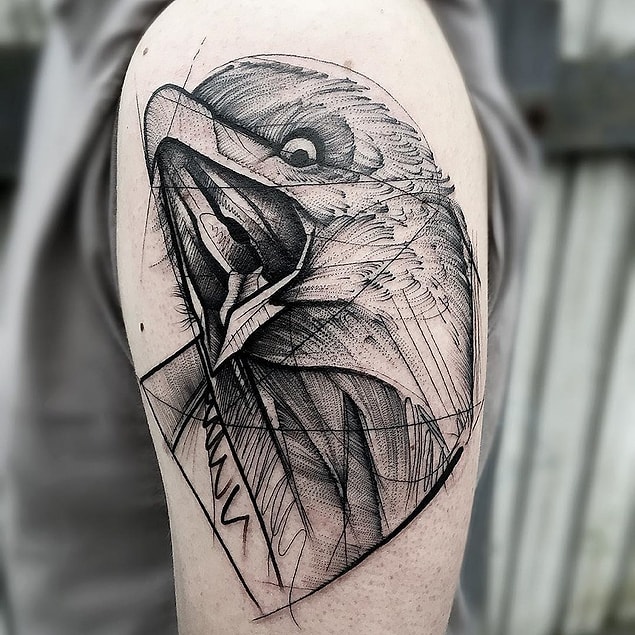 17.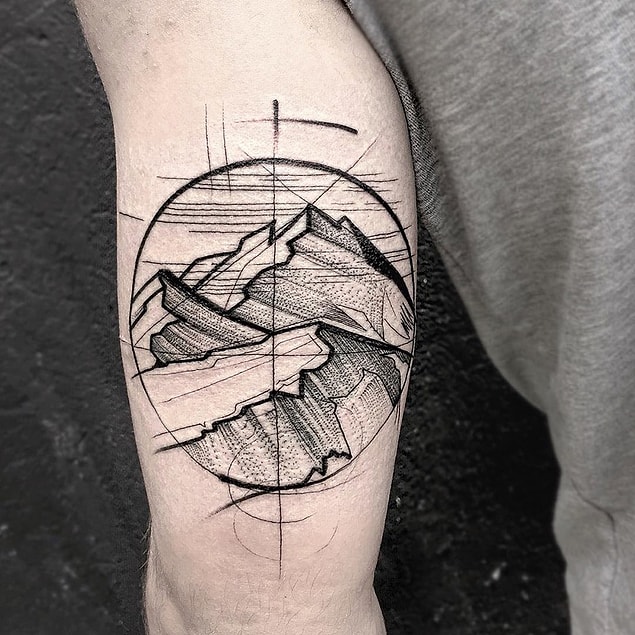 18.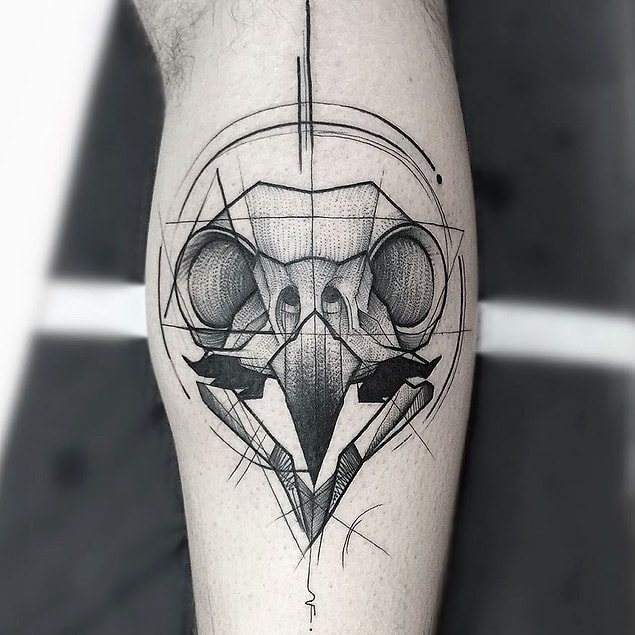 19.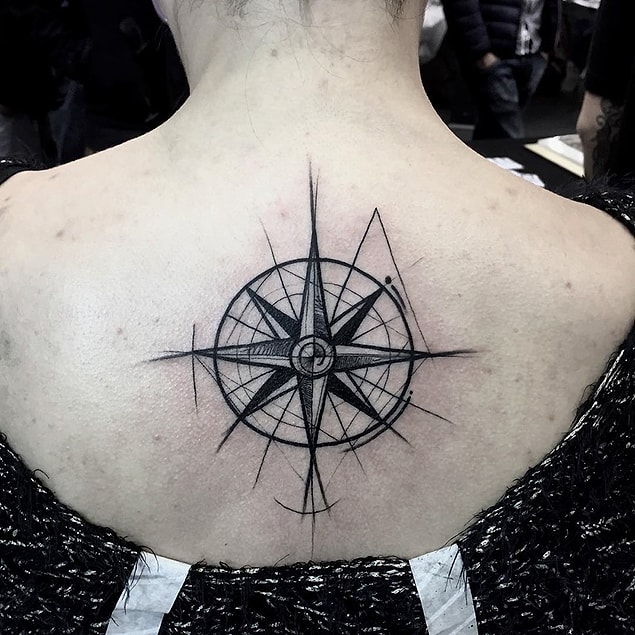 20.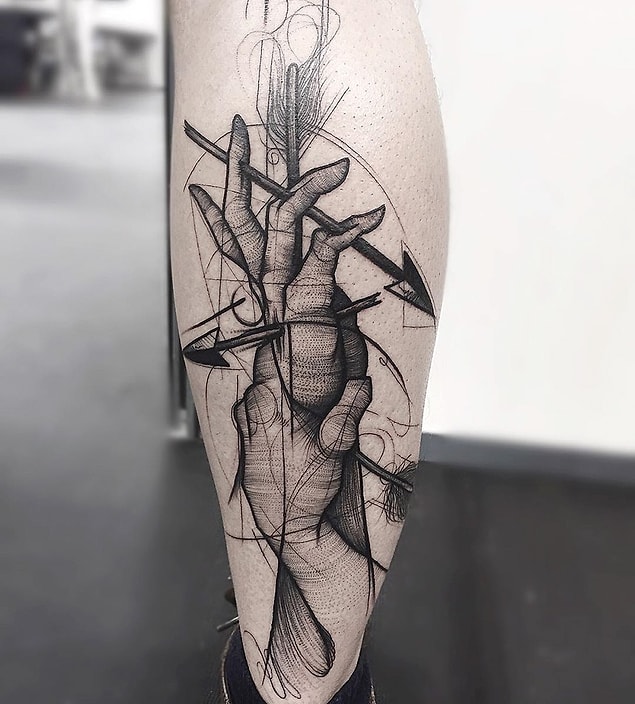 21.
22.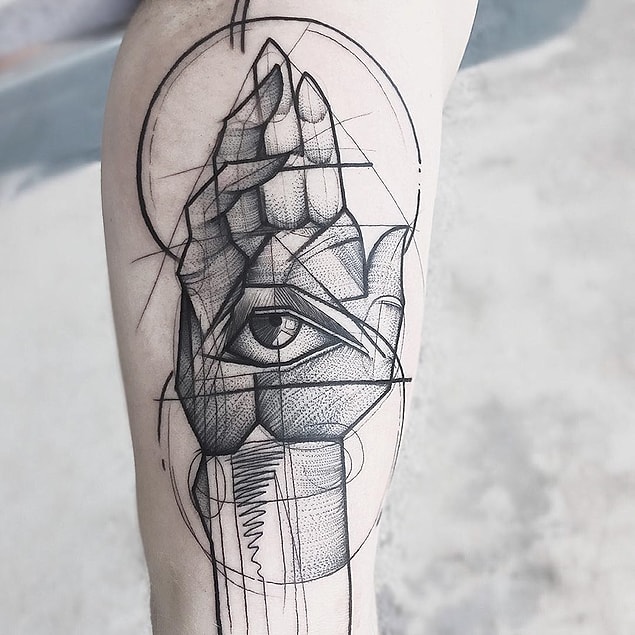 23.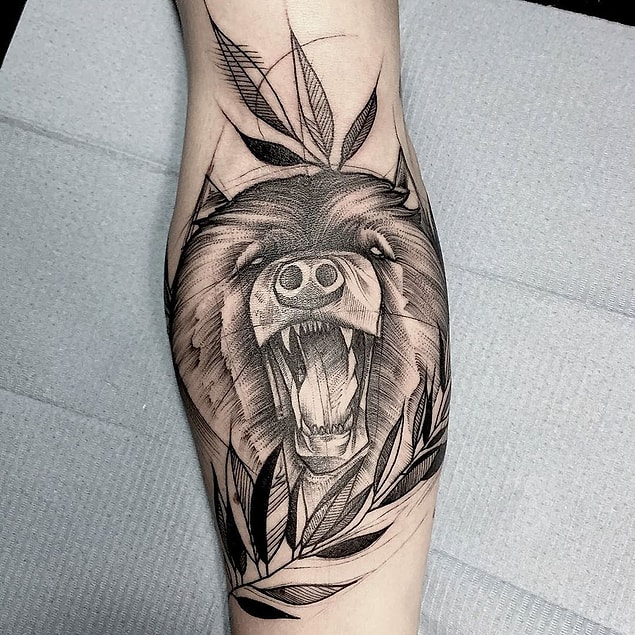 24.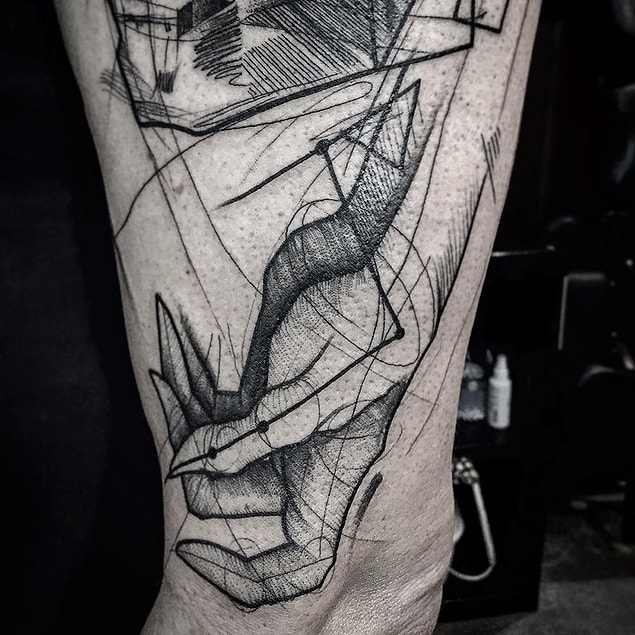 25.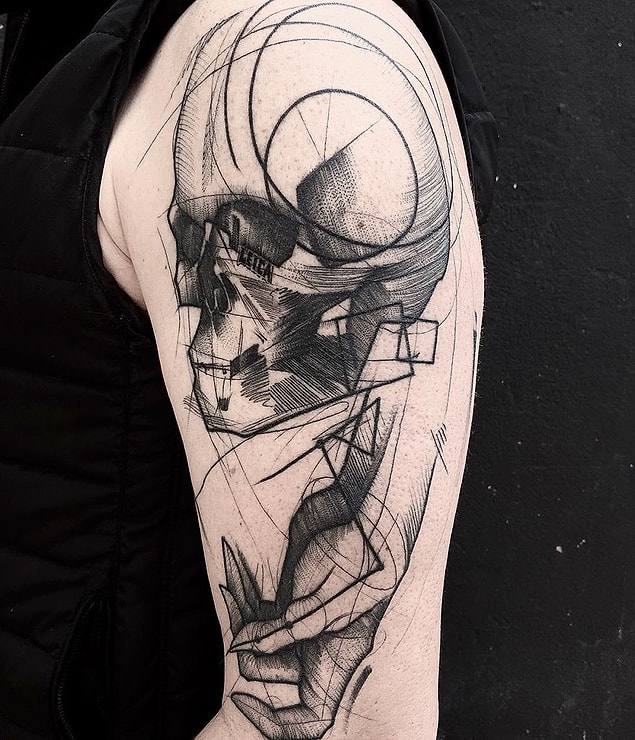 26.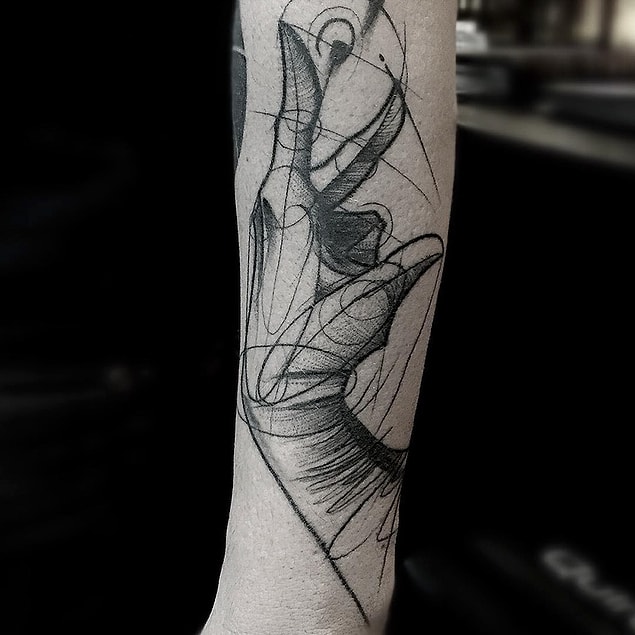 27.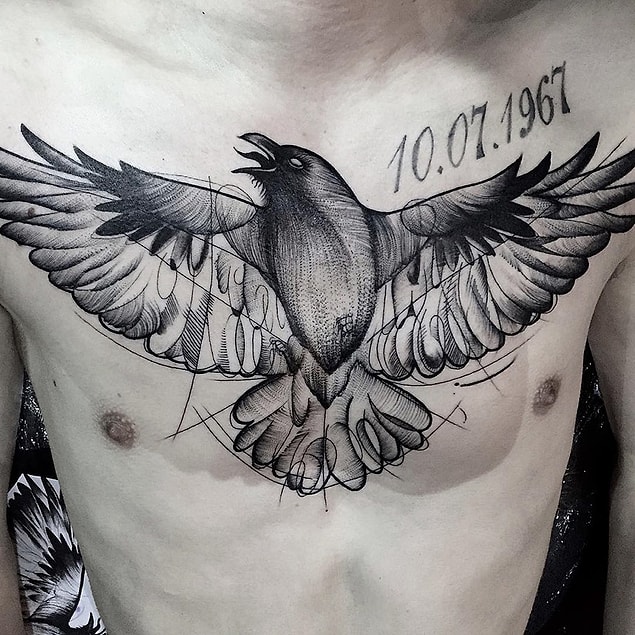 28.