The Change Is Real! 27 First And Latest Shots Of Movie Stars!
Some of these celebrities earned worldwide fame with their debuts. For others, it took long before they got some recognition. Here are your favorite stars' first and latest movie appearances. See for yourself how years have changed them!
1. Kate Winslet was 19 when she made her first appearance in the movie called "Heavenly Creatures." She is now celebrating her successful career's 20th year with her latest movie "Dressmaker."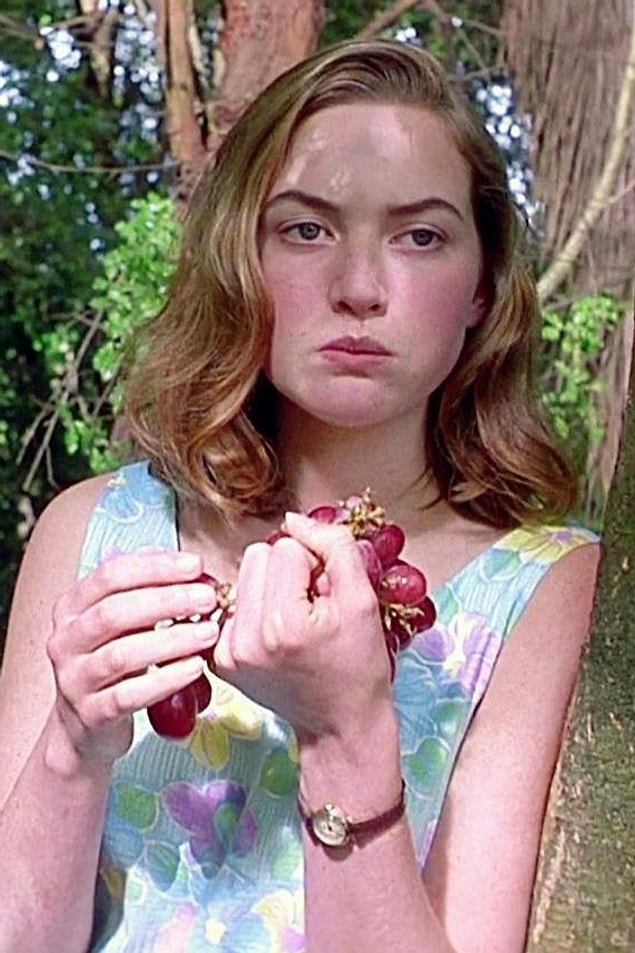 2. Dakota Fanning was only 7 years old when she played a role in "Tomcats" back in 2001. Once a child-actress, she is now 22 and we have most recently watched her in "The Benefactor."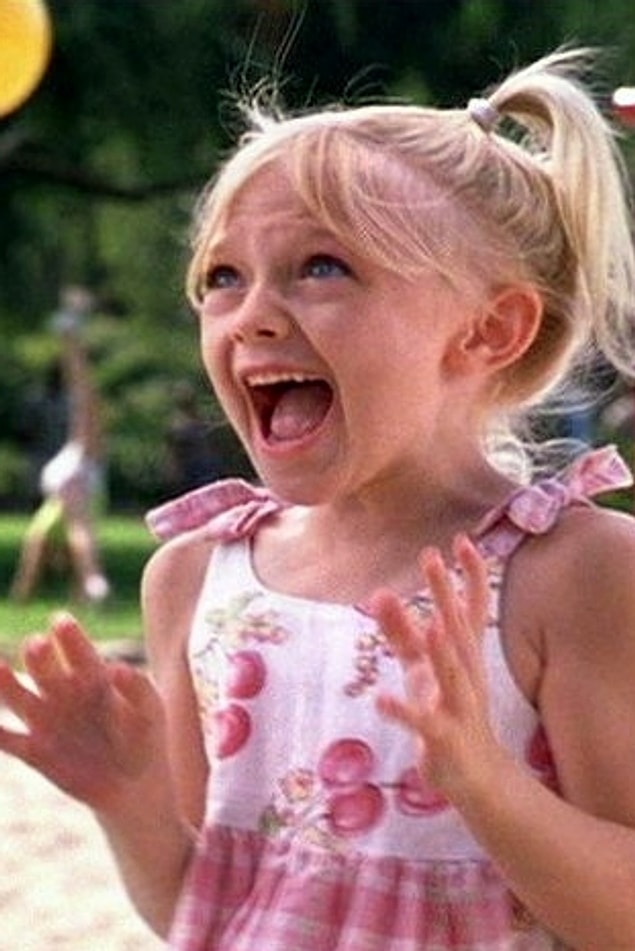 3. In 1999, a 25 year old Amy Adams played her first cinema role in "Drop Dead Gorgeous." Recently, she appeared in "Big Eyes" (2014). She is 40 now.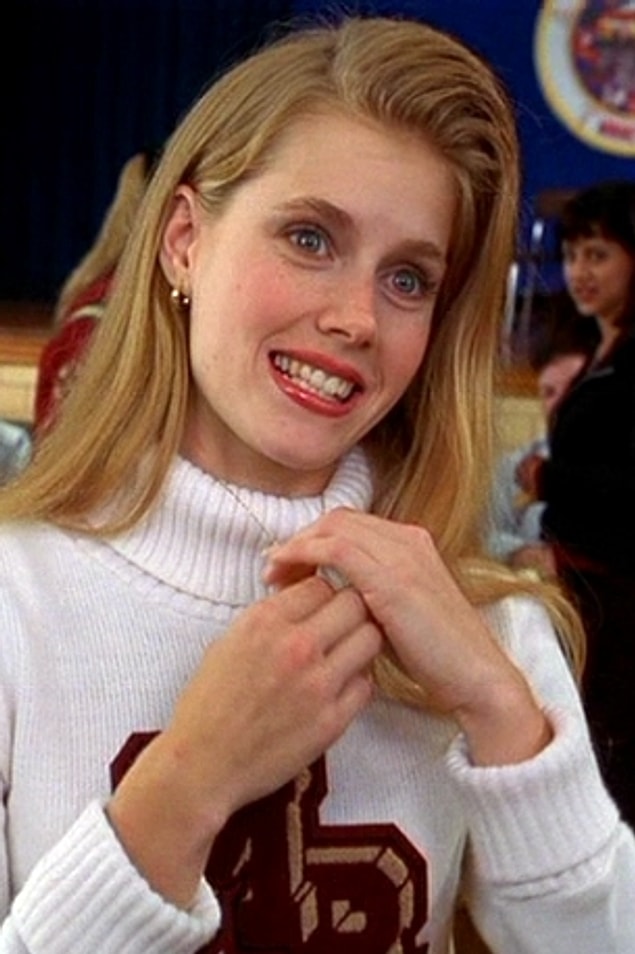 4. Kate Beckinsale was 20 in the 1993 movie "Much Ado About Nothing." She is 43 in her latest movie "Love&Friendship."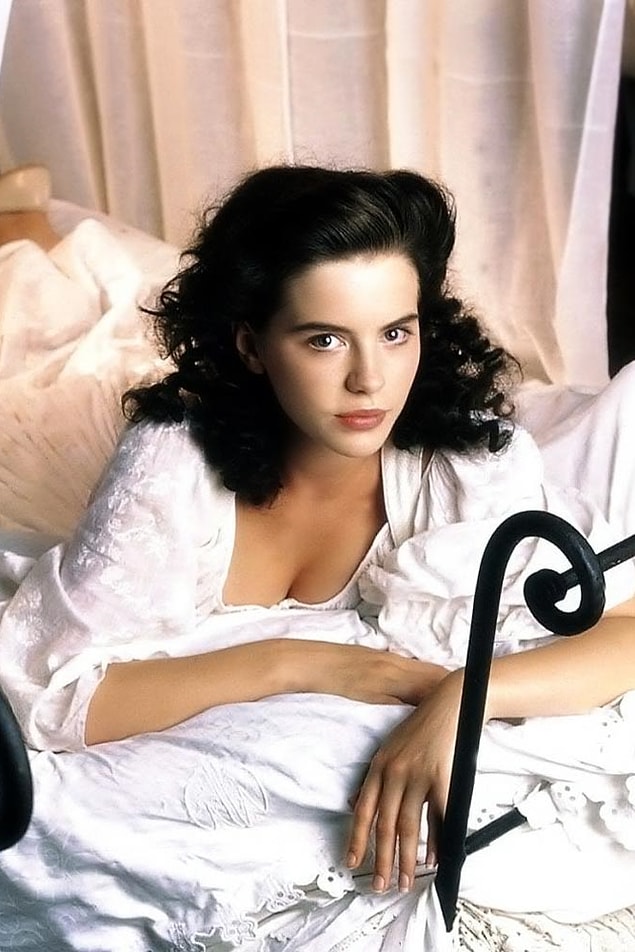 5. Jennifer Connelly was 14 in "Once Upon a Time in America." In her most recent movie, "Shelter," she was 44.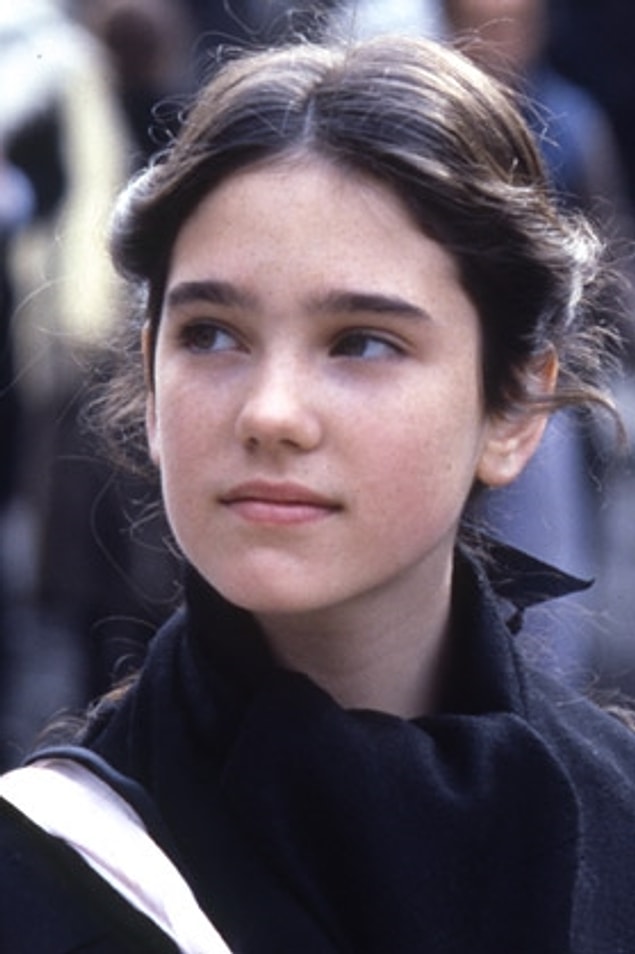 6. Scarlett Johansson started her acting career back in 1994 at the age of 10 with the movie "North." She was 31 when she starred in "Hail, Caeser!"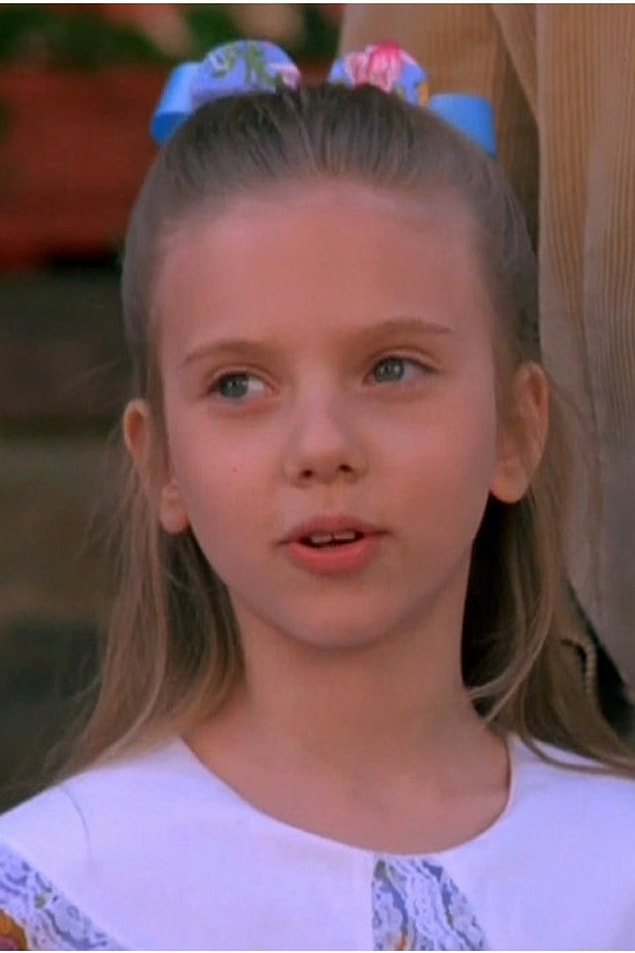 7. Keira Knightley played her first role in the 1995 movie "A Village Affair." She is 30 in her latest movie "Everest."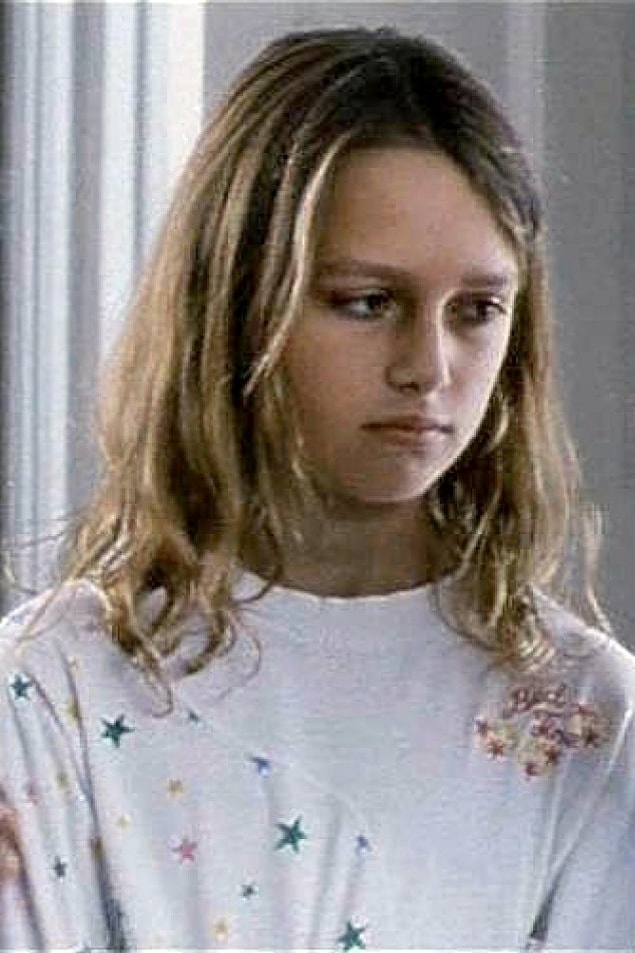 8. Michelle Pfeiffer was 23 in her movie debut "Falling in Love Again." This 56 year old actress has had an amazing career and is now 56.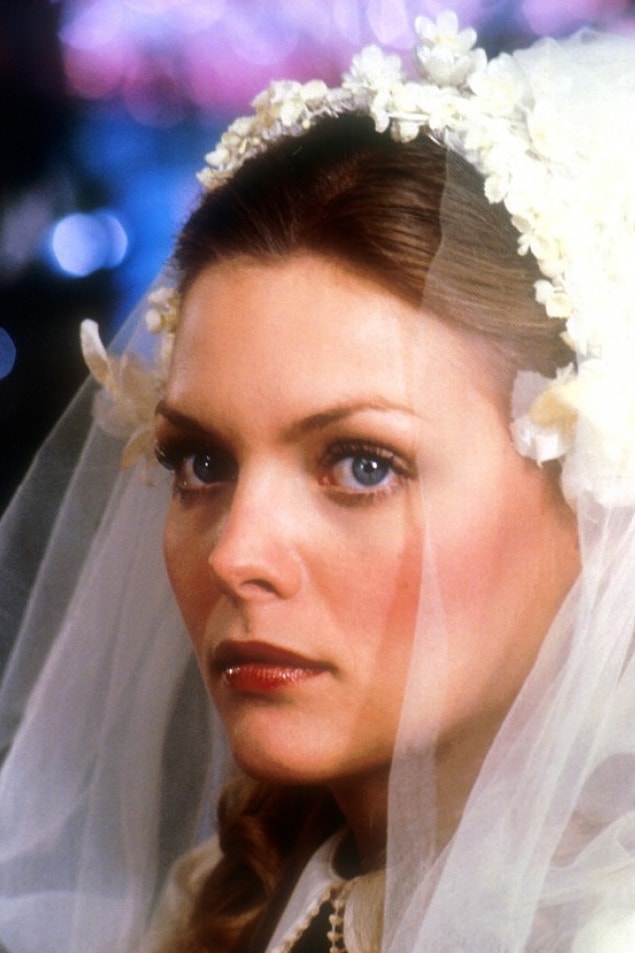 9. Brad Pitt started his career with "Less Than Zero" when he was 24. He is 52 in his latest movie "The Big Short."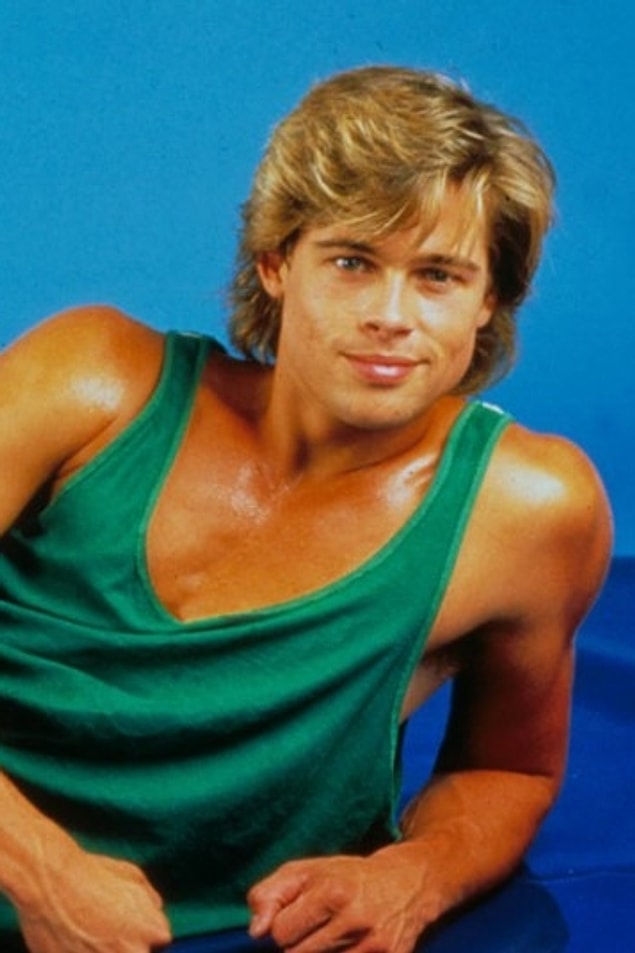 10. In 1981, Tom Cruise made his debut with "Endless Love" at the age of 18. He is 52 now and his latest movie is "Mission Impossible - Rogue Nation."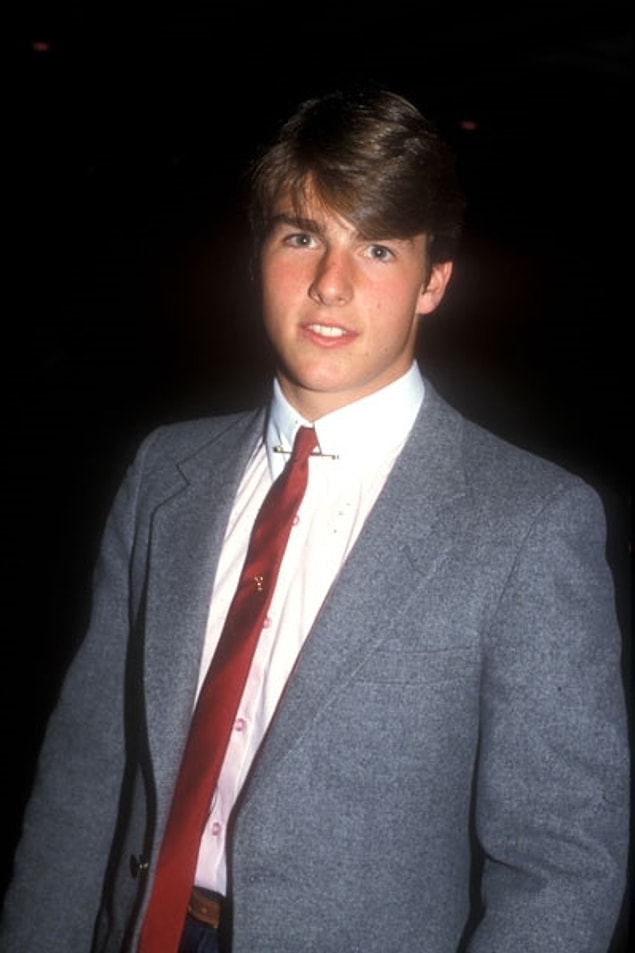 11. Johnny Depp had a less known role in 1984's "A Nightmare on Elm Street." He is 52 in his latest movie "Yoga Hosers."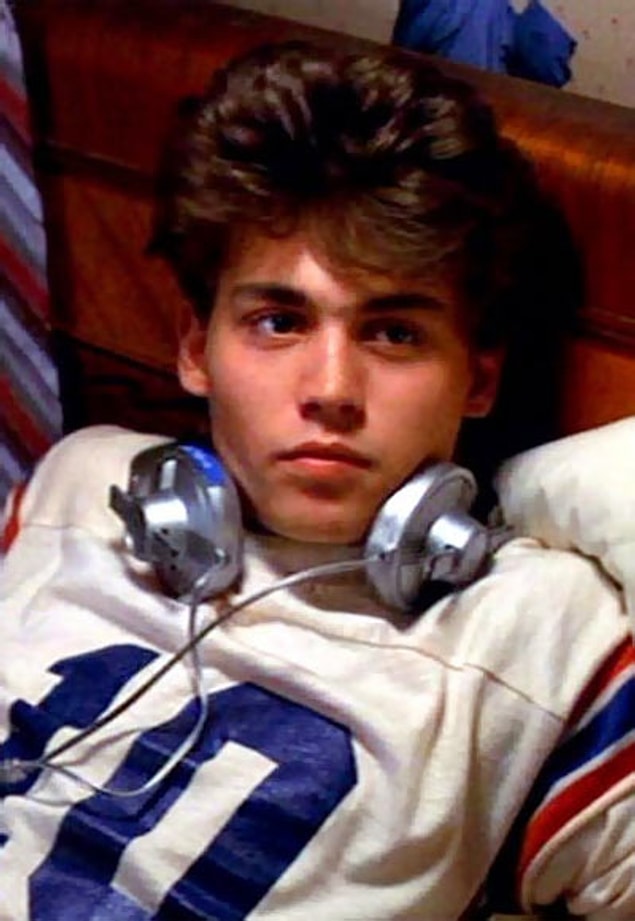 12. Veteran actor Robert De Niro started his career when he was 22 with the movie "Trois chambres à Manhattan." He is 71 now, in his latest movie "Dirty Grandpa."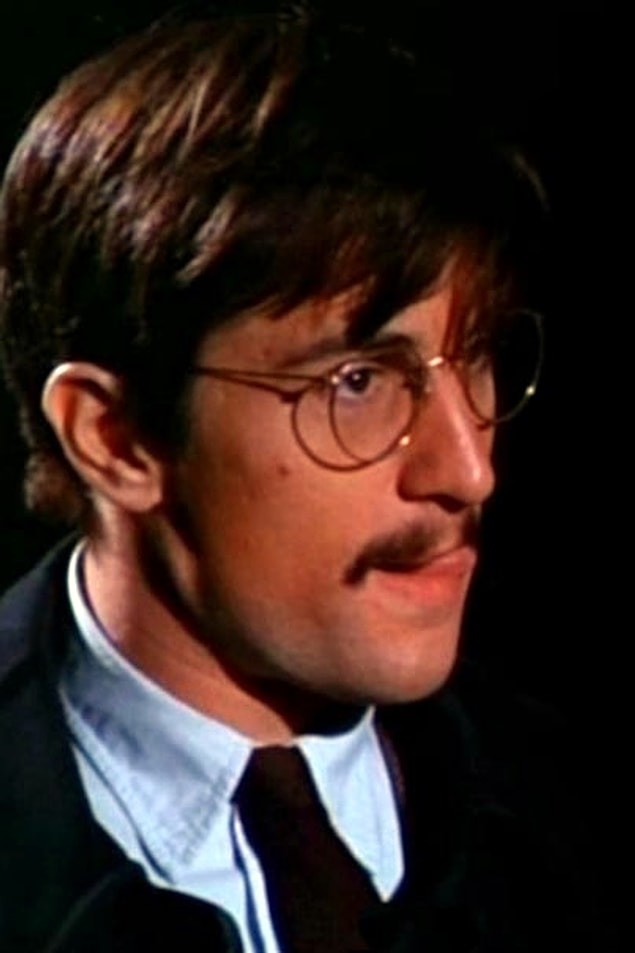 13. Sharon Stone first performed in the movie "Stardust Memories" in 1980, when she was 22. Her latest movie is "What About Love" and she is 56 now.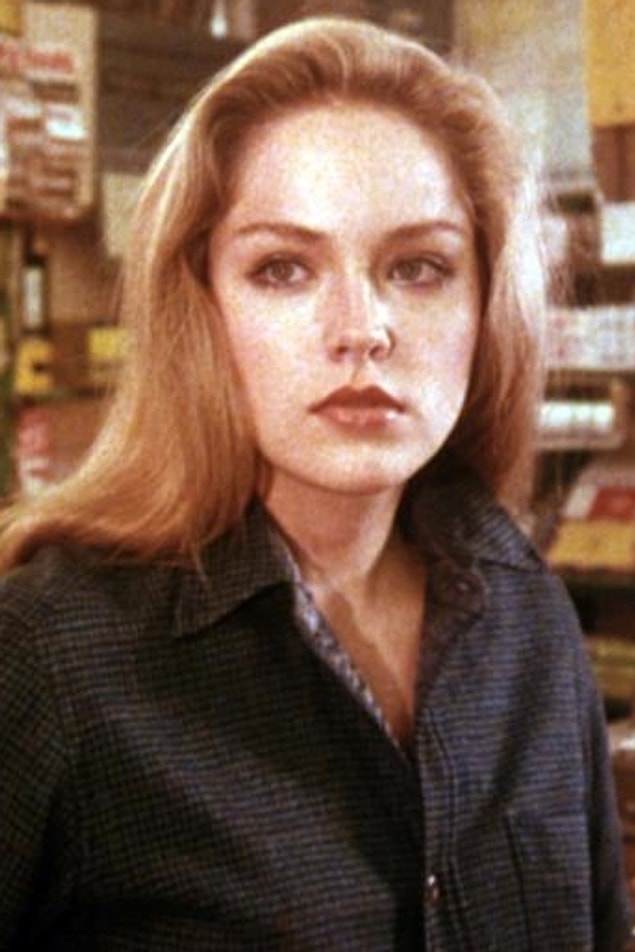 14. Dakota Fanning's little sister, Elle Fanning, first played a part in a movie when she was 3. She was Dakota's little sister in "I Am Sam." She is now 16, and her most recent film was "About Ray."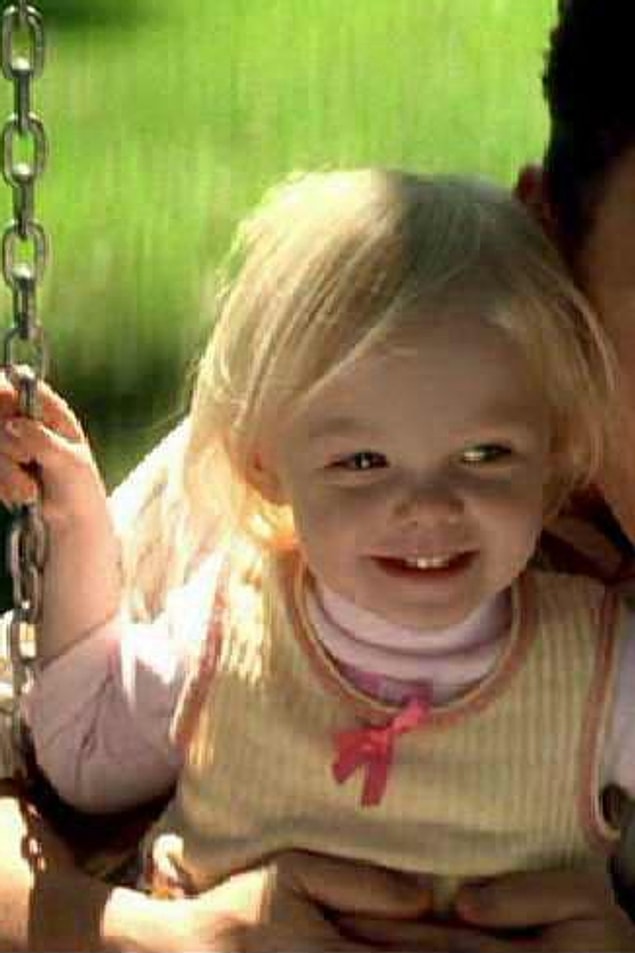 15. Canadian stand up comedian Jim Carrey first took a role in a movie in 1992. He played in "Doing Time on Maple Drive," and was already 30 back then. He was 52 in his latest movie "Dumb and Dumber To."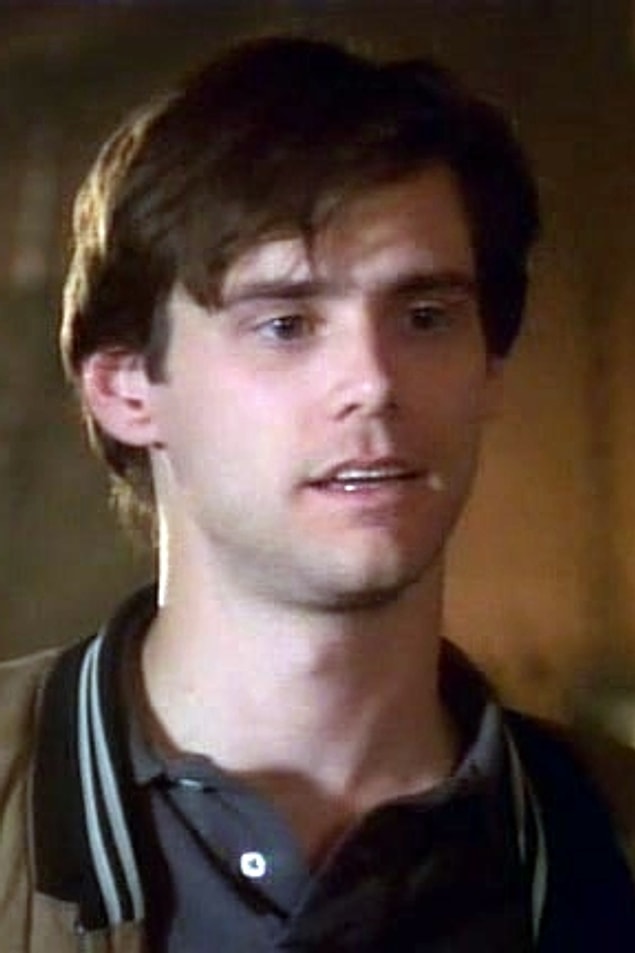 16. Rachel McAdams starred in "The Hot Chick" in 2002 when she was 24. Lately she played in "Spotlight." She is 37.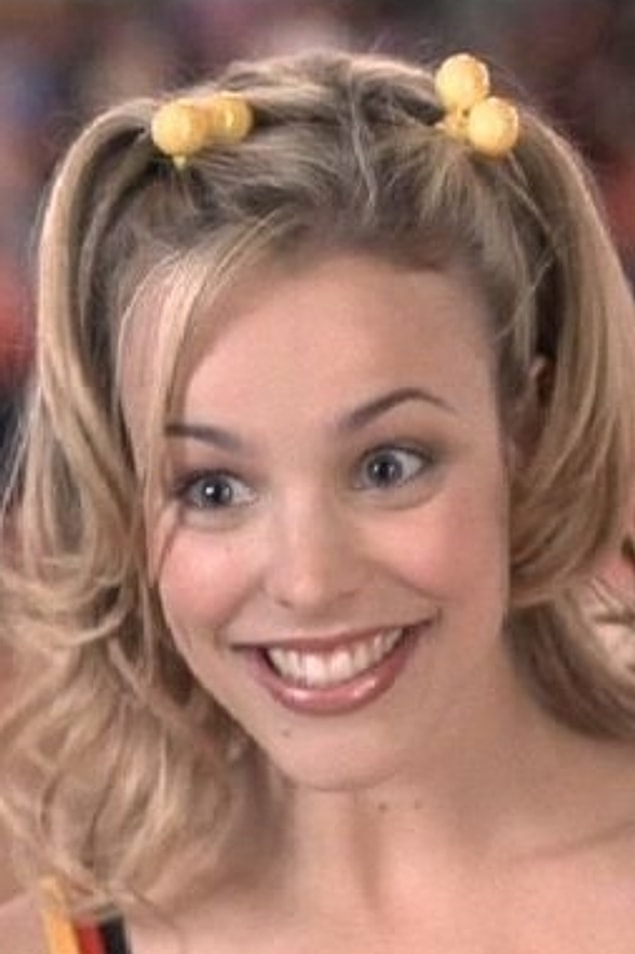 17. Clint Eastwood was 25 when he made his long career's debut in "Revenge of the Creature." His latest performance was in 2012, and he was 81 back then.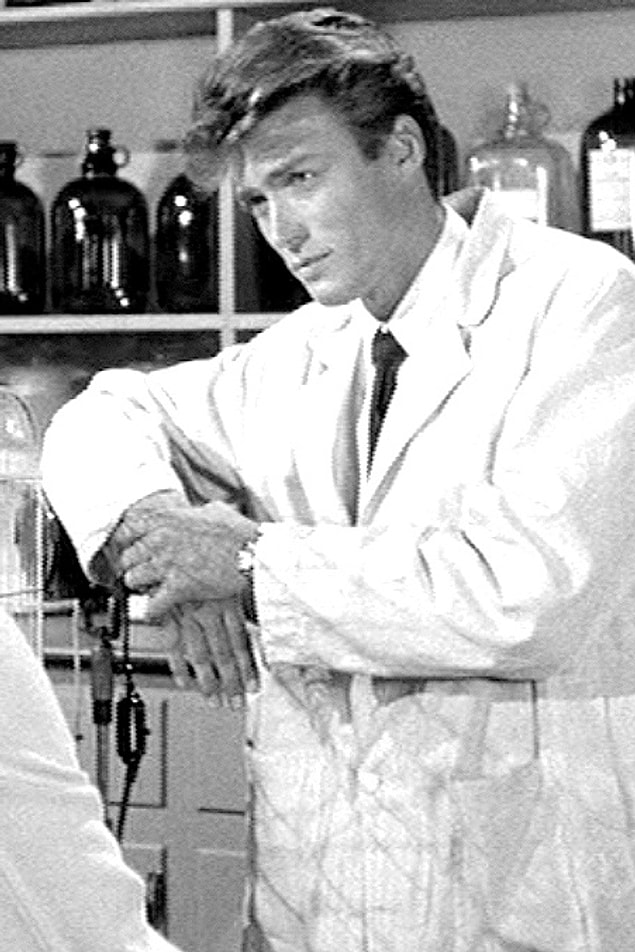 18. Joseph Gordon-Levitt was a 10 year old cute little boy when he first starred in "Family Ties" back in 1989. His latest movie is "The Night Before," and he is 33 now.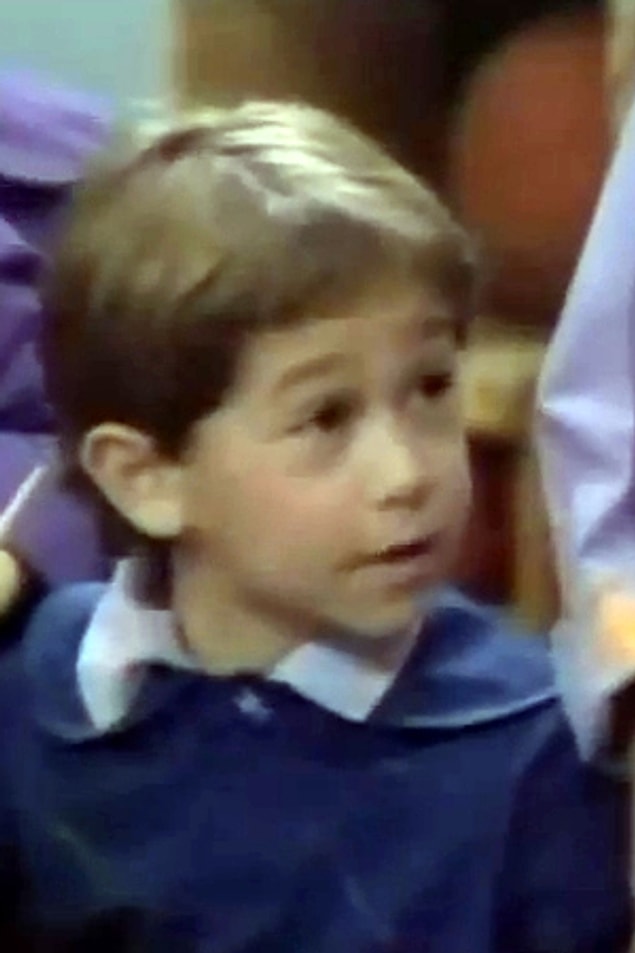 19. Christian Bale got the lead role in "Empire of the Sun" in 1987. He is 42 now and most recently starred in "The Big Short."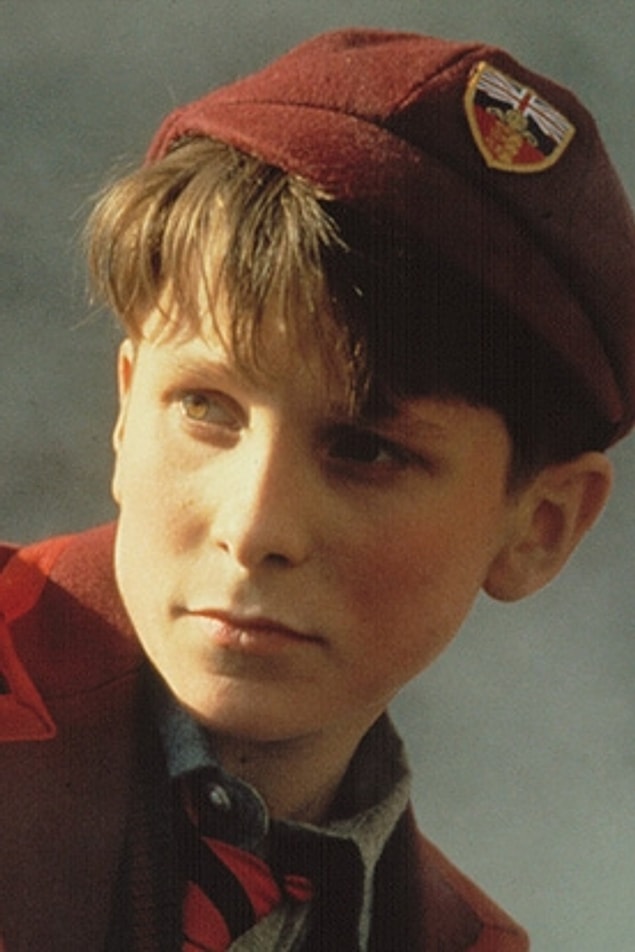 20. Charlize Theron had an uncredited role in "Children of the Corn III: Urban Harvest" (1995). Recently, we watched her as Imperator Furiosa in highly acclaimed Mad Max movie "The Fury Road."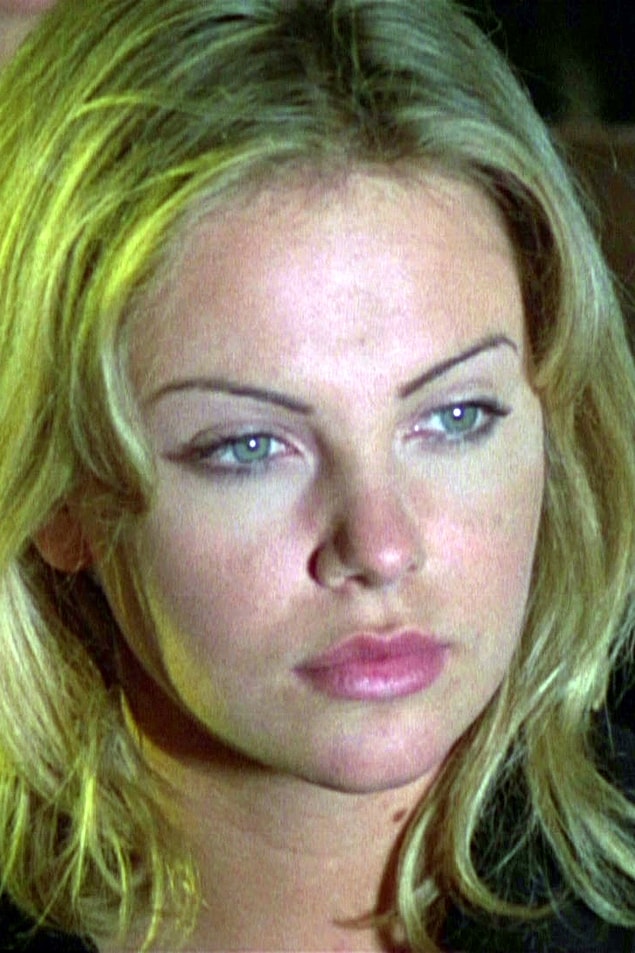 21. Naomi Watts made her debut back in 1986 in the movie "For Love Alone." Her latest movie is also "About Ray," and she is 47 now.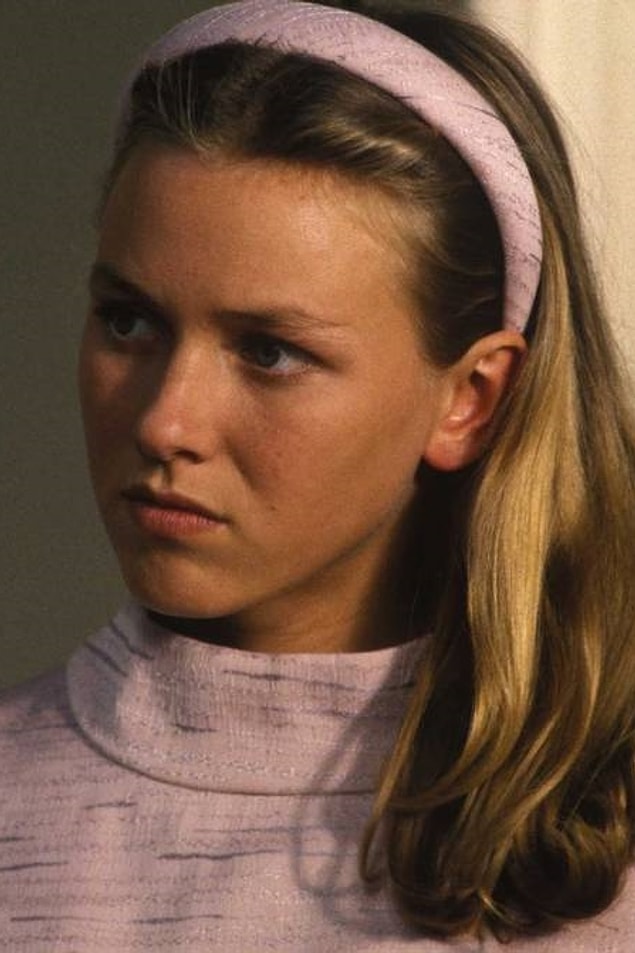 22. The Internet's knight in shining armor, Leonardo DiCaprio. His first appearance was in 1991 with the movie "Critters 3." He was 17. He is 42 now, and happily living with his Oscar.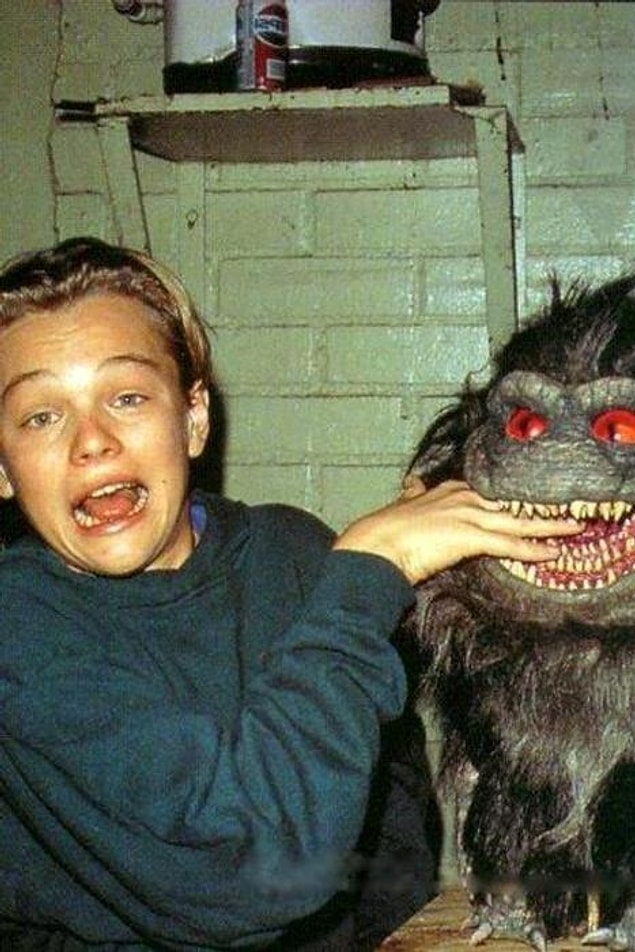 23. In 1977, Robin Williams was 26 in his first movie performace. Before his death, he last performed in "Boulevard." He was 63 when he lost his life.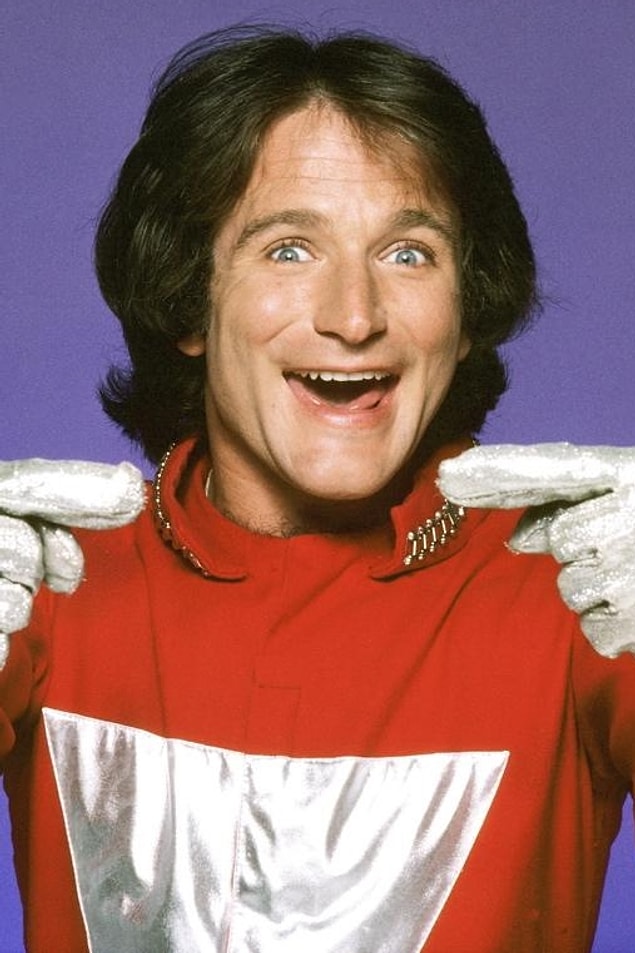 24. Russel Crowe was 27 when he starred in "Brides of Christ." He was 51 in his latest movie, "Fathers and Daughters."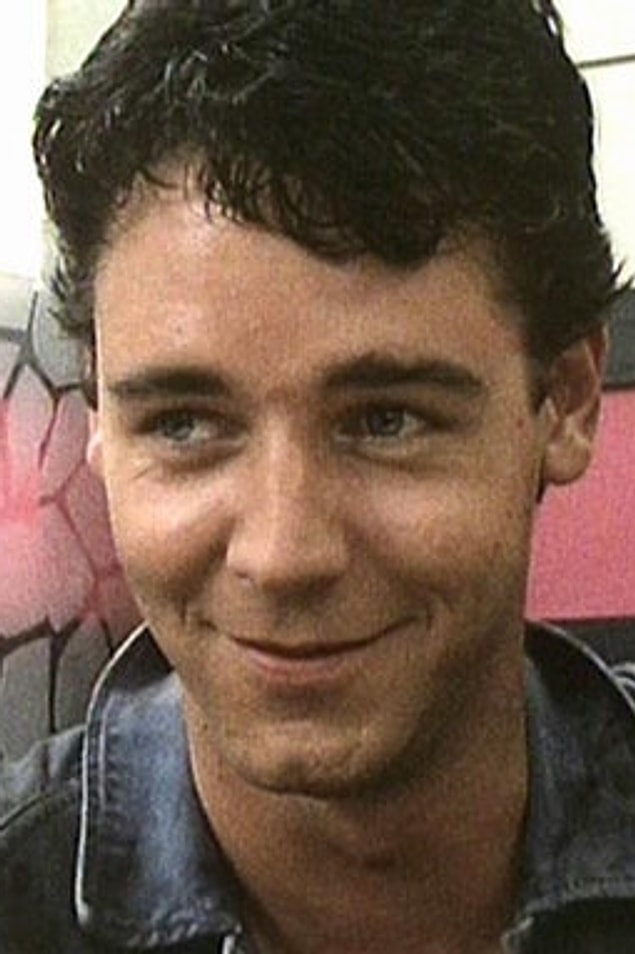 25. We first met Natalie Portman in "Leon" when she was 13. She is 35 now, and recently performed in "Jane Got a Gun."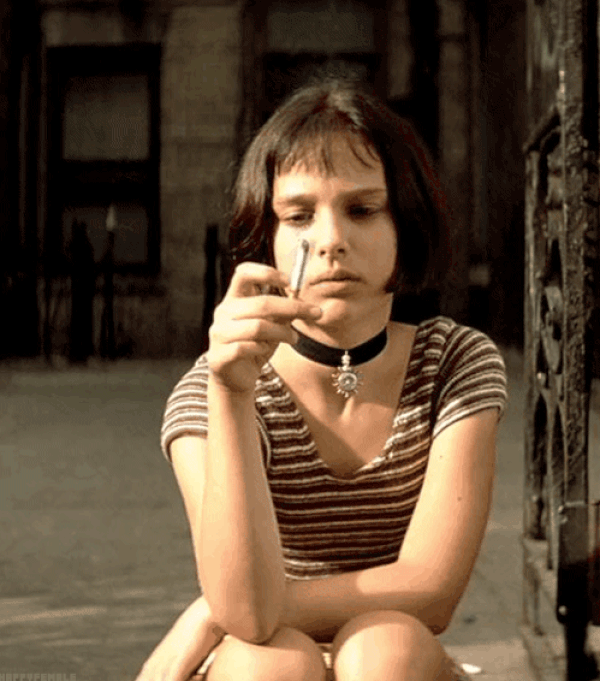 26. Ryan Gosling started his movie career when he was 16 with "Frankenstein and Me." Most recently, he starred in The Big Short. The actor is 36 now.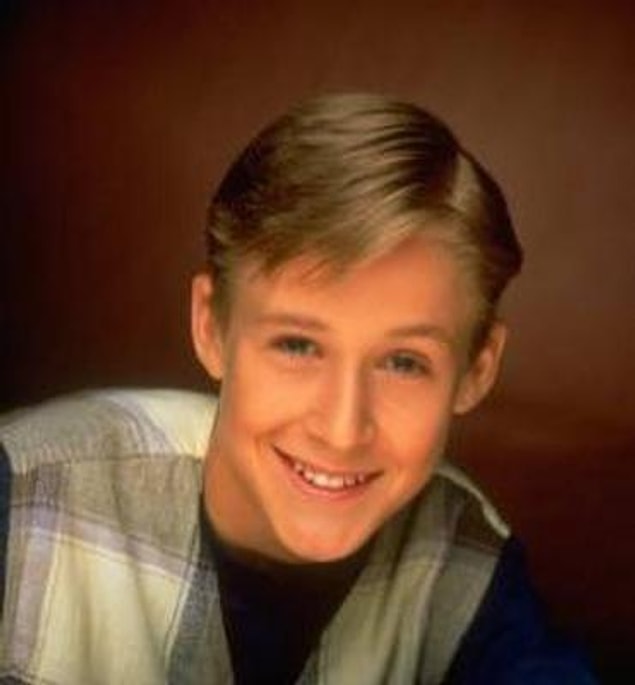 27. Angelina Jolie started her career at a very young age. She was only 7 when she starred in "Lookin' to Get Out." "By The Sea" is her most recent film, which she performed in when she was 40.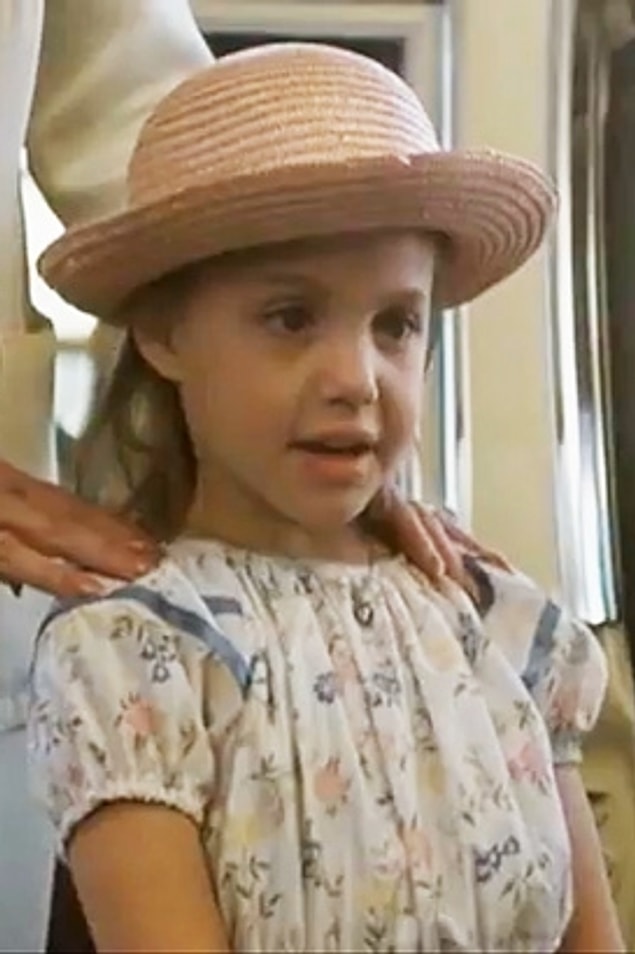 Bonus: A short clip of Angelina Jolie's debut