25 Food Orders That Have Gone Terribly Wrong!
Waiting tables is a job that might seem easy at the beginning however it is much difficult than it seems. You have a remember each detail the customer is asking for. If you don't pay enough attention as a waiter, chances are you might bring dishes similar to the below ones.
These are not your ordinary orders!
Source:
http://www.boredpanda.com/misundersto...
1. Tonight At Culver's, Ordered A Side Of Onion Rings. What I Got: Rings Of Onion On The Side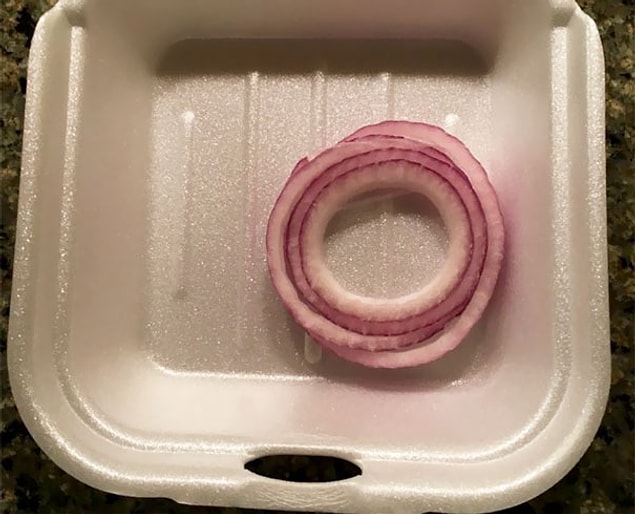 2. Ordered Coffee With Cream In Germany And This Is What I Got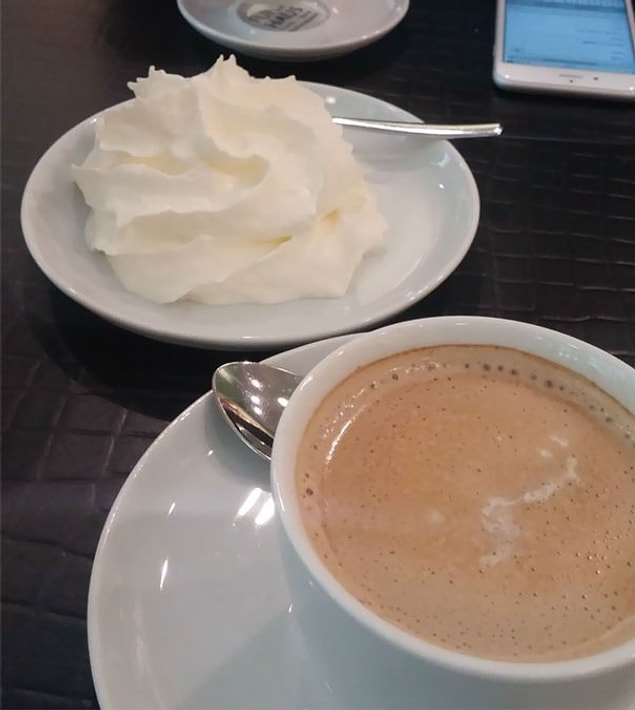 3. I Ordered A Chili Burger, And This Is What I Got. I Need To Communicate Better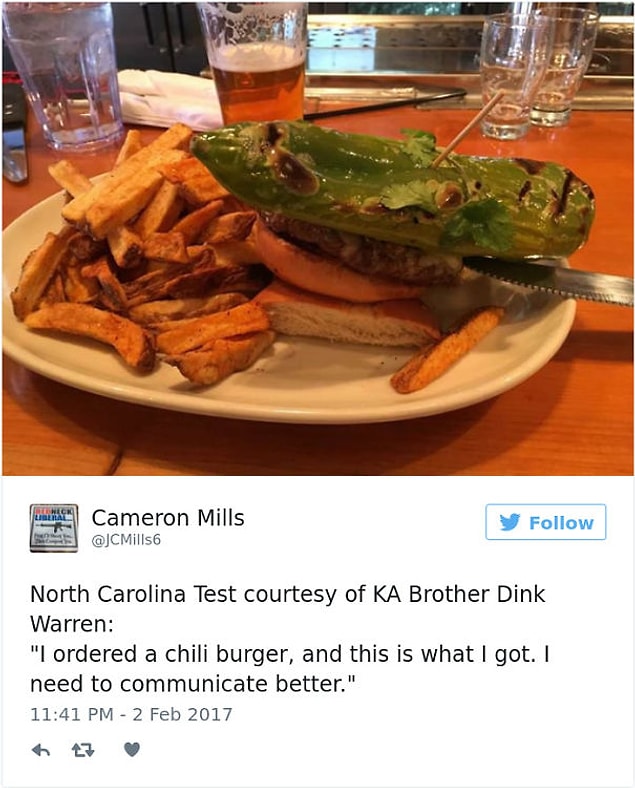 4. Asked For A Bud Light Lime In A Glass And This Is What The Bartender Gave Me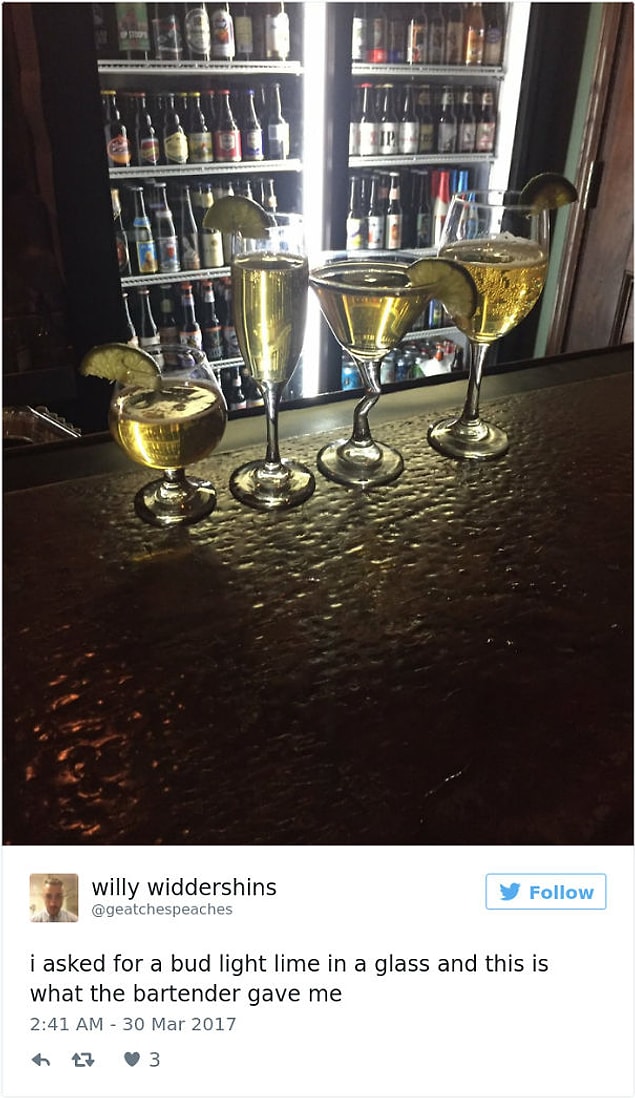 5. Ordered A Cheeseburger With Only Ketchup. This Is What I Got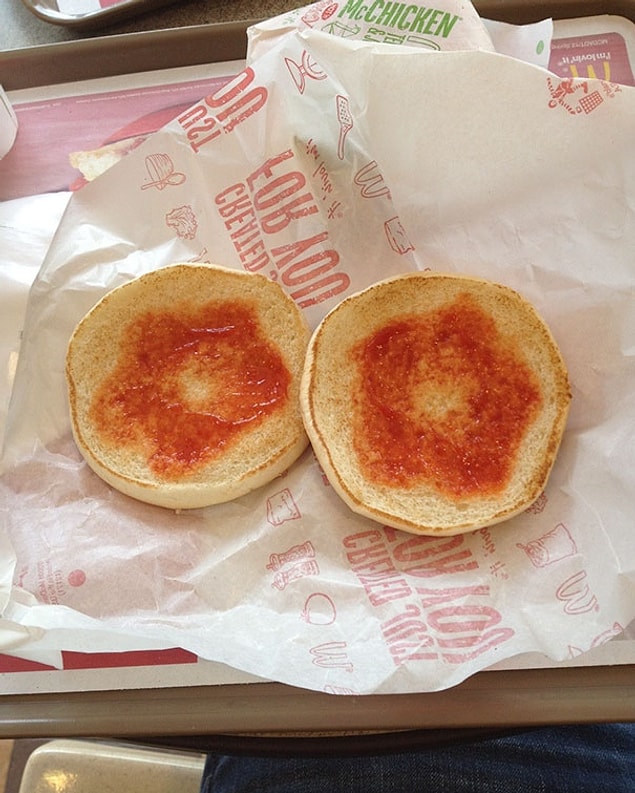 6. So I Asked For Extra Pickles Today At Subway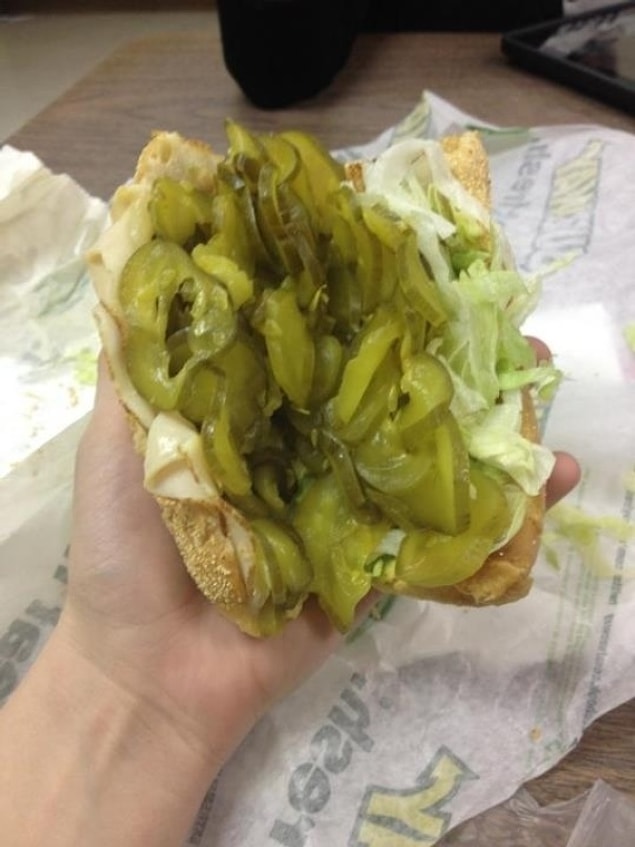 7. I Ordered A Tomato Salad With Feta Cheese And I've Got This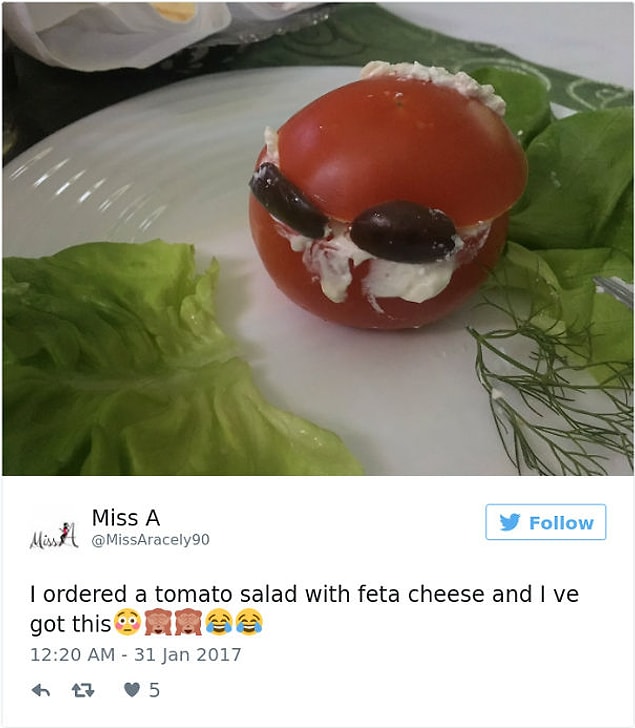 8. I Ordered A Coke With An Extra Cup For The Kids. This Is What I Got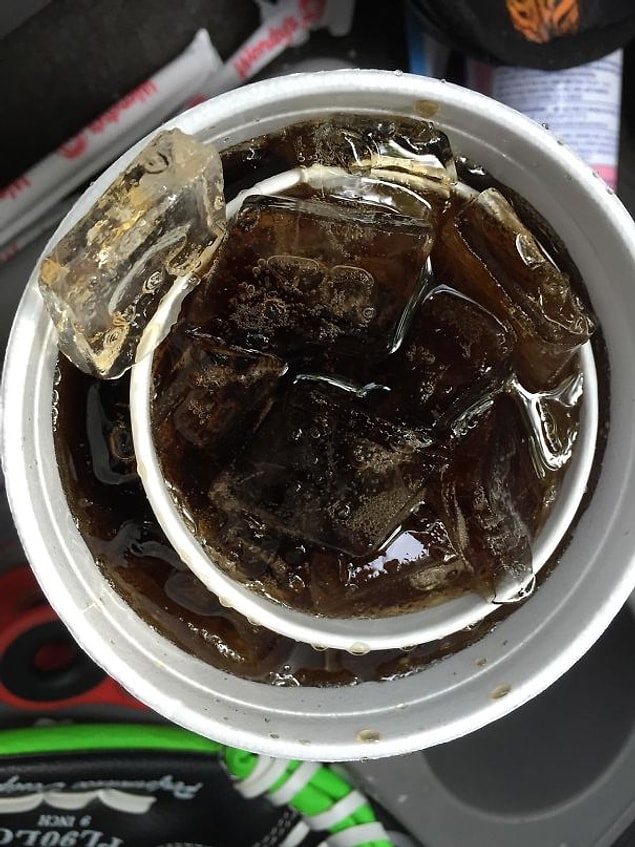 9. When I Ordered A Small, This Is Not What I Had In Mind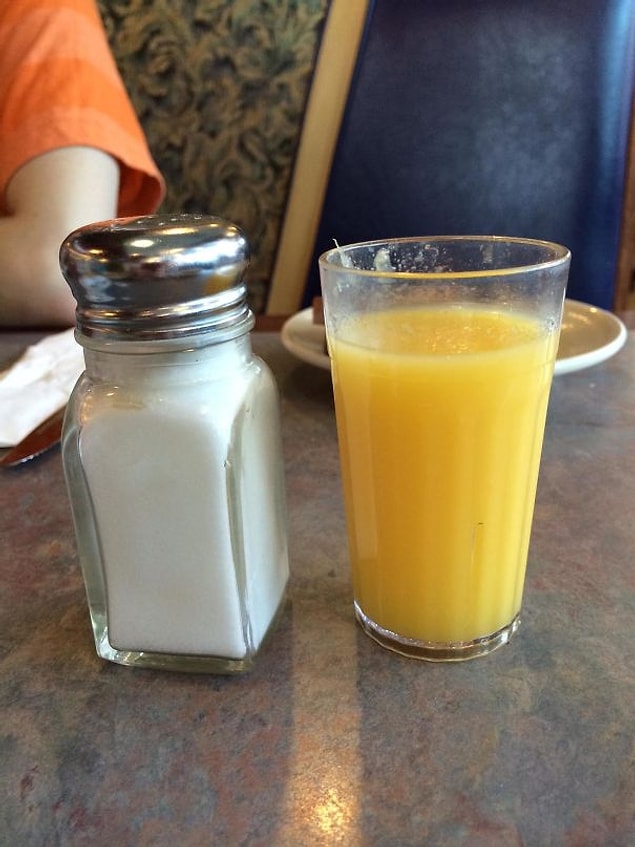 10. Ordered A Pepperoni Pizza, Got A Pepperoni, With A Pizza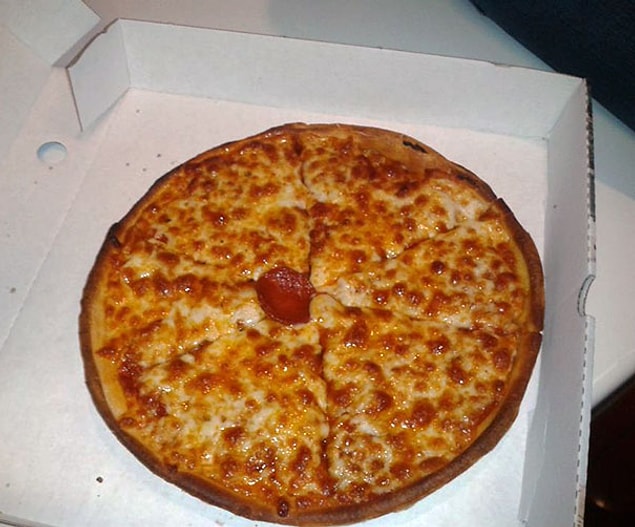 11. So My Friend Ordered A Fruit Salad In A Restaurant In Marrakesh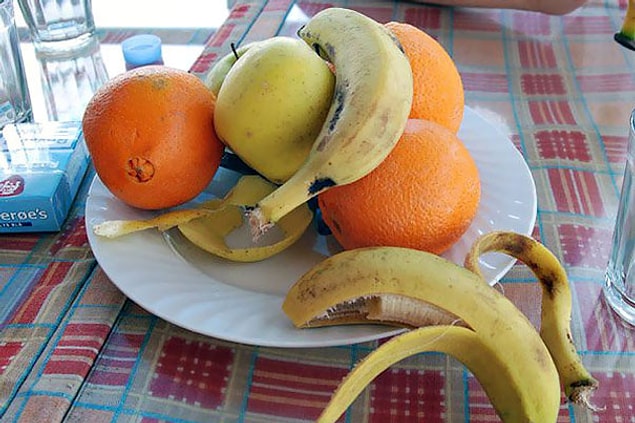 12. My Brothers In Nairobi Went Out For A Meal And Ordered Cheesy Onion Rings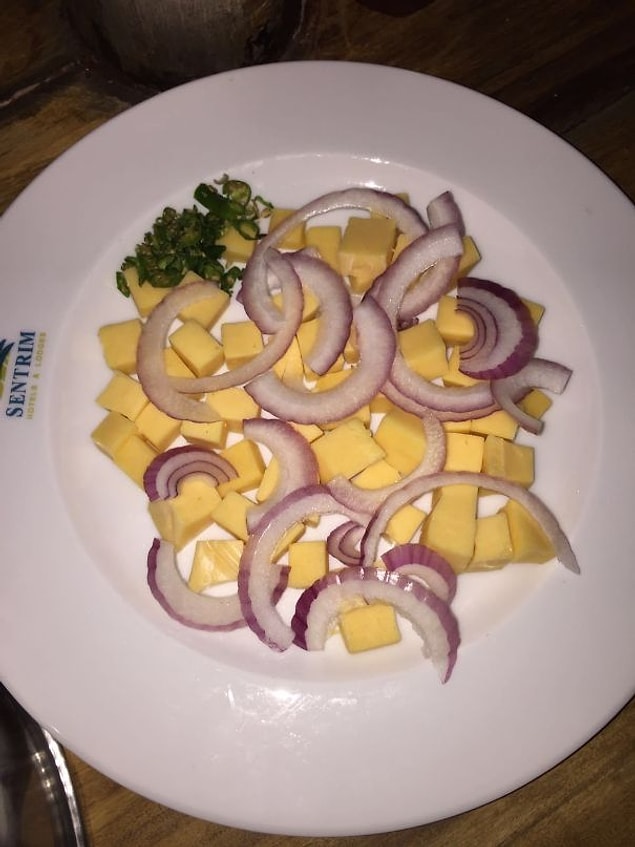 13. My Cousin's Friend Ordered A Chicken Burger And Asked For Mayo On The Top And Bottom, This Is What She Got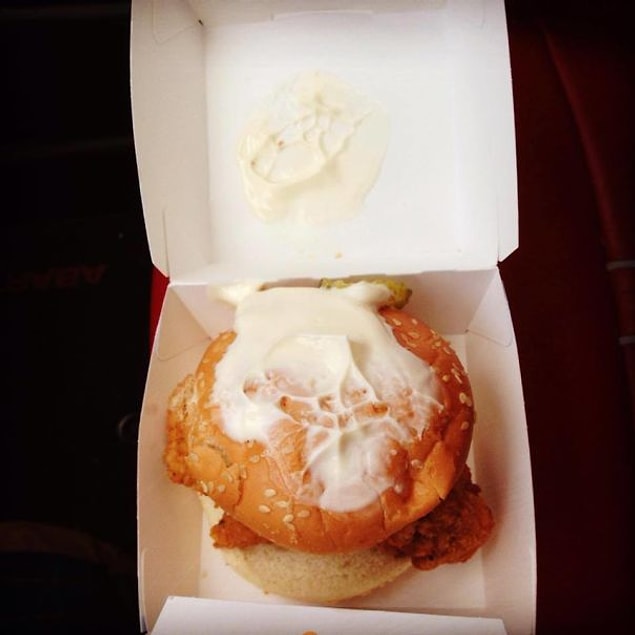 14. Someone On The Northern Ireland Vegan/veggie Group Said They Ordered A Bean Burger And Got This. I Can't Stop Laughing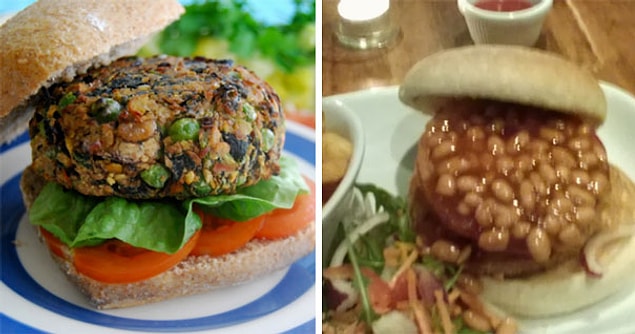 15. Friend Ordered An Affogato. Waiter Didn't Know What It Was. She Said You Put A Scoop Of Ice-Cream On Top Then Pour Espresso Over It. this Is What She Got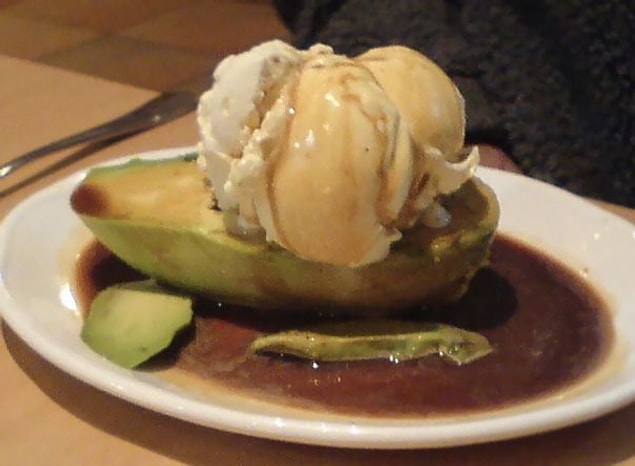 16. My Friend Ordered A Large Pizza With 8 Cheese Sticks. Apparently, The Lady On The Phone Heard Differently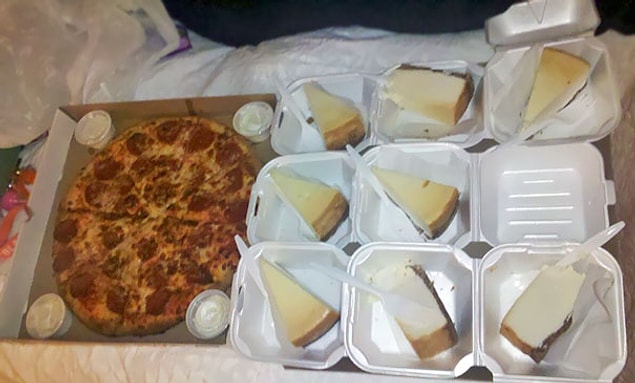 17. Ordered A Strawberry Pomegranate Mango Margarita. Got A Strawberry, Pomegranate, And Mango Margarita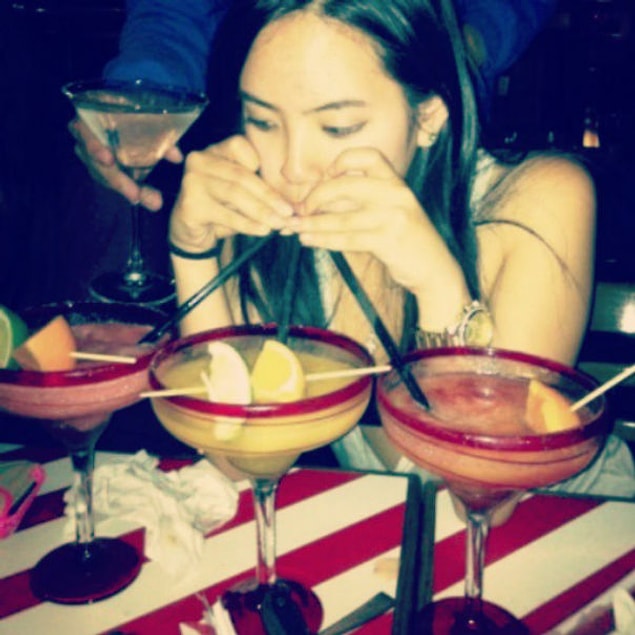 18. My Husband Asked Hardee's To Put Extra Frosting On His Cinnamon Biscuit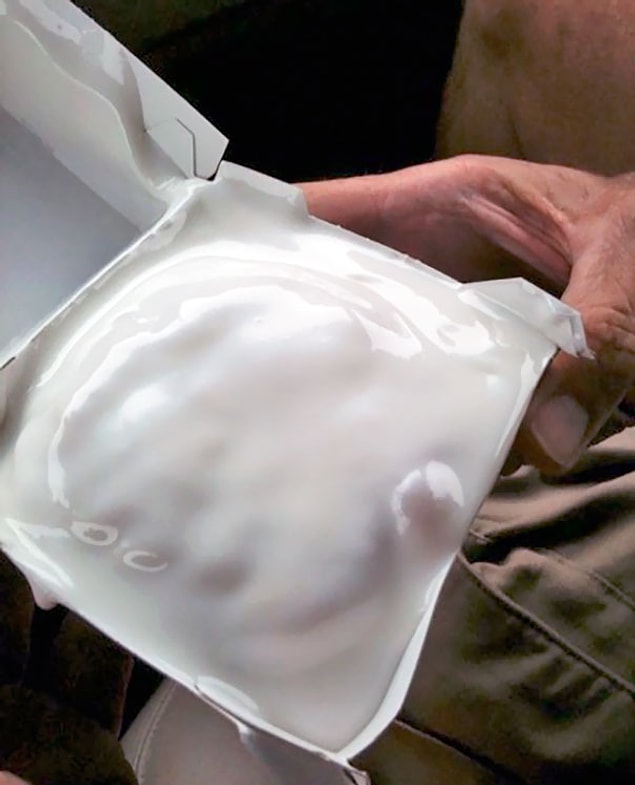 19. I Ordered Double Pepperoni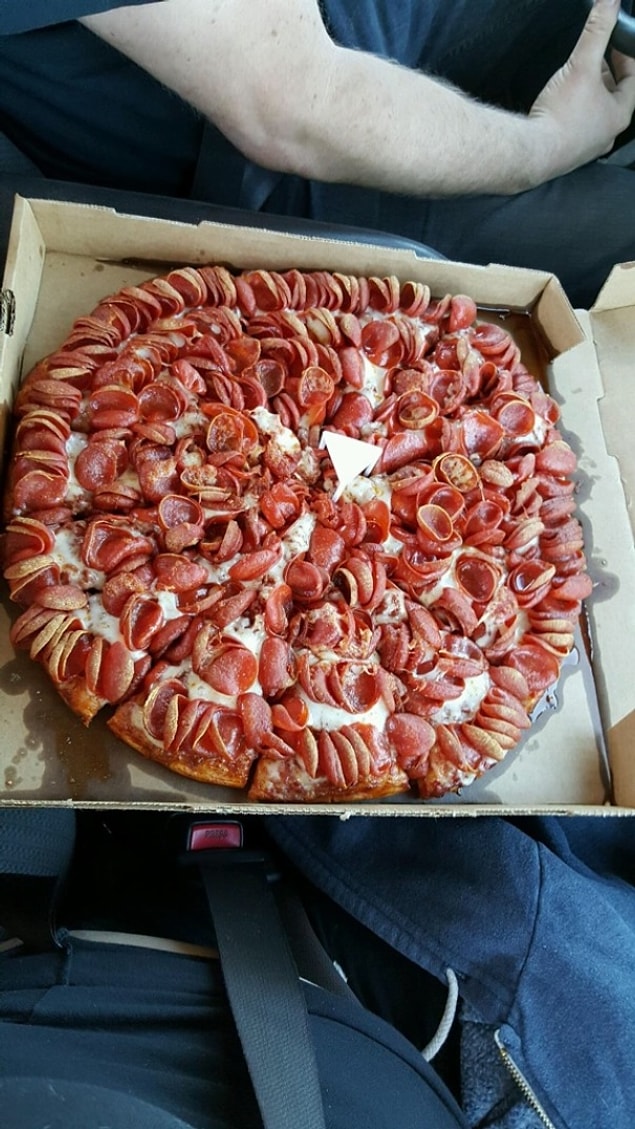 20. Went To McDonald's And Ordered An "Ice-Cream Sandwich" Out Of Boredom. They Delivered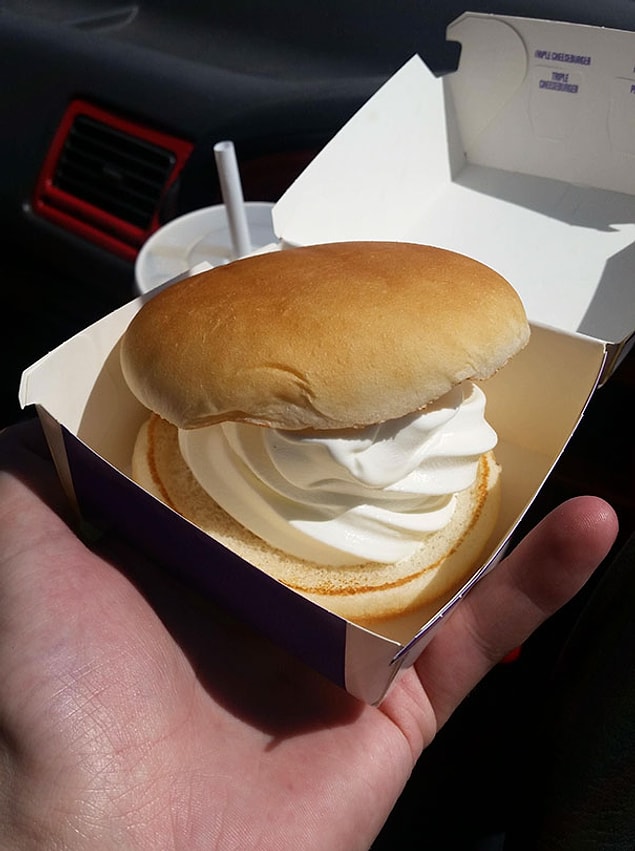 21. Ordered A Coffee With Bailey's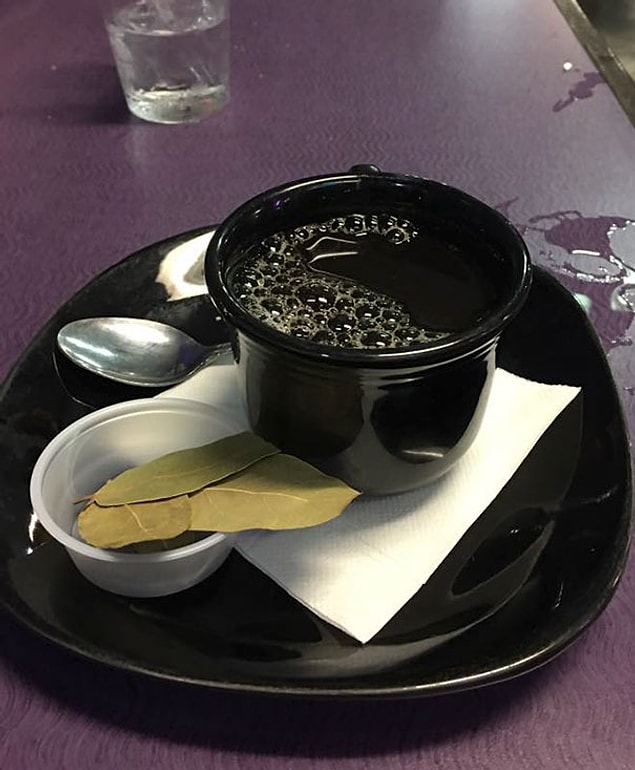 22. So I Ordered A Lettuce Burger Thinking It Would Come On Two Pieces Of Lettuce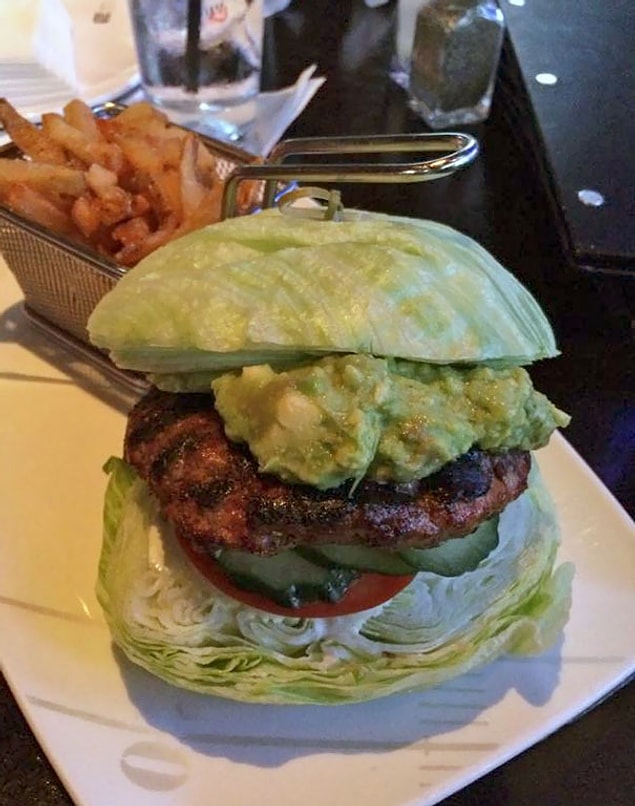 23. I Ordered A Double Espresso, So That Is What I Got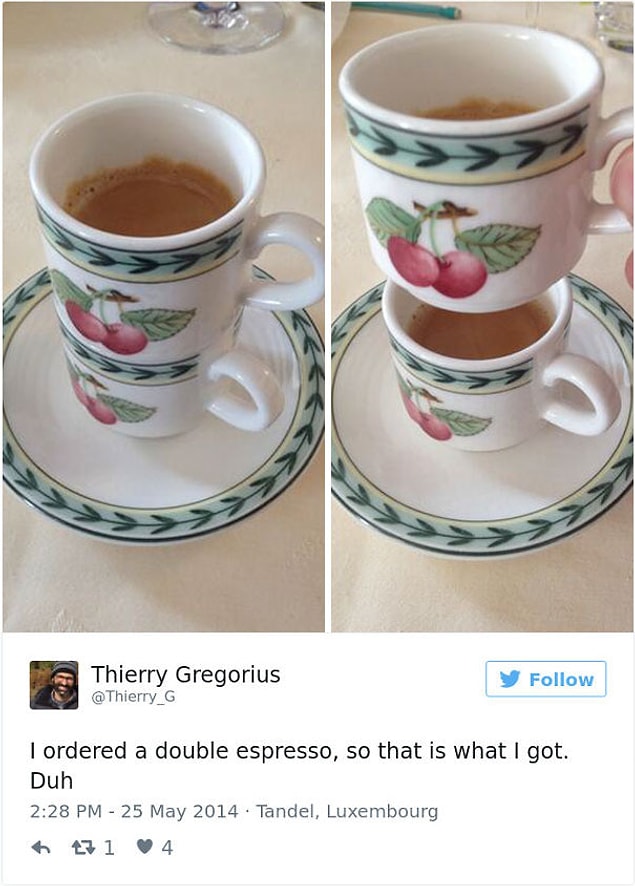 24. After A Huge Meal (Schweinshaxe) In Berlin I Asked For Just A Small Beer. This Is What The Waiter Brought Me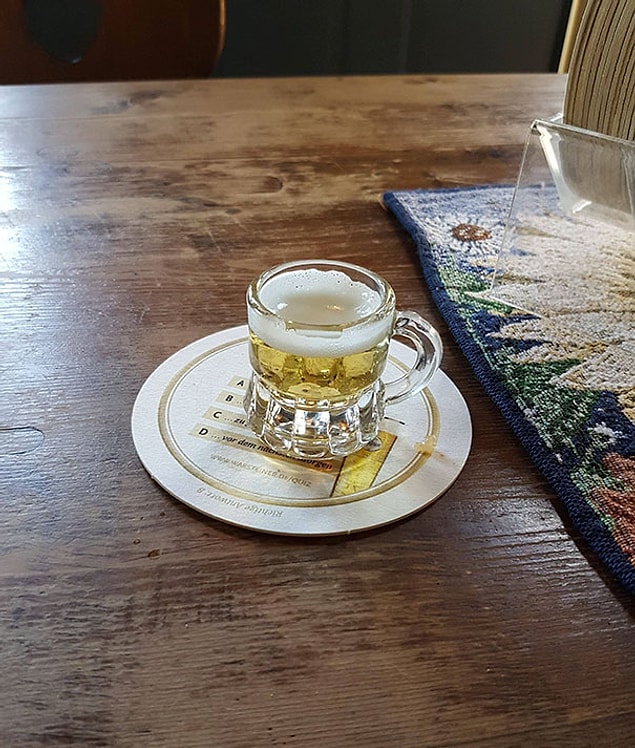 25. I Asked For "Nothing" As Dessert On A Disney Cruise. Got This Masterpiece.