24 Cat Selfies That Are Both Ridiculous And Hilarious!
Everyone knows that every cat is, one way or another, a bit narcissistic. So it's not that crazy to think that the whole selfie madness was probably their idea in the first place. Here are 24 ridiculous cat selfies to prove that!
1. This cat was trying to take a selfie and captured himself yawning. 😴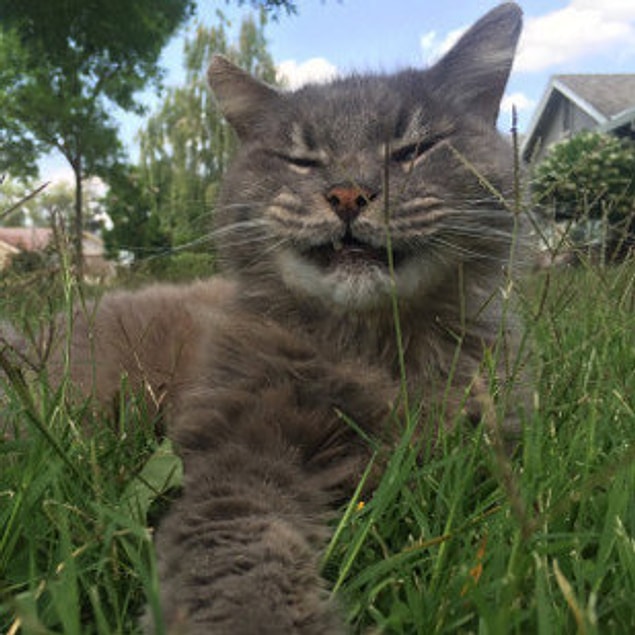 2. This kitty, who was about to take a powerful selfie if someone hadn't jumped up on her.😎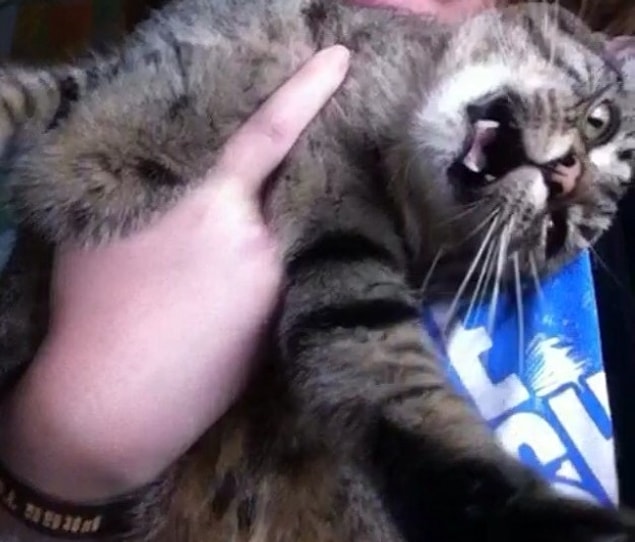 4. This stud was trying to take a sexy selfie in bed to send to the cute Persian across the street. 😏
5. This kitty is a technophobe and clearly hasn't yet mastered how to work a front camera. 😂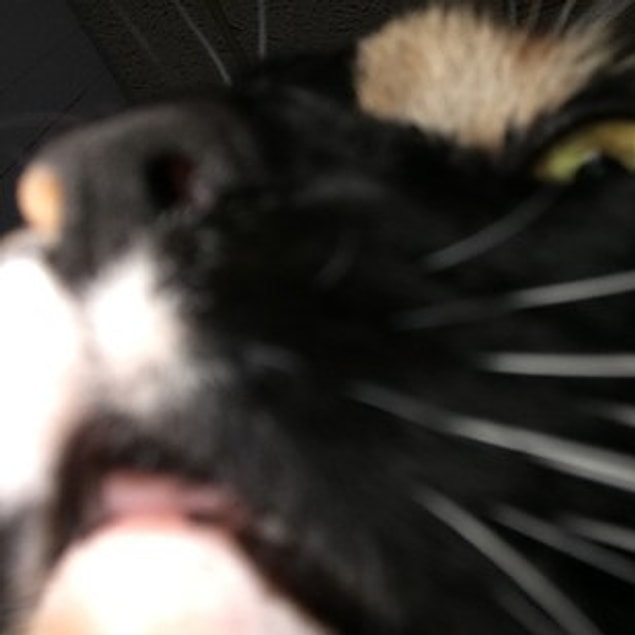 11. This cat was taking a perfectly nice selfie when he suddenly remembered that the economy is in shambles. 😜😅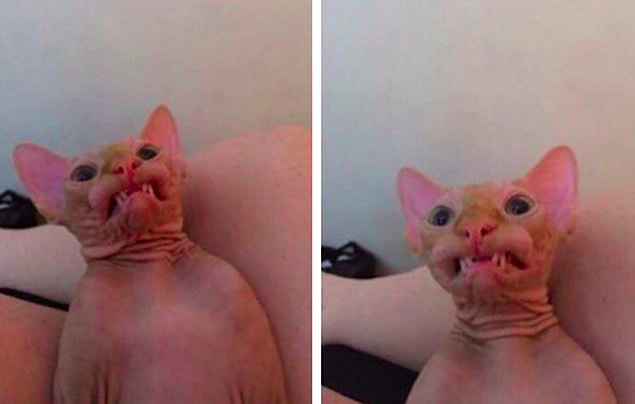 14. He was trying to document his night out but ended up with a series of blurry photos.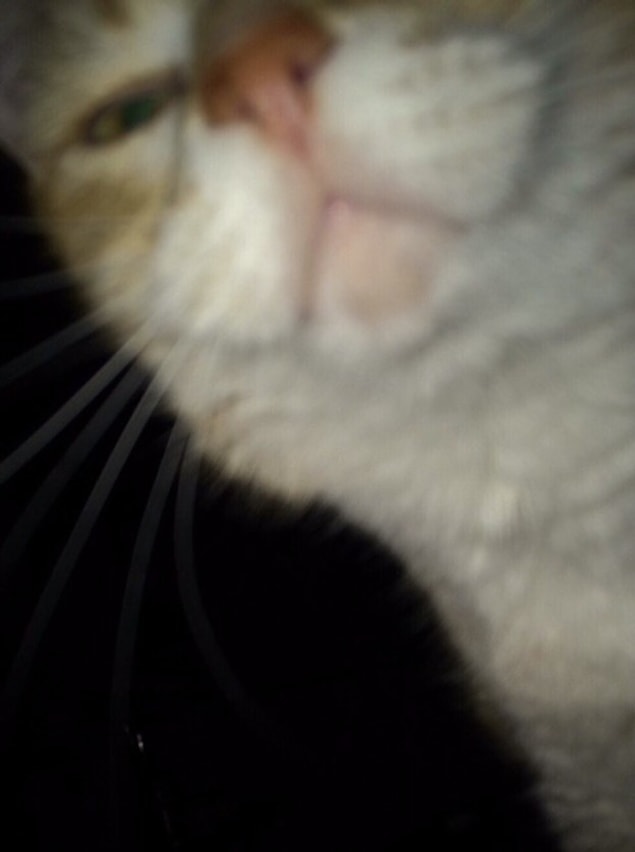 15. His snapchat story of the night is just a series of brags about being the life of the party. 😍😅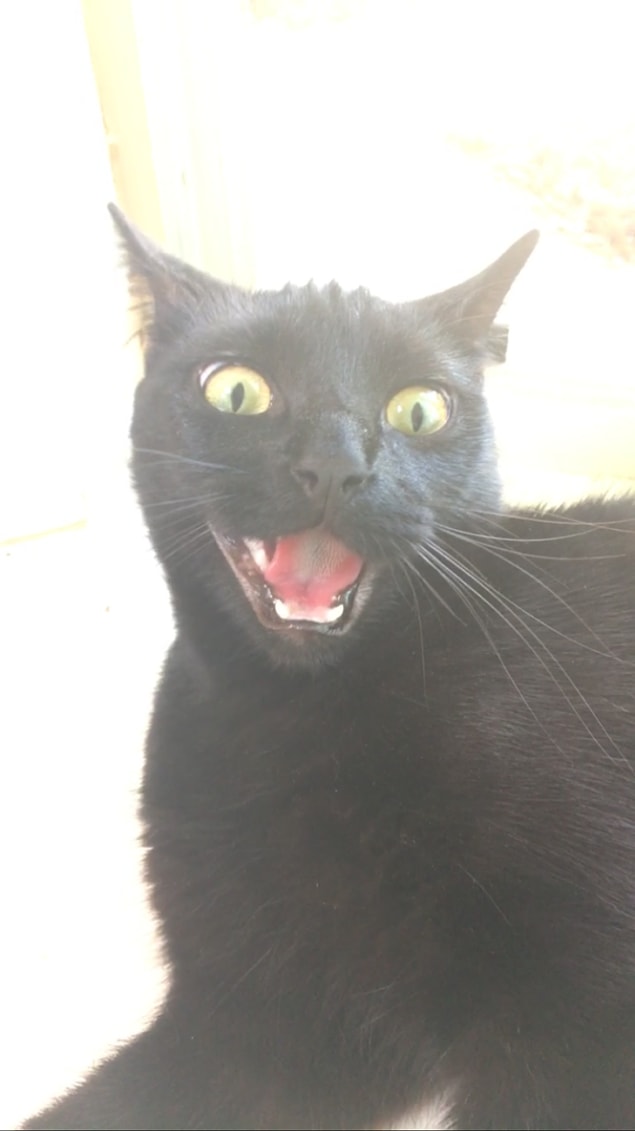 16. And this kitten thought drunken selfies would be a great idea. 😂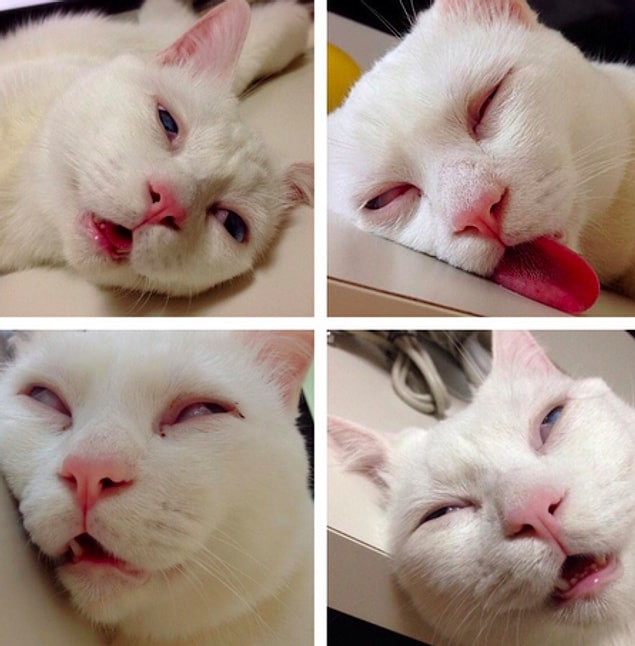 18. This kitty wanted to know how menacing he looks from a bird's eye view. 😳😅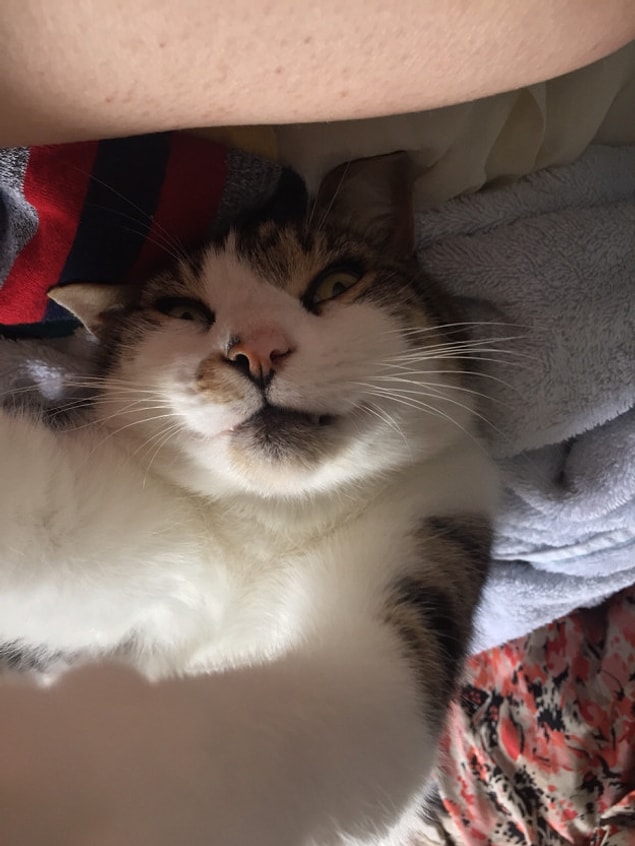 19. And this cat is trying to secure his street cred with this pathetic attempt at looking tough. 😎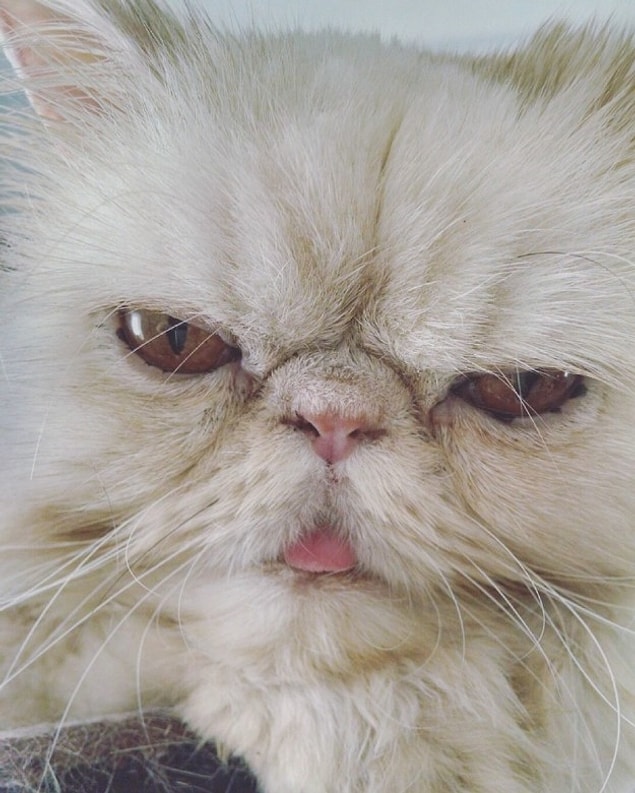 21. This silly kitty didn't realize he still had the flash turned on. 😅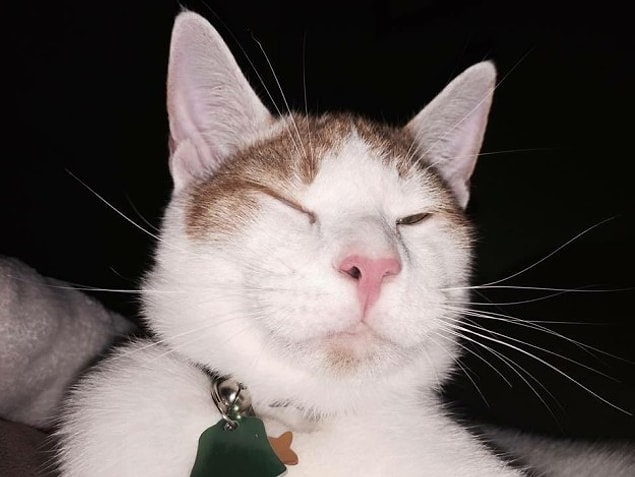 22. This cat's camera roll is just evidence that she's had enough. 😅