18 Years Old German Student Selling Her Virginity To The Highest Bidder
Recently, we've been hearing a lot about young virgin girls selling their virginity online for a lot of money. Believe it or not, there are many who are successful and get a lot of money by doing it. There are even websites promoting this and getting money off of it. In this list, we'll look at a student in Germany who wants to sell her virginity to anyone in the world who pays the hightest.
Source:
http://metro.co.uk/2017/05/24/student...
For some people, their first time is something saved for marriage, for others, it's something to get over with, but this young student is going for the big bucks.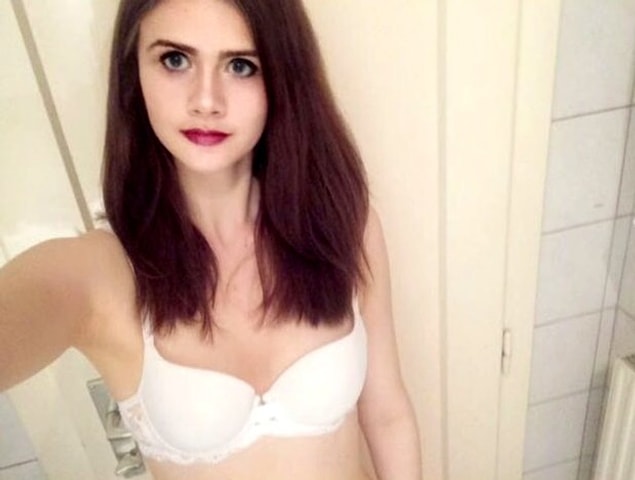 According to the Cinderella Escorts website, her virginity is proven with a doctor's certificate and a potential buyer can also do their own tests to 'inspect' the girl.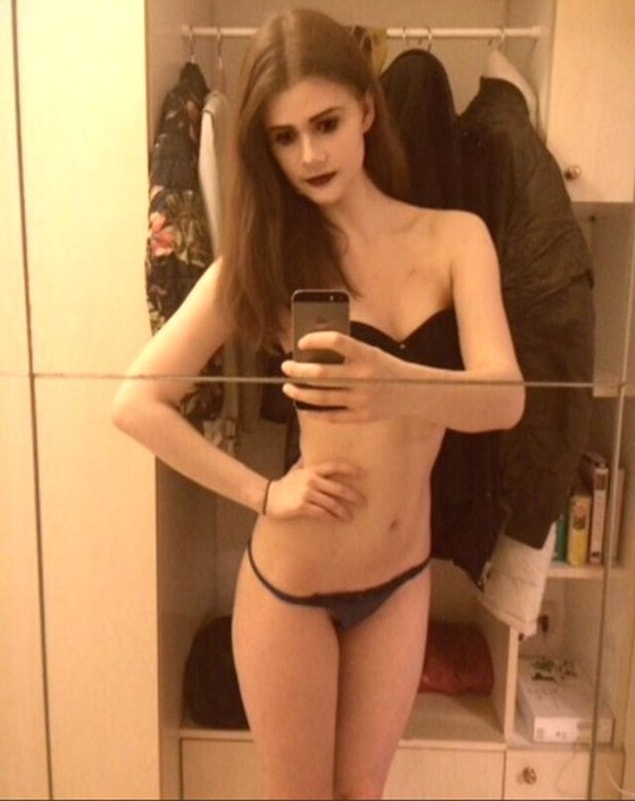 She said: 'So is it really worth more than €2.3 million to give my virginity to a man who might eventually leave me anyway? 'To be honest, I do not believe it.'