18 People With Perfectly Synchronized Moves
These people would win all the gold medals if they competed in Synchronized Swimming Olympics!!
1. This looks more like a FIFA game than real life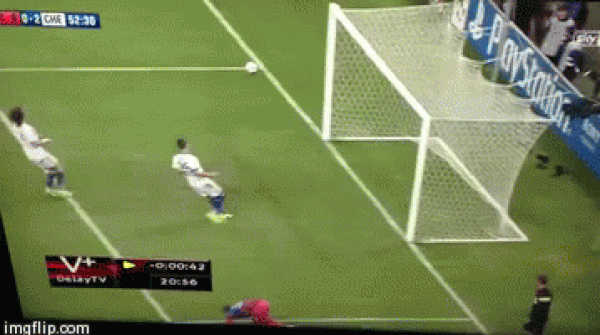 2. Winners of synchronized animals: CATS!!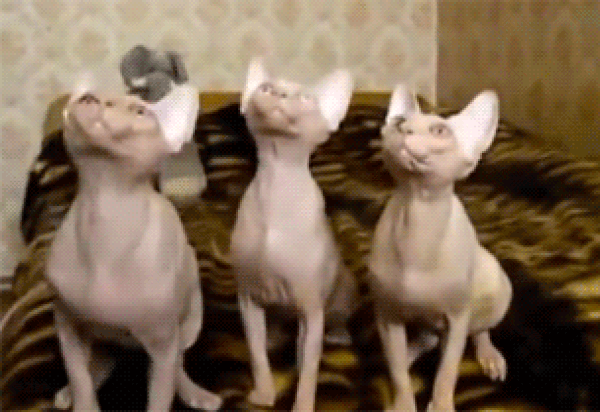 3. Kitten crew 😁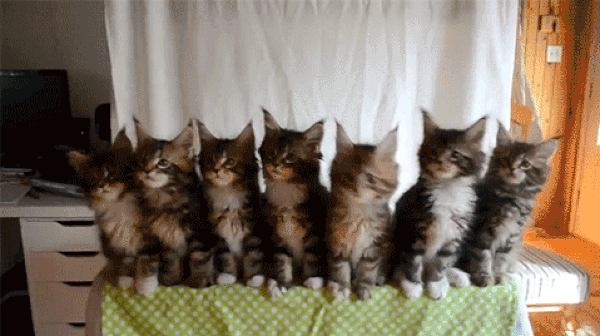 4. How is it even possible to fall down synchronically? How adorable? ❤️
5. NBA synchronised flopping champions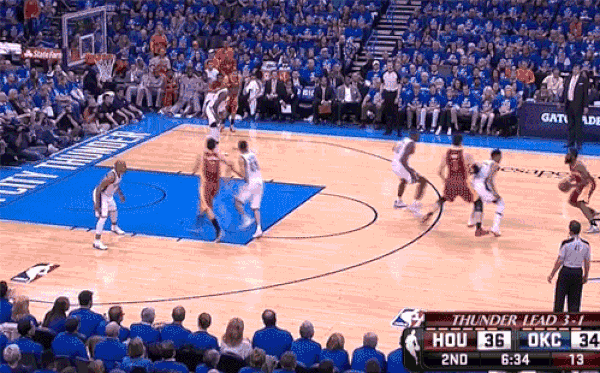 6. This is how you say the same things in body language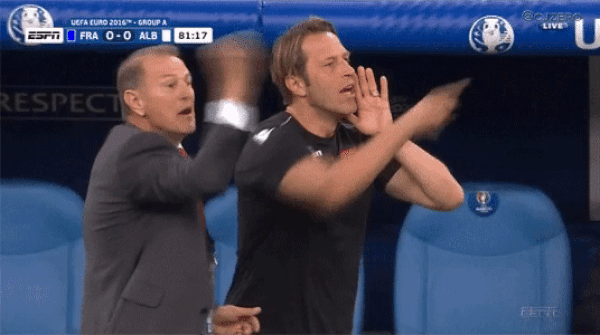 7. Result of watching OD Tsubasa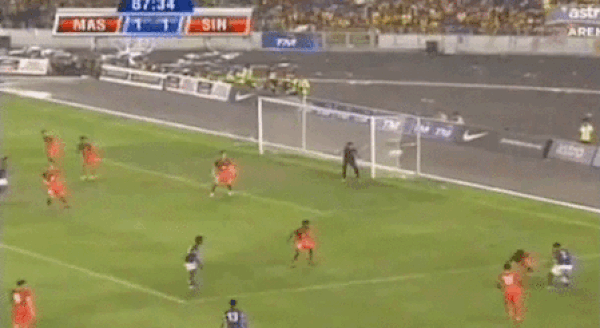 8.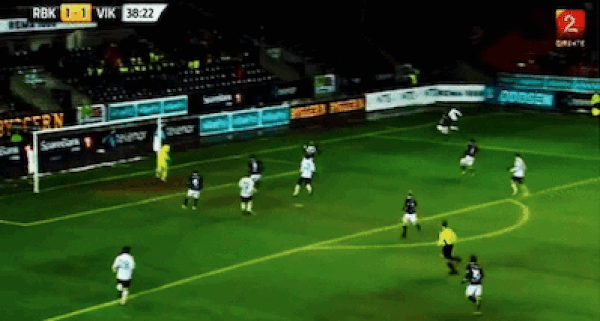 9. Does your coach give instructions when you're on the bench too?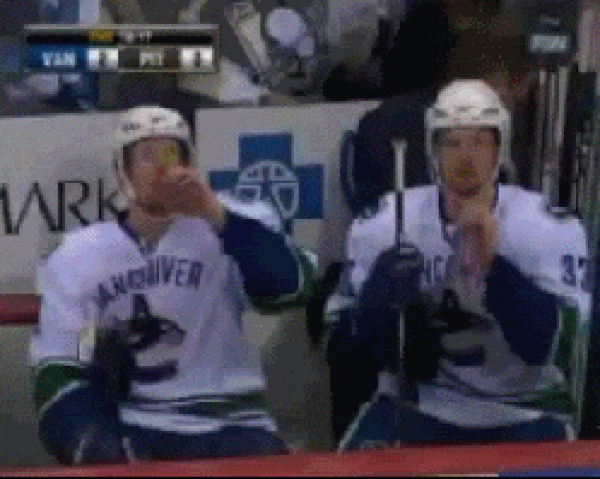 10. "Falling is a part of the choreography!"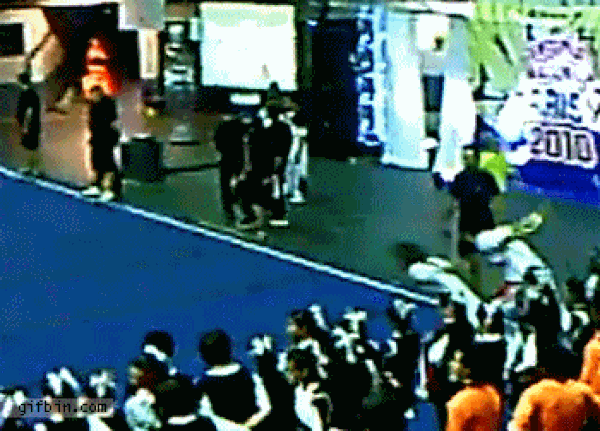 11. 'Hey, look over here!"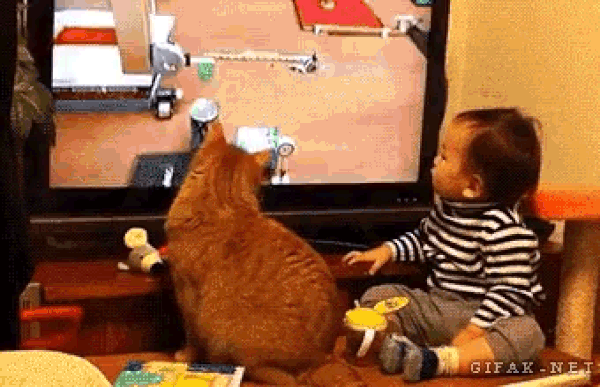 12. There should be a rope, definitely..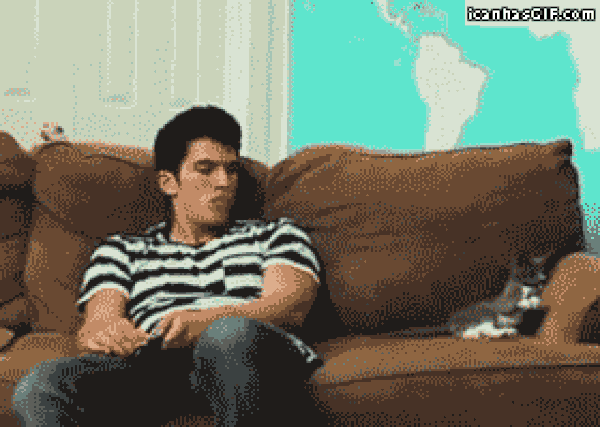 13. Captain America and Bucky continue to work together in real life.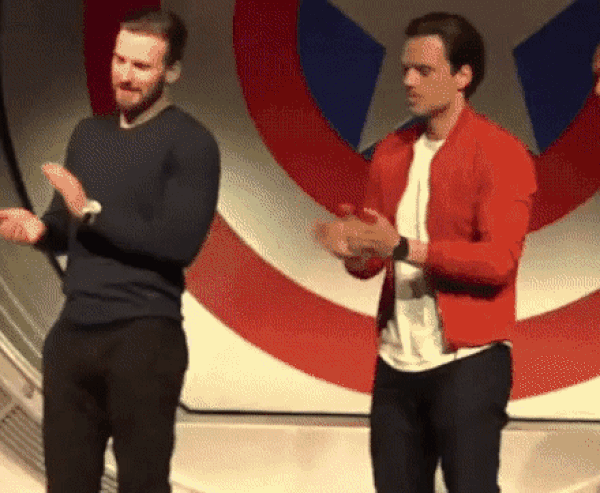 14. Of course, twins have the perfect harmony!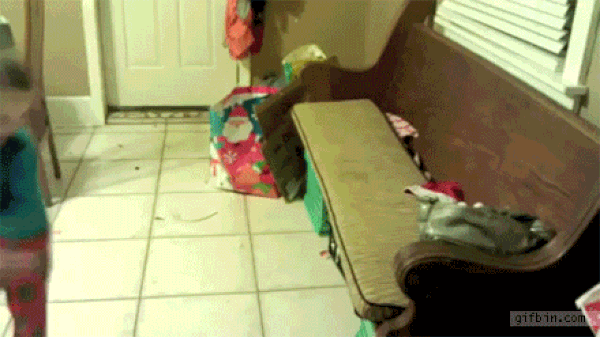 15. Soccer is a game of having different emotions all together!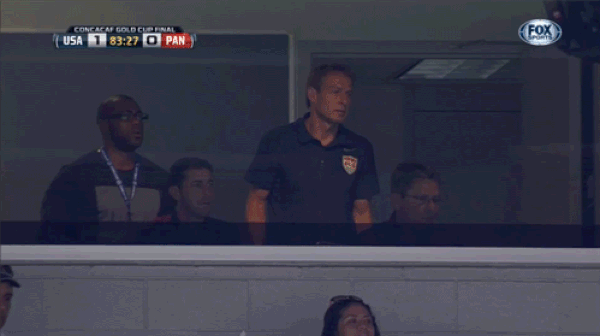 16. Baseball requires a true team play!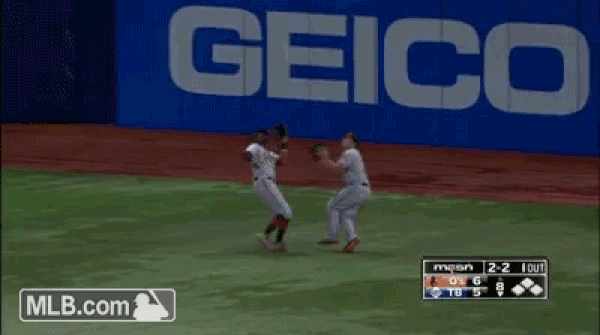 17. These Barcelonians have something special…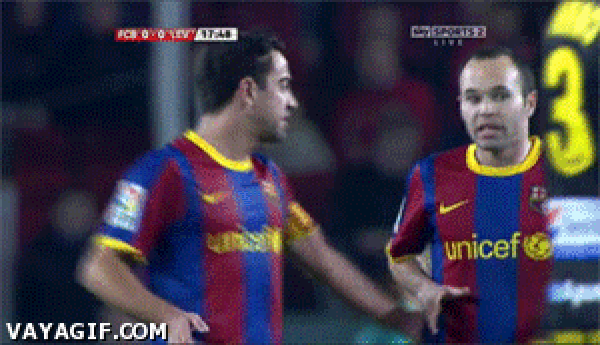 18. … because they have the best synchronized moves!!