18 Milennial Bedroom Photos From Around The World
John Thackwray is a photographer from South Africa. 6 years ago Thackwray started taking photos of the teenagers rooms. This project is called 'My Room Project' and this project led Thackwray to travel around the world in order to capture the cultural differences around millennials. So far, 1000 people from 55 countries participated to the project.
Here is a glimpse of 18 of these bedrooms!
1. Kingston, Jamaica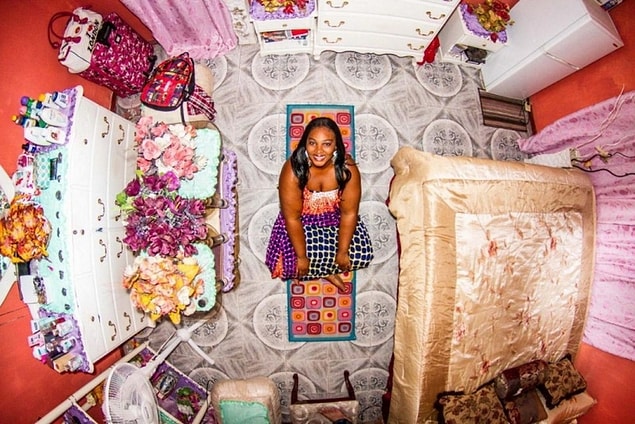 2. Berlin, Germany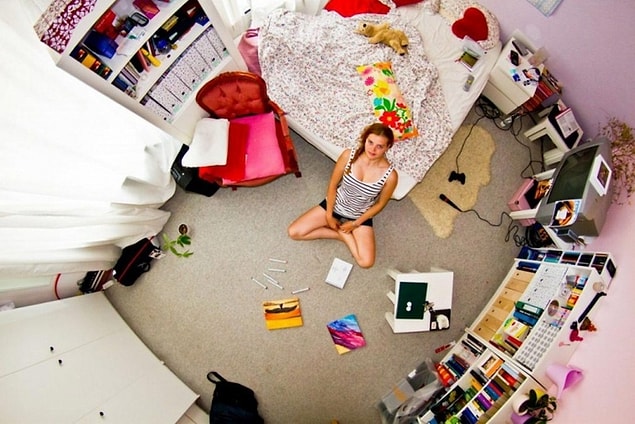 3. Chihuahua, Mexicо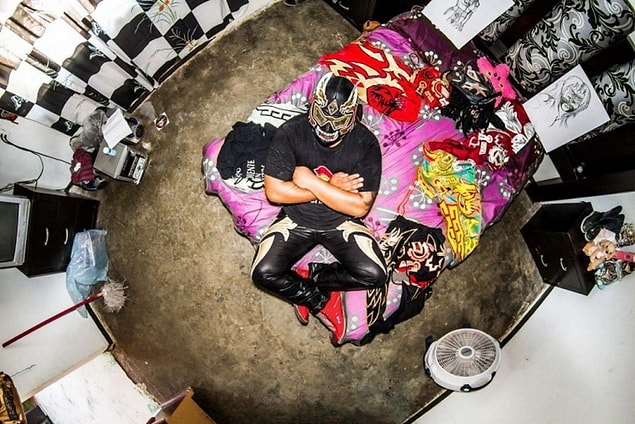 4. Shatila, Lebanon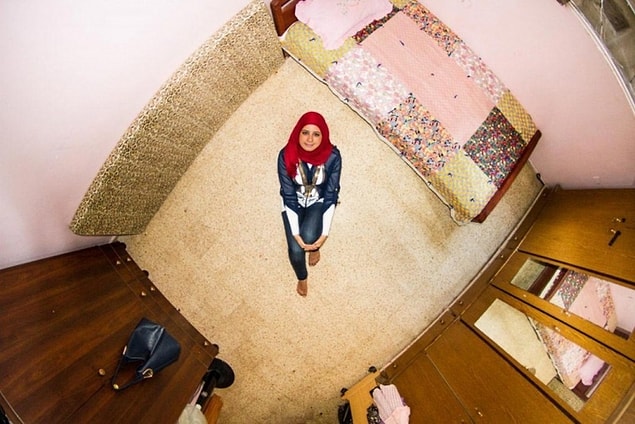 5. Durban, South Africa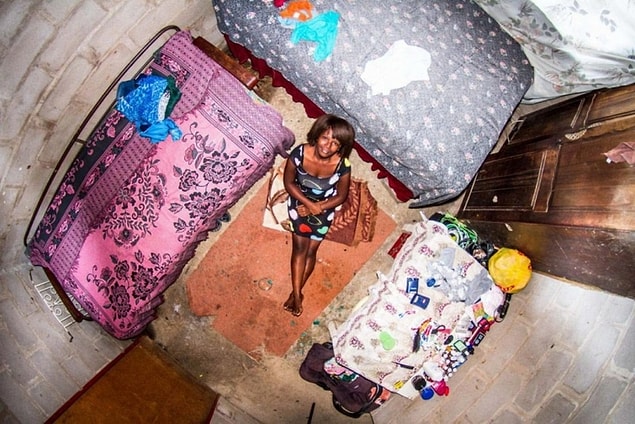 6. Chitungwiza, Zimbabwe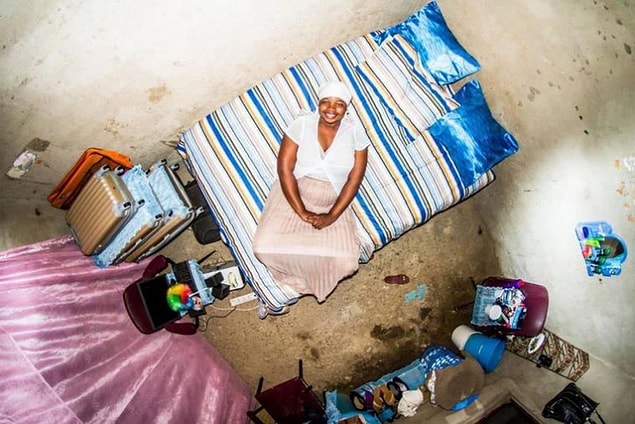 7. Ban Sai Ngam, Thailand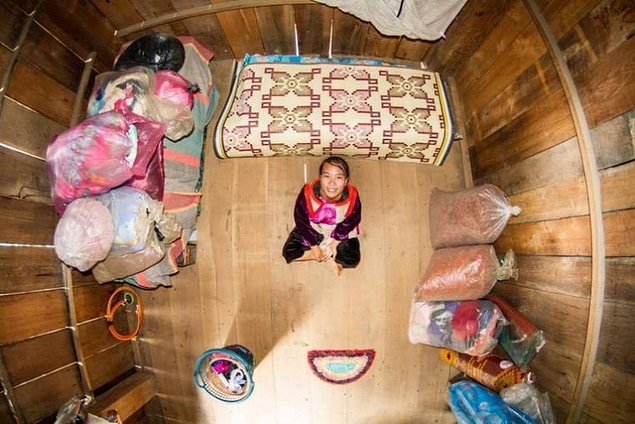 8. Jambyl Region, Kazakhstan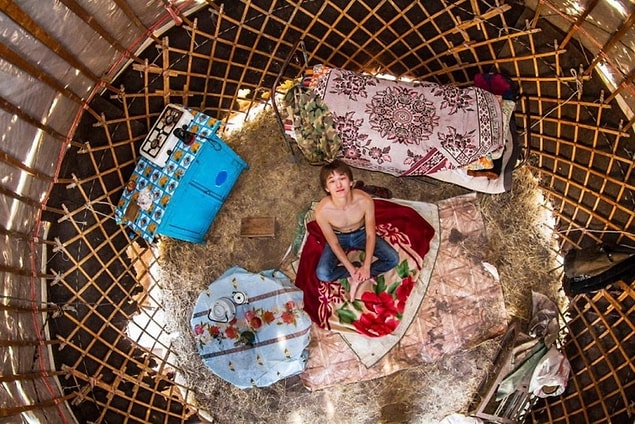 9. Paris, France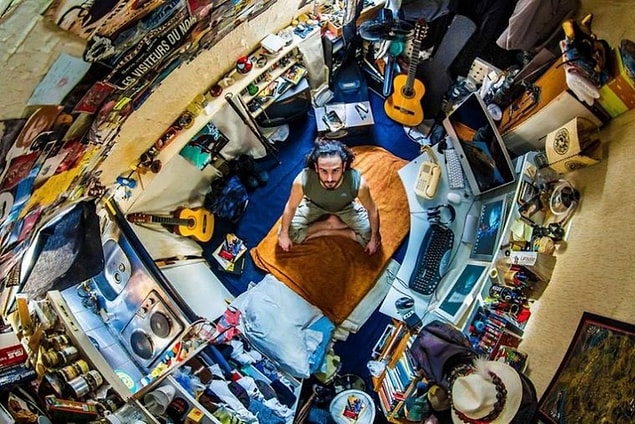 10. New York, USA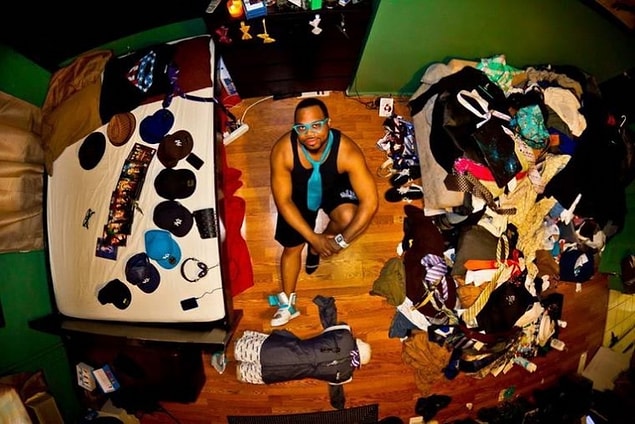 11. Istanbul, Turkey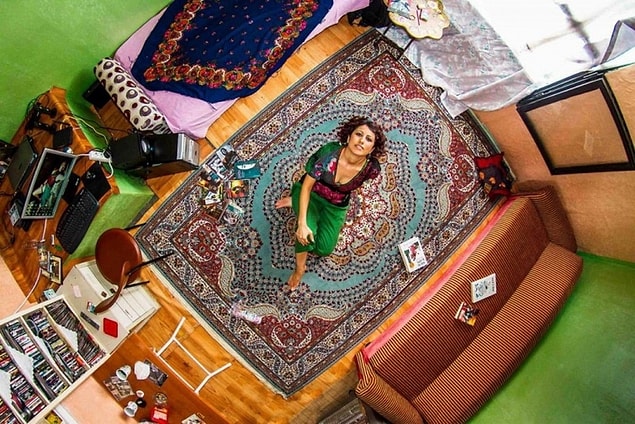 12. Novosibirsk, Russia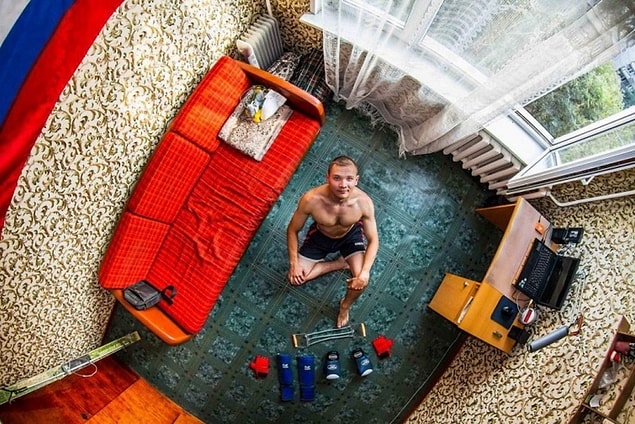 13. Tehran, Iran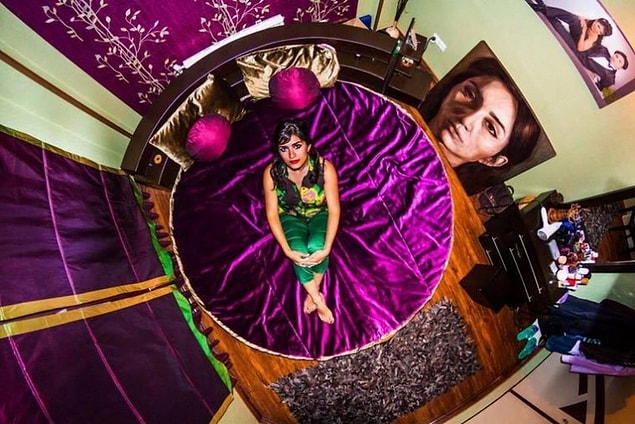 14. Riyadh, Saudi Arabia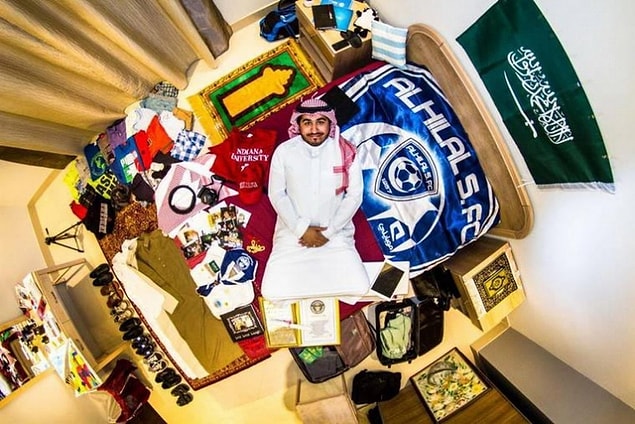 15. Tokyo, Japan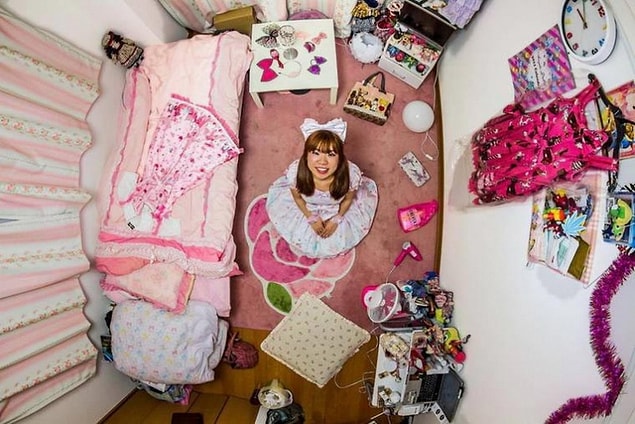 16. Kathmandu, Nepal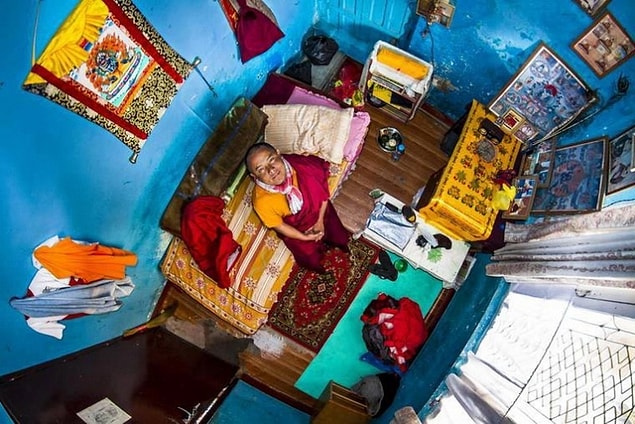 17. Dali, China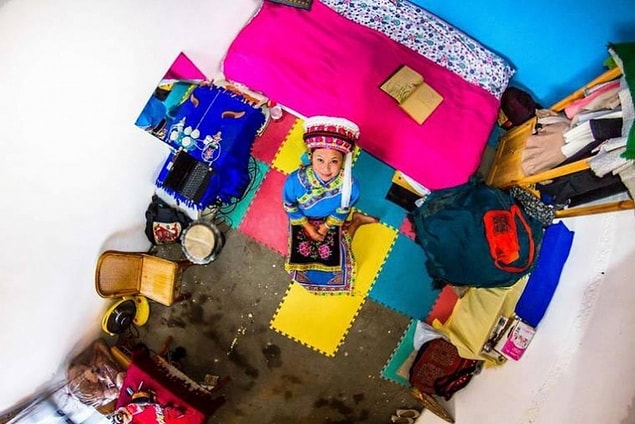 18. La Paz, Bolivia