18 Dramatic Images Of Children And Their Bedrooms!
When photographer James Mollison was asked to come up with an idea for engaging with children's rights, he found himself travelling around the world to capture children's bedrooms. After spending more than three years traveling the world from Senegal to Tokyo, Mollison published his book ' Where Children Sleep' – a collection of stories about the children he met, told through portraits and pictures of their bedrooms.
'I hope the book gives a a glimpse into the lives some children are living in very diverse situations around the world; a chance to reflect on the inequality that exists, and realize just how lucky most of us in the developed world are,' said Mollison.
Although 'Where Children Sleep Around the World' is written and designed for 9 to 13 year olds to learn about and better understand the diversity and disparity among children in the world, it paints a powerful picture of poverty, privilege and inequality for adults as well.
For the other works of the artist: 
1. Dong, 9, Yunnan, China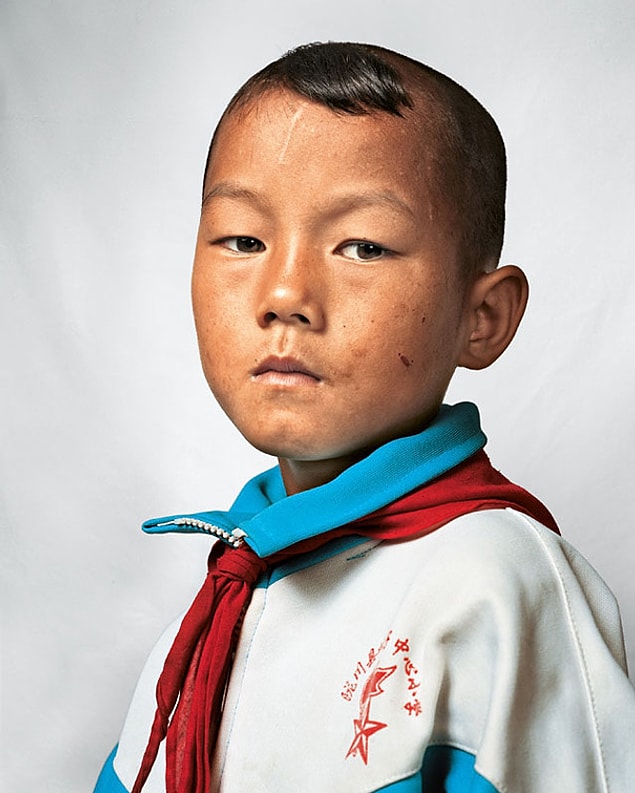 2.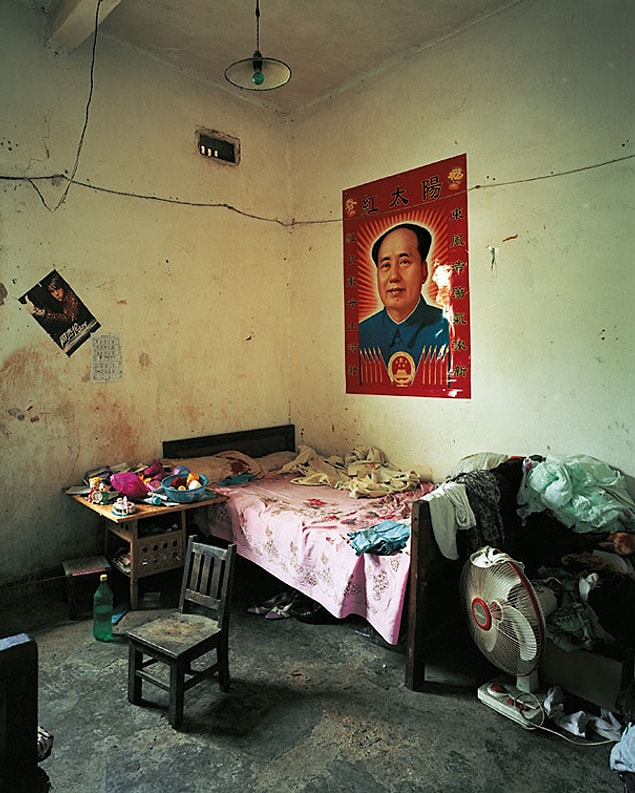 3. Indira, 7, Kathmandu, Nepal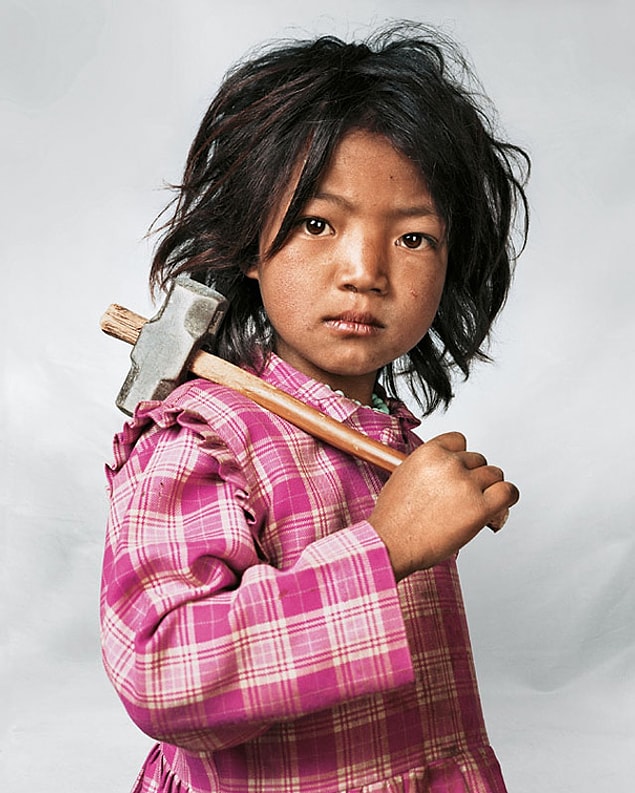 4.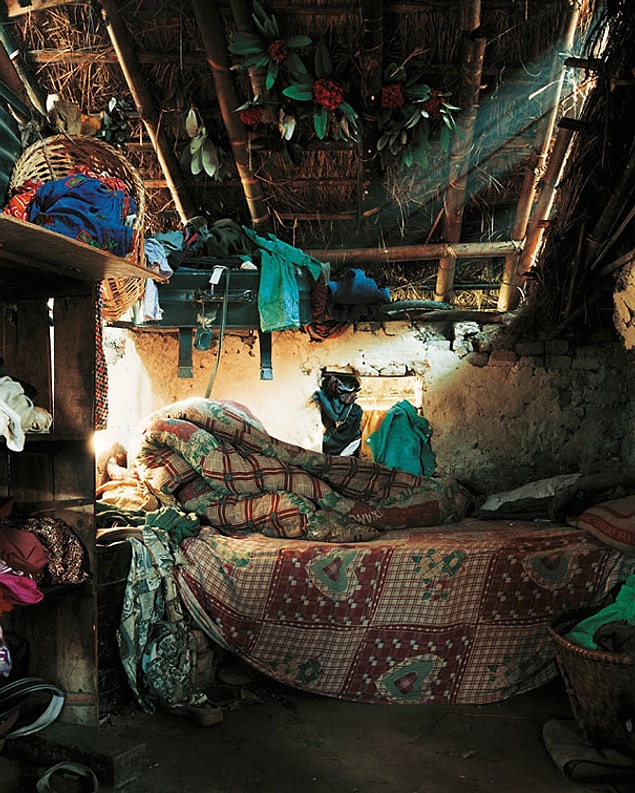 5. Bilal, 6, Wadi Abu Hindi, The West Bank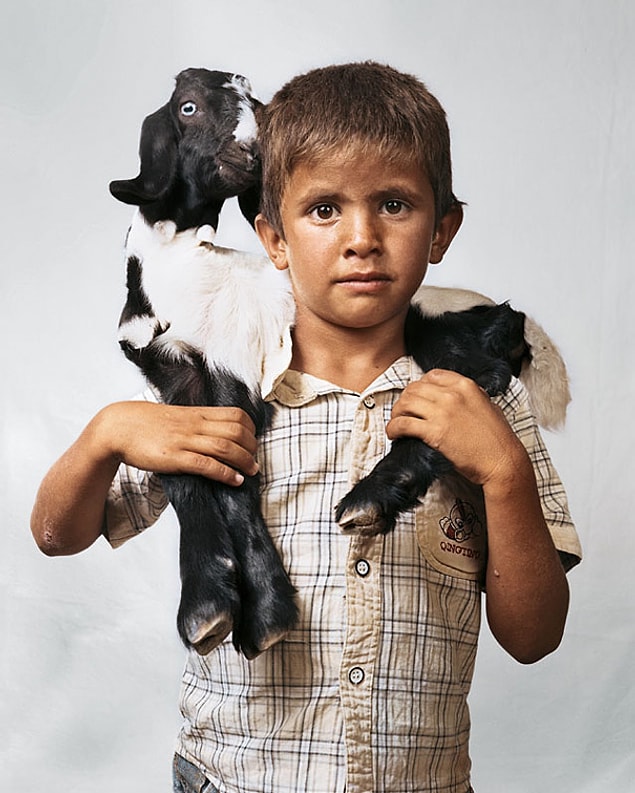 6.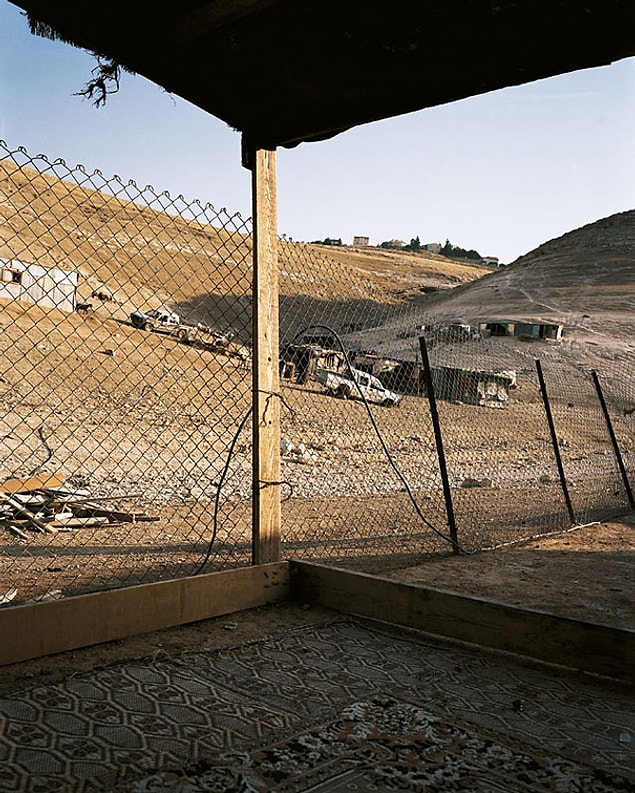 7. Ahkohxet, 8, Amazon basin, Brazil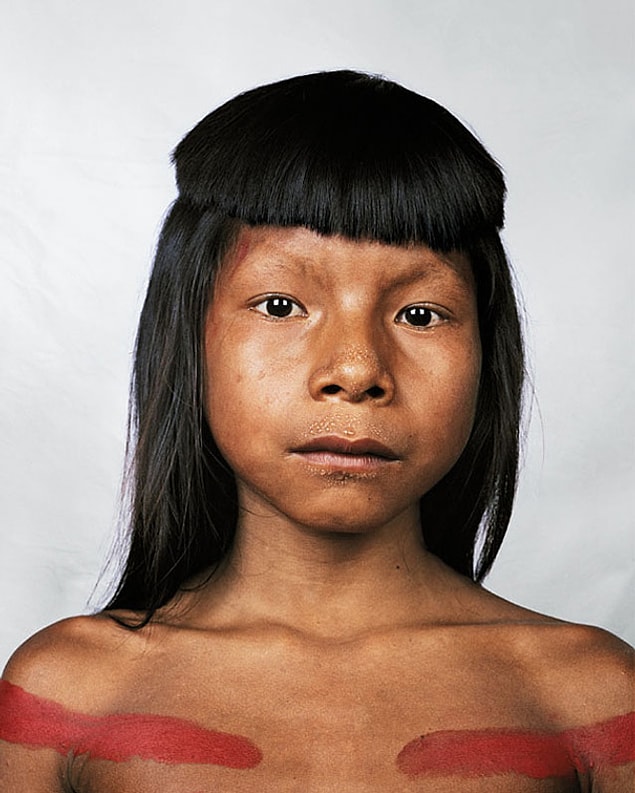 8.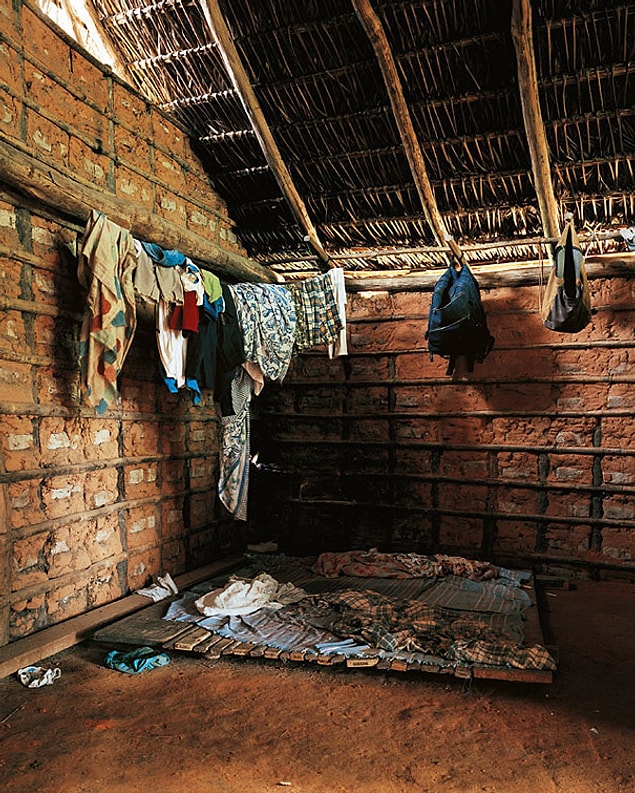 9. Alex, 9, Rio de Janeiro, Brazil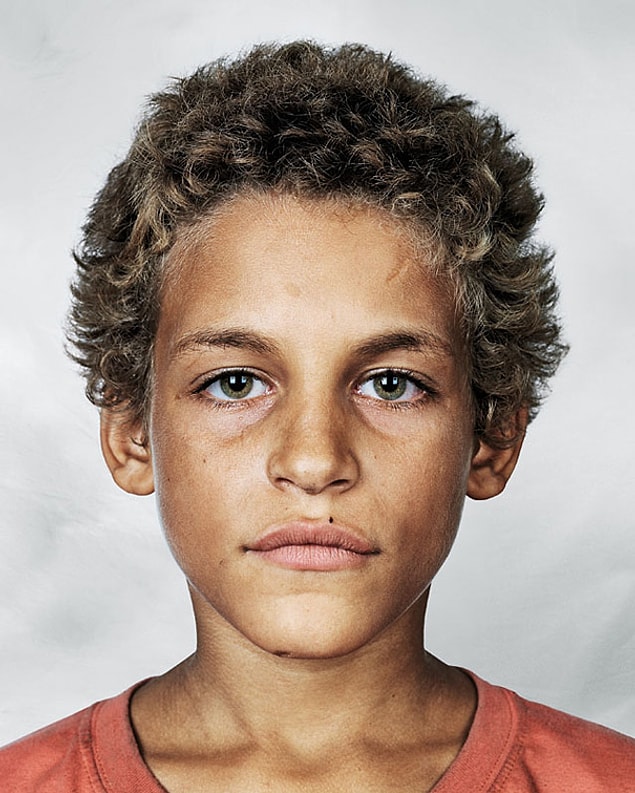 10.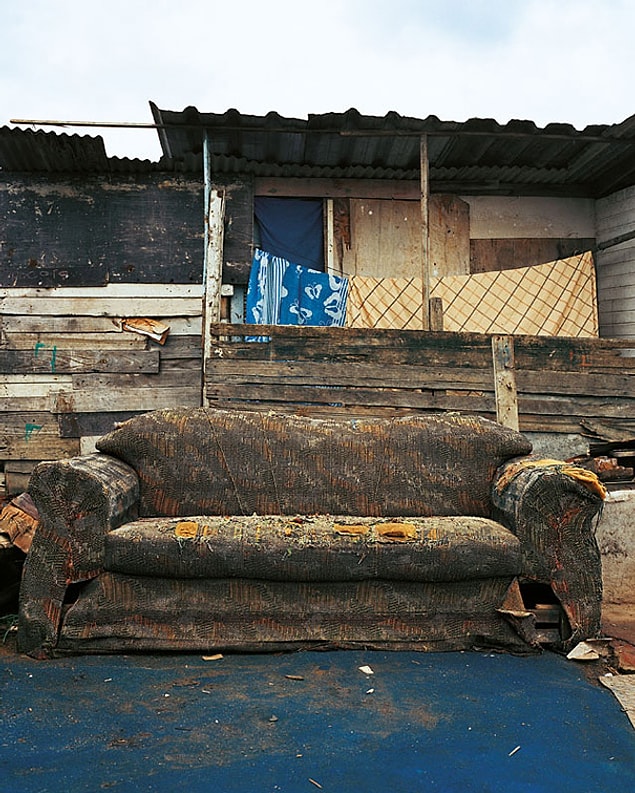 11. Bikram, 9, Melamchi, Nepal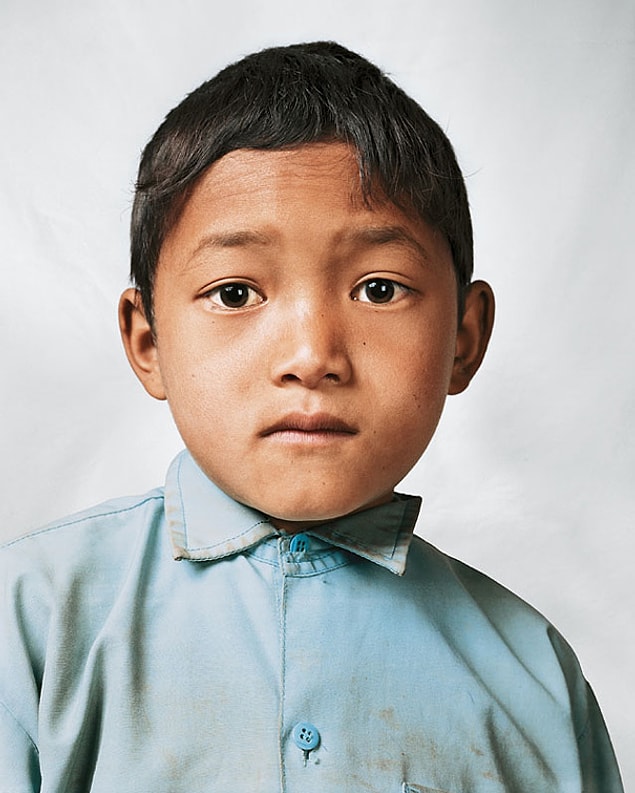 12.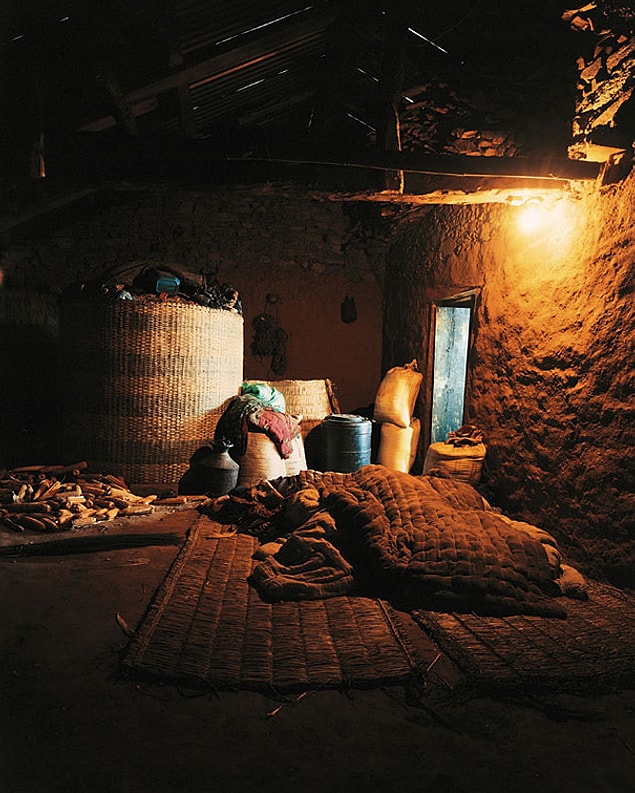 13. Tzvika, 9, Beitar Illit, The West Bank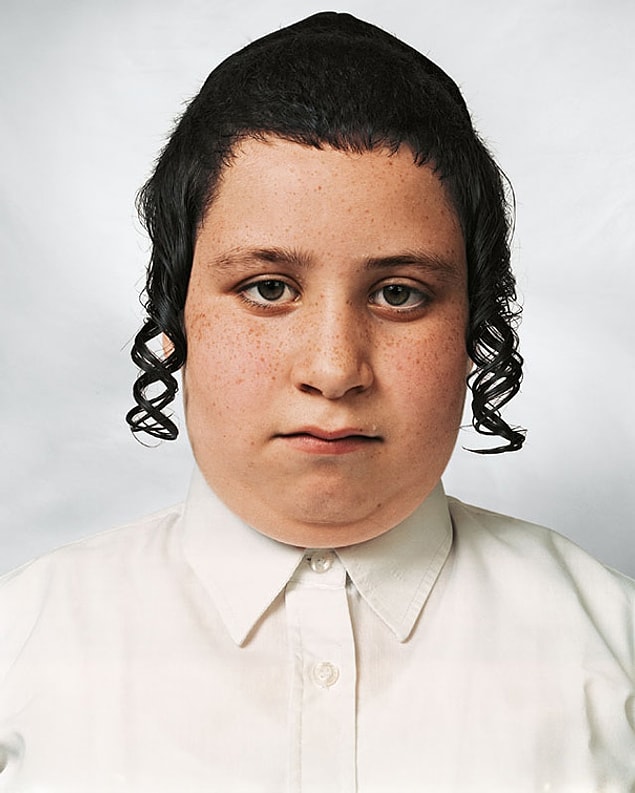 14.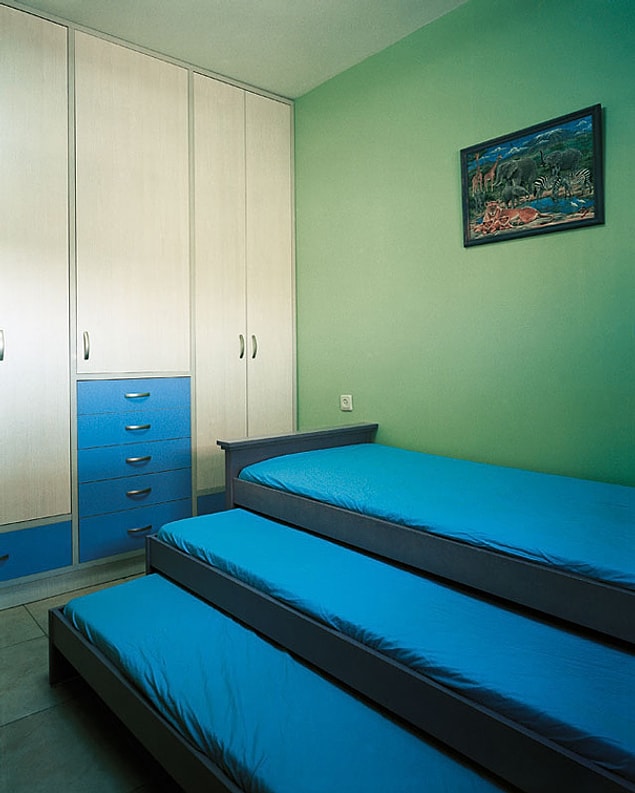 15. Douha, 10, Hebron, The West Bank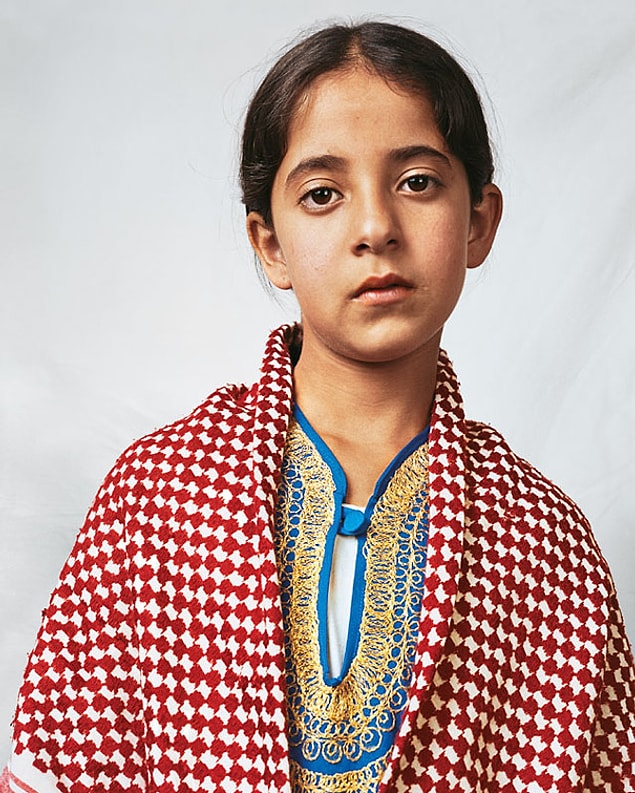 16.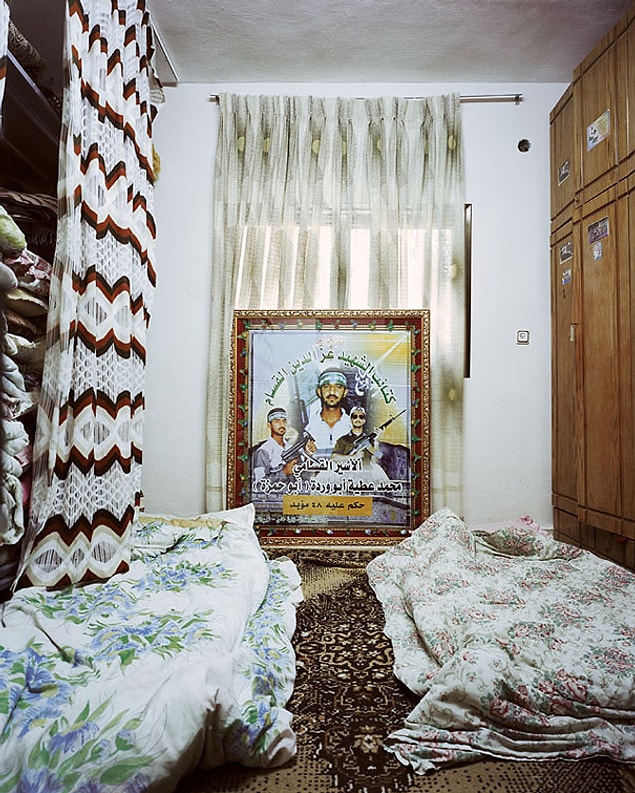 17. Joey, 11, Kentucky, USA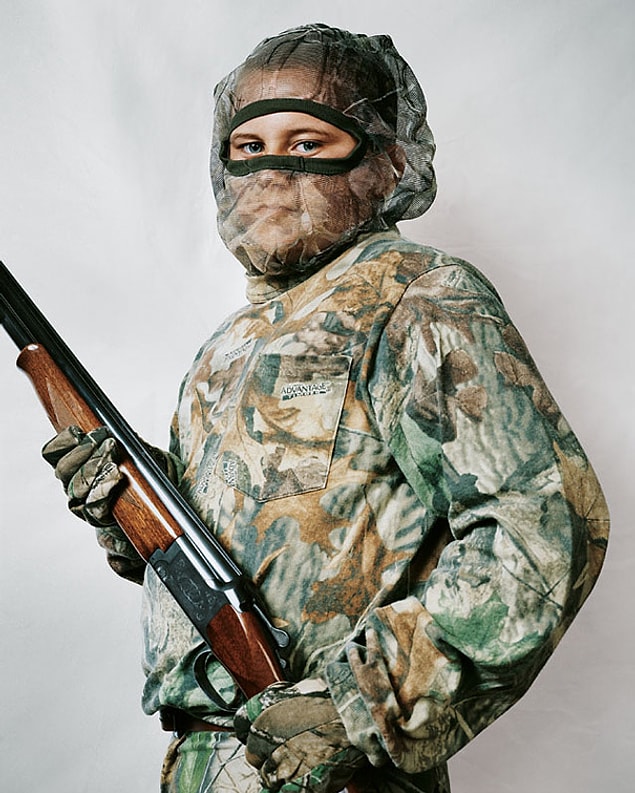 18.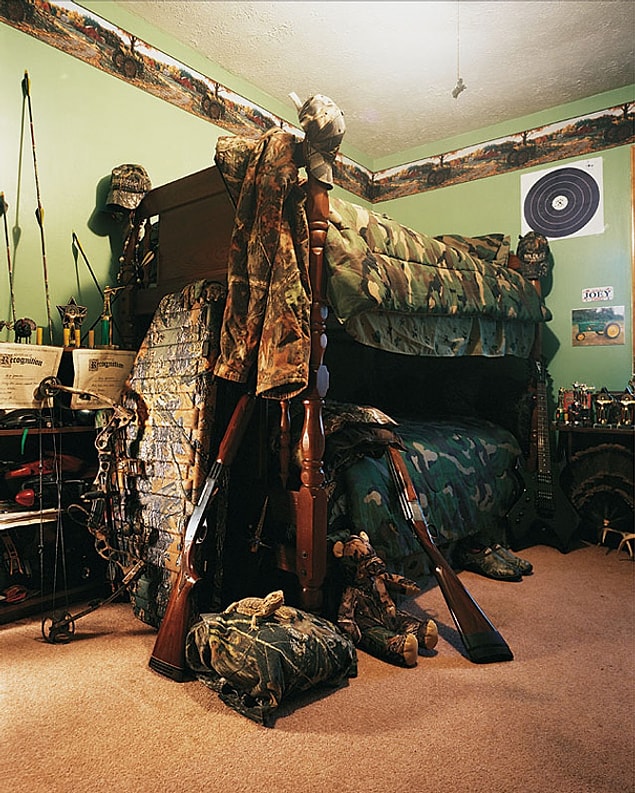 19. Lamine, 12, Bounkiling, Senegal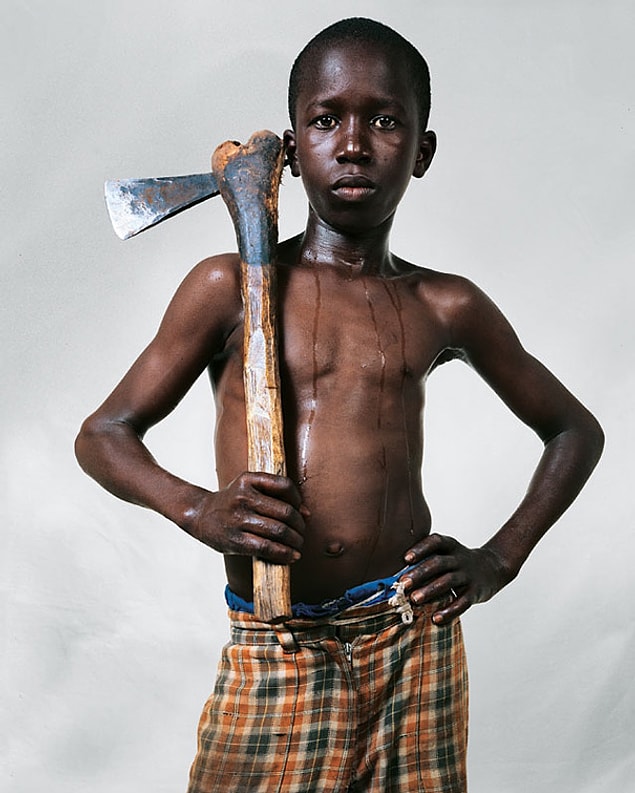 20.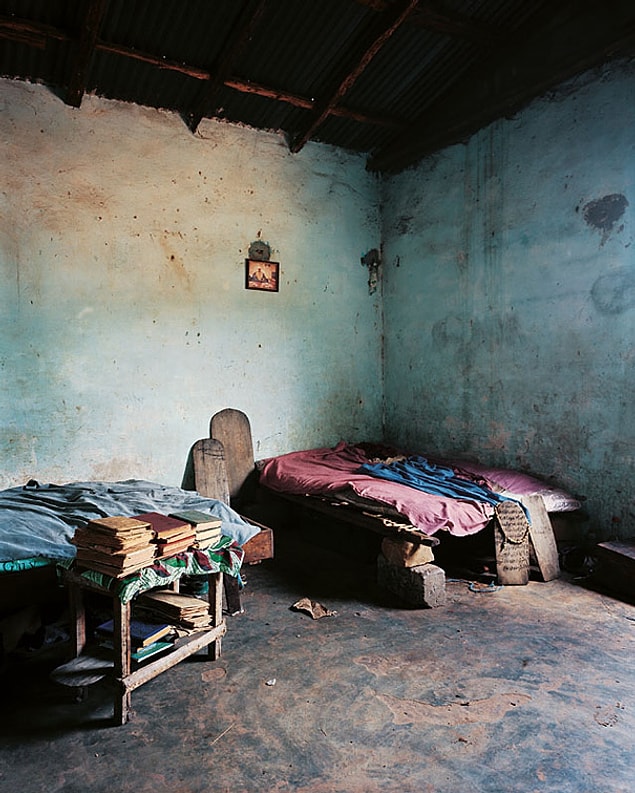 21. Prena, 14, Kathmandu, Nepal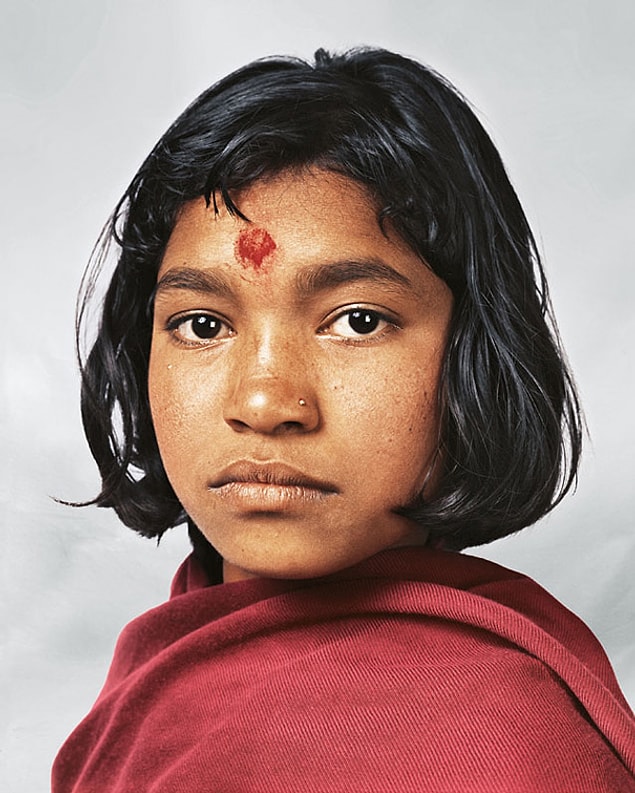 22.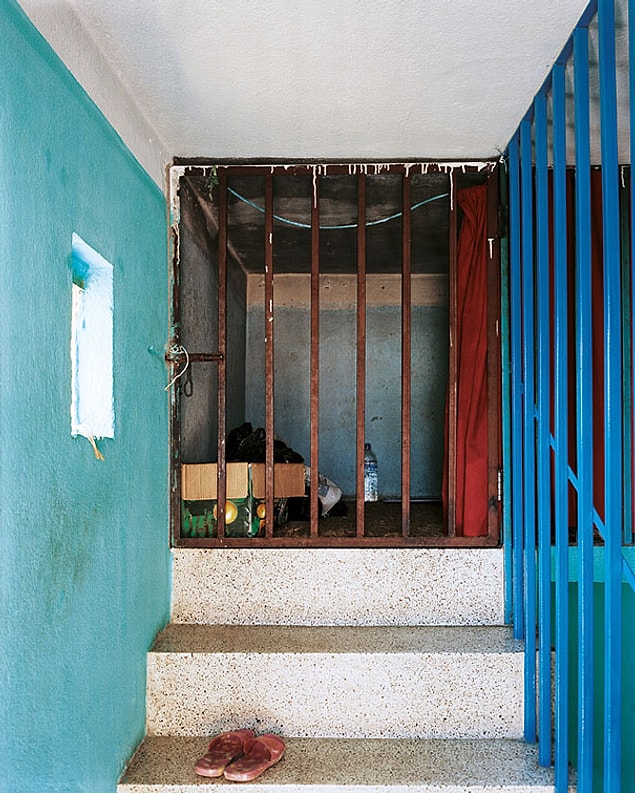 23. Anonymous, 9, Ivory Coast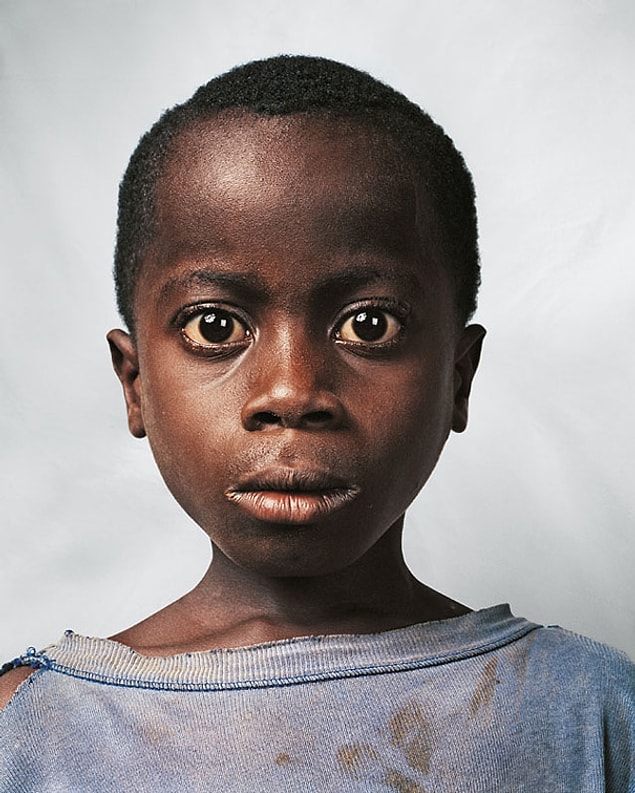 24.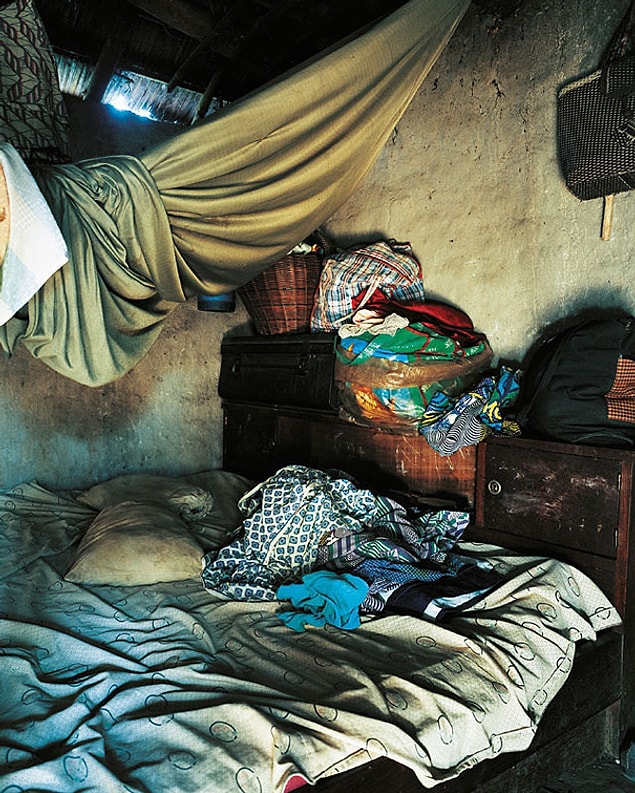 25. Rhiannon, 14, Darvel, Scotland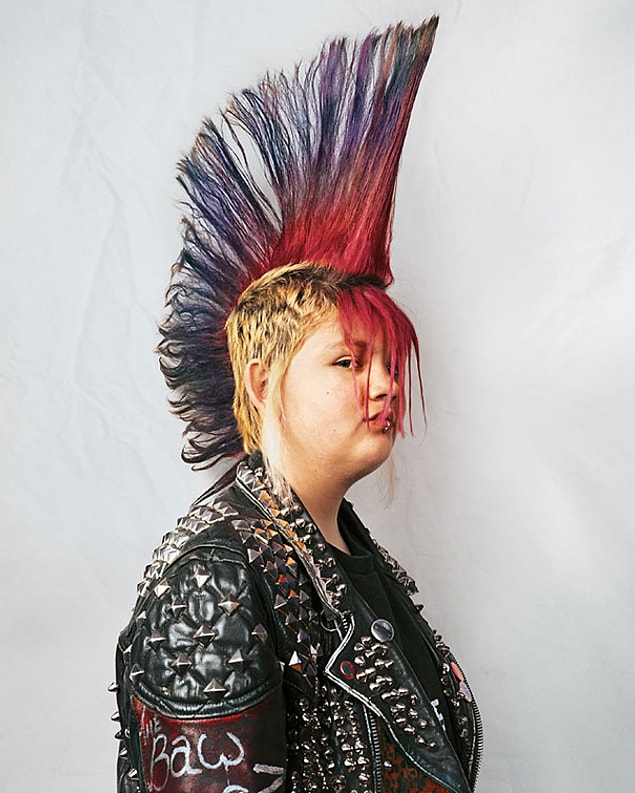 26.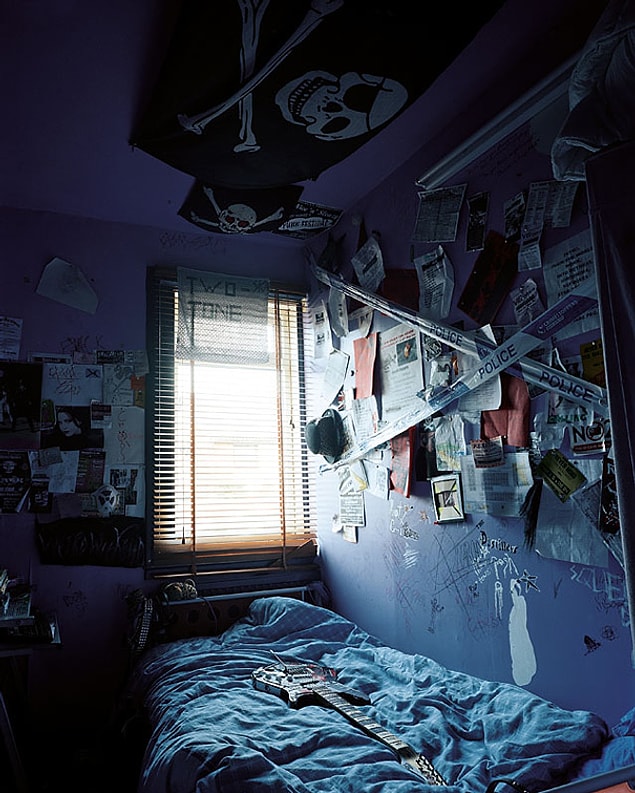 27. Nantio, 15, Lisamis, Kenya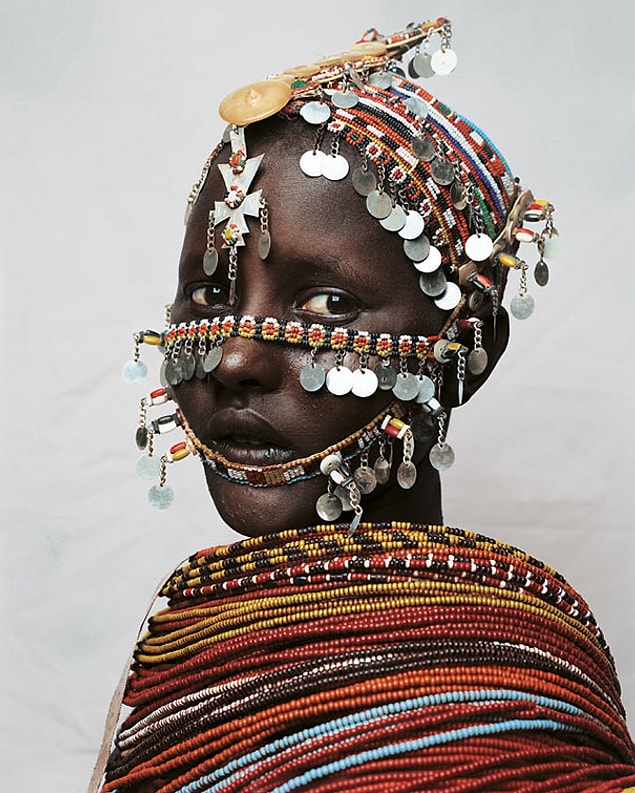 28.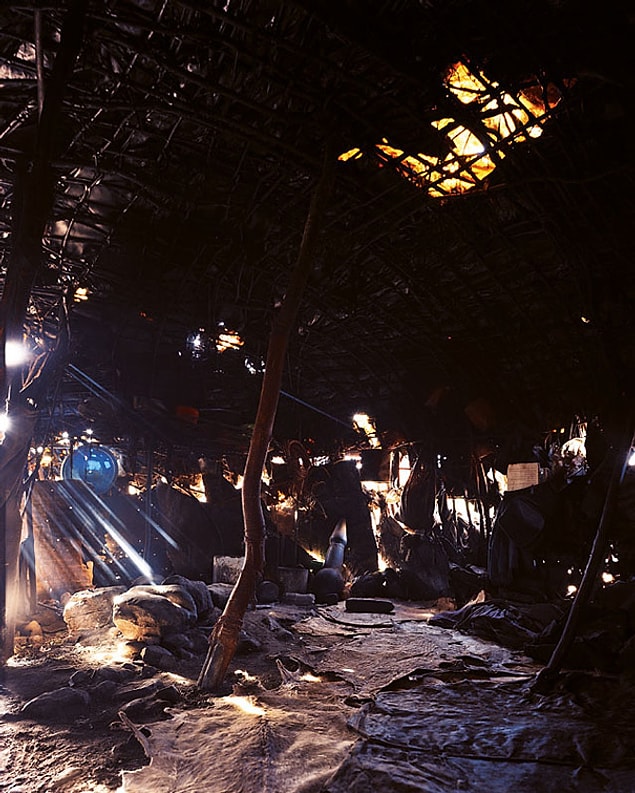 29. Risa, 15, Kyoto, Japan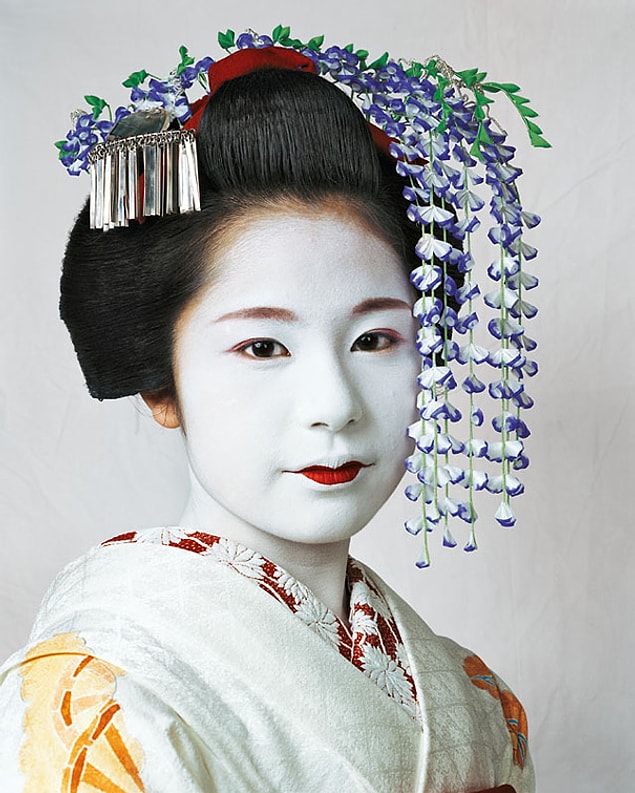 30.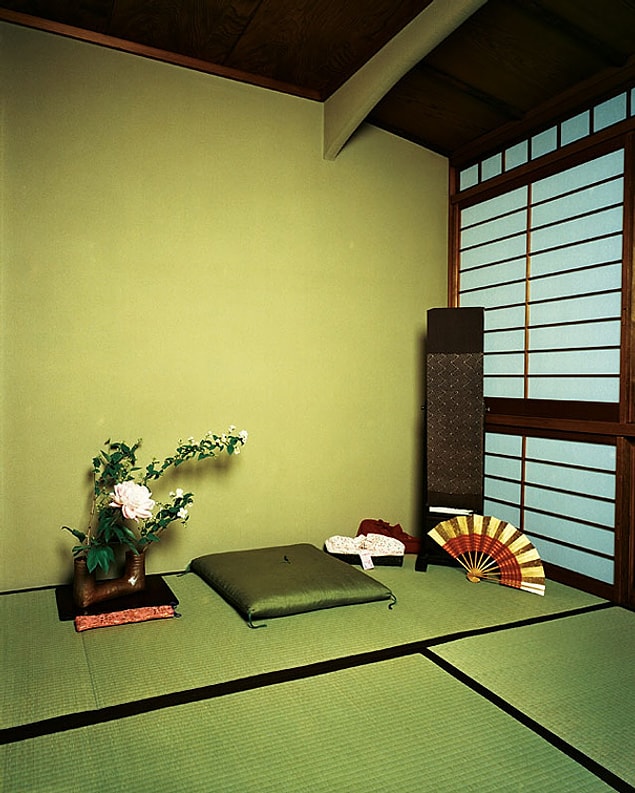 31. Netu, 11, Kathmandu, Nepal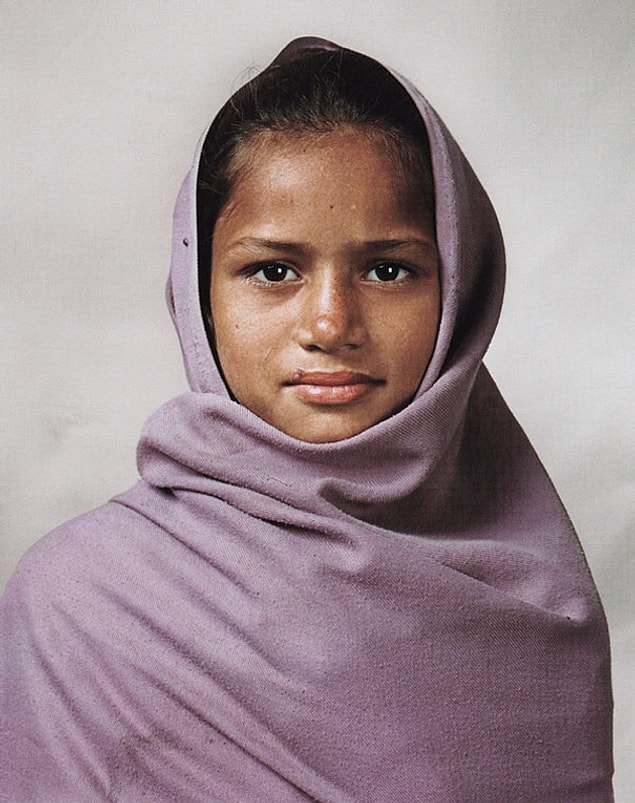 32.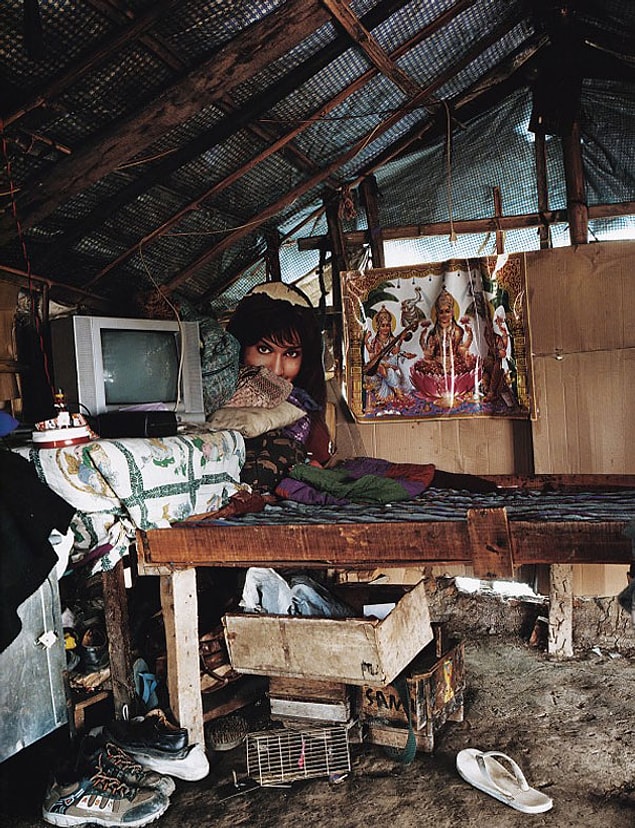 33. Roathy, 8, Phnom Penh, Cambodia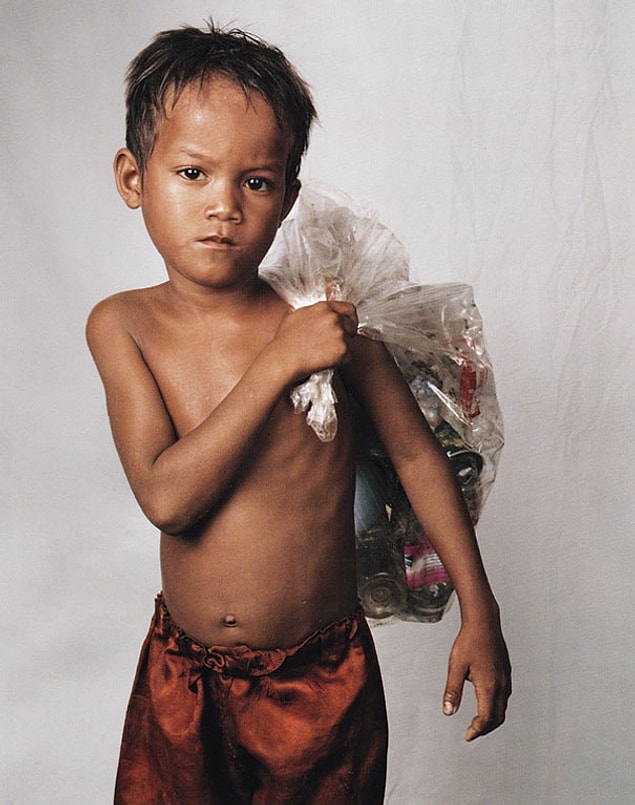 34.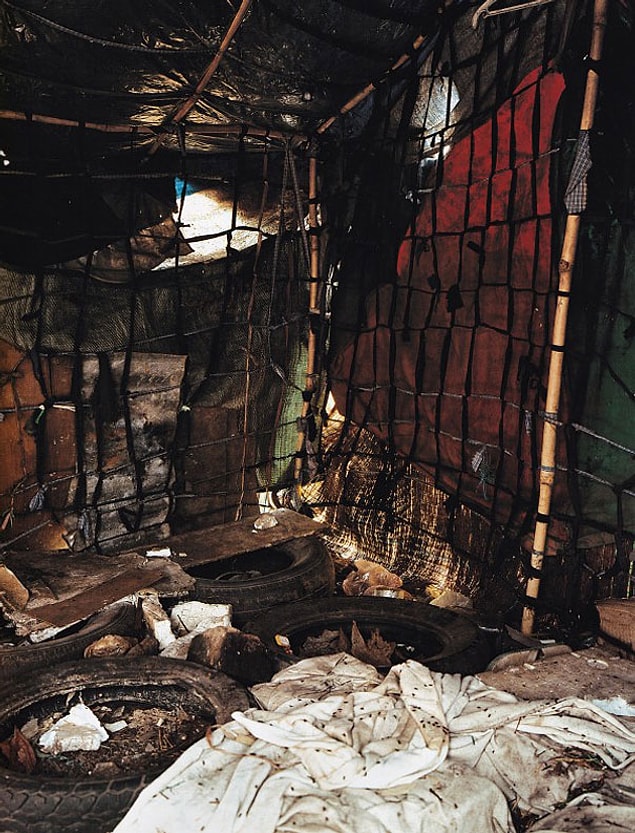 35. Jasmine (Jazzy), 4, Kentucky, USA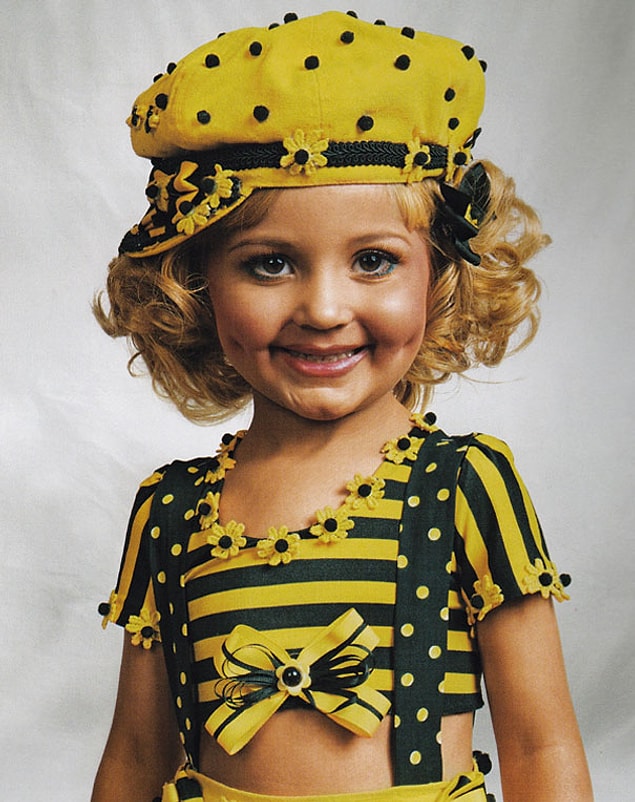 36.