17 Most Colourful Steps Around The World!
Who says that cities are boring dull places that lack colour and energy? Probably, some artists were unhappy about this and started working in order to add some colour to the cityscape. Talented artists used stairs as their canvas and turned grey steps into living art pieces right in the centre of the city. 
Here are the most colourful stairs from all around the world! 🌈 🌈 🌈 
***This article was originally published on boredpanda.
Source:
http://www.boredpanda.com/most-beauti...
1. 16th Avenue Tiled Steps, San Francisco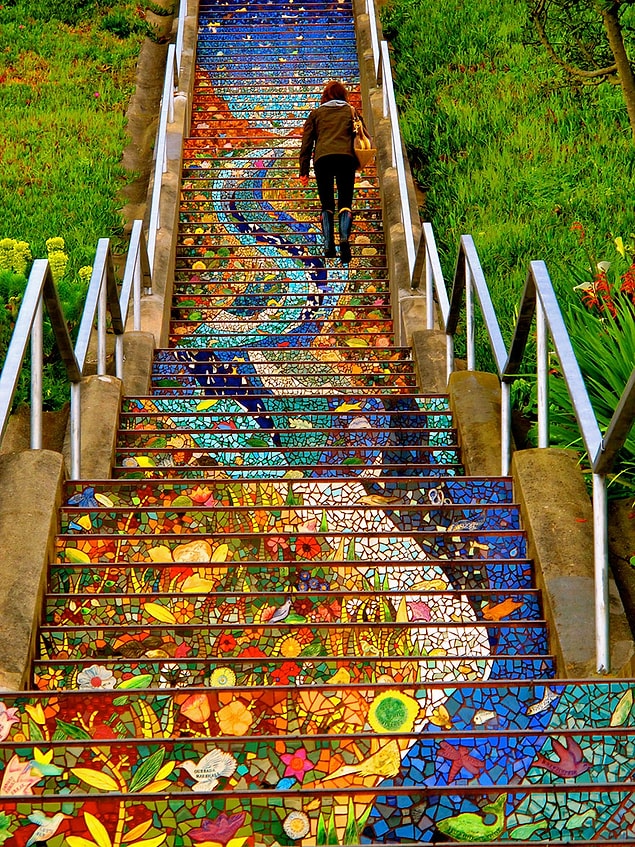 2. Valparaíso, Chile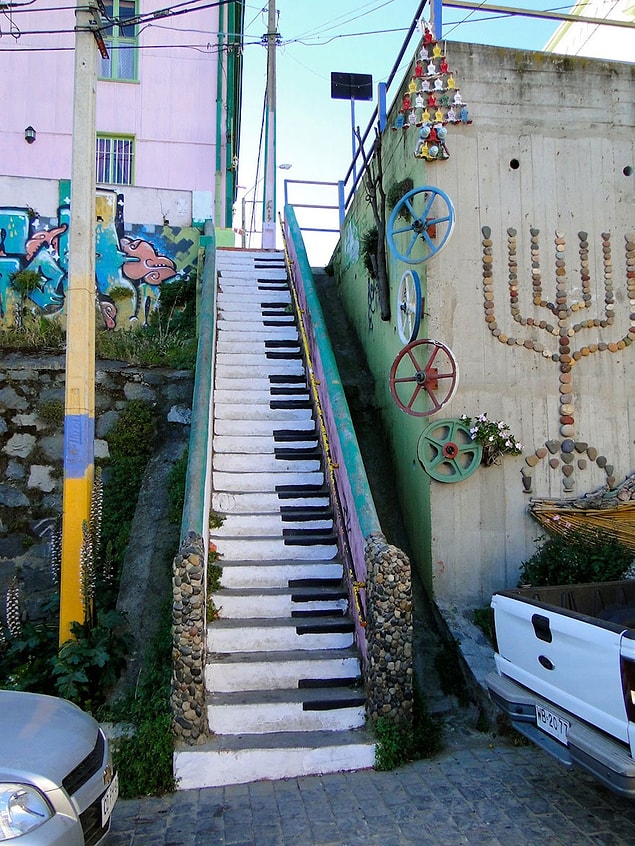 3. Philadelphia Museum of Art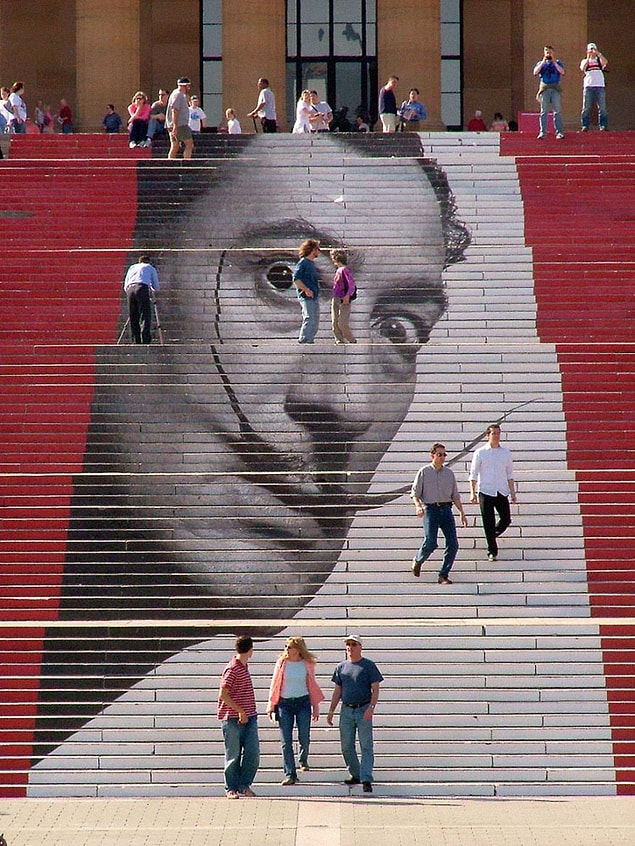 4. Valparaíso, Chile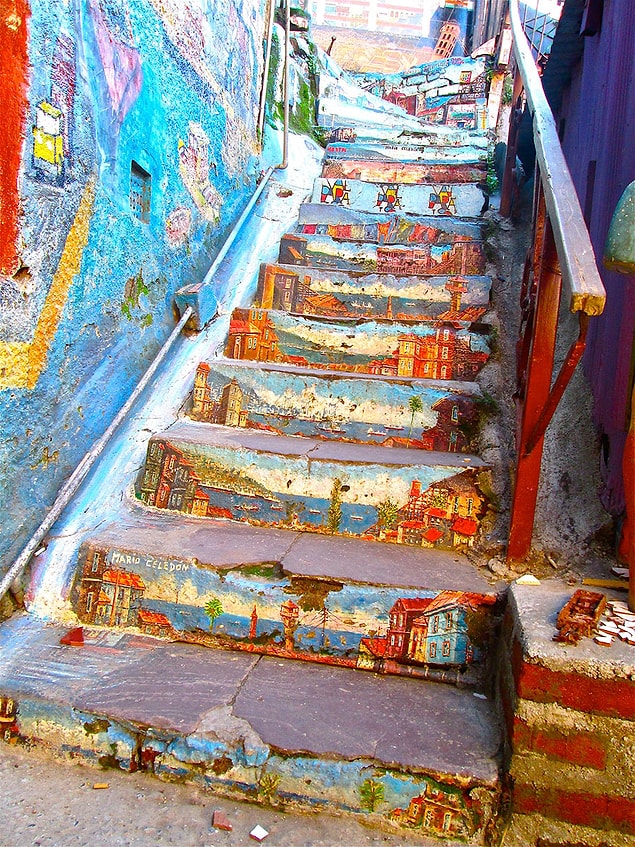 5. Seoul, South Korea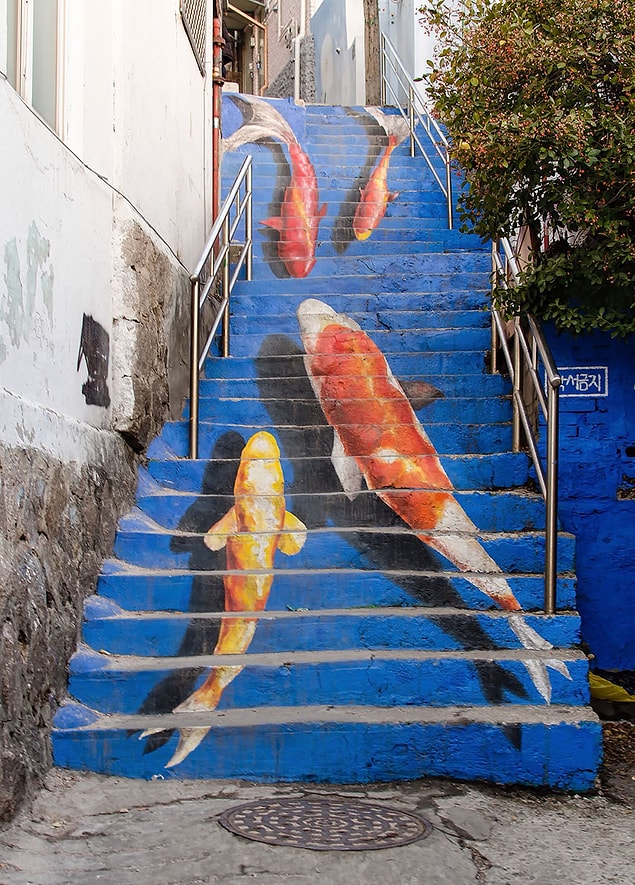 6. Wuppertal, Germany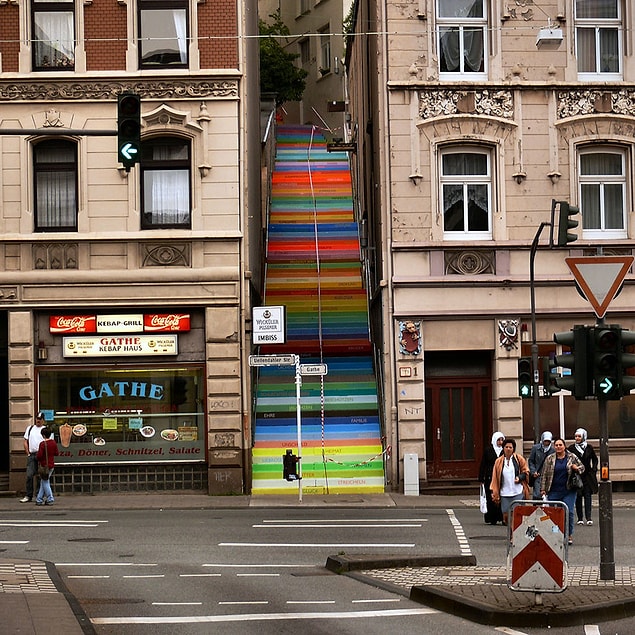 7. Sicily, Italy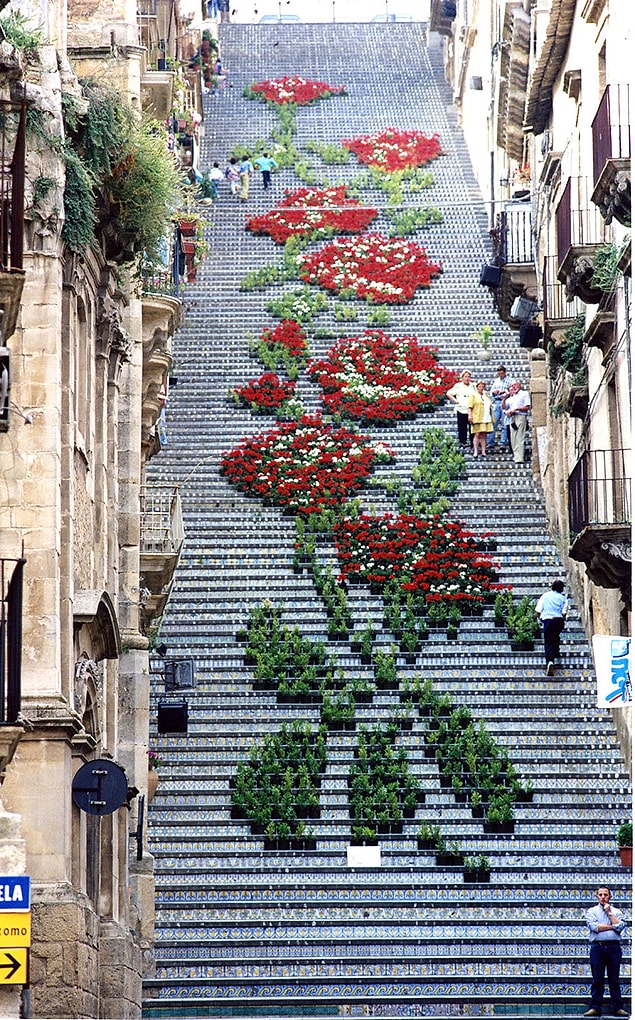 8. Rio de Janeiro, Brasil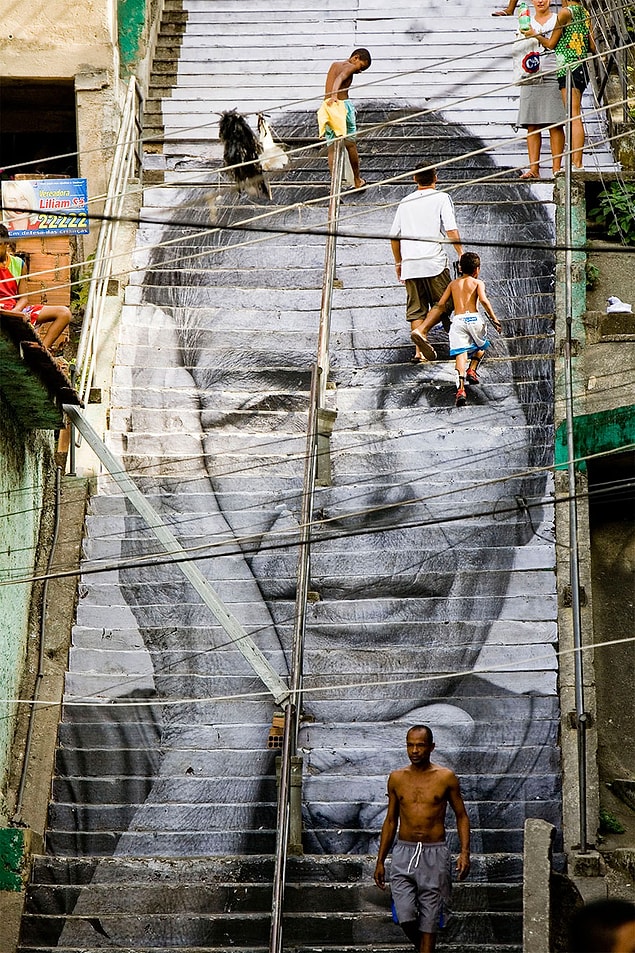 9. Beirut, Lebanon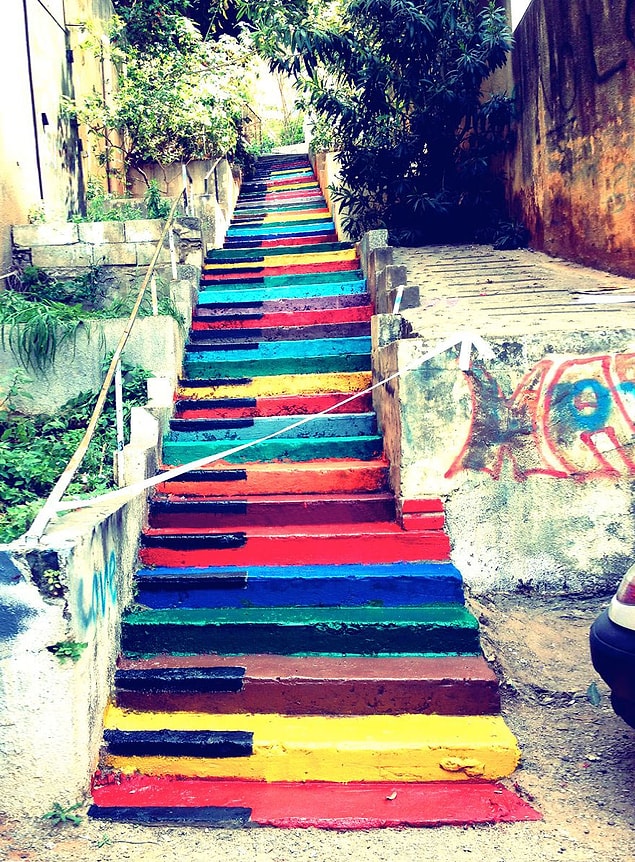 10. Stairs to the musical theater in Seoul, South Korea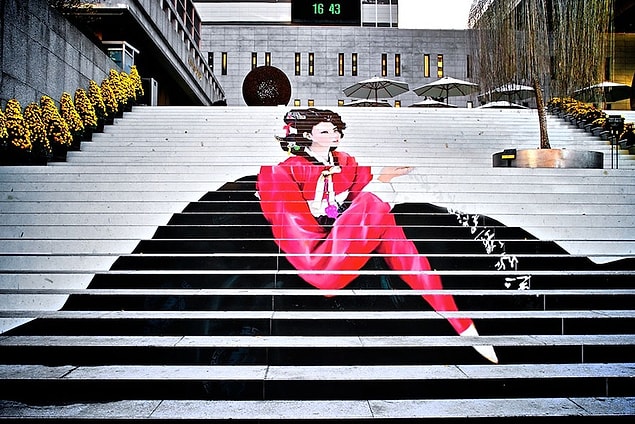 11. Stairs of Peace in Syria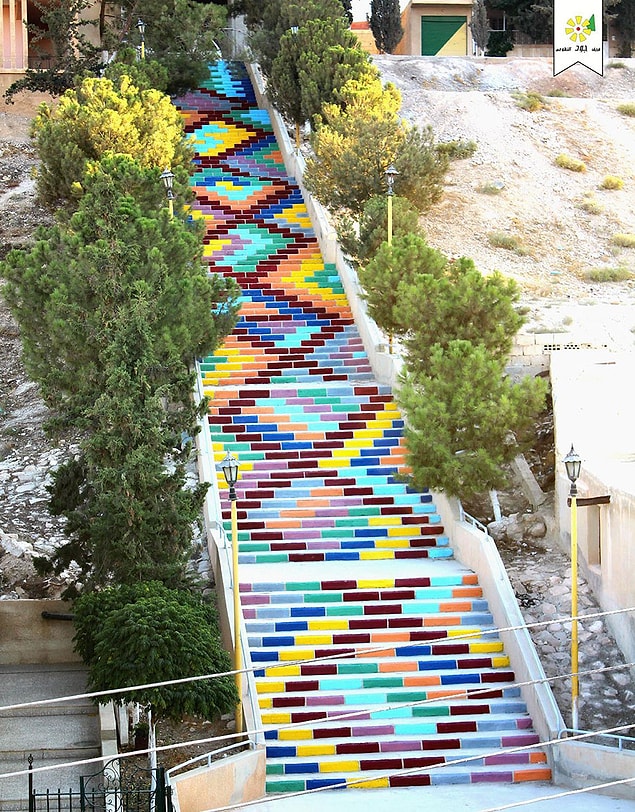 12. Rio de Janeiro, Brazil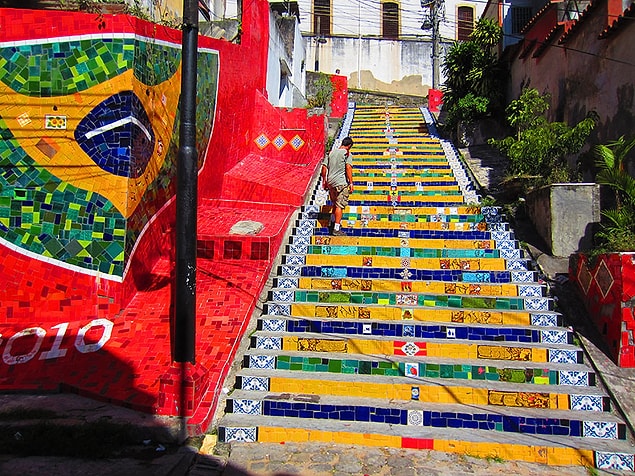 13. Angers, France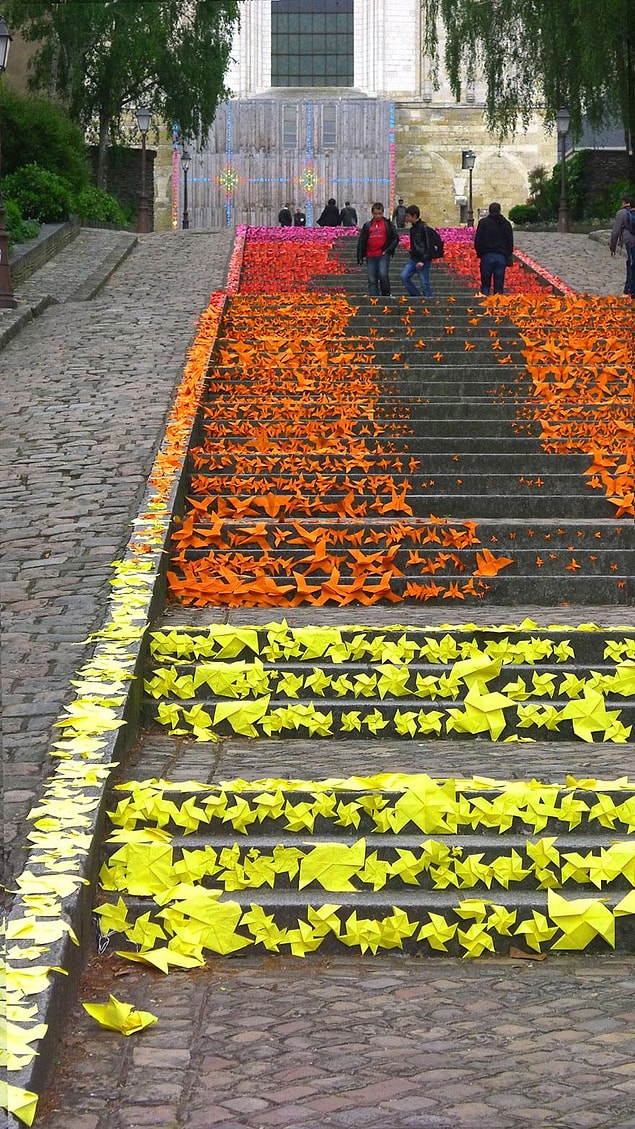 14. Istanbul, Turkey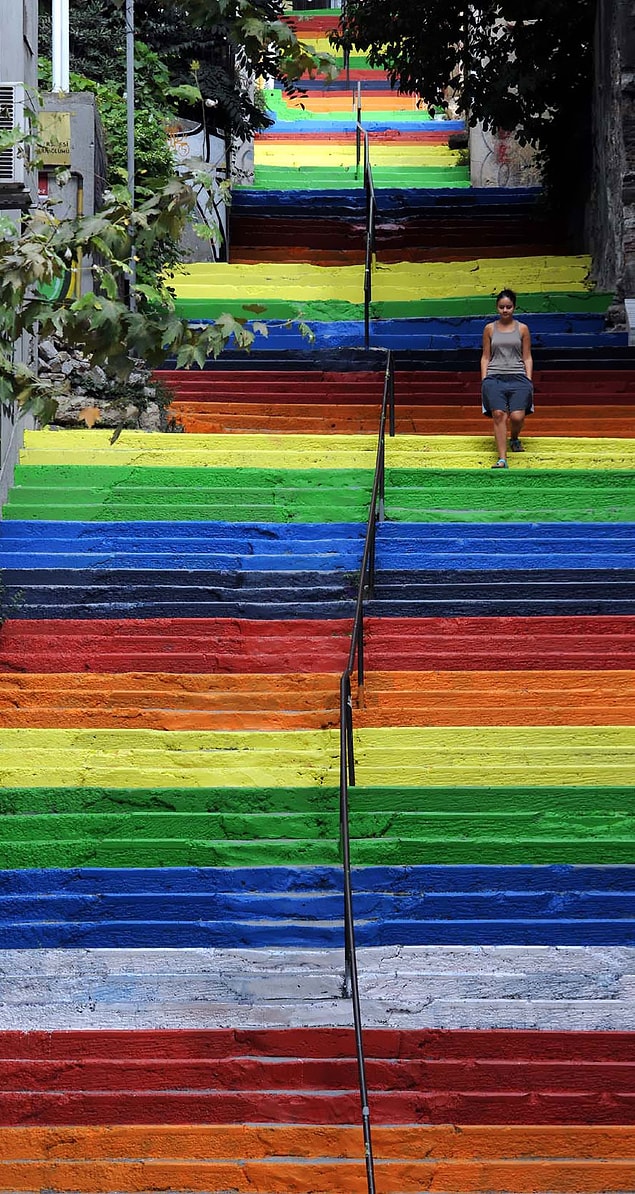 15. Morlaix, France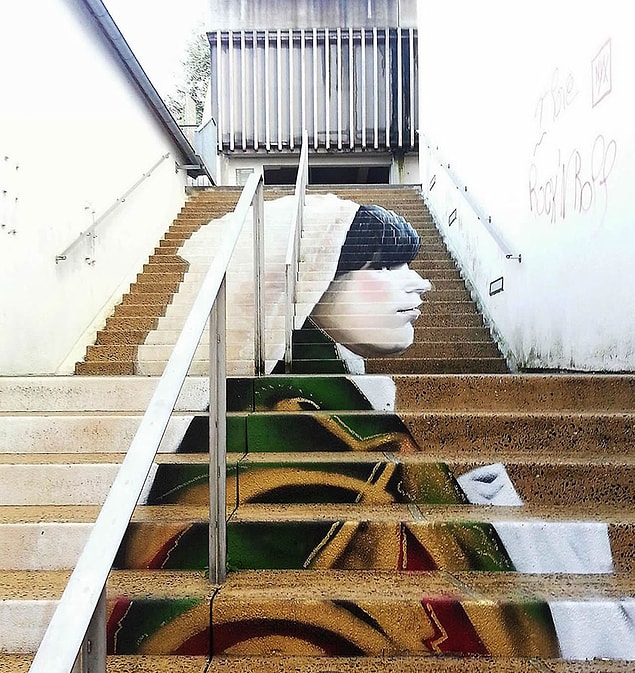 16. Tehran, Iran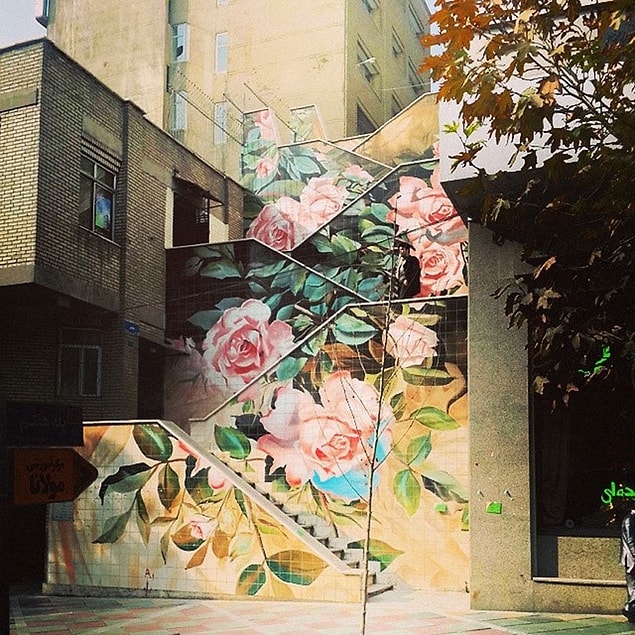 17. Beirut, Lebanon