17 Incredibly Satisfying Cleaning Before & After Photos
Let's admit it! You do like to see before & after photos. Especially if these photos are daily objects that got a cleaning makeover! 
These photos are so satisfying, don't you think?
***This article was originally published on Buzzfeed.
Source:
https://www.buzzfeed.com/sophiegadd/d...
5. This bike cassette.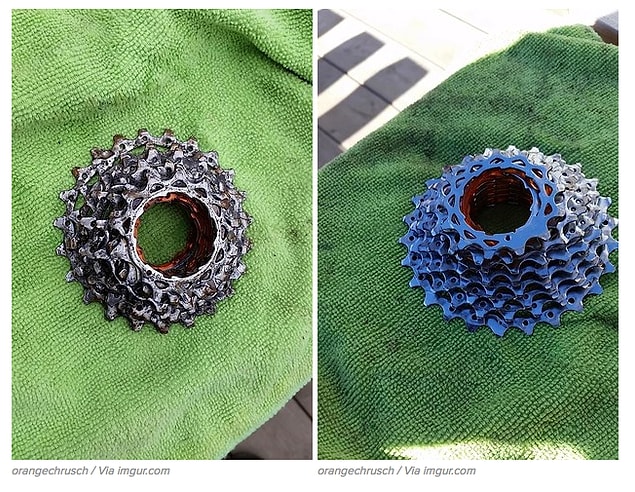 15. This makeup sponge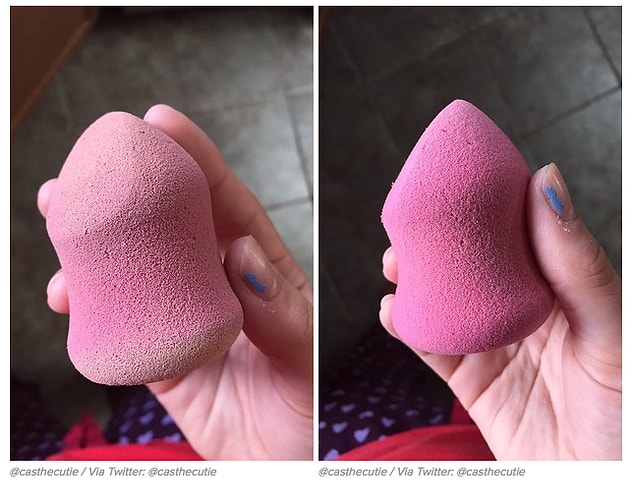 16. This playground.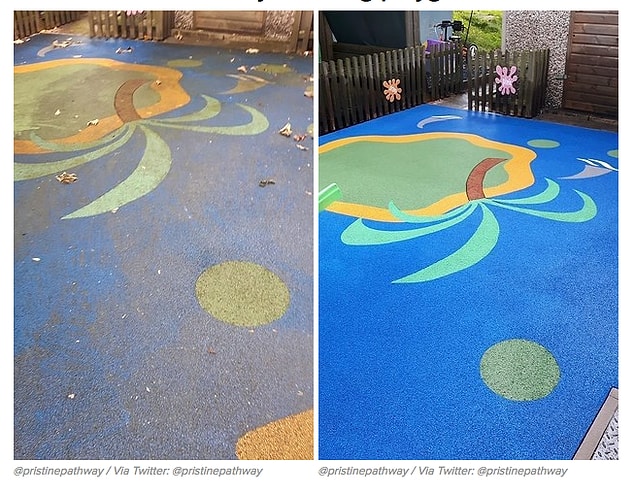 17. This war memorial just got a makeover!