15 Things To Learn From Adventure Time!
Adventure Time is a cartoon that might seem objectionable for kids at first glance, but if you watch it carefully and explain it to them, there are so many things they can learn from it.
1. Friendship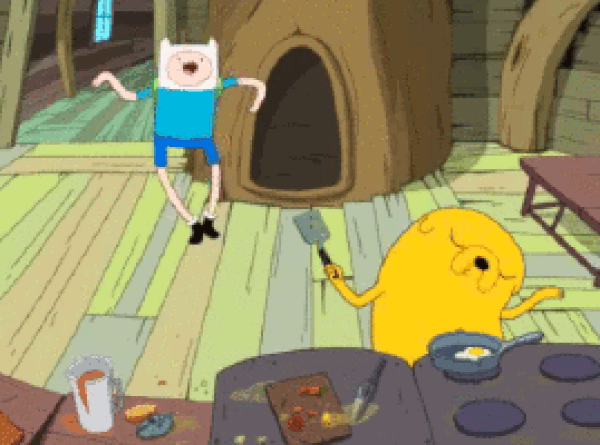 2. Love of animals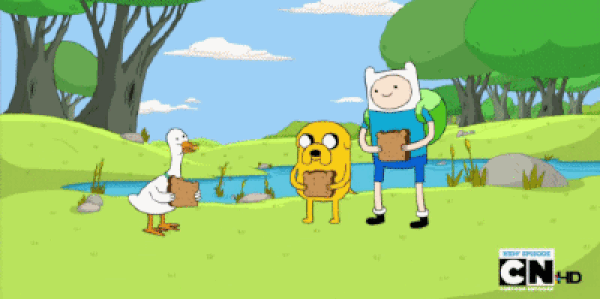 3. Imagination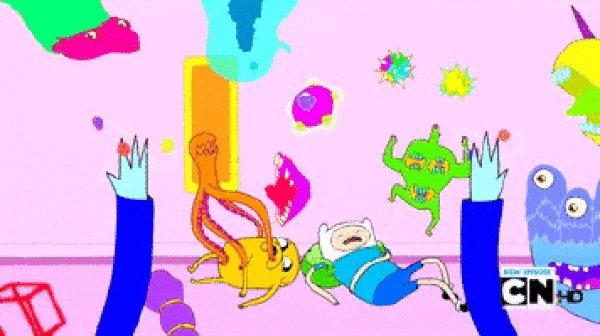 4. Beauty of dissimilarity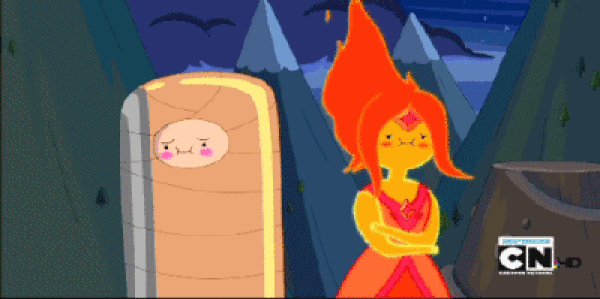 5. Emphathizing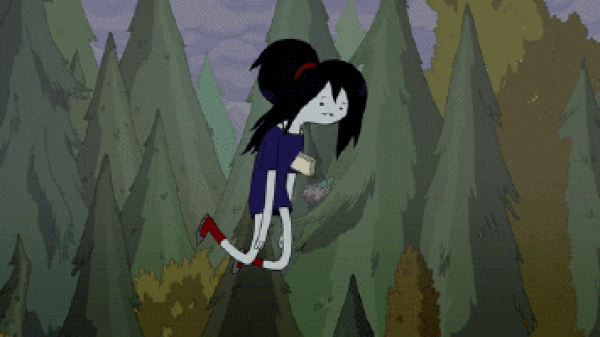 6. Malignancy of prejudice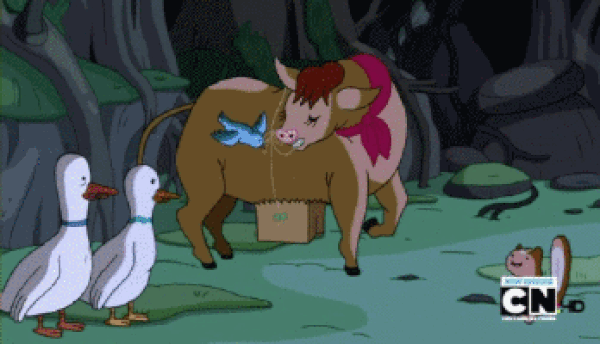 7. Helpfulness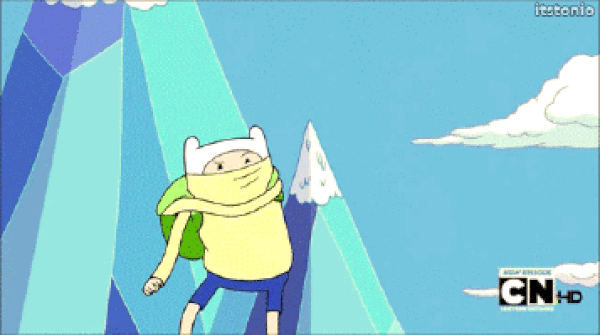 8. Love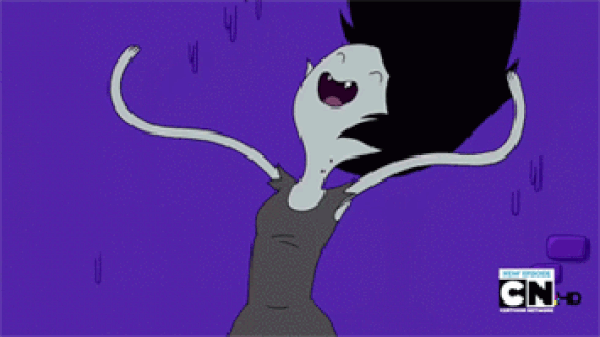 9. Friendship between cultures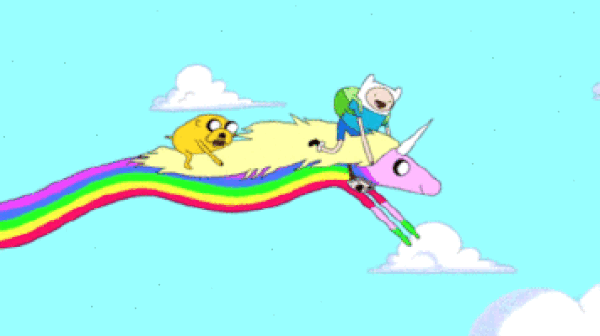 10. Not to be afraid of monsters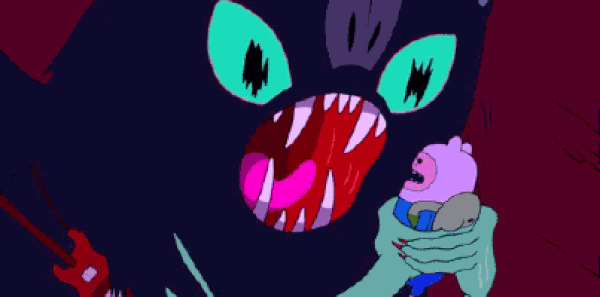 11. The perception of "there is time for everything".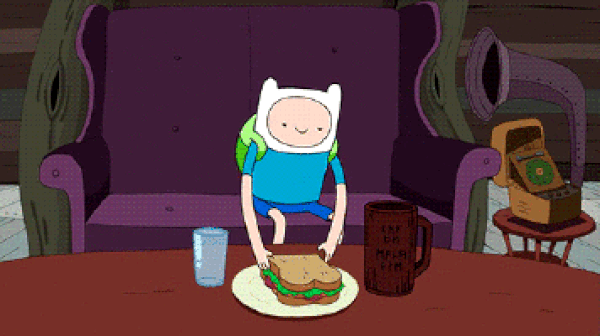 12. Fighting against difficulties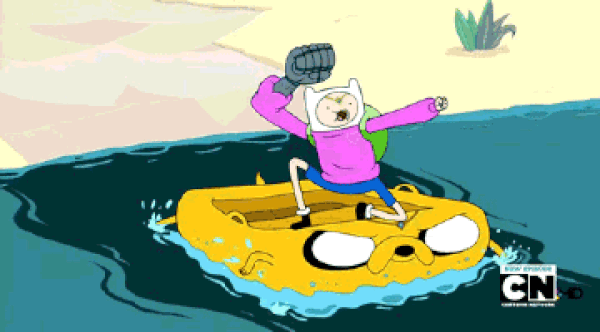 13. Facing fears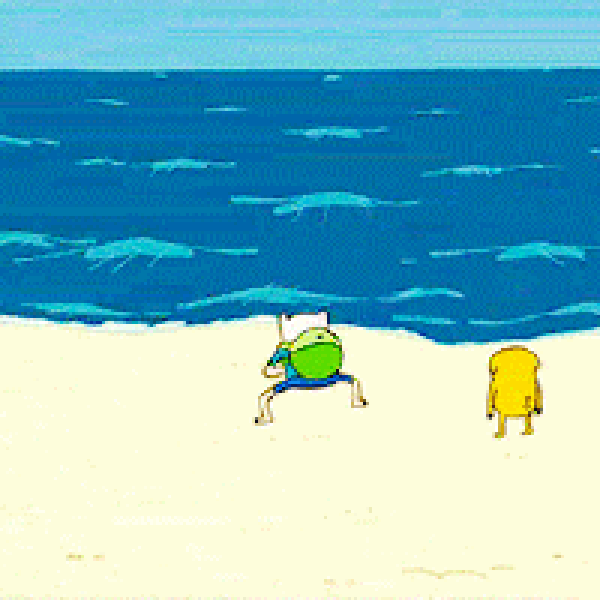 14. Desire to discover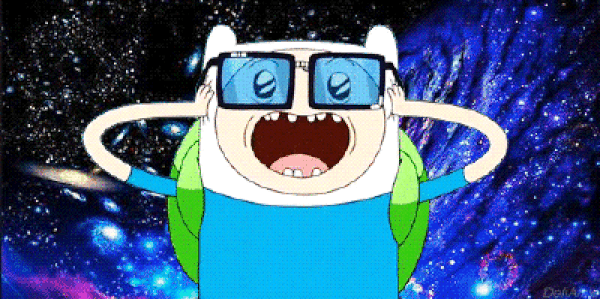 15. Passion of adventure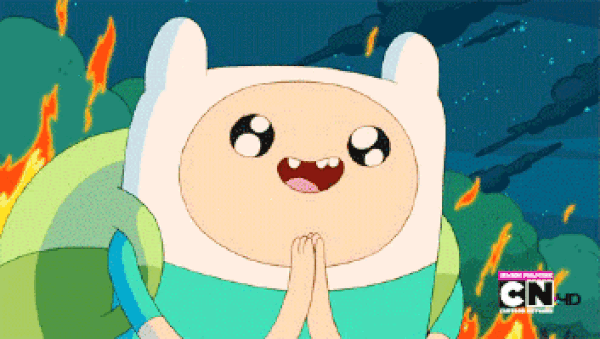 Bonus - And, of course, we can't say there are no subliminal references...