15 Shitty Life Hacks That Would Not Help You At All!
Lifehacks are great for finding the solution to tiny problems of our daily lives. They are perfect for saving the moment. Today we are not going to provide you those life-saving tips. 
Here are the most useless life hacks you'll ever seen in your life!
😂😂😂
Source:
http://www.boredpanda.com/shitty-life...
1. If You See Someone Crying, Ask If It Is Because Of Their Haircut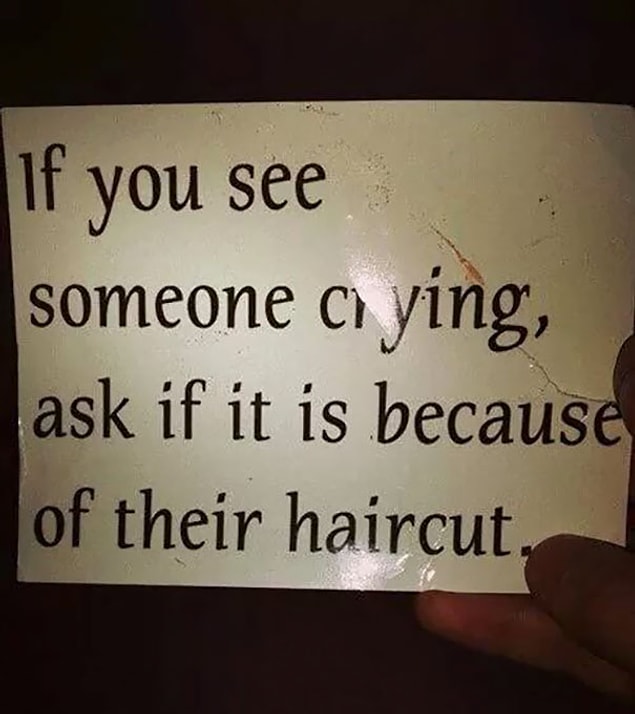 2. Use Laptop Chargers To Heat Snacks Up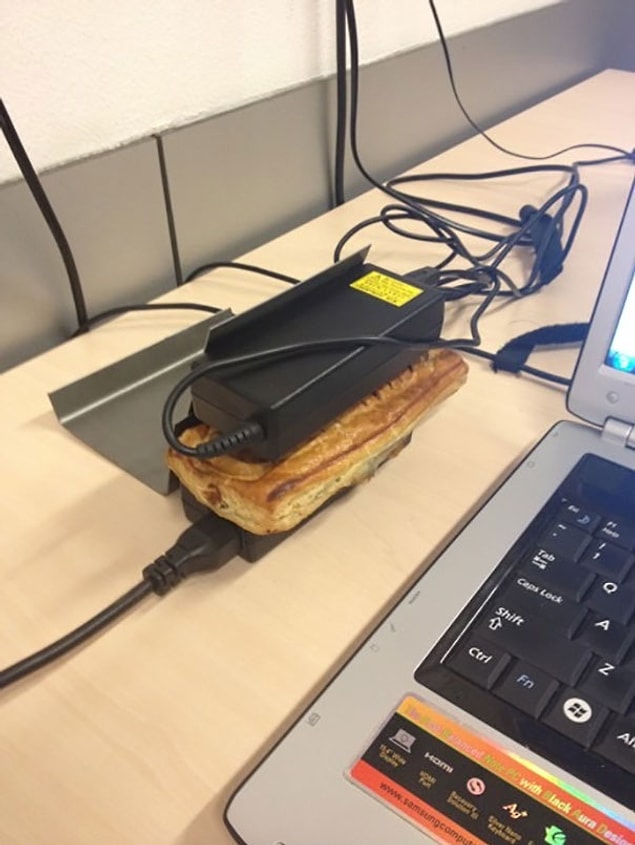 3. Impress Your Guests And Reduce Clutter With This Simple Tip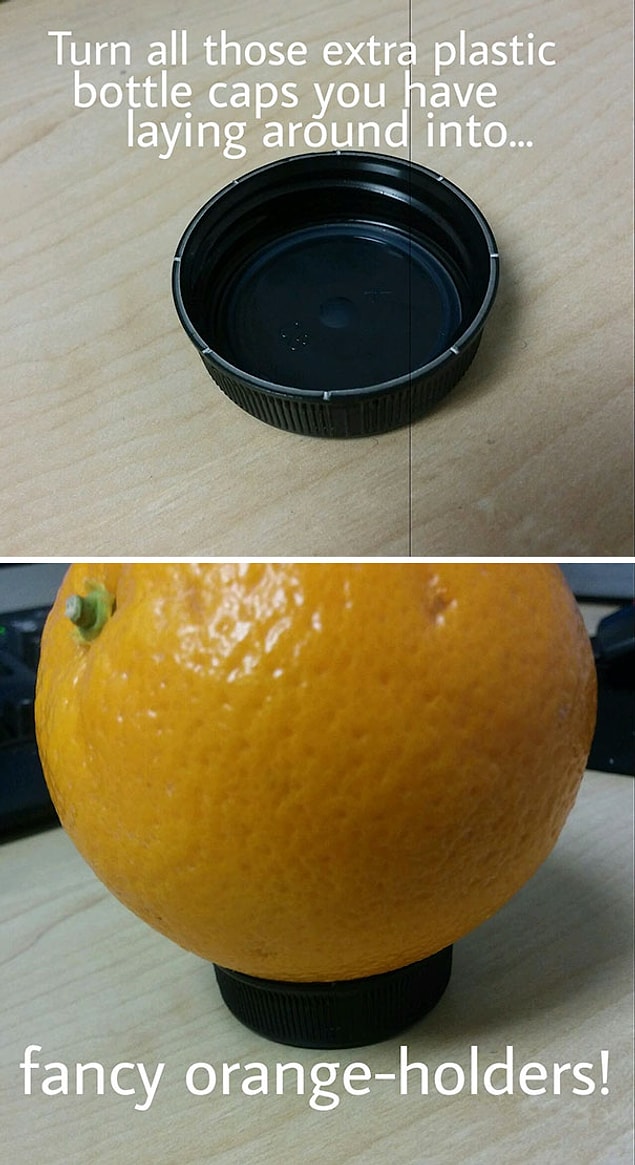 4. Put Your New Tv Box On Your Neighbor's Side So You Wouldn't Get Robbed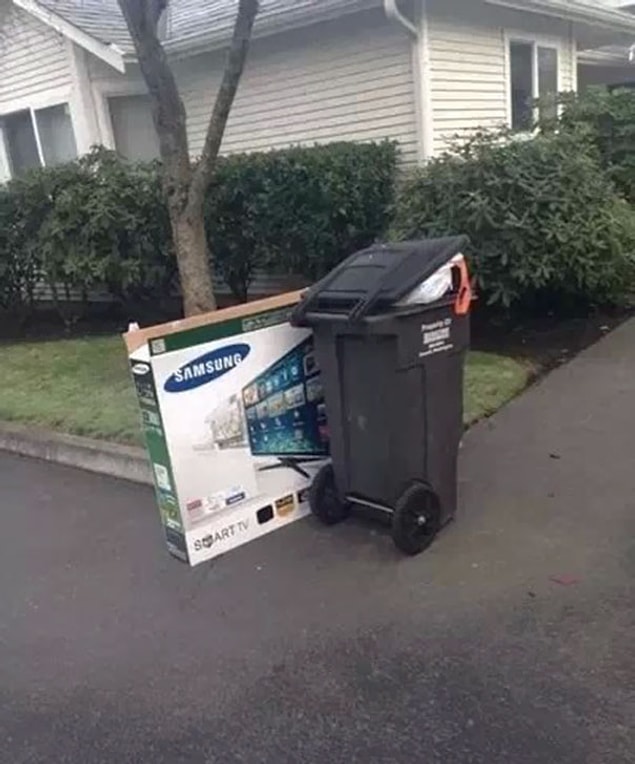 5. Put A Bean Filled Glove On Your Baby's Back When You Want Your Kids To Feel Loved, But You're Too Tired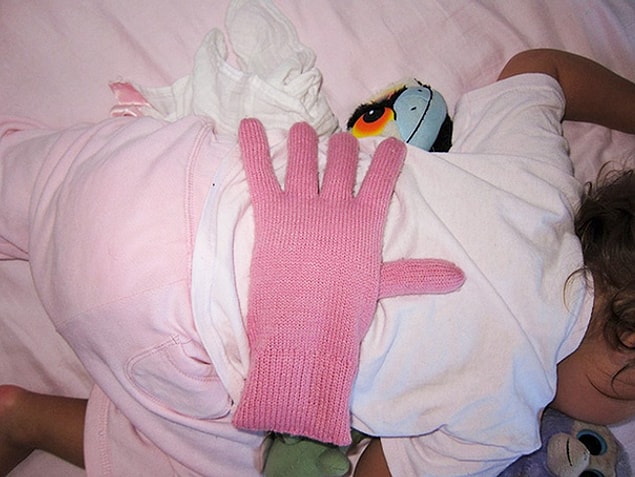 6. Don't Buy New Socks. Use A Permanent Marker Instead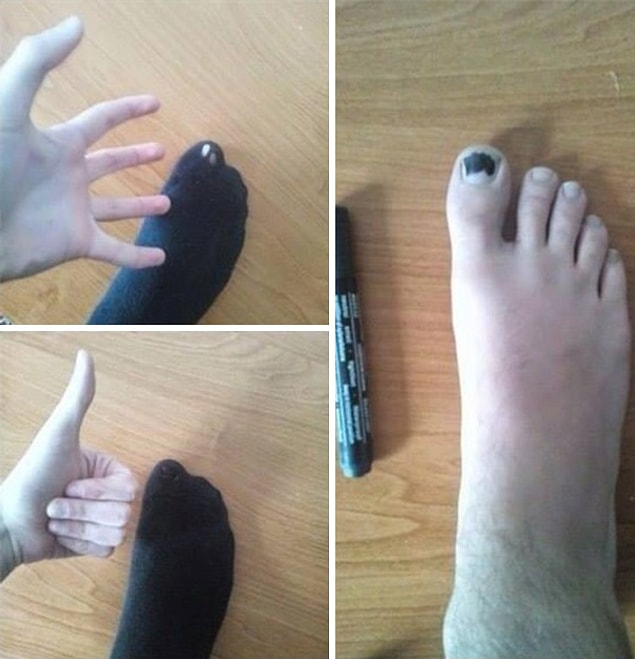 7. Keep Cake Moist By Eating It All In One Sitting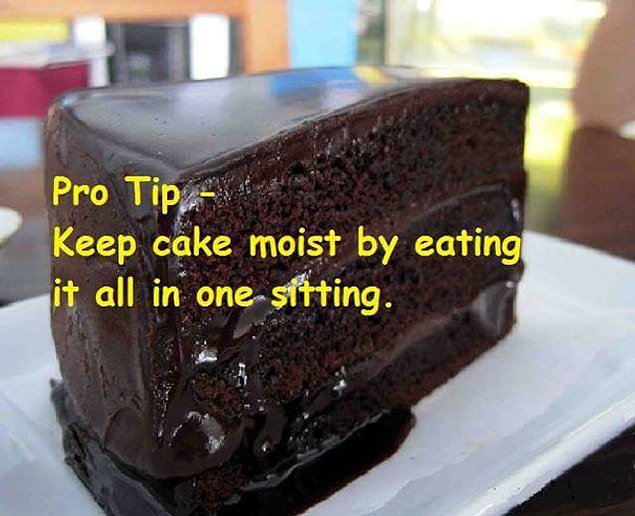 8. Magnify Your Phone's Screen By Putting It In A Glass Of Water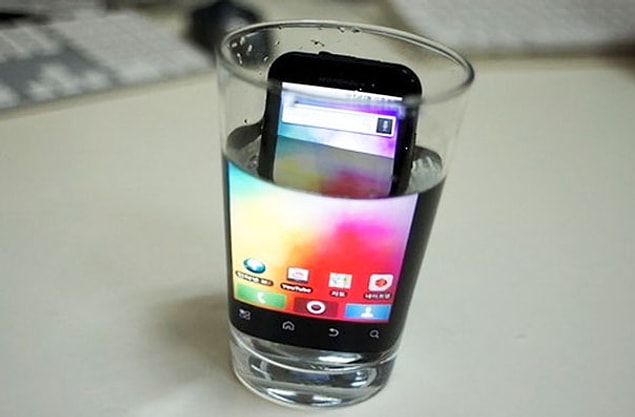 9. Use The Metal Part Of Your Seat Belt To Open Beers While Driving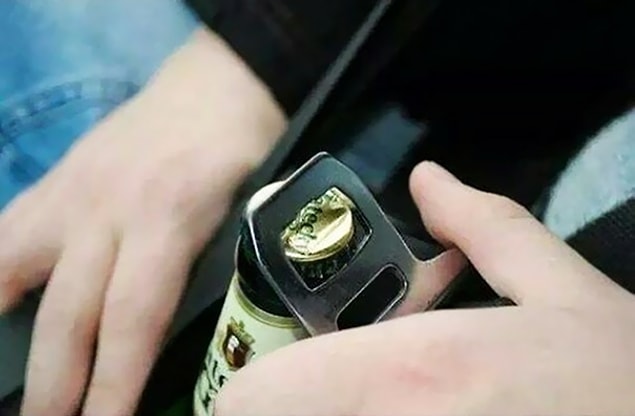 10. Sneak A Chocolate Into American Movie Theatres With This Trick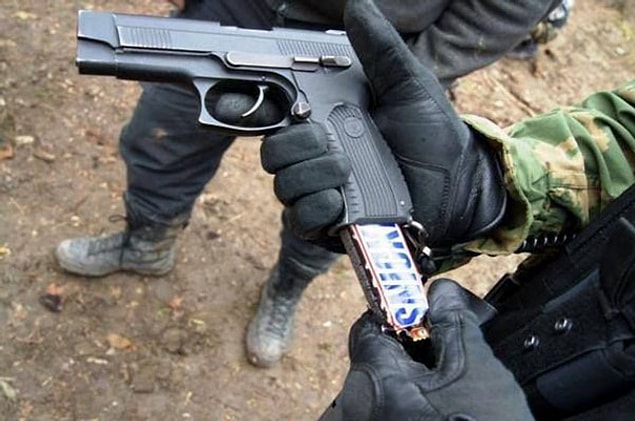 11. Use A Toilet Seat To Put Your Plate On While Watching TV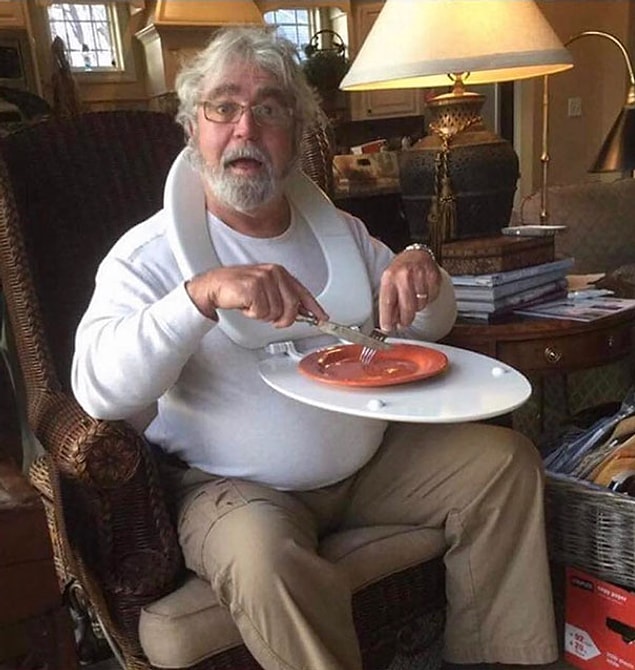 12. Cut Your Tennis Balls In Half To Store Two More Balls In Each Can, Saving Space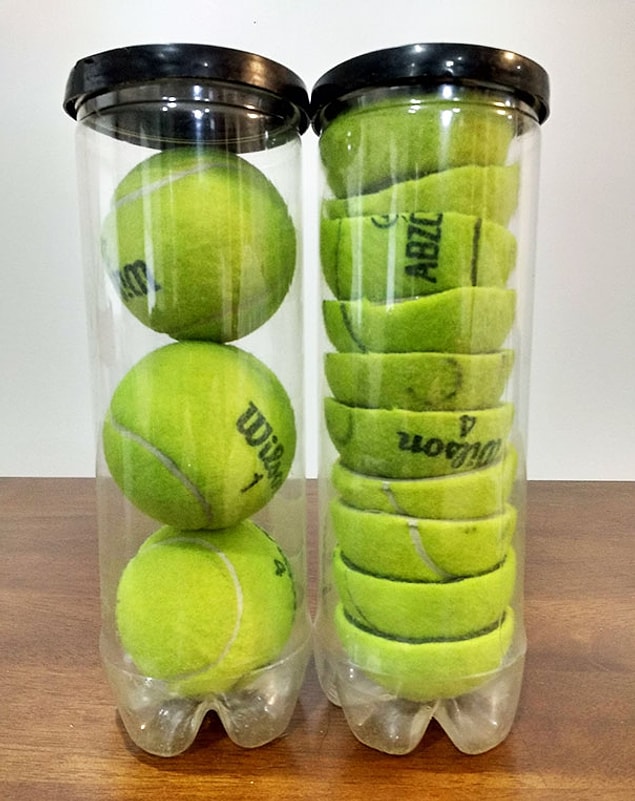 13. Use This Vest Protect Your Personal Space On The Subway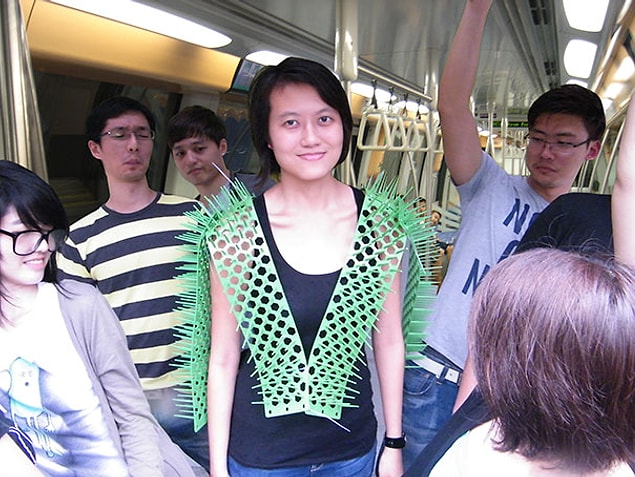 14. Spray Your Headphones With Some "Johnson's No More Tangles" When They Are Tangled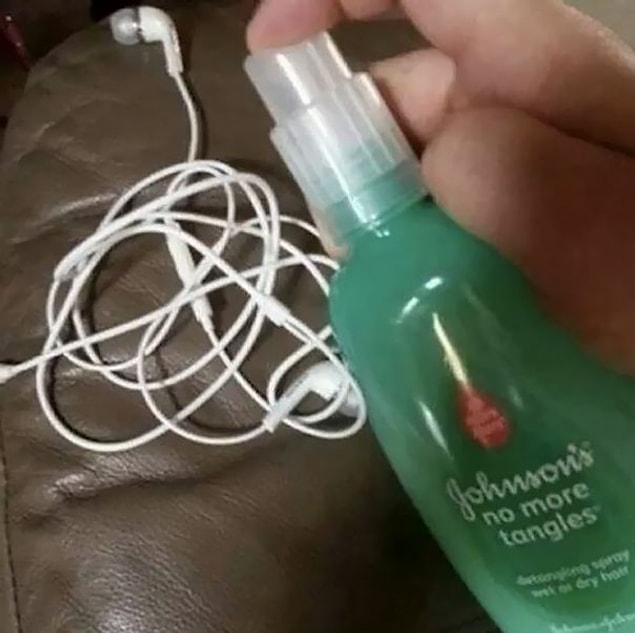 15. Take A Selfie Through A Toilet Roll Tube And Pretend You're The Moon