15 Photos Showing The Most Stylish Man Alive In Berlin: Ali!
Style is a different concept for everyone. However, it is easy to spot a good quality style wherever you are. The ultimate gentleman Ali is one of those people who has a signature style.
The Turkish/German 80 something lives and works in Berlin. His authentic style catches the eye of the photographer Zoe Swampton back in 2012. Swampton noticed this unique style and wanted to capture Ali's daily looks. She then created a blog called 'What Ali Wore' where she showcased the best outfits of Ali throughout the years.
Ali once was a doctor but he is currently working as a tailor. This profession is not a surprise when you notice his passion for fashion and style.
***This article was originally published on boredpanda.
Source:
http://www.boredpanda.com/83-year-old...
1.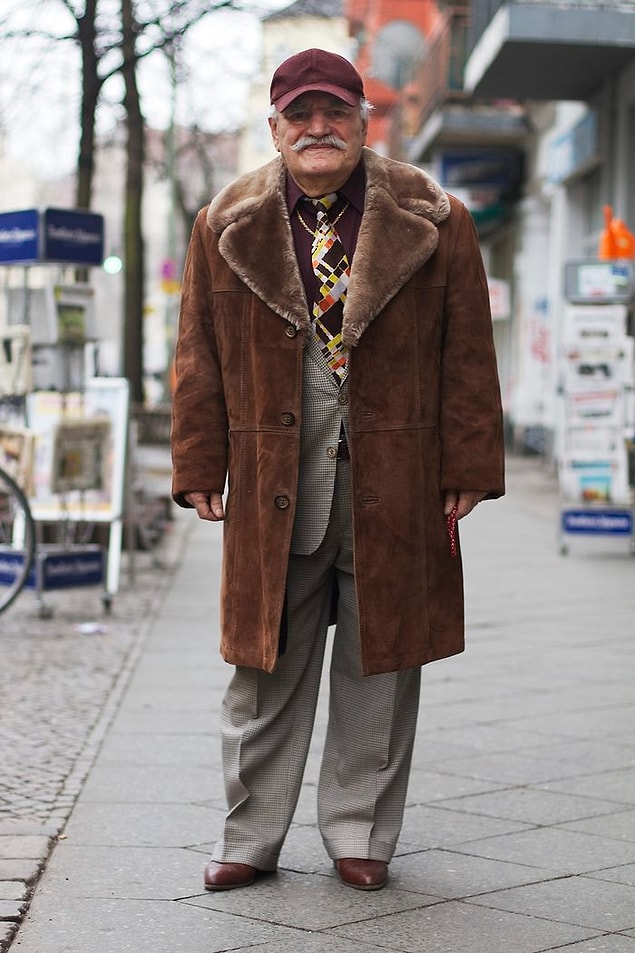 2.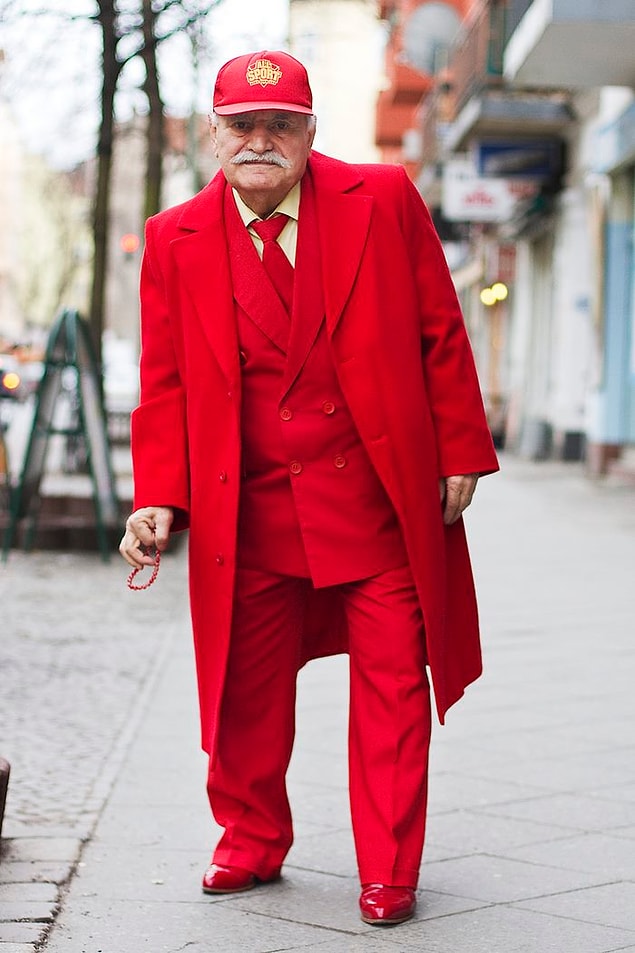 3.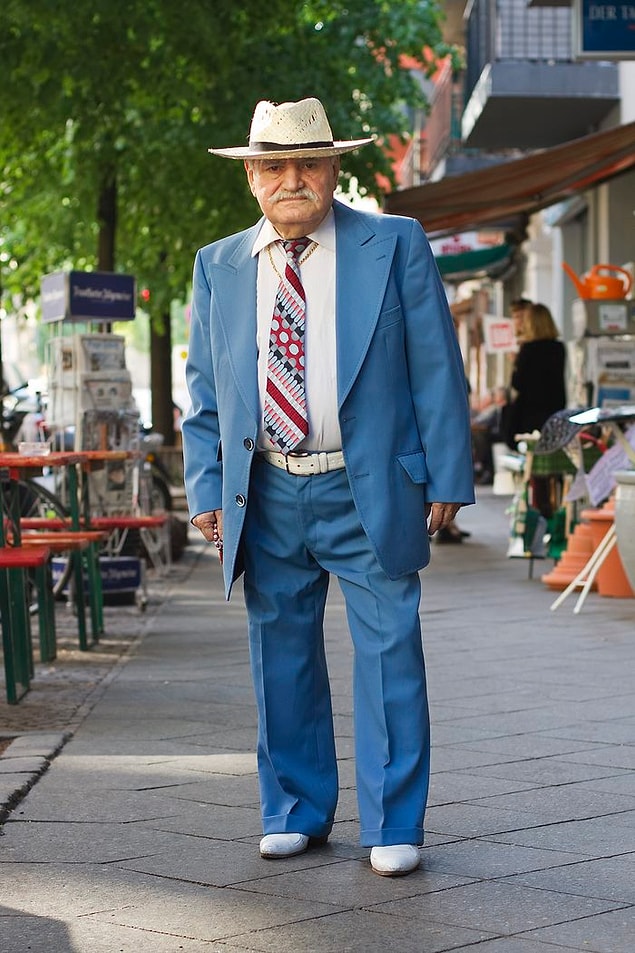 4.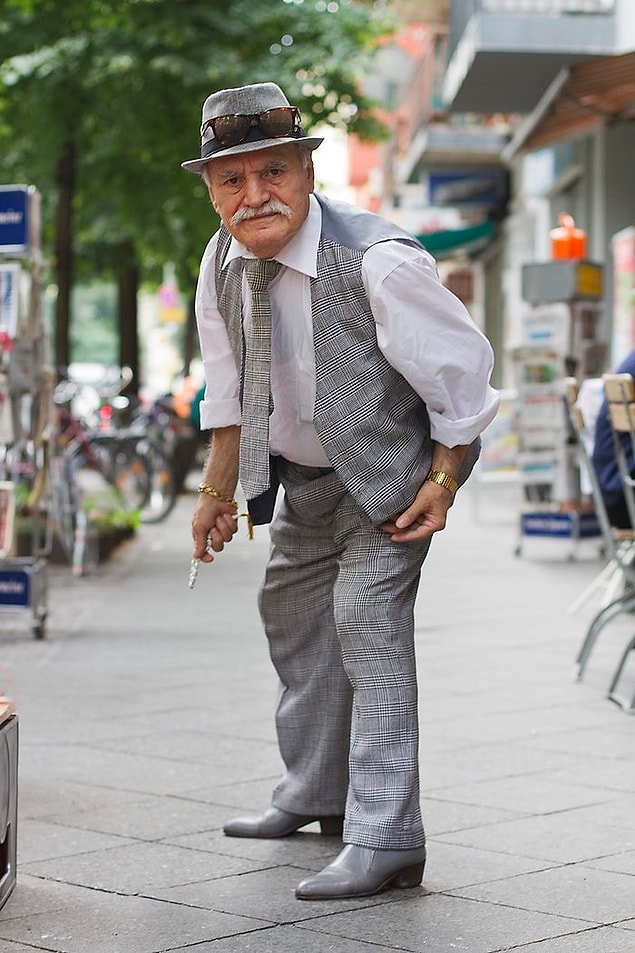 5.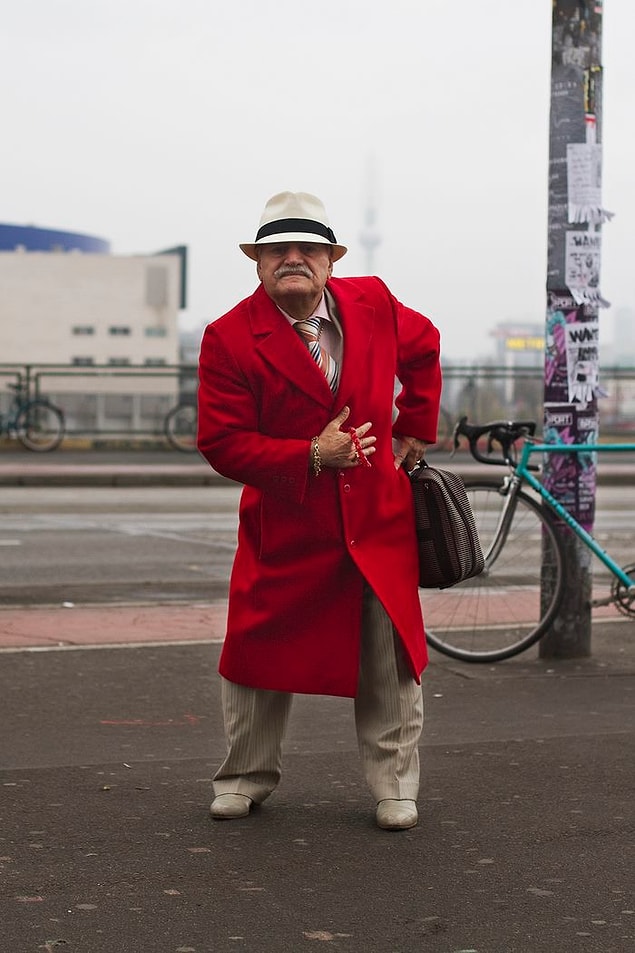 6.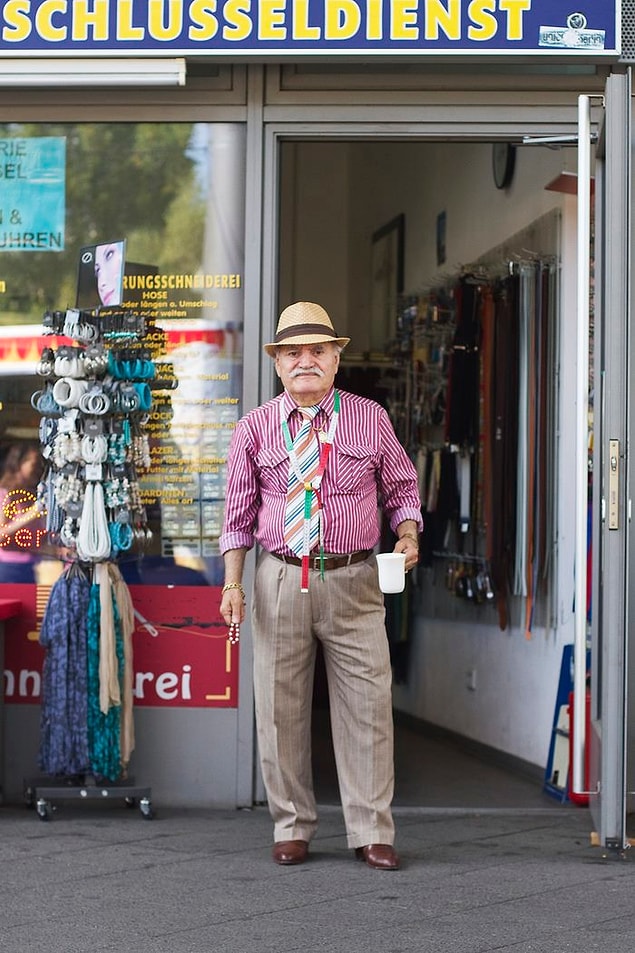 7.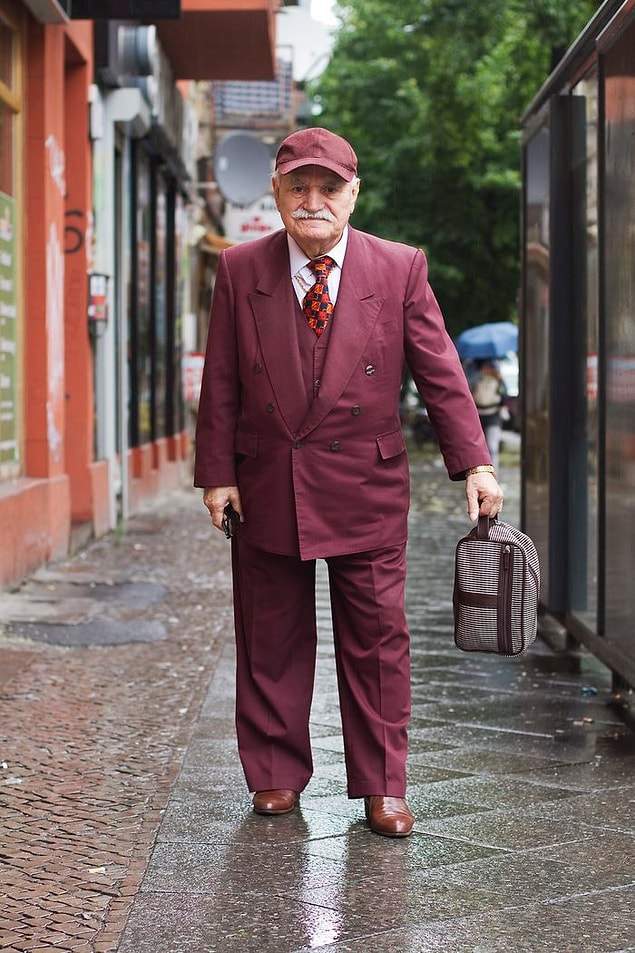 8.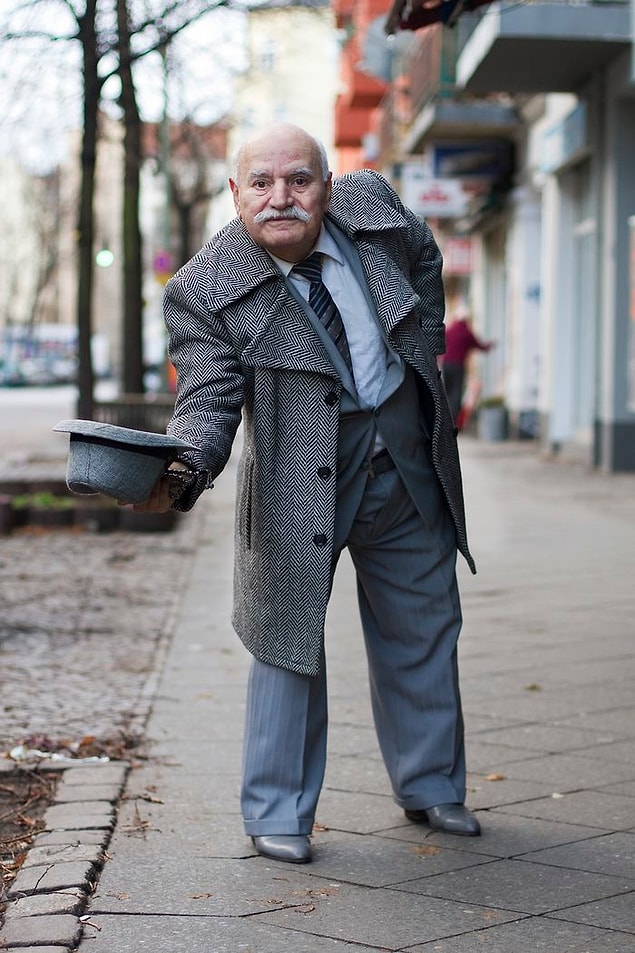 9.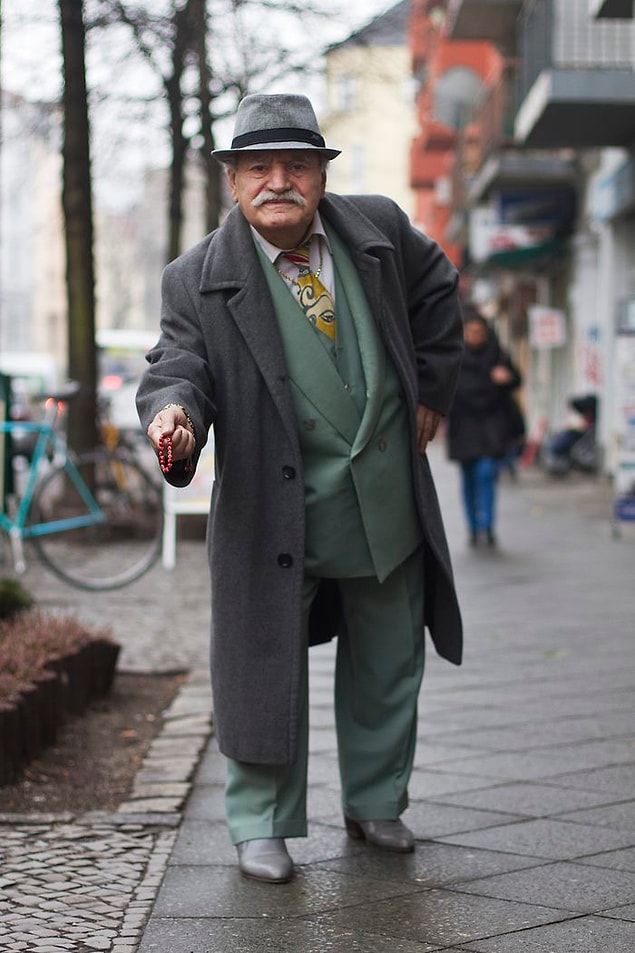 10.
11.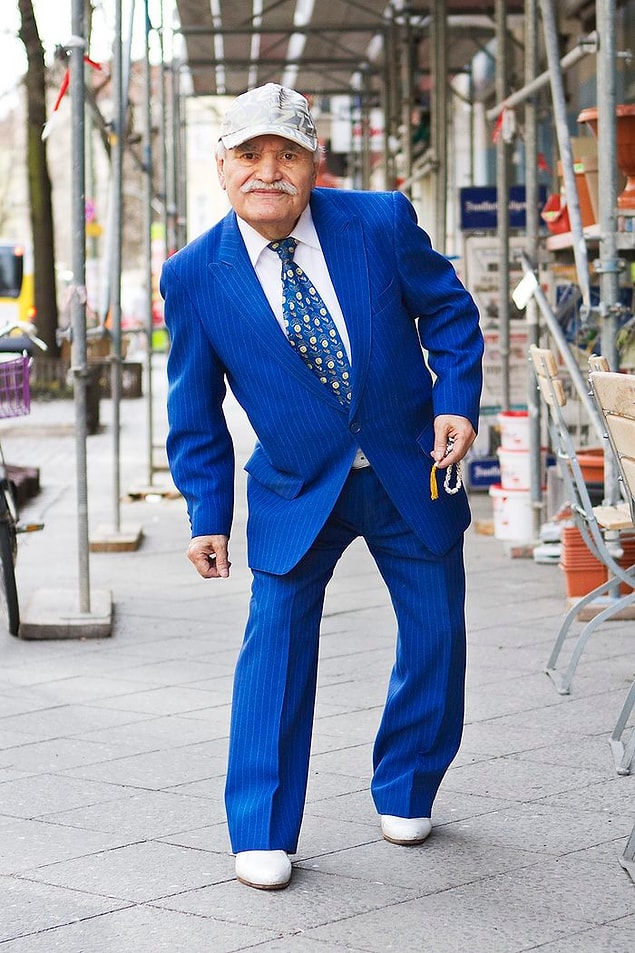 12.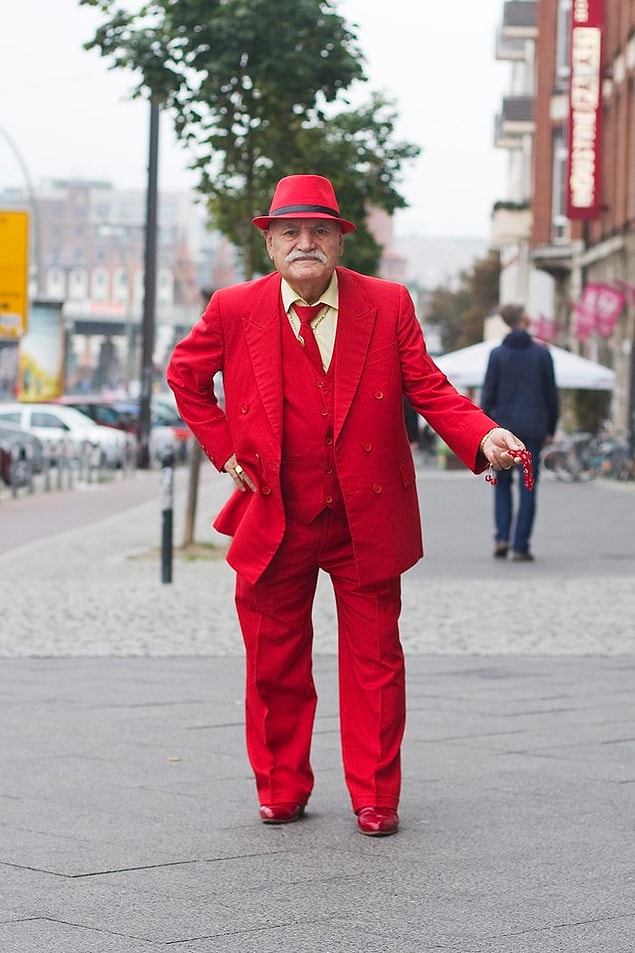 13.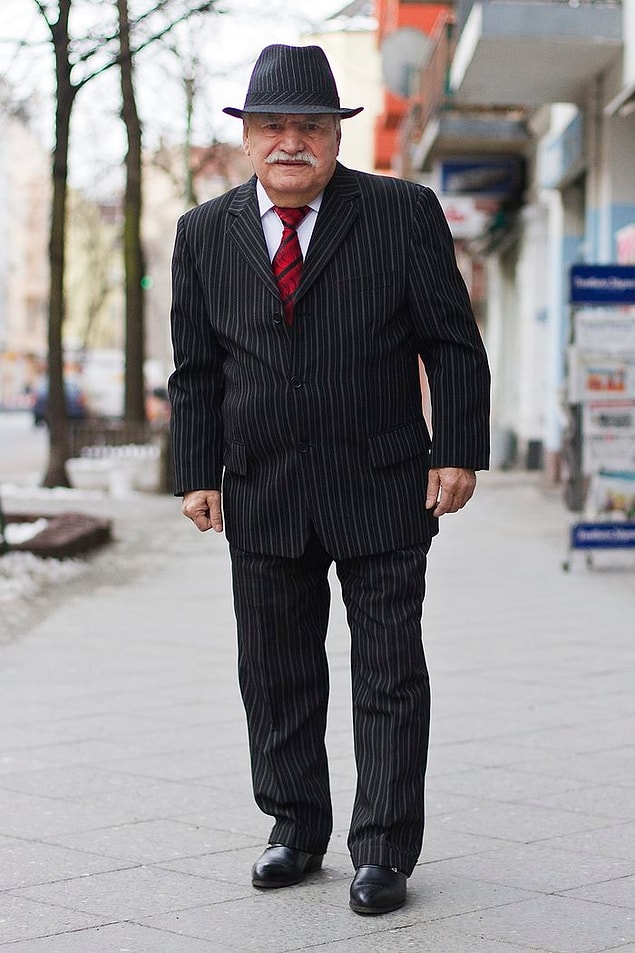 14.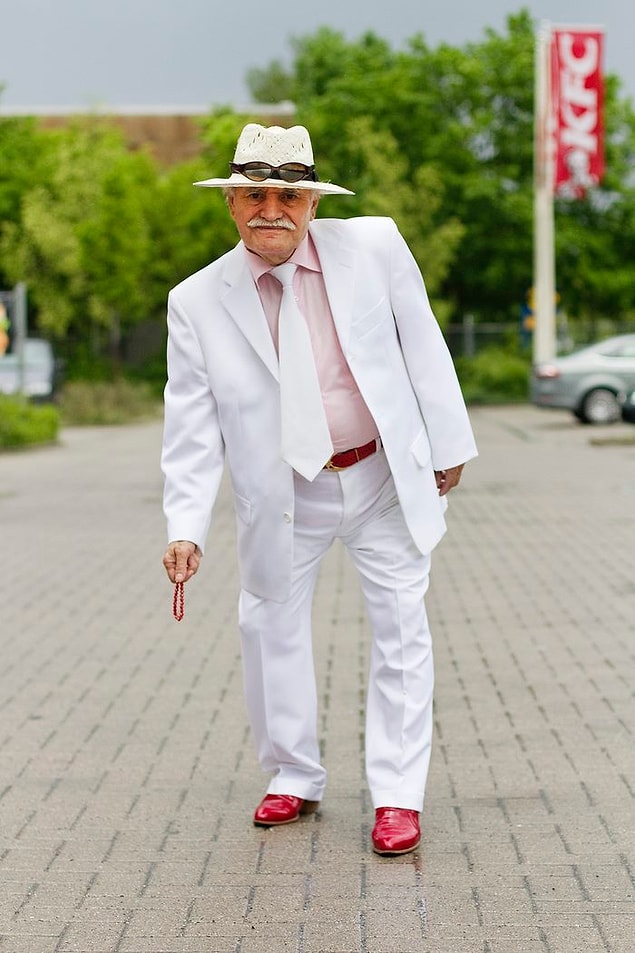 15.