15 Magical Quotes From J.K. Rowling To Inspire You!
Joanne 'Jo' Rowling, aka. J.K Rowling, is the world famous author of the Harry Potter series. She was born in Yate, England in 1965. Rowling gained worldwide recognition after publishing her first book Harry Potter and the Philosopher's Stone, but she had a difficult life before she reached success. 
Here are 15 life lessons from Rowling to inspire you on your own journey!
1. On luck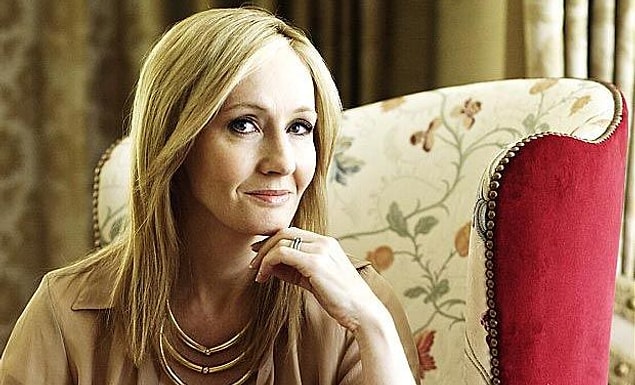 2. On changing the world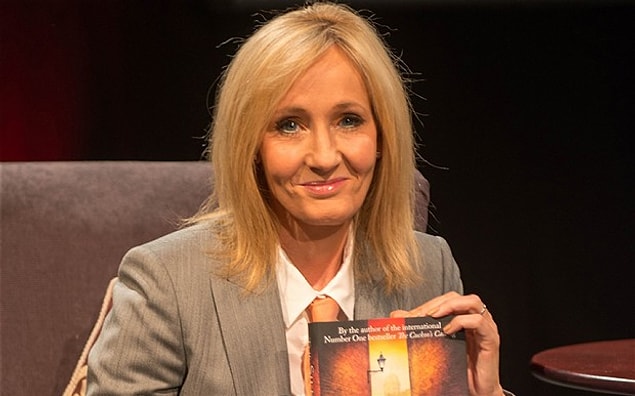 3. On differences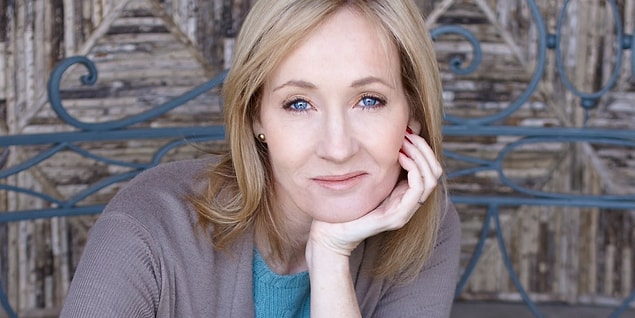 4. On writing
5. On inspiration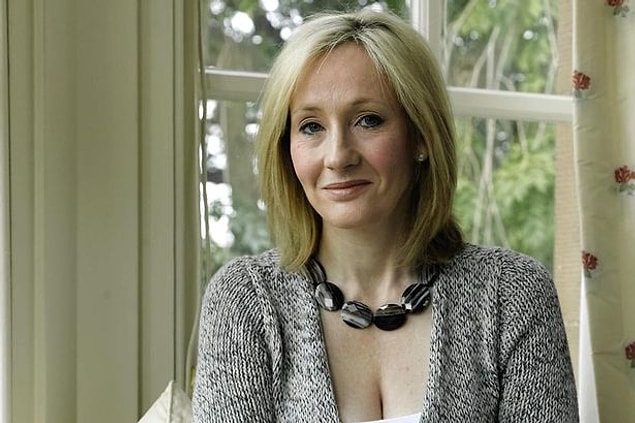 6. On balance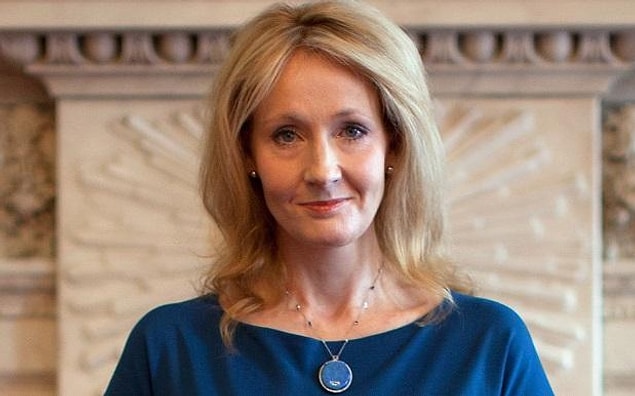 7. On failure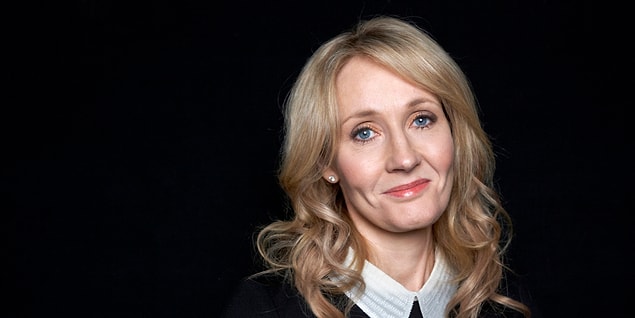 8. On taking risks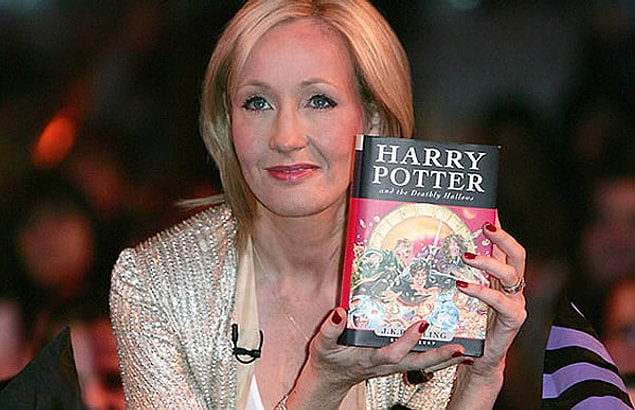 9. On life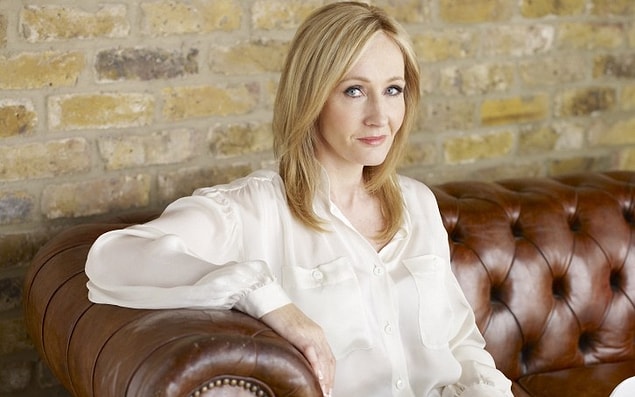 10. On self worth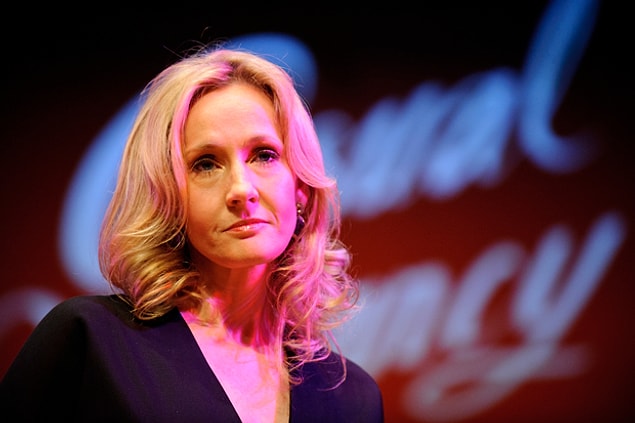 11. On Hogwarts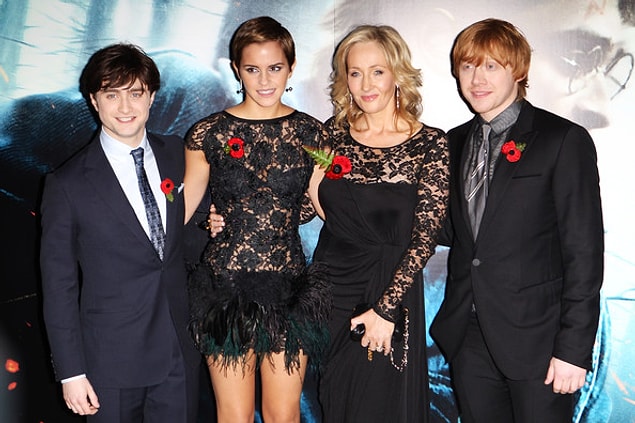 12. On happiness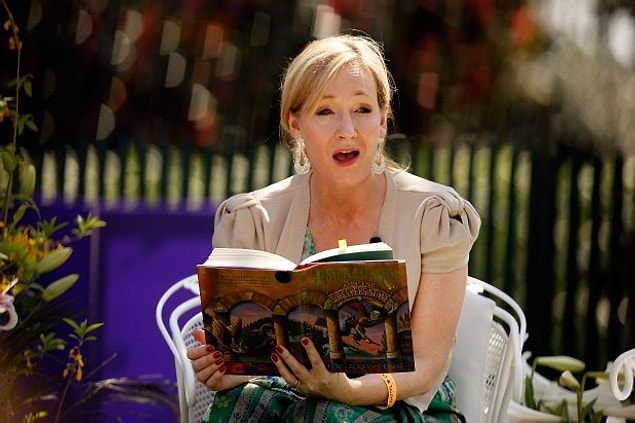 13. On reading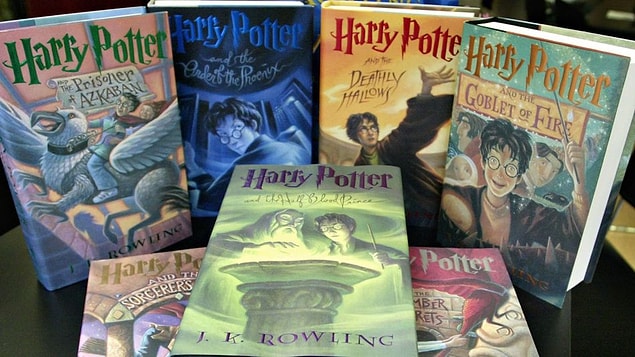 14. On patience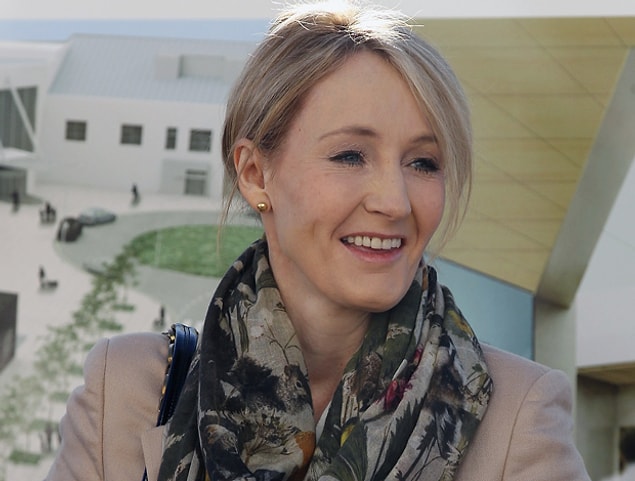 15. On magic