15 Life Tips For Women Who Are About To Turn 40
Aging is a problem for all human beings. It's sad, but beautiful. Experiences brought by all those years are precious, and your mindset and way of approaching problems is at its best. Try to see it as not getting old, but being more mature. In this list, we especially wanted to give some small life tips for aging women. Do not forget to add yours as well!
1. If you are aiming to lose weight, try to do it before your 40s. It'll get harder to do so.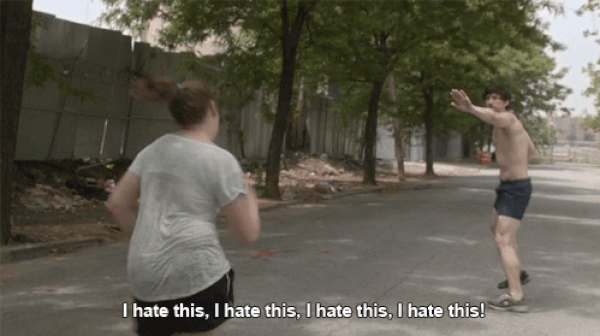 2. Exercise exercise and exercise. Your health will become the most important thing.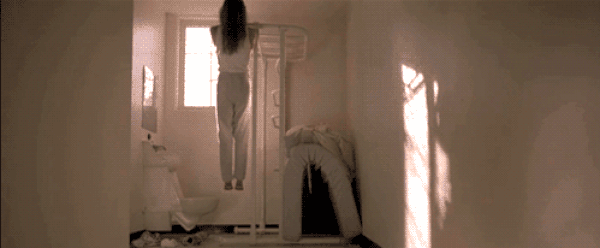 3. No more sleepless nights. You need that energy.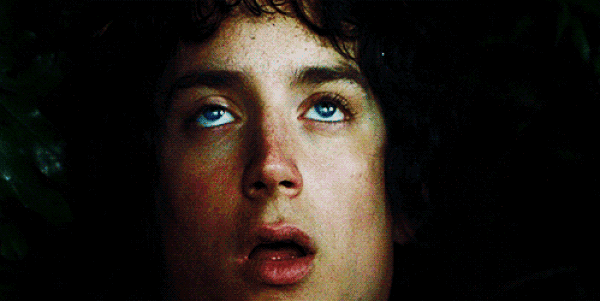 4. You should never forget to remove your make-up before sleeping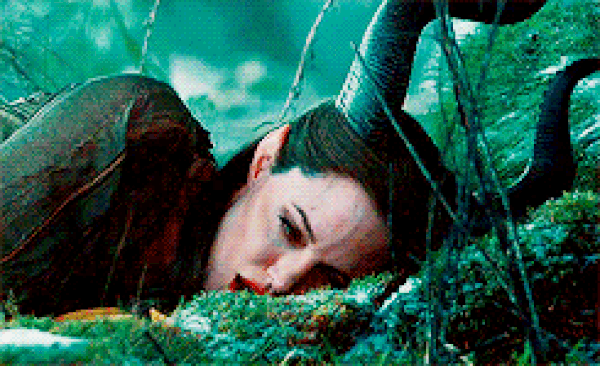 5. Be careful about tanning. Always carry your sunscreen.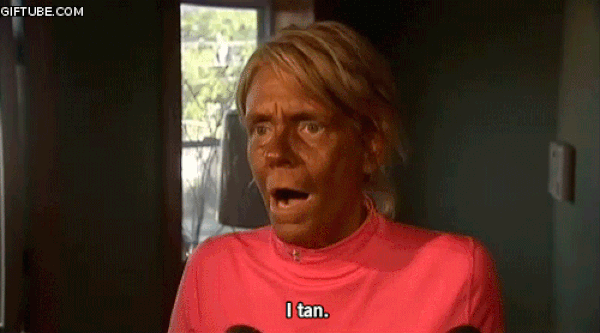 6. It's time to say goodbye to stilettos. Your feet have suffered enough.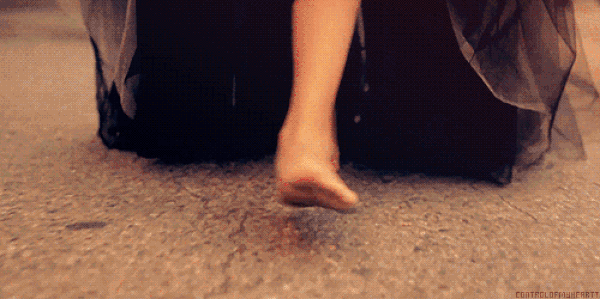 7. Don't worry about pleasing people. From now on, it's all about you.
8. Want to have a baby? Perfect timing!!!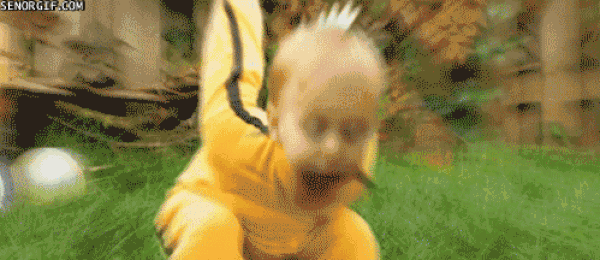 9. Now is the time to start saving some money. You should get that dream house you always wanted.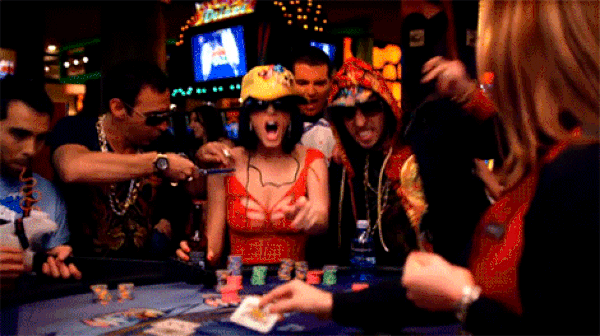 10. Someone broke your heart? The only answer you need to give is: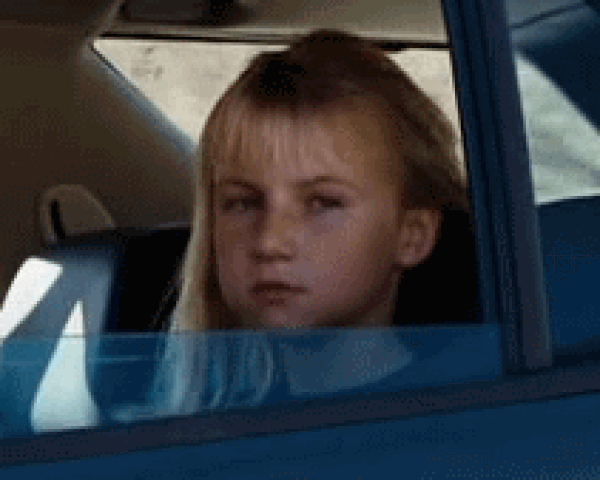 11. As Sia suggests, have a thick skin and elastic heart.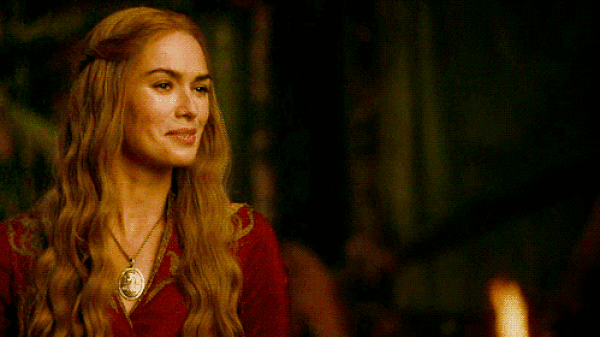 12. Do not forget about your parents!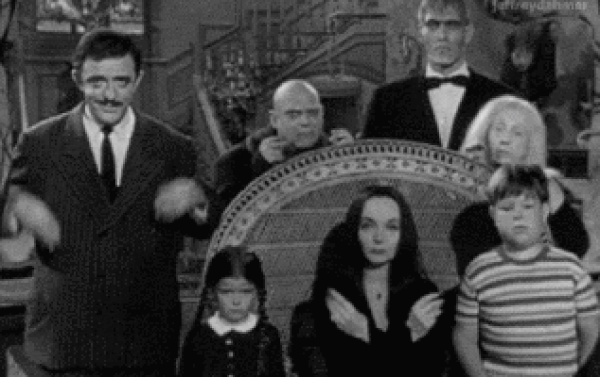 13. Learn to listen. Speak less and be brutally honest.
14. You are the only one you ever need. Be at peace with yourself.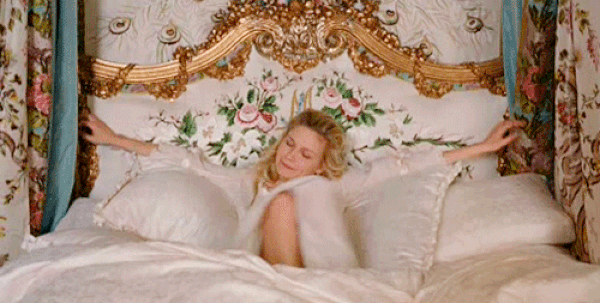 15. Never forget! You are one gorgeous woman in her best times!!!